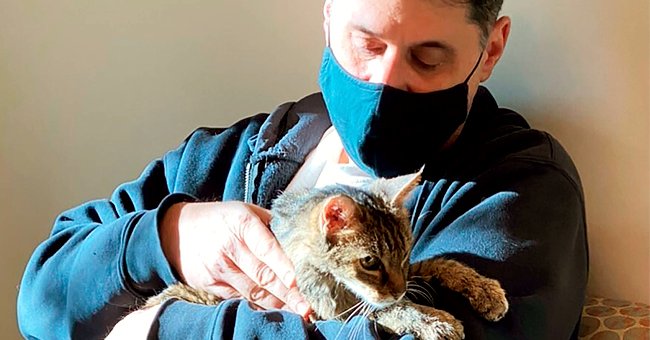 twitter.com/nypost
Cat Reunited with Owner 15 Years after She Went Missing — Here's What Happened
In an unbelievable twist of events. Brandy, a brown tabby feline, was reunited with her owner on March 1, after disappearing 15 years ago.
Charles Benezra couldn't believe it when he received a phone call from the Los Angeles County animal shelter in Palmdale, Los Angeles, informing him that they had found his cat, a brown tabby named Brandy.
Benezra told Associated Press that he was skeptical that it was really his cat after so many years, but because they traced him via the details on Brandy's microchip, he agreed to go and see the cat.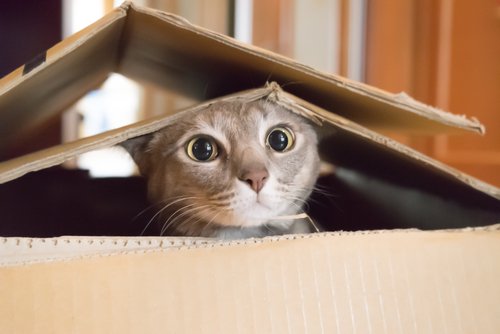 Photo of a cat living in a cardboard box. | Source: Shutterstock
Sure enough, when Benezra arrived at the shelter, he immediately bonded with his long-lost cat. When he picked Brandy up, she started purring, which made Benezra emotional. He admitted:
"I did break down and cry because I thought about all of the years I lost from her."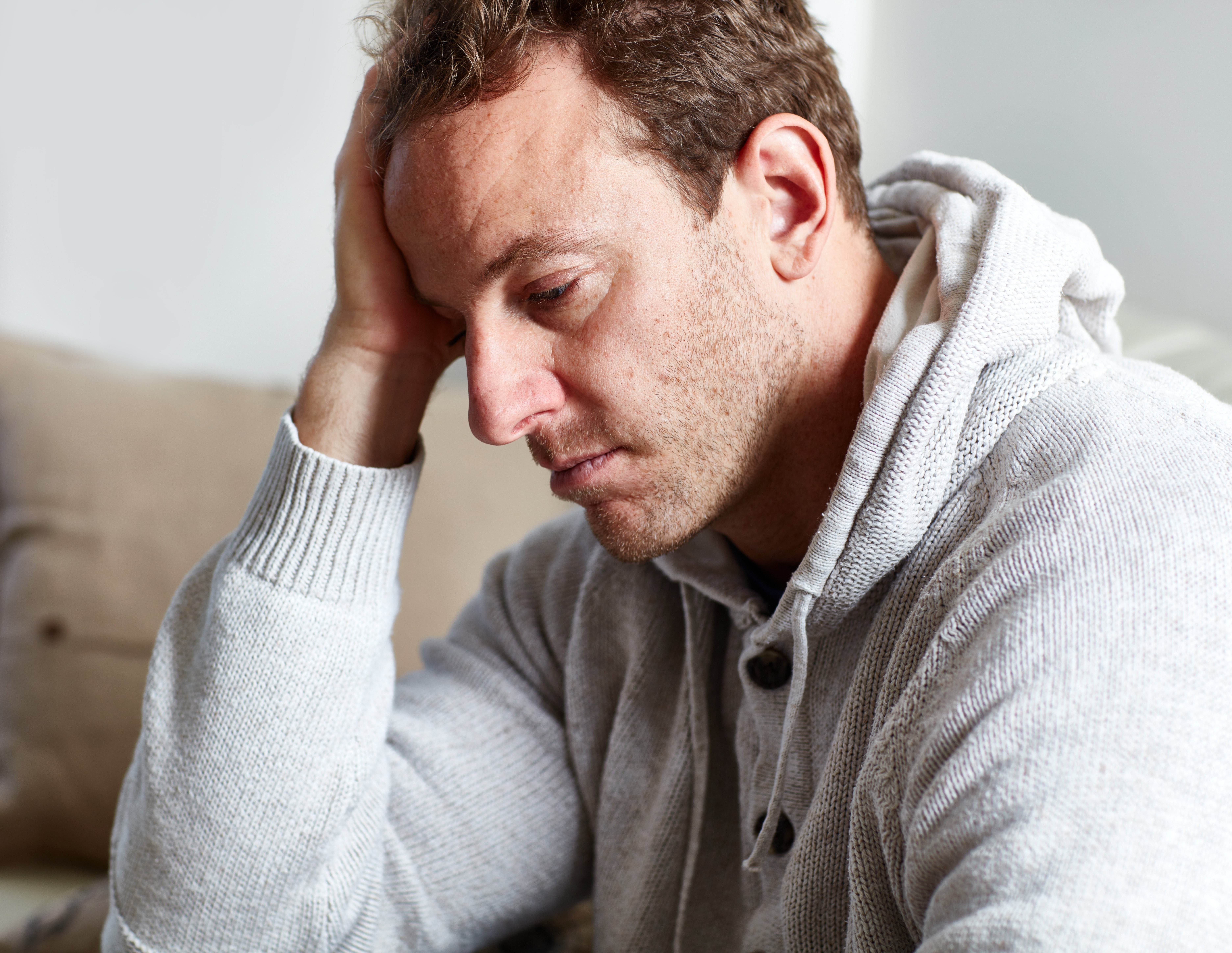 A sad man holding his head. | Source: Shutterstock
Benezra revealed that he adopted Brandy in 2005 when she was just two months old. Unfortunately, within a few months of living together, Brandy strayed from the backyard and was never seen again.
[The cat] was visibly older but also malnourished, injured, and needed grooming after all the time living on the streets.
The computer technician tried his best to find her. He put up signs, drove around the area, and even visited the local animal shelters, but his efforts were in vain and he never found her.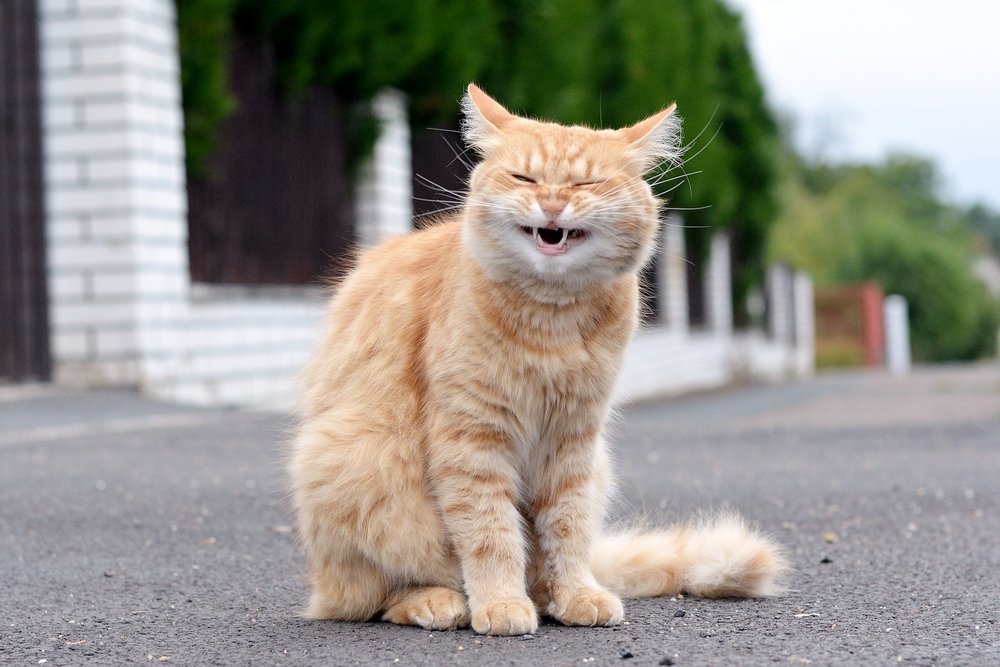 Cat standing in the street. | Source: Shutterstock
Despite feeling sad about losing the cat he had vowed to care for, Benezra hoped that Brandy had been found by kind strangers who could adopt and care for her.
Over time, Benezra moved on with his life. He adopted two younger cats and moved to another home in San Fernando Valley, 40 miles from where Brandy was eventually found.
By the time the animal shelter rescued Brandy, age had taken its toll on her. She was visibly older but also malnourished, injured, and needed grooming after all the time living on the streets.
Although Benezra was overwhelmed with joy at the heartwarming reunion, he couldn't take Brandy home because of his current small living space and his two younger cats. Luckily, his sister, who lives close to him, took her in.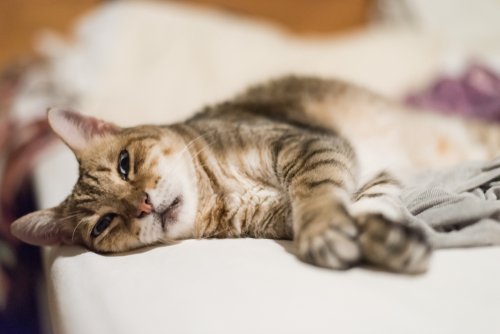 Content cat lying while looking into camera. | Source : Shutterstock
Brandy's story echoes that of Taz, the tabby cat who was missing for 14 years before being rescued by an animal shelter. She was reunited with her owner, Mandy Prior, who recognized her on a lost and found pets page on Facebook.
Similarly, a cat named Patches was rescued three years after she went missing during a fatal California mudslide that killed her owner, Josie Gower. Fortunately, the shelter traced the late Gower's partner for a reunion on New Year's Eve.
Please fill in your e-mail so we can share with you our top stories!