Man Has Heartwarming Reunion with the Dog That Saved Him While He Was Having Stroke
A New Jersey man, Brian Myers, was saved from dying by his adopted German shepherd, Sadie, and was reunited with her after being discharged from the hospital. 
When Brian Myers adopted Sadie, a six-month-old German Shepherd from the Ramapo-Bergen Animal Refuge a few months ago, he would never have imagined she would save his life months later. 
However, Sadie, who was surrendered by her former family after they relocated, became Myers' lifesaver when he suffered a stroke in late January in his home in Teaneck, New Jersey.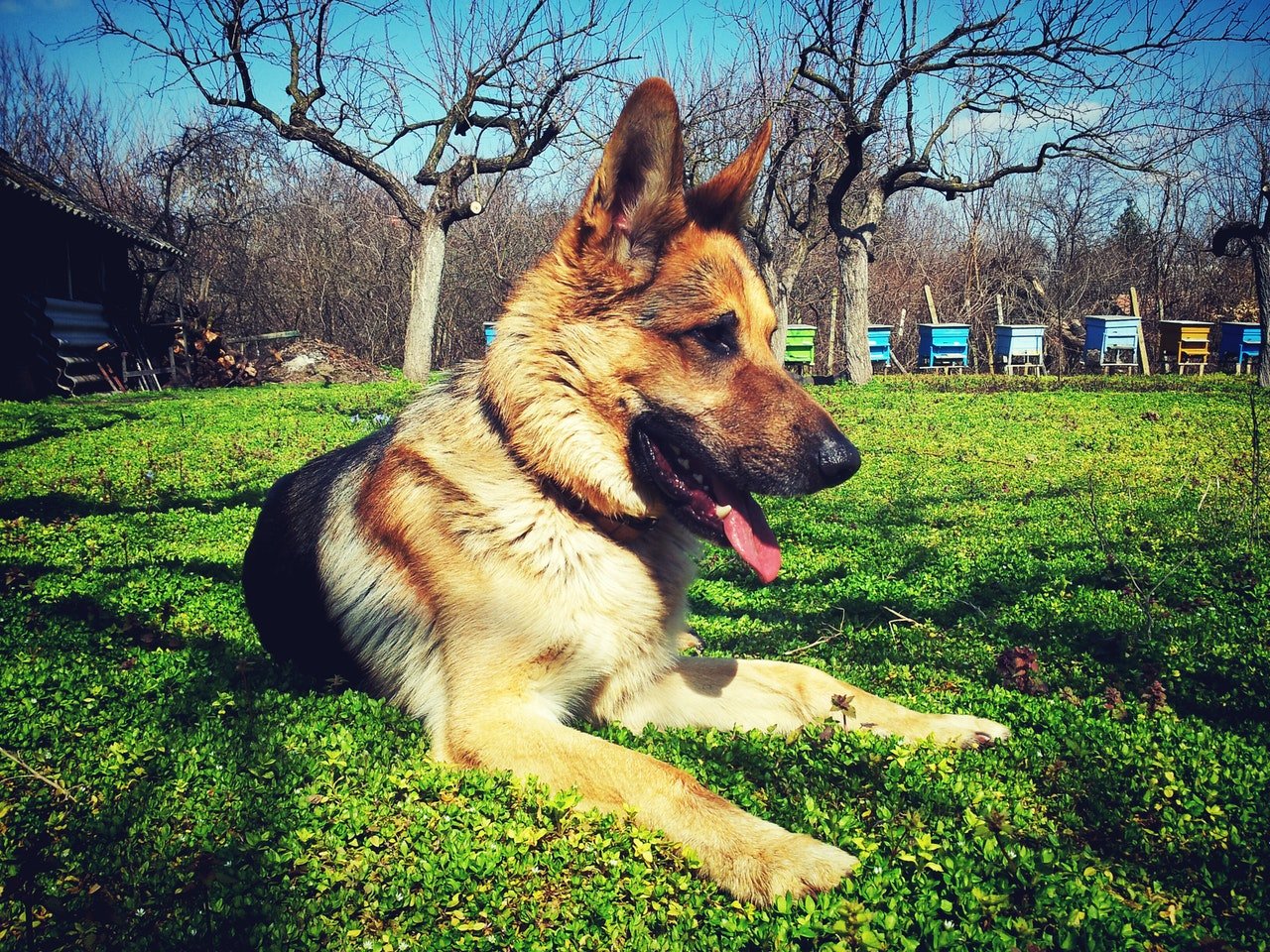 When he collapsed to the ground following the stroke, the observant dog ran to him and licked his face in her bid to wake him up. Her constant face-licking actions kept Myers alert. 
He held on to her collar while she dragged him to where his cell phone was, which allowed him to call for help. Help quickly arrived, and Myers was taken to a local hospital for immediate medical attention.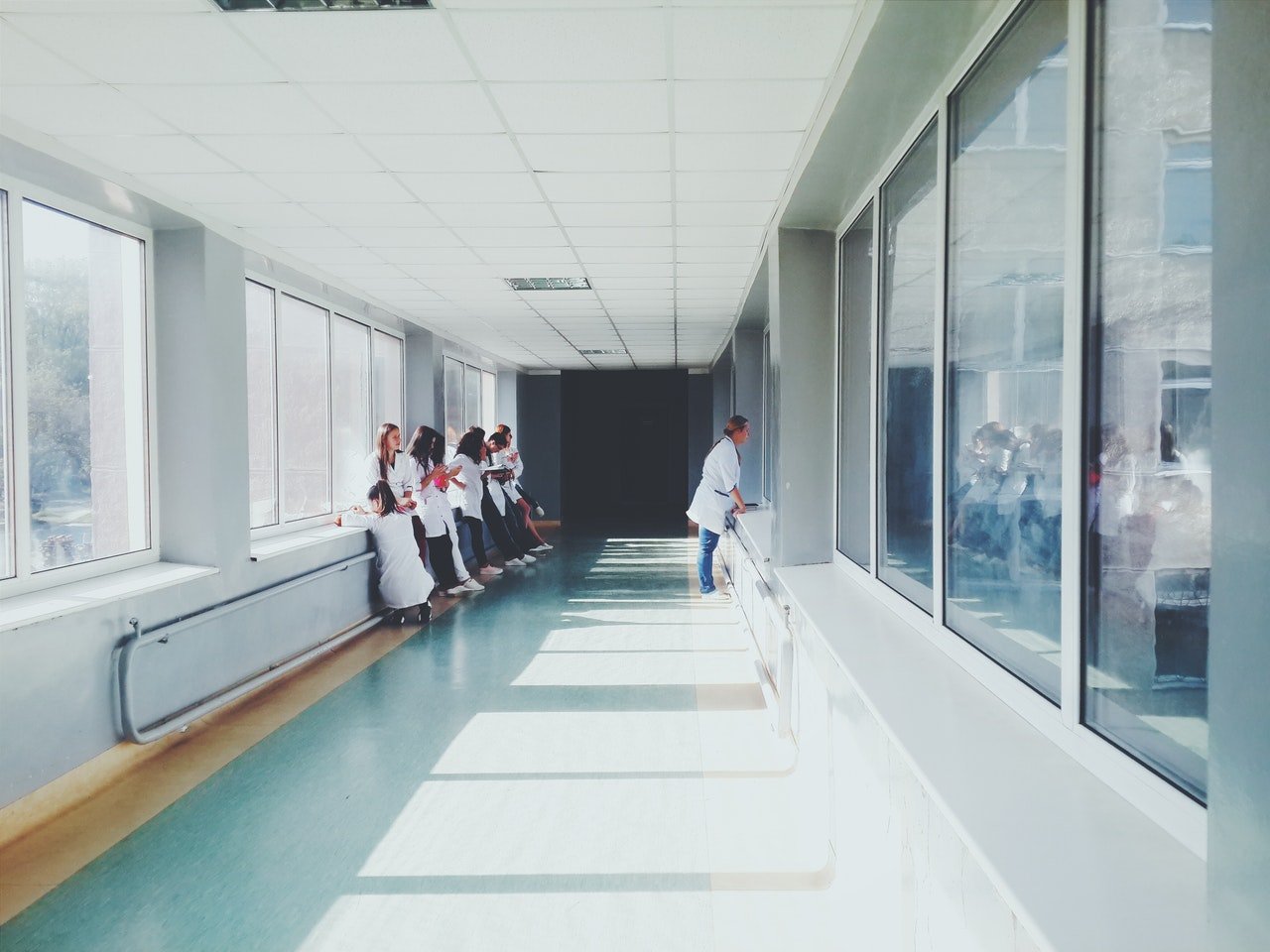 Later, he was transferred to the Kessler Institute for Rehabilitation, where he recovered from his health scare. After his recovery, Myers was discharged from the hospital. 
Sadie, who was staying with Myers' family while he was in the hospital, was present to welcome him when he was discharged. NBC New York covered the sweet and emotional moment of the special reunion of dog and owner in a report. 
On sighting her owner, Sadie rushed to him and licked his face repeatedly as they embraced. Myers struggled to hold back the tears streaming down his face. He explained that he lives alone so, his condition might've been worse if not for the dog.
Myers' story adds to many other stories depicting the special relationship between humans and their pets. A similar story is about a three-legged dog in Colorado that got adopted by a veterinary doctor.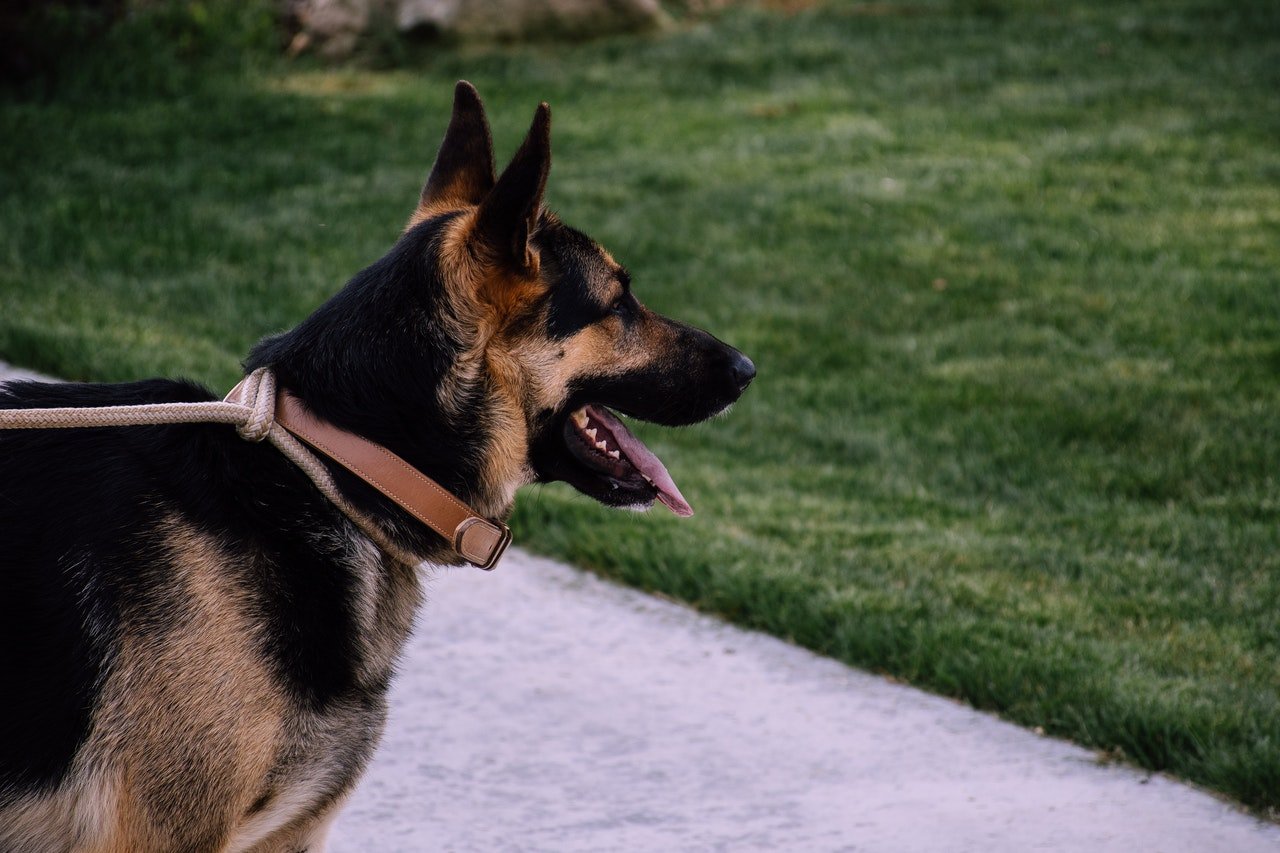 Dr. Sue Lynch is the chief veterinarian at the Humane Society of the Pikes Peak Region, and she adopted Jim the Chihuahua mix after he recovered from a fractured pelvis. 
Jim is believed to have been hit by a car on the highway. He was left in pain on the road but saved by rescuers who took him to the animal shelter. Lynch felt sad for the dog and could not believe how sweet he was despite the pain he was in. 
3-Legged Dog Gets Adopted by Vet Who Saved His Life: 'He's the Perfect Fit'​ https://t.co/gFfvVwjwdG

— People (@people) February 10, 2021
After undergoing surgery at Colorado Canine Orthopedics, Jim needed to be amputated to relieve the pain. His bond with Lynch grew stronger as he recovered, and she permanently adopted him after her family fell in love with the pup's spirit.