Two Pilots Rescued from Drowning after Their Plane Went down into the Ocean near Hawaii
A DA40 Diamond Star aircraft went down at sea after experiencing engine problems off the coast of Hawaii.
A pilot instructor and his student were flying miles off the coast of Lanai when they started experiencing engine problems that would most likely lead to the aircraft landing on water. 
According to a report received by the Coast Guard, the two people were safely rescued by a helicopter aircrew and swimmer and had no major injuries sustained.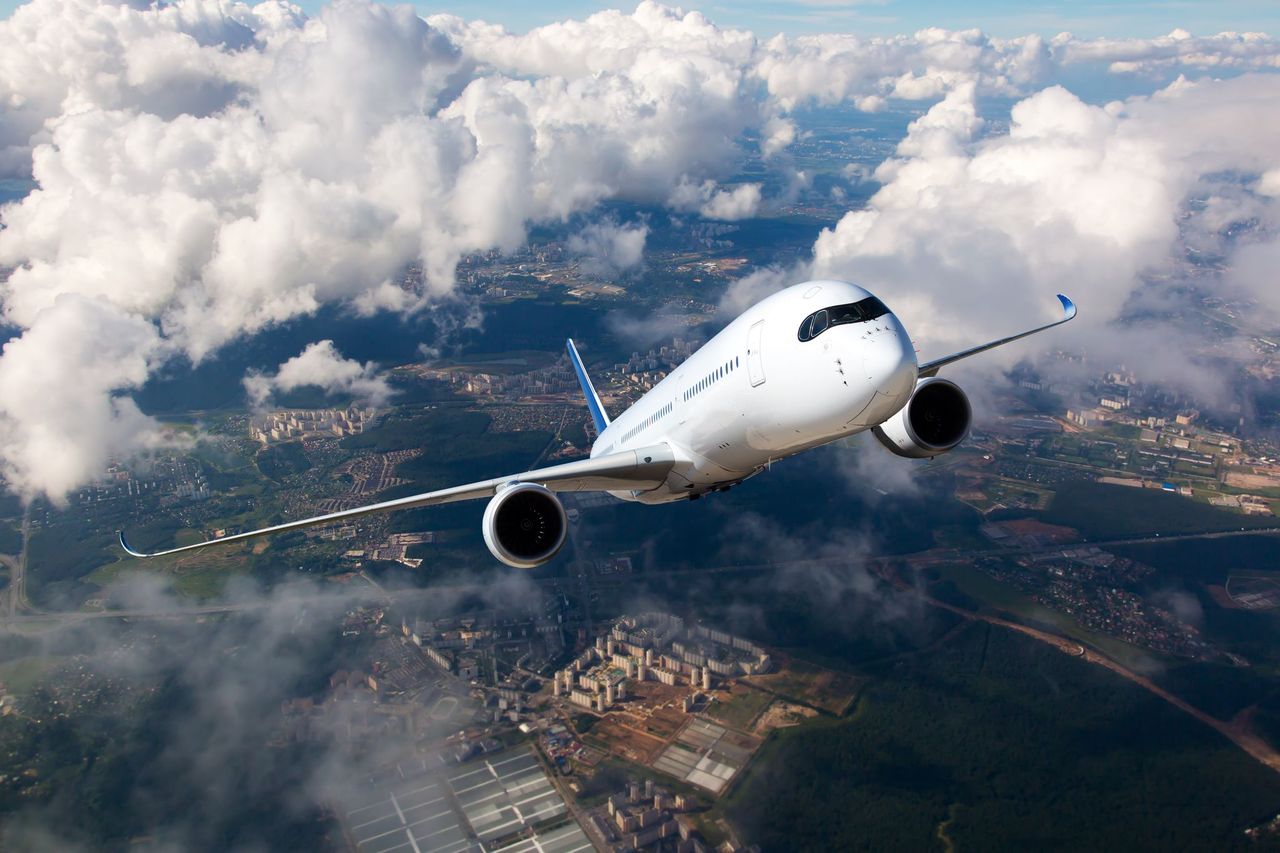 The plane was rented from George Hanzawa's company, George's Aviations, on Saturday afternoon and was due to return before the evening. However, the circumstances did not permit.
A Mokulele Airlines plane on its way to a nearby airport spotted the aircraft having difficulty flying and tried to help by going near and circulating the area. 
"The pilot said, 'there is an aircraft distress. There is nobody else out there. We have to divert to find them,'" two passengers said. The pilot also asked them to keep an eye for passengers wearing yellow life jackets.
The single-engine Cessna 182's wing crashed into a home while the residents were having dinner.
A flight instructor and a student pilot were rescued by a U.S. Coast Guard crew Saturday night after their plane experienced engine trouble, forcing them to ditch the aircraft in the ocean off the coast of Hawaii, officials said. https://t.co/ipAGcWzuIP

— ABC News (@ABC) February 28, 2021
Rescue teams, including choppers, an aviation community, and rescue groups from the Maui Fire Department and Coast Guard came together in a joint effort to rescue the two.
Coast Guard joint Rescue Coordination watchstander Lt. j.g. Makenzy Karnehm said that "both the Coast Guard and our partners train together for incidents like this, and once the call came in, we were able to quickly mobilize."
According to the USCG, the pilots were being transported to emergency services. https://t.co/CoxrAux4Qg

— Maleko McDonnell News (@KITVMaleko) February 28, 2021
Although the people were saved, the same could not be said about the aircraft as it sank after a while. Authorities are still investigating the reason behind the incident.
Another aircraft crashed en route to Daytona Beach, Florida, over the weekend and took the lives of three passengers. The local fire department received the 911 call from a bystander who saw plane debris by the road.
The single-engine Cessna 182's wing crashed into a home while the residents were having dinner. Luckily, no one was hurt from the unfortunate accident.
Five other residents were affected by the crash as fuel spilled on their homes. The crash is still being investigated by the National Transportation Safety Board and the Federal Aviation Administration.