Plane Crash in Georgia Took the Lives of 3 People & the Debris Fell onto Residential Area
Three people recently lost their lives in a tragic plane crash that happened in Georgia on Friday. The unfortunate incident comes only a few days after another plane caught fire in Colorado.
A small plane crashed on Friday evening in Georgia, and sadly, three people were killed. The tragic accident happened northeast of the Gilmer Memorial Airport at about 6 pm.
The airplane was heading to Daytona Beach, Florida, but dived into the woods near several houses shortly after taking off at the Gilmer Memorial Airport in Gainesville.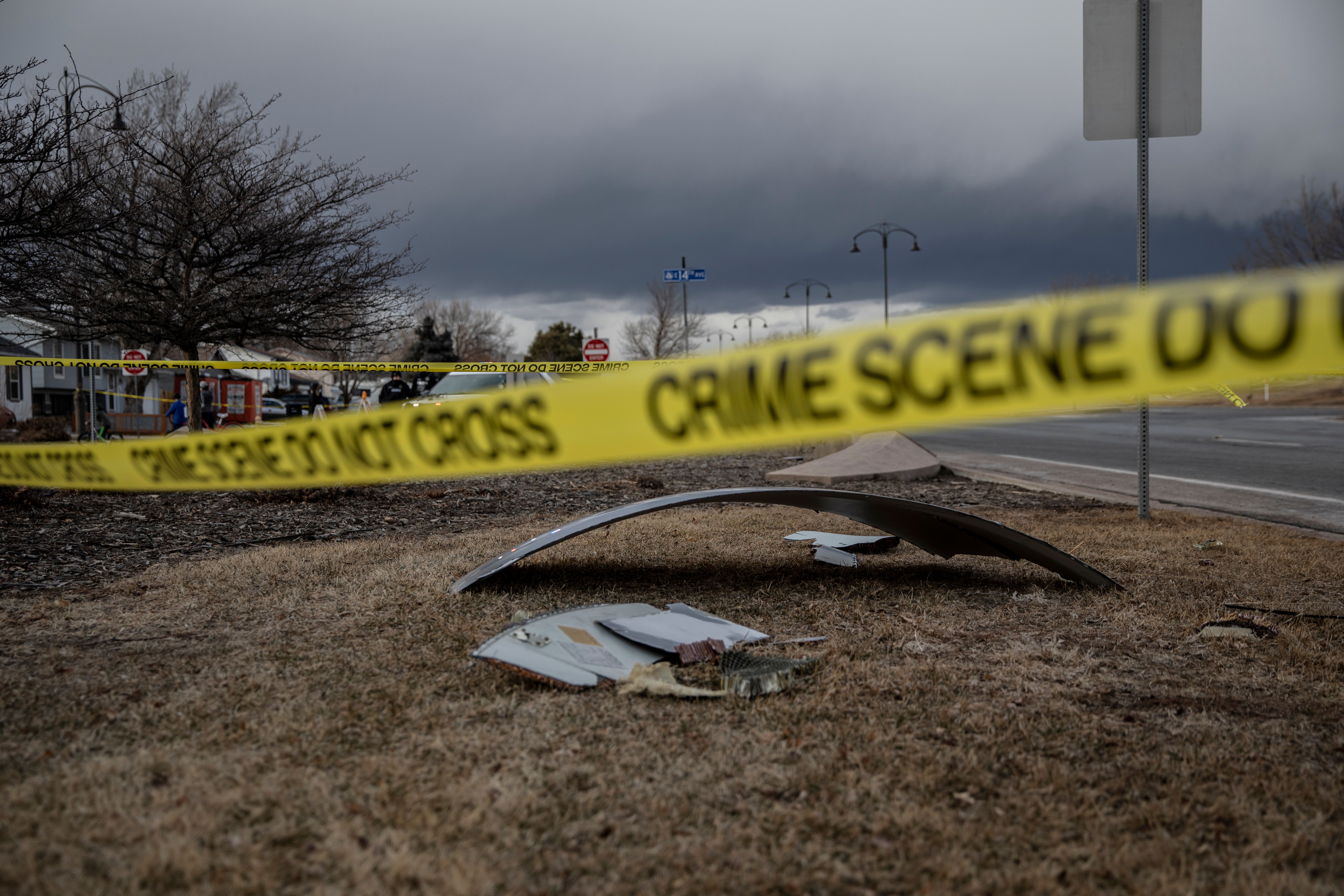 The crash victims have been identified as 44-year-old Dan Delnoce, 45-year-old Courtney Flanders, both from Gainesville, and 39-year-old Matthew Delnoce from Ohio.
Following the crash, the victims were transported to the Georgia Bureau of Investigation Crime Lab, where autopsies are expected to be carried out.
Three people were killed when their single-engine plane crashed into a ravine shortly after takeoff in Gainesville, Georgia, officials say https://t.co/Dv2vZpK5ql

— CNN Breaking News (@cnnbrk) February 27, 2021
Despite the casualties, Gainsville fire division chief Keith Smith reportedly revealed that there were no injuries on the site where the plane crashed. There was, however, some property damage.
According to him, the plane's wing landed inside the bedroom of a mobile home near the woods. Fortunately, no one was in the room as the family was having dinner in the living area.
Another aircraft, a United Airlines plane, caught fire while flying through a Colorado neighborhood.
In a similar light, officials reportedly also evacuated four adults and a child from another nearby home after fuel from the plane poured in the area.
Two federal agencies in the transport sector, The Federal Aviation Administration and National Transportation Safety Board are expected to investigate the crash, after which additional information will be released. 
Three Killed in Georgia Single-Engine Plane Crash, Part of Wing Lands in Nearby Mobile Home​ https://t.co/u84xdLhWKs

— People (@people) February 27, 2021
However, Hall County Fire Service Division Chief Zach revealed that the Hall County Sheriff's Office would investigate deaths relating to the crash.
The recent tragic comes only a few days after another aircraft, a United Airlines plane, caught fire while flying through a Colorado neighborhood on its way to Honolulu, Hawaii.
Passengers on United Airlines Flight Detail Plane Catching on Fire, Debris Drops on Colorado Neighborhood​ https://t.co/Gcr78inCH5

— People (@people) February 21, 2021
The flight carrying 231 travelers and ten crew members went up in flames shortly after taking off at the Denver International Airport. Following the outbreak, the plane lost altitude and had to be flown back to the airport.
Thankfully, no casualty was recorded, but the fire outbreak left debris in the sky, which later fell into Commons Park and the Northmoor and Red Leaf neighborhoods of Broomfield.