Judi Dench, 86, Admits She Had to Find Alternative Ways to Work While Experiencing Sight Loss
Iconic actress Judi Dench recently spoke about her determination to continue working despite her eyesight loss and revealed she does not mind being helped by friends to read her lines.
At 86, Judi Dench remains one of the biggest names of her generation. It is not just her acting talents that marked her out as one of the best but her passion and determination.
Even at 86, Dench has not lost an iota of her passion for the stage, neither does she wield any plan to retire from active work life even though her health is no longer what it once was.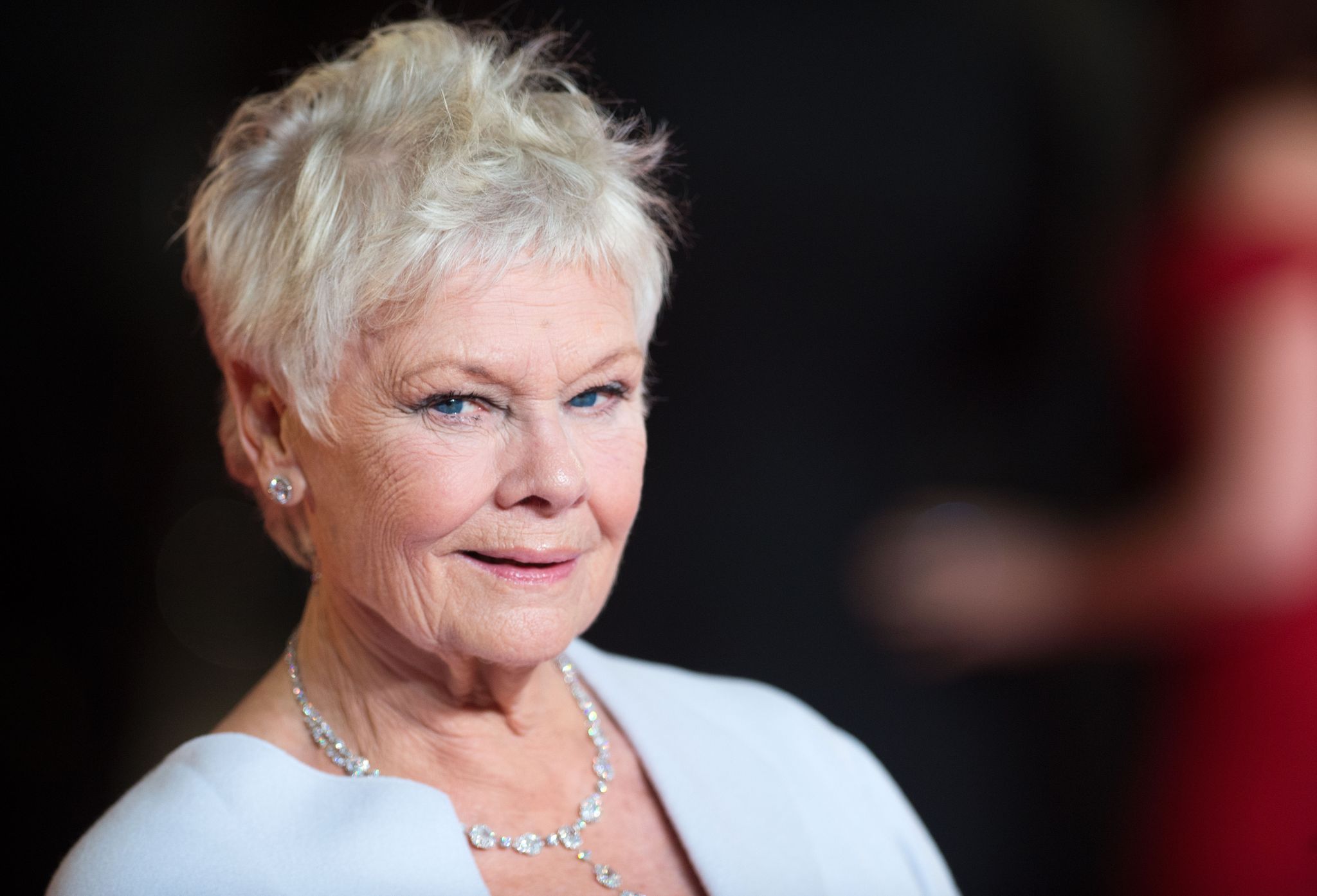 Dench is reportedly battling her eyesight as she can no longer read. But the Dame has revealed that she has to find another way to work with her deteriorating eyesight.
During a recent online event with Stephen Fry and Hayley Mills for The Vision Foundation, the London sight loss charity, Dench spoke about how she survives with poor eyesight.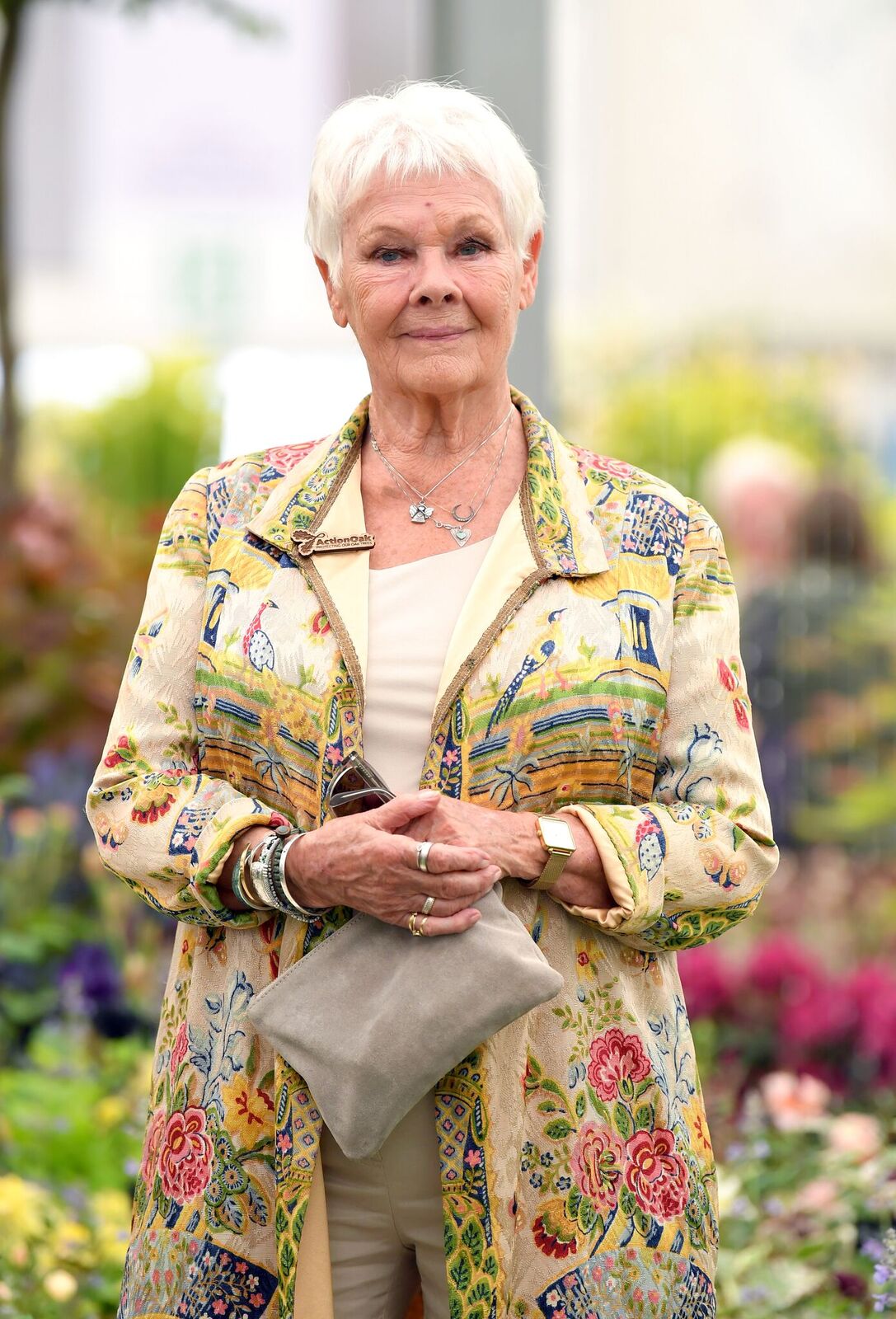 She revealed that her condition is an age-related issue that affects over sixty thousand people worldwide. The actress said that she has had to learn to survive and live with her condition.
She further said that she found a way of continuing her work and reading and learning her lines. The 86-year-old revealed that her new tactic is to have a friend read a line to her and repeats it until she takes it in.
Drench said the moment she stopped driving was one of the most traumatic of her life.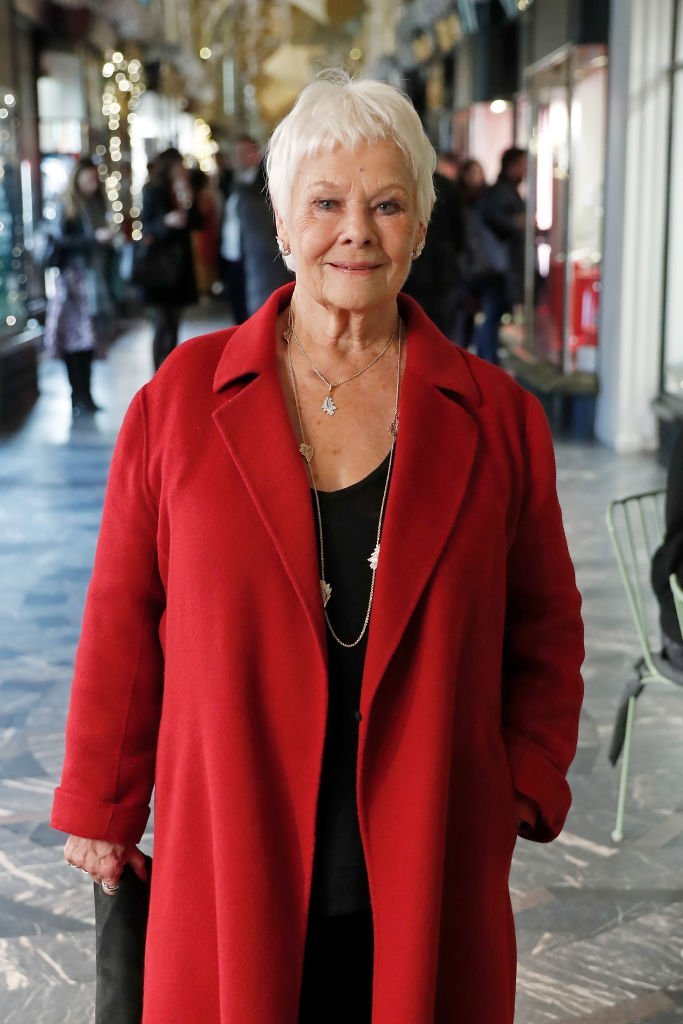 The movie star said with a sense of humor that she hopes people would not discover her secret when they realize how unrelated her lines are. Dench said her eye condition also has a humorous side to it.
The filmstar recalled a moment when she was giving a talk, and a friend told her that if she were to move eight feet from the podium, she would be talking to him. She said this to highlight her reliance on people for active work life.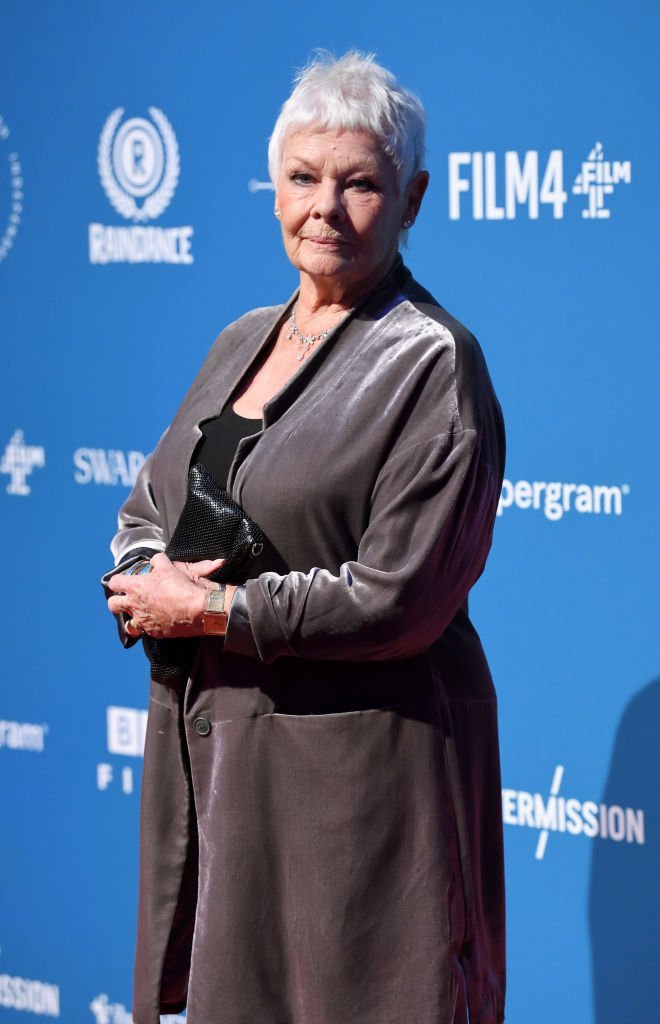 The actress's condition looks like it is hereditary after she reportedly said that her mother suffers from a similar eye condition which she is battling. Her daughter Finty is already having her eyes checked.
Dench said she finds the whole situation with her eyesight irritating and admitted that she has to get close to people before recognizing who they are. She reportedly said that she could easily walk past someone she knows and not recognize them.
Discover the magical wonders hidden in the Malaysian Borneo with Dame Judi Dench on her new @discoveryplus original series. Start streaming Judi Dench's Wild Borneo Adventure NOW! https://t.co/fpJ08WH2lN #discoveryplus pic.twitter.com/q13LSodFCF

— Animal Planet (@AnimalPlanet) January 10, 2021
According to reports, the "James Bond" actress's poor eyesight caused her to give up driving five years after she was diagnosed with macular degeneration in 2012. Drench said the moment she stopped driving was one of the most traumatic of her life.
At 86, with multiple accolades to her name, Dench has no desire to go into hiding but believes she still has a lot to give to the industry she has served for over six decades.