Lance Gross Shows His Daughter Berkeley Dancing & Displaying Animated Moves with Her Cousin
Hollywood star Lance Gross's daughter, Berkeley, flaunted her talent as she joined her cousin for a dance session and swiftly delivered each move. 
Lance Gross's growing daughter Berkely is beginning to show that she is quite the talent and her dad confirmed this on his Instagram story. The baby girl belted some moves for the gram.
In the clip shared,  Berkeley was in the company of her cousin and the duo indulged themselves in a dance session. The little girl looked adorable in a white shirt and brown pants.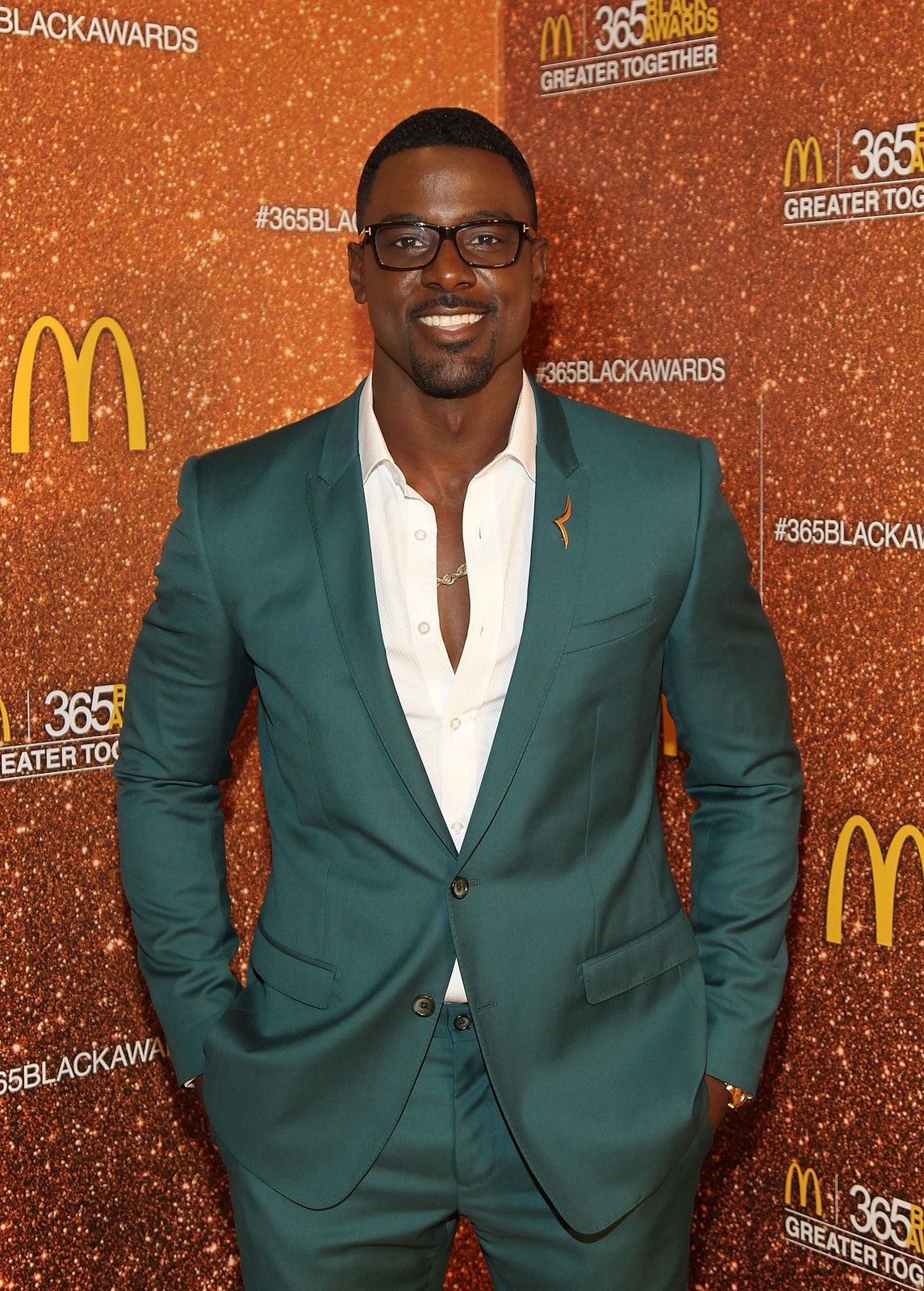 Berkeley's heartwarming look came complete with a little sass as she showed off her dance moves. Gross was having a proud dad moment and was glad that his loved ones had entertaining streaks.
Gross opened up about a time when he had to let go of a movie project so he could be with his family.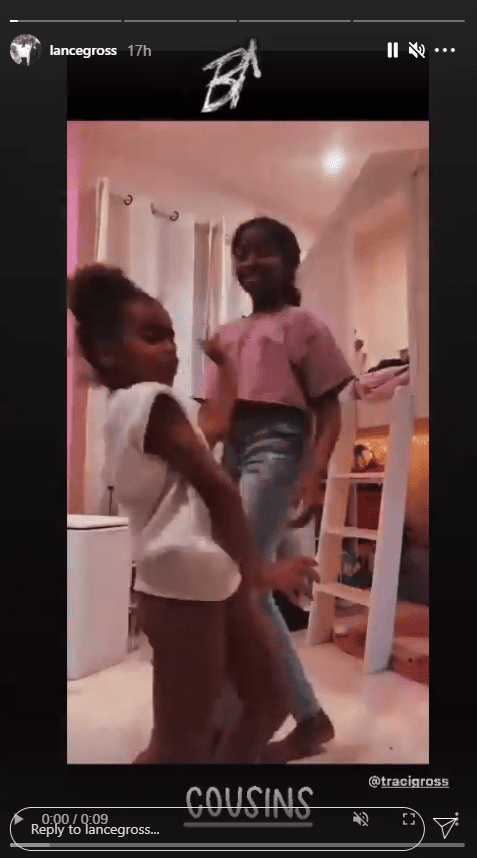 Back in 2014, the movie star and his wife Rebecca Jefferson welcomed their first child. The happy first-time dad took to his social media heartily sharing the news with his fans.
He attached an ethereal photo of the newborn's hand clutching one of his. They named her Berkeley Brynn Gross. When he and Jefferson celebrated the baby shower, he made it known that he was ready for his fatherhood journey.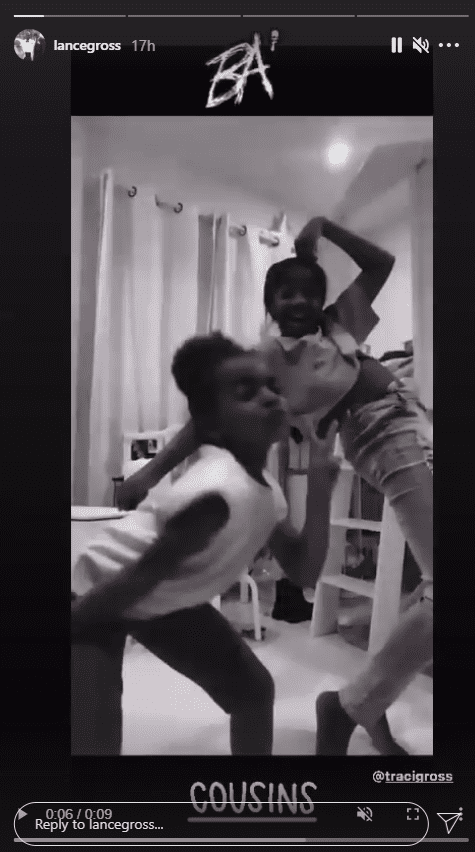 A year after welcoming their baby girl, the "Meet the Browns" star and Jefferson, a celebrity stylist, tied the knot. Since getting married, the couple has had another child, a boy, and they have also been one of Hollywood's cutest families. 
Once during an Essence event, Gross shared a seat with fellow actor, Boris Kodjoe and had an exchange on their takes on fatherhood. Gross opened up about a time when he had to let go of a movie project so he could be with his family.
The "Confessions of a Marriage Counselor" actor recalled that Jefferson was a few days from giving birth to their daughter, and all he could think of was being with her during delivery.
Although the movie makers could not guarantee that he would be with his wife during labor, Gross eventually made the decision to go home and be with his wife.
The "Our Family Wedding" actor has proved many times that family was a huge part of his life. He once gushed about his family, pointing out that being present during kid's milestones was a great part of fatherhood.