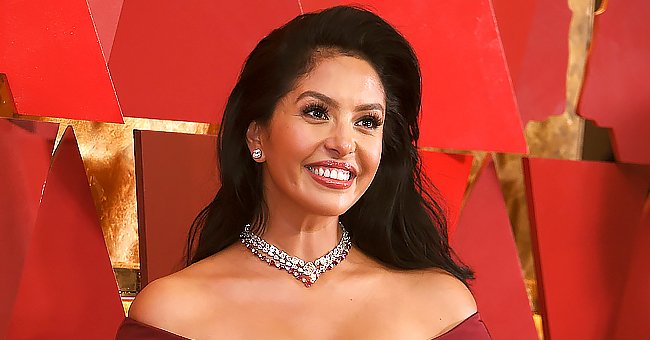 Getty Images
Vanessa Bryant Thanks Serena Williams after Receiving a Gift & Sweet Note — See What She Got

Vanessa Bryant took to her official Instagram account to thank superstar tennis player Serena Williams for her gift as well as the note the tennis champion sent to her.
Vanessa Bryant, wife to the late Kobe Bryant, took to Instagram sharing a picture of a stylish luggage set as well as a note that celebrity Serena Williams had sent her. She took the time to thank Williams in the social media share.
The luggage set looked stunning, with two large cases that were grey and black standing in the background as well as what looked like a handbag standing in the forefront. Bryant must have been truly happy to receive these thoughtful presents.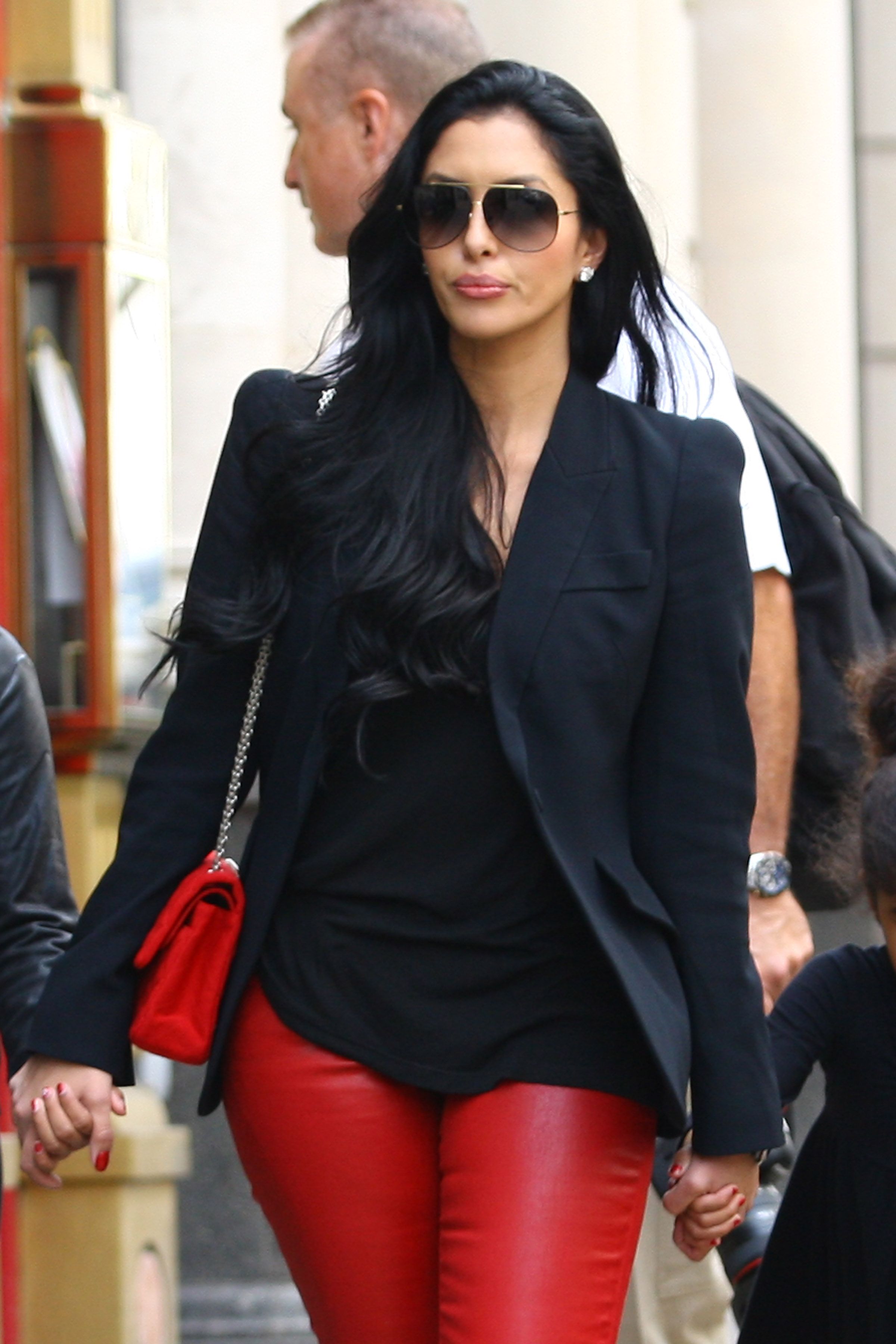 Vanessa Bryant shopping at Dolce & Gabbana on Old Bond St on July 30, 2012, in London. | Photo: Getty Images
LOVE LETTERS
The letter posted on the snapshot and written by Williams to Bryant was illegible but it must have been something truly special if Bryant took to social media to thank her. Expressing her gratitude, she wrote the following words in the post:
"Thank you @serenawilliams!"
The luggage kit makes one wonder if Bryant is planning an upcoming trip, leaving her assumed friend to choose this gift for her. Either way, the love letter that the Wimbledon winner wrote to Bryant seemed long and loveable in nature.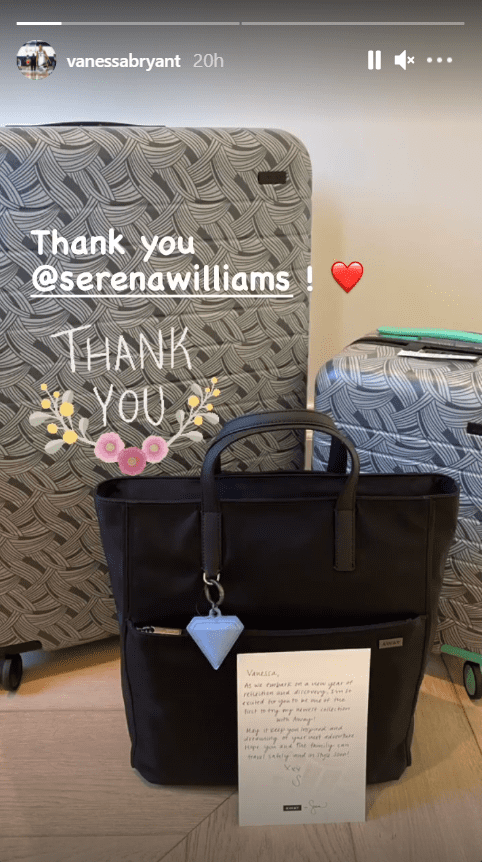 Vanessa Bryant sharing a picture of the gifts that Serena Williams sent her. | Source: Instagram.com/vannesabryant
A FRIEND OF MINE
This post implies that Williams and Bryant possibly share a very close relationship as two wonderful friends. This is possibly due to the fact that her late husband was involved in the world of sports, just like tennis player Williams.
The star claimed that she instantly fell in love with the star basketball player.
However, Williams isn't the only high-flying celeb Bryant has cozied up with. TV personality La La Anthony sees Bryant as a good friend and claims she is one of the most powerful individuals that she has come to bond with.
LEGAL BATTLES
Many of us know of the basketball player Kobe's death due to a helicopter crash. Bryant filed a claim against the LA County Sheriff's department for allegedly sharing photos of the scene with a post that read:
"Our client, Vanessa Bryant, is absolutely devastated by allegations that deputies [...] publicly disseminated photos from the helicopter crash site."
Lawyers defending those who purportedly shared these photos stated that the implicated names would not be released. Not only was Kobe killed in the crash but, tragically their daughter passed away as well during this dreadful turn of events.
LOVE AT FIRST SIGHT
Although many dispute that love at first sight even exists, Bryant has some other romantic notions in mind. The star claimed that she instantly fell in love with the star basketball player with just one glance in his direction.
This declaration was shared in an Instagram post after the first Thanksgiving that she and her family had to spend without him. The comment section was filled with contradictory emojis, some hearts and some crying faces.
Mourning the sports star's death, Bryant claimed that even though she knew it was self-centered, she always wished to be the one to pass away first. She didn't want to experience the level of pain that came with Kobe's tragic death.
She spoke openly about her experience with grief admitting that it has been a jumble of emotions for her. However, she said, she uses her love for her daughters to face the situation with strength and ferocity.
Please fill in your e-mail so we can share with you our top stories!