'NCIS' Fans Express Their Disappointment after Maria Bello Leaves the Show — See Reactions
Maria Bello recently bid goodbye to her "NCIS" family and her beloved character, Jack Sloane, after announcing her exit in July.
It was a bittersweet goodbye for Jack Sloane (Maria Bello) as she moved on to a new chapter in her life in the beloved crime-drama series "NCIS," after three seasons.
The actress joined the show in season 15 and graced viewers with her charming acting for 73 episodes. Although fans knew of Bello's exit in July, her departure still left many sad.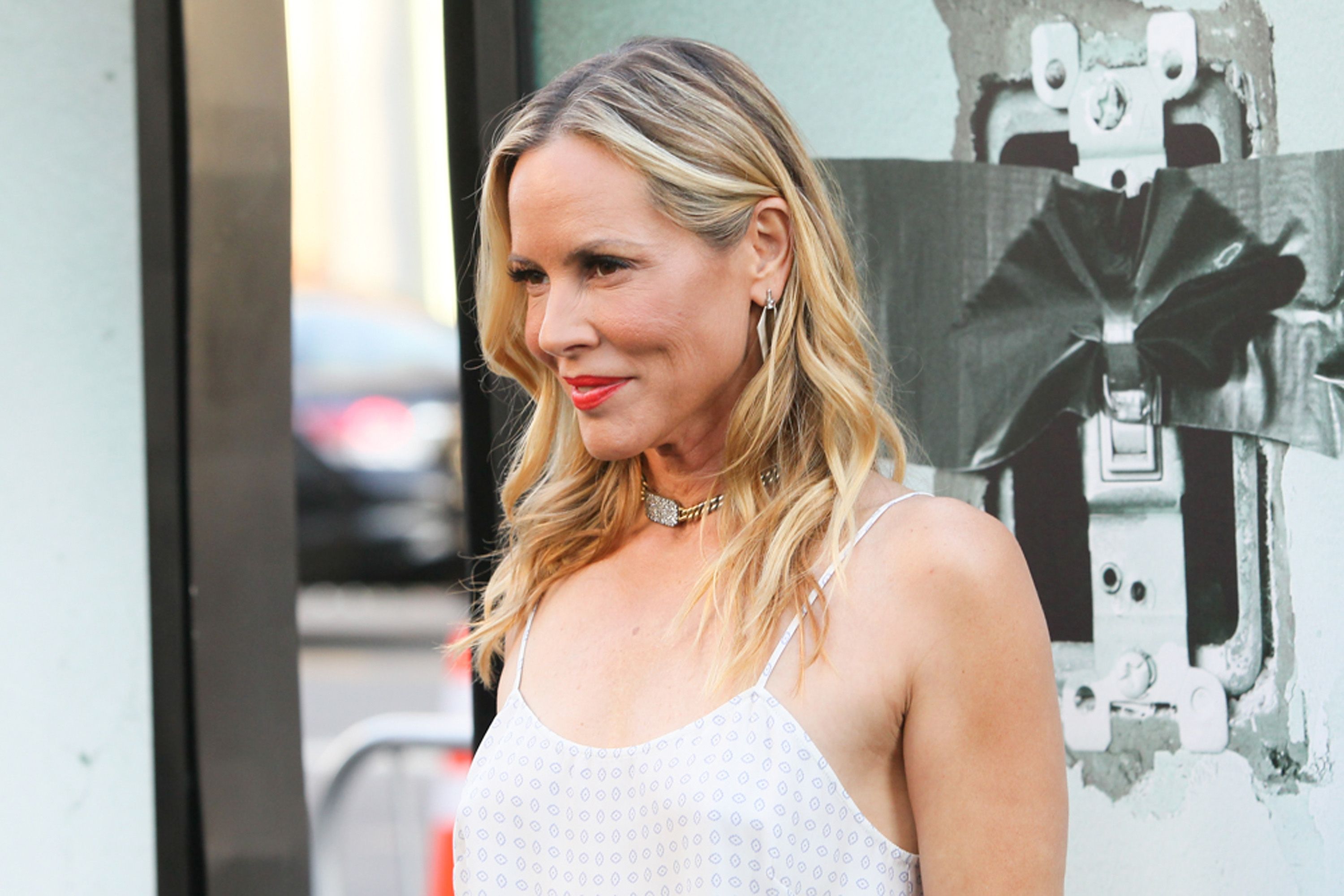 FANS REACT TO BELLO'S EXIT
"NCIS'" official Instagram page shared a glimpse of Bello's scenes in the recent episodes, and fans could not help but express their sentiments over her decision to leave.
"So sad she's leaving the show!! Anyone else sad we never saw her and Gibbs together? She would've been so good for him," one fan wrote. Another comment read:
"Going to miss Sloane so much."

SLOANE AND GIBBS
It's no secret that the lieutenant-turned-forensic psychologist meshes well with Gibbs on the show. The pair work best together as trust and open communication are essential factors that build their relationship.
It was recently reported that CBS was considering another spin-off based in Hawaii, which would be the fourth franchise.
Sadly, they did not end up together but gave fans a glimpse of what could have been in Bello's final episode when the pair said their goodbyes with a sweet kiss.
THE FINAL EPISODE
Bello's last episode brought her back to Afghanistan on a mission to save a group of kidnapped girls after they were believed to be in the hands of the Taliban.
Things went from bad to worse when Darya, one of the kidnapped girls who previously saved Sloane's life, was tragically killed. Darya's death moved the forensic to leave NCIS even more.
As the episode came close to its end, Sloane admitted that she had enjoyed her time with the team but needed change in her life. Sadly, that was it for one of the show's beloved characters.
A POSSIBLE SPIN-OFF
"NCIS" is undoubtedly a tremendous hit, with 18 seasons aired so far. It also has spin-offs, such as "NCIS: Los Angeles" and "NCIS: New Orleans," with different stars.
It was recently reported that CBS was considering another spin-off based in Hawaii, which would be the fourth franchise. "NCIS: Hawaii" will have Christopher Silber and Jan Nash, executive producer and showrunner of "NCIS: New Orleans" behind the show.
They will be accompanied by "SEAL Team" producer and writer Mark Bosack in creating the new spin-off. Whatever they decide, it's sure fans will love it.