NCIS Reportedly Being Considered for a Hawaii Spin-off — Everything to Know
The crime drama franchise NCIS is reportedly being considered for a Hawaii spin-off. Continue reading for more details. 
The CBS crime drama NCIS is reportedly considered for a Hawaii spin-off- "NCIS: Hawaii." It would be the 4th version of the franchise, including other spin-offs, "NCIS: Los Angeles" and "NCIS: New Orleans."
The flagship series "NCIS," which stars Mark Harmon, has 18 seasons, while Los Angeles is currently on its 12th season, and the frontrunners are LL Cool J and Chris O" Donnell. New Orleans is on its 7th season, starring Scott Bakula.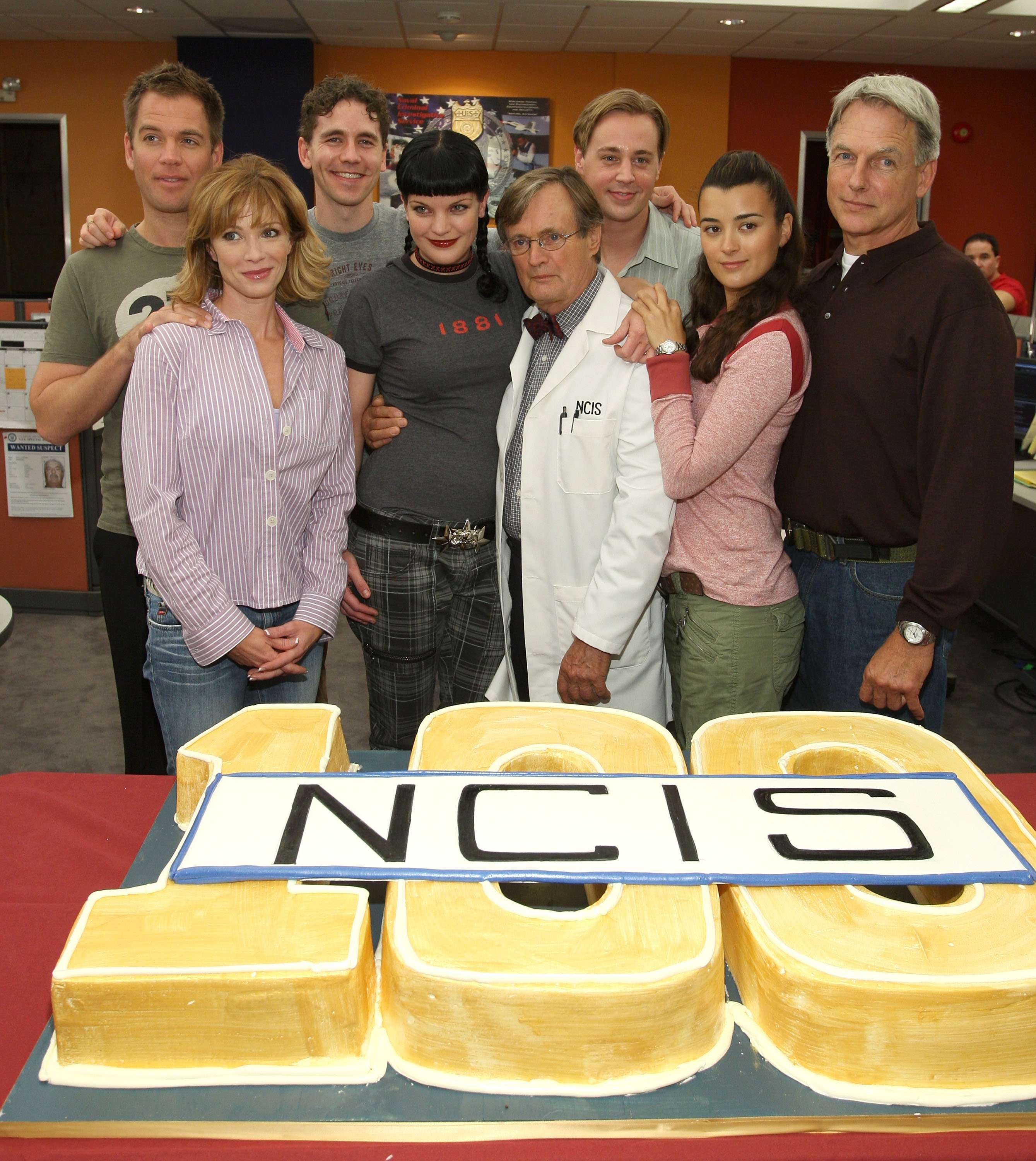 "NCIS: Hawaii" will be created by the "NCIS: New Orlean" executive producer and showrunner Christopher Silber and Jan Nash and Mark Bosack, who is a writer and producer for "SEAL Team." 
The series will center around a new team of detectives. However, perhaps eventually, there could be a crossover similar to when the "NCIS: Los Angeles" crossed over in "Hawaii Five-O" for a case. 
If "Hawaii" goes into production and goes on air, and all of the other "NCIS" series get renewed, the franchise will join "Law & Order" as shows which have 4 versions running at the same time. 
There is some speculation about whether "NCIS" will return for a 19th season. Sources had revealed that it might come to an end as Harmon's deal with the network is almost up. 
Although there is some hope, as after Harmon heard the show would end if he left, there were discussions with executive producers that he would appear in a few episodes for the 19th season. Nothing has been confirmed yet. 
"NCIS" has a large number of viewers. Deadline reported that the show had around 9 million viewers for its return in January, as listed by Neilson. 
CBS can make money from the crime drama franchise, as over 200 countries and territories have bought their licenses, so they are able to air internationally. 
CBS All Access is to rebrand as Paramount+ in March as a way to broaden its reach and have access to the brands of ViacomCBS.
The network is also planning a return of "CSI: Crime Scene Investigation." It would be a limited series created by Anthony Zuiker and Jerry Bruckheimer. 
Nothing is confirmed relating to the actual production of "NCIS: Hawaii," however it has been reported that the writers' room is being staffed.