Meghan Markle Feels Sad after Allegations against Her of Bullying Staff, a Spokesperson Claims
Meghan Markle reportedly feels saddened by the claims of bullying by her staff at the palace, according to a spokesperson. Allegations of "emotional cruelty" were levied against the duchess.
Ahead of Meghan Markle and Prince Harry's bombshell interview with Oprah Winfrey, which is set to hold on Sunday, a new report of a palace staff filing a bullying complaint against the duchess was published. 
The accusation, which was reported first by The Times, alleged that some of Meghan's advisers in Kensignton Palace levied a complaint against her for bullying them. Now, Meghan's team has clapped back at the publication.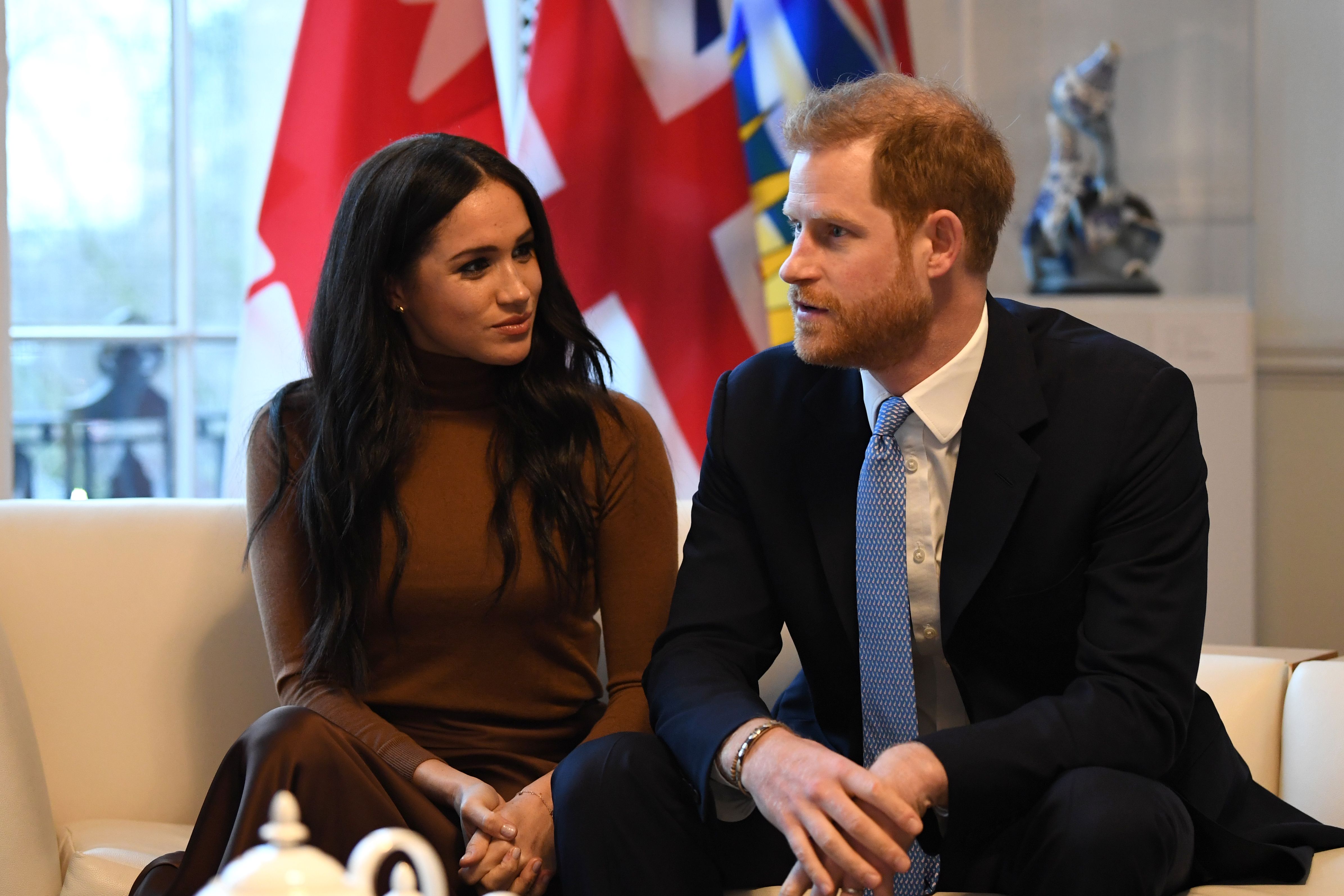 A spokesperson for the Duke and Duchess of Sussex has refuted all bullying claims, noting that it is a smear campaign attacking the former actress. While speaking to People Magazine, the spokesperson said: 
"The Duchess is saddened by this latest attack on her character, particularly as someone who has been the target of bullying herself."
The representative continued, assuring the public of Meghan's devotion and commitment to help those who have experienced trauma. The statement concluded, noting that the duchess will continue working to set herself as a good example.
Meghan won her case against the tabloids for reproducing parts of the handwritten letter she sent to her father, Thomas Markle.
A source revealed to People that the report's timing, which seems close to the tell-all interview with Winfrey, looks like a retaliation before the big blow-up of the conversation with the media mogul.
Per reports, the Times article claims that the complaints were made in 2018 by Harry and Meghan's former communications secretary, Jason Knauf, who alleged that Meghan drove away two personal assistants.
Knauf also claimed that the duchess undermined the third staff and often pushed them to tears with her antics. Meghan was accused of "emotional cruelty," and Prince Harry reportedly begged Kanuf not to forward the complaints to HR.
Lawyers for Harry and Meghan have denied that the duke interfered with any staff matter. The bullying allegations come after it was revealed that Mail on Sunday plans to appeal Meghan's privacy case.
In February, Meghan won her case against the tabloids for reproducing parts of the handwritten letter she sent to her father, Thomas Markle, in 2018. Lord Justice Warby ruled in her favor, granting her an interim payment of $627,000 for legal fees.
Warby refused the appeal of Associated Newspapers, who owns the publication, to contest the ruling on ten grounds, noting that it had no prospects of success. However, ANL can still take its application to the Court of Appeal.
In January 2020, Harry and Meghan announced their decision to step down as senior members of the royal family and relocated to California in March. Last month, it was announced by the palace that the couple won't return as working royals.