New York Mother Arrested after Her Four-Year-Old Daughter Was Found Walking Alone in the Street
A 32-year-old woman has been arrested for abandoning, her four-year-old daughter, who was found walking alone in the street at night. 
The Police have revealed that the four-year-old girl, a surveillance video spotted walking at home at night, was abandoned by her mother, who is now under arrest. 
On Sunday, the New York Police Department tweeted a surveillance video showing the little girl walking down a road. An adult woman walked before the child and stopped to wait for her for a while before walking away.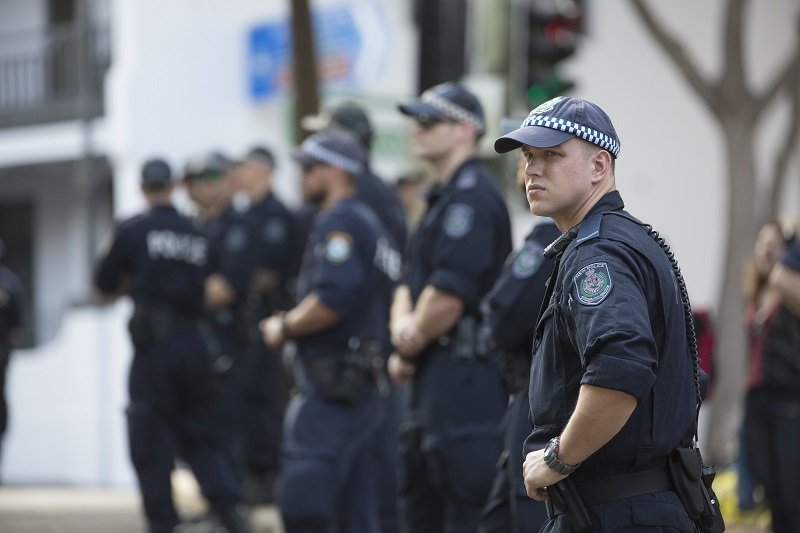 In the tweet, the police said the child identified herself as Sidaya and asked people with any valuable information about her to contact them. The NYPD later shared a couple of pictures showing a closer view of Sidaya's face.
Again, they asked for further information from people with knowledge of her identity. News reports about the missing girl went viral with more details about her.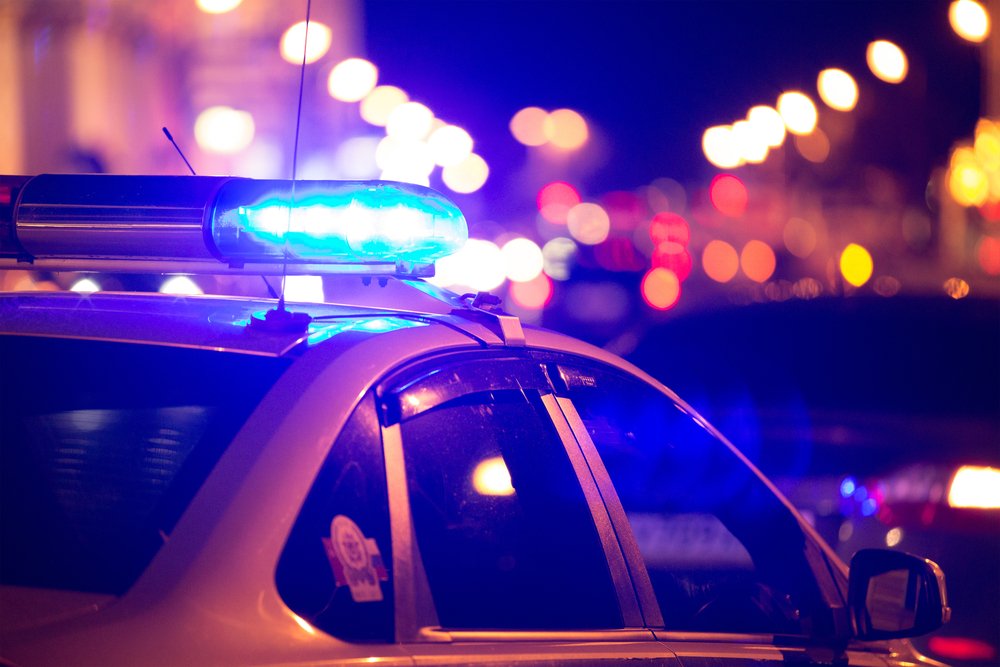 Sidaya was found at the corner of Prospect Avenue and East 156th Street in Longwood a few minutes after midnight on Saturday morning. 
Sidaya was found clad in a blue sweater, which she paired with blue sweat pants and rain boots. She had no jacket on despite the 40-degree weather. 
A young Kentucky couple was charged last month after allegedly leaving their one-month-old baby in a bedbug-infested home.
🚨UNIDENTIFIED CHILD: On 2/27/21 at approx 12:03 AM, at the corner of Prospect Ave & E 156 St in the Bronx, the child was found unaccompanied. She says her name is Sidaya and is approx 4-years-old. Any info on her identity, please call or DM @NYPDTips at 800-577-TIPS. pic.twitter.com/Ta8vNVukBY

— NYPD NEWS (@NYPDnews) February 28, 2021
Following her finding, the little tot was examined and put under the Administration for Children's Services' care. Authorities also began a search for the unidentified adult seen with Sidaya in the surveillance video. 
Late Monday, police figured out the woman's identity and arrested her. She was identified as Sadeekah Abdul Salaam and alleged to have abandoned her daughter before going to a homeless shelter to find somewhere to stay.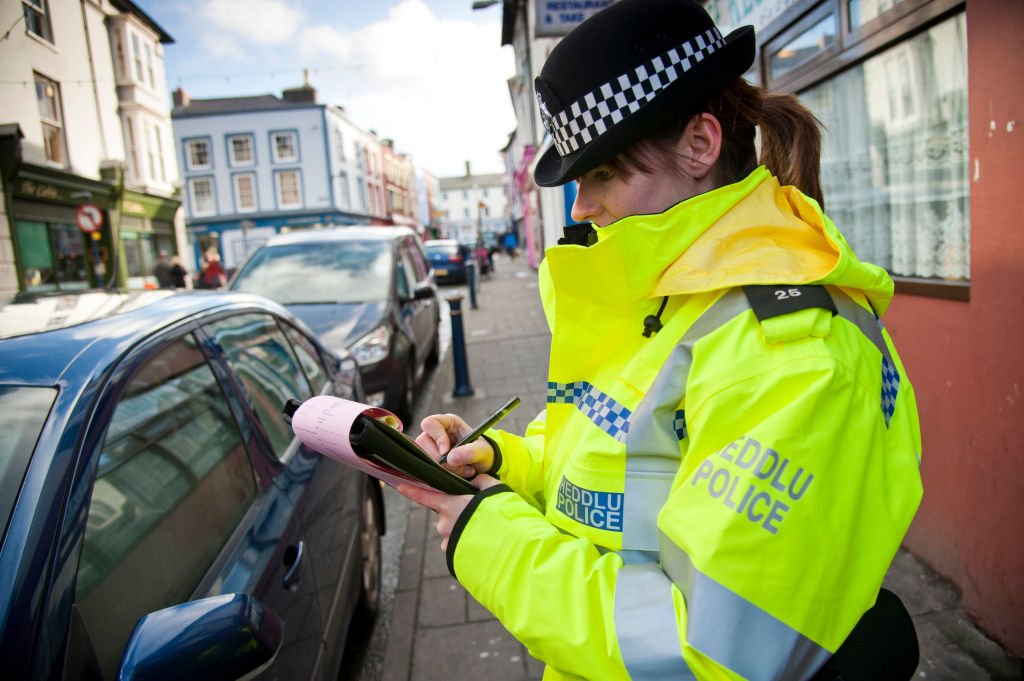 Police charged her with the abandonment of a child, reckless endangerment, and acting in a manner injurious to a child. Salaam did not make any statements and requested a lawyer. She awaits trial in a Bronx criminal court. 
The disturbing story is in some way similar to that of a young Kentucky couple who was charged last month after allegedly leaving their one-month-old baby in a bedbug-infested home.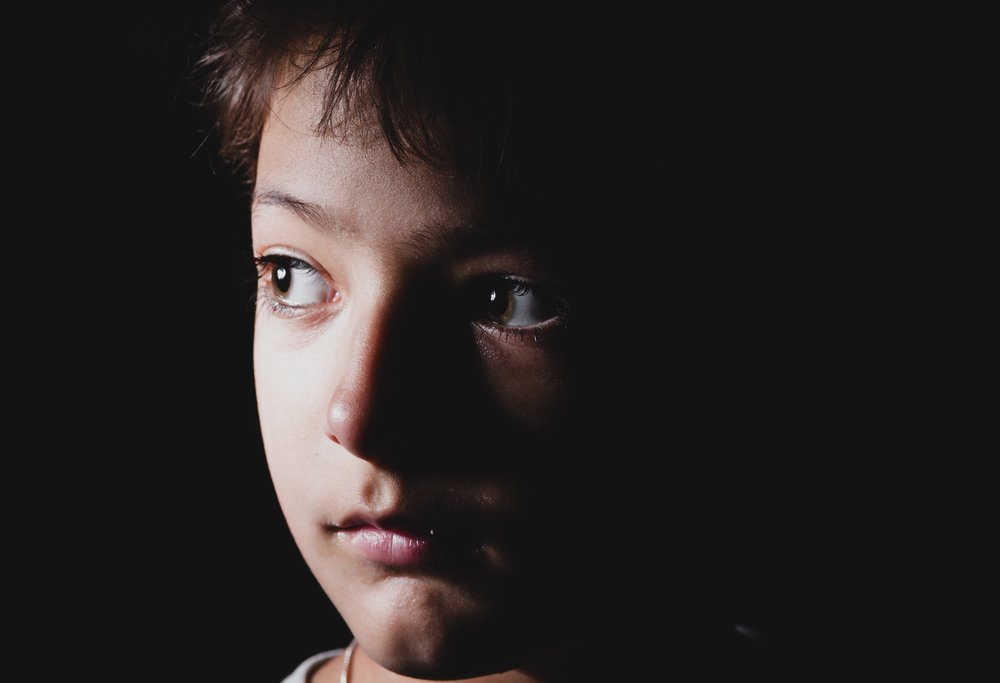 Dylan Litwora, 22, and Amber Neidlow, 19, were arrested for leaving their baby son dehydrated and with a bad rash while doing drugs in their insect-infested home. A caller tipped officers of the Bullitt County Sheriff's Office off.
The caller alleged that the couple had been using drugs around their son. They were also accused of feeding their baby with cow's milk instead of formula, not shielding him from the cold, and making his living conditions unsafe.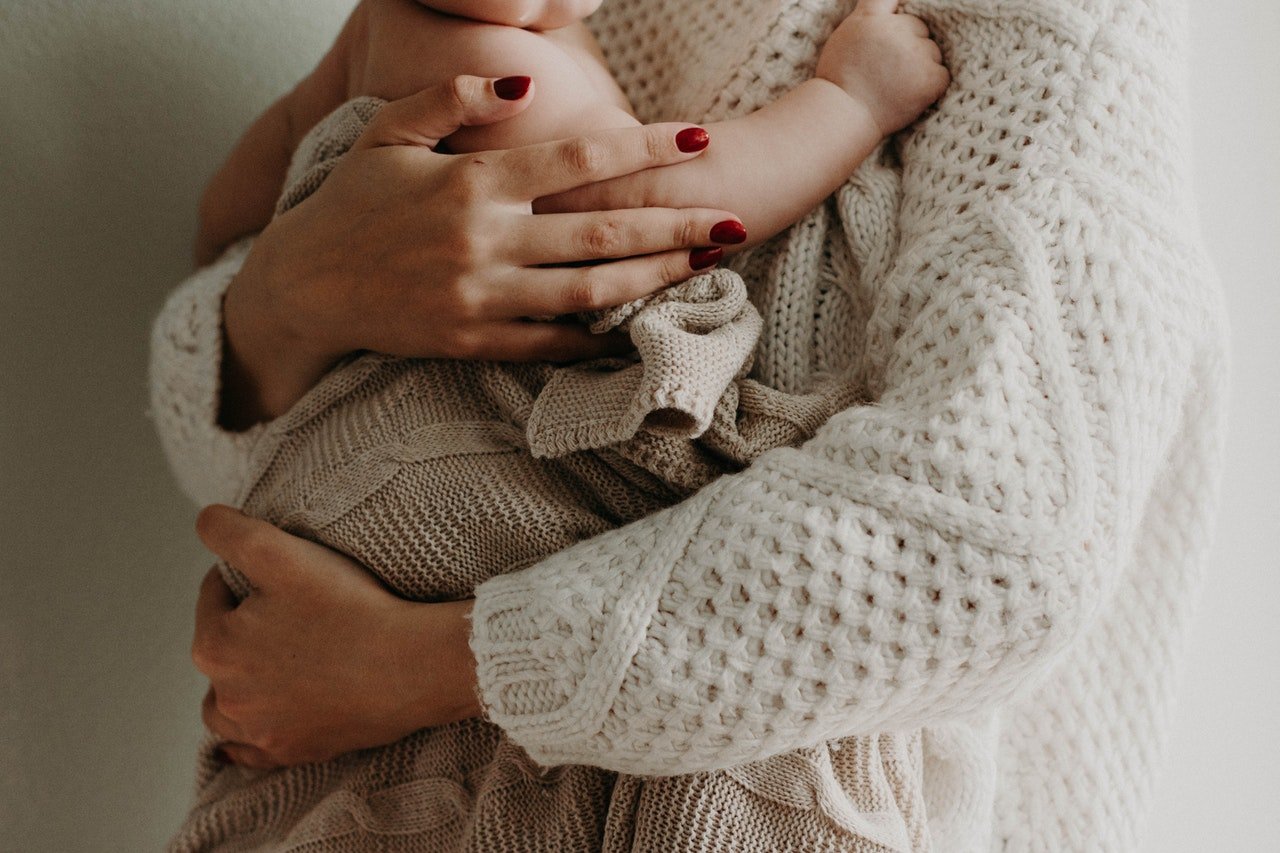 Cops found drugs in the couple's home and charged them with second-degree criminal abuse of a child, marijuana possession, and buying or possession of drug paraphernalia.