'The Bernie Mac Show's Dee Dee Davis Shows Son Painting & Looking Serious in Shark Printed Top
Actress Dee Dee Davis shared sweet photos of her young son looking adorable indoors. The star mom flaunted the little boy's painting talent. 
"The Bernie Mac Show" alum Dee Dee Davis's new Instagram updates were heartwarming images of her little son enjoying playtime and going about his business while brushing up his painting skills.
The pictures which were taken indoors presented the baby boy looking cute as he stared at the camera, showing his heart-shaped face. The tot was dressed in a shark-printed jumper and black pants.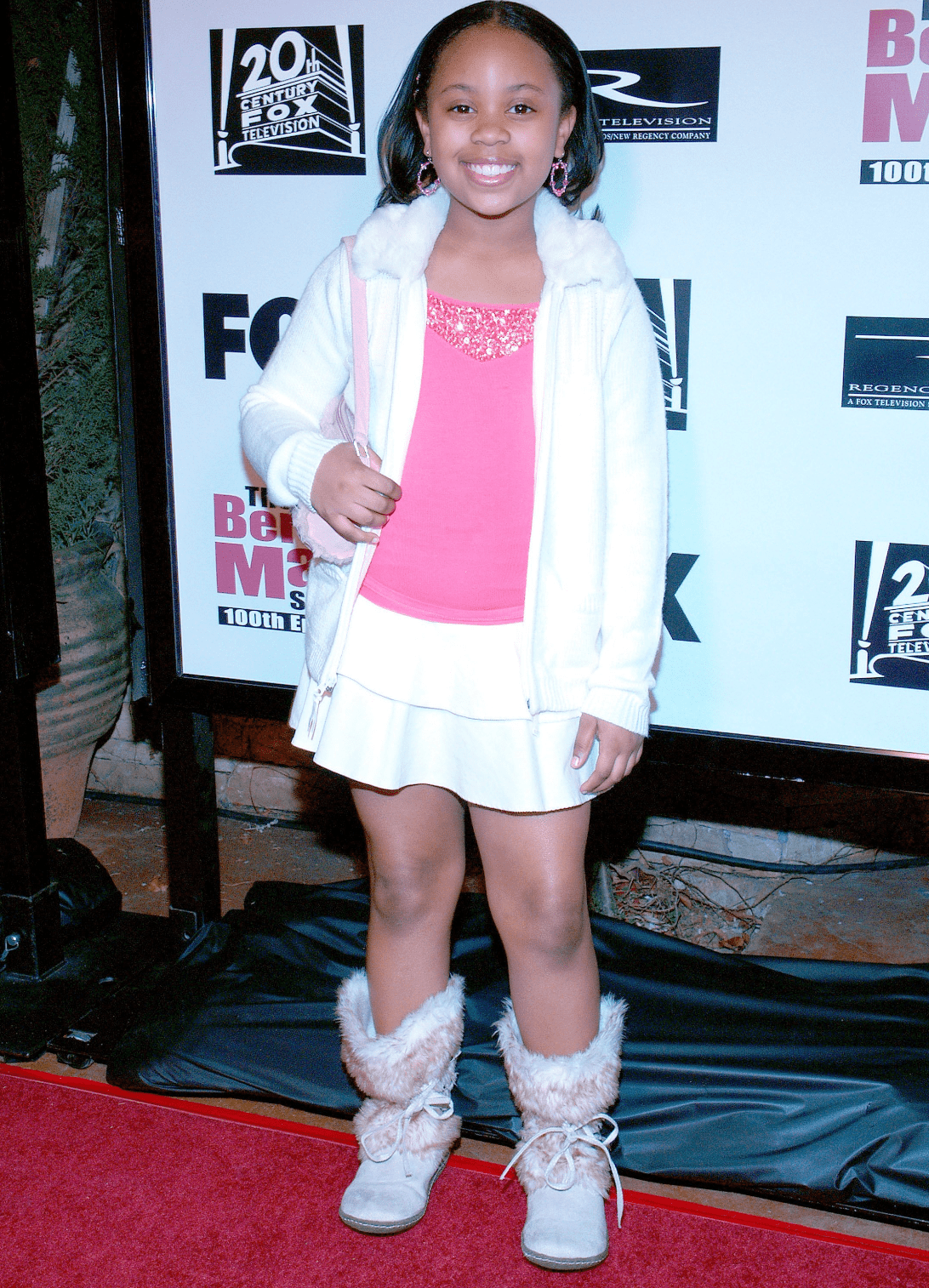 He sat before his painting, looking like a mini-painter, complete with his pastels and paint palette. The little one was halfway through, sneaking blue hue on a white paper. 
Fans are probably feeling old, knowing that many TV lovers watched Davis grow on the set of 2001's "The Bernie Mac Show." At the time, Davis played the last of three children adopted by Bernie Mac. 
The famous show was set in the form of a confessional, loosely based on the life of iconic American comedian Mac. The storyline tells how his sister's three kids lived with him and his wife, Wanda (played by Kellita Smith).
While Mac and the kids try to cohabit amid ironing out social issues, and Mac himself enduring the kids' smart-mouthed opinions, fans got to see everyone play out their roles as a family. 
However, the only person not present was Mac, who passed on two years after the show ended.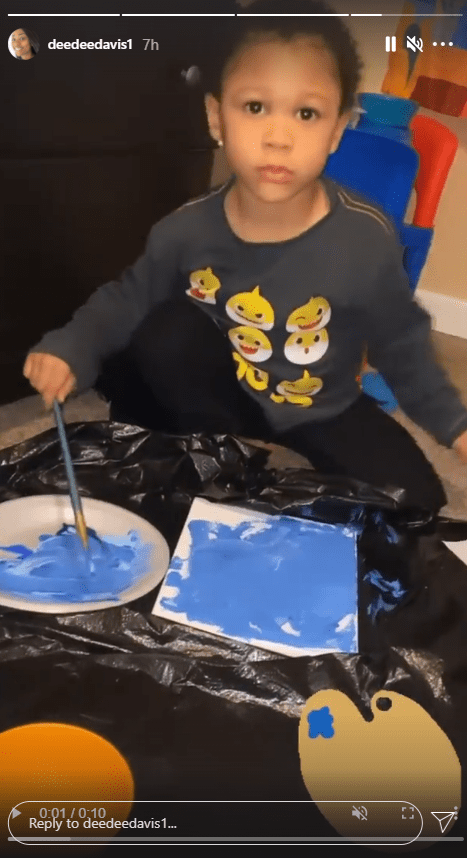 Once in an interview, Davis heartily recalled the first time she was on the set of the series. The young lady shared that it was a night audition and her mom dressed her in pajamas and bunny slippers.
Her look must have charmed those in charge, and by the time she played a scene alongside Mac, the movie makers made their decision. Davis noted that she received a standing ovation that night.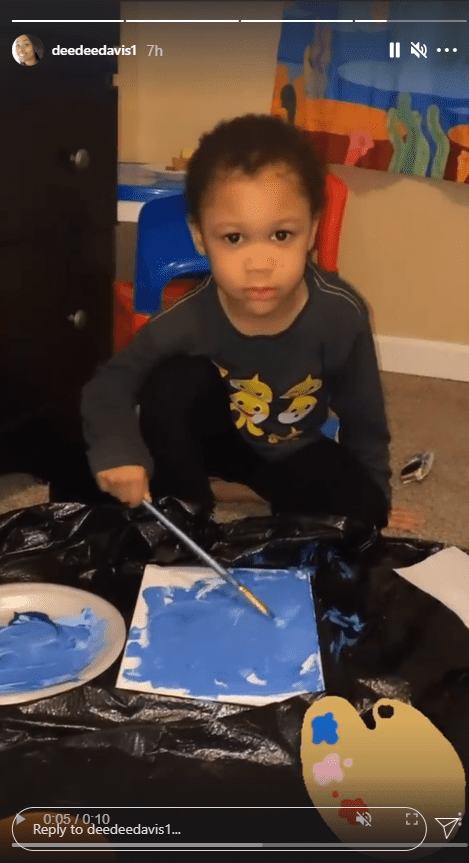 As of 2018, Davis joined her fellow former "The Bernie Mac Show" stars for a reunion, and many fans were happy to see how grown the former child stars were. 
From nerdy Jordan (played by Jeremy Suarez) to rebellious Vanessa (Camille Bush), the cast members reminded fans of how time flew fast. Their TV mom, Smith, was also present.
However, the only person not present was Mac, who passed on two years after the show ended. He was said to have lost his life after battling pneumonia.