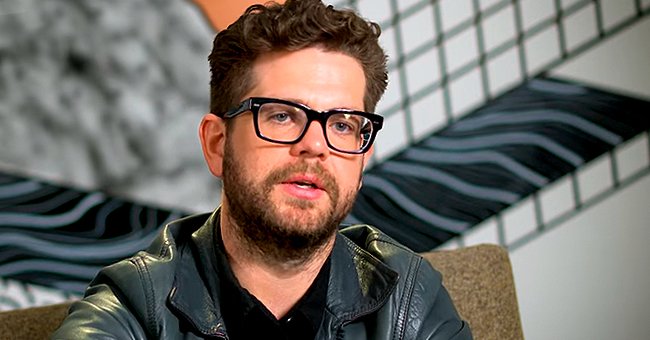 youtube.com/Yahoo Life
Ozzy and Sharon Osbourne's Son Jack Reflects on How Their Family Endured a Tough Time Last Year
Reality star Jack Osbourne looked back on his family's health issues; his mother, Sharon, and his daughter Minnie tested positive for coronavirus last year.
Sharon Osbourne and her granddaughter were diagnosed with the virus last year. However, they managed to beat COVD-19 and her second-born child Jack recently reflected on how they overcame it.
The 35-year-old told People (the TV show), "This last year has been a rough one on so many levels, but yeah, Dad's doing well, and Mom had a bit of a rough patch with COVID."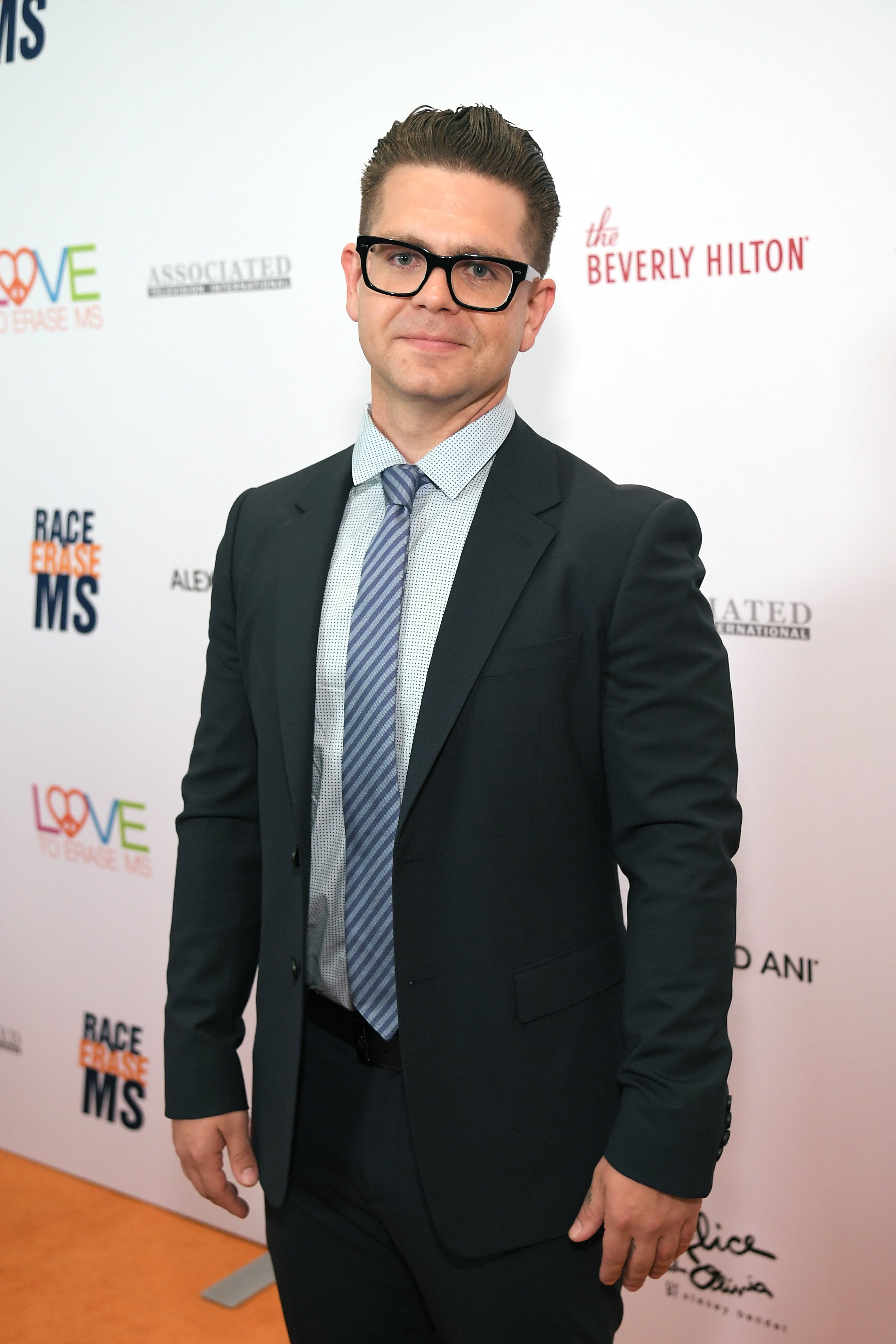 Jack Osbourne attends the 26th annual Race to Erase MS on May 10, 2019 in Beverly Hills, California | Photo: Getty Images
FAMILY HEALTH UPDATE
"She's good. Even if it's bad, she'd never let you know. She's got that real British stiff upper lip," he said. Jack's dad, Ozzy, on the other hand, revealed in January 2020 that he was diagnosed with Parkinson's disease in 2003.
The following month, he had to cancel his North American tour due to health-related issues. Meanwhile, his wife tested positive for COVID-19 in December.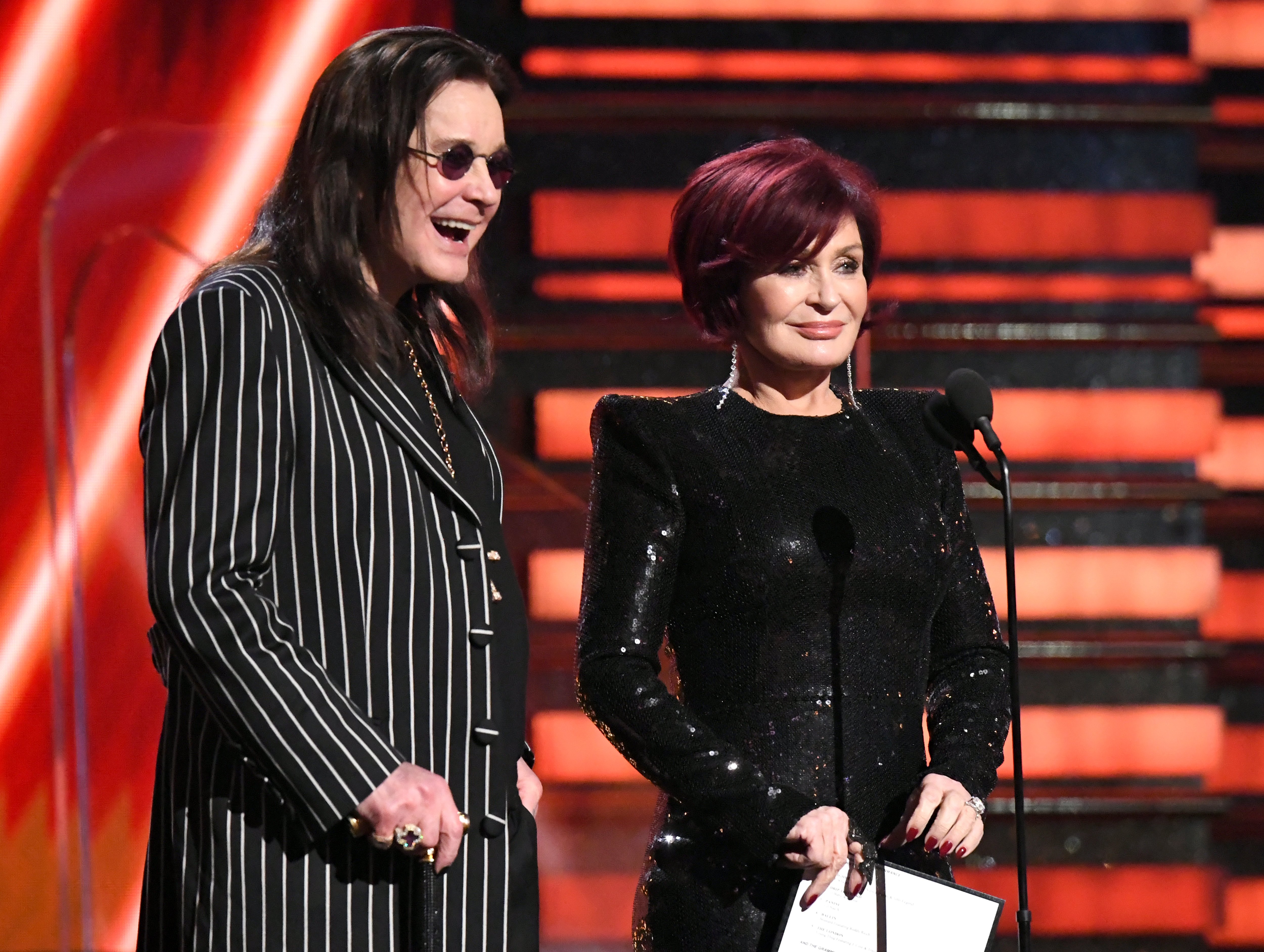 Ozzy Osbourne and Sharon Osbourne speak onstage during the 62nd Annual Grammy Awards at Staples Center on January 26, 2020 in Los Angeles, California | Photo: Getty Images
JACK'S HEALTH ISSUES
Jack also has health issues to worry about. At the age of 26, he was diagnosed with Multiple sclerosis (MS) back in 2012. The father of three disclosed that he had not experienced any setbacks in a while.
"I'm feeling really, really well, you know, I haven't had any significant MS flare-ups in a long time. I exercise a lot. I do a bunch of jujitsu. I'm great," he added.
SHARON REVEALS COVID-19 RESULTS
Jack's mother also took action when she revealed that she had the virus. According to the Hollywood Reporter, the 68-year-old reportedly took to Twitter to share the news and disclosed that she had been briefly hospitalized.
At the time, Sharon shared that she was recuperating away from her 72-year-old spouse Ozzy who tested negative. She also revealed on "The Talk" that her granddaughter Minnie tested positive too.
MINNIE TESTS POSITIVE
At the time, Sharon was meant to be at the studio but opted to appear virtually and gave an update about the 3-year-old testing positive. She revealed that she was doing good.
According to Sharon, Minnie contracted the virus from someone who works for her dad Jack. Minne's grandmother disclosed that her siblings and parents did not catch the virus.
OZZY'S HEALTH STATUS
In November, her husband reportedly revealed that it would be dangerous for him if he were to get infected due to his respiratory problems. The legendary singer got candid about his Parkinson's disease in January 2020.
Before, he kept his condition a secret but later shared that he can't keep hiding it anymore. Ozzy shared that he experiences numbness down his arm and that his legs keep getting cold.
During the surgery, they cut his nerves, and he shared that he had never heard of nerve pain before and described it as a weird feeling. Sharon reportedly disclosed that the condition does affect specific nerves in the body.
Please fill in your e-mail so we can share with you our top stories!