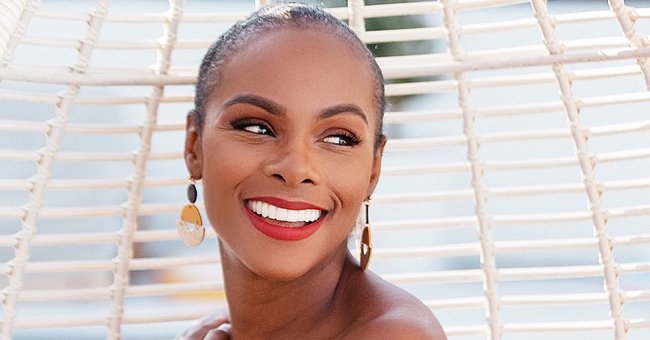 Instagram/tikasumpter
THATHN Actress Tika Sumpter Glows with Happiness as She Poses in an off-Shoulder Floral Outfit
"The Haves and the Have Nots" star Tika Sumpter looked like a fine dime in this photo that gives warm summer vibes. And that smile is truly infectious!
Tika Sumpter has a magical smile that can make her fans go weak on the knees. The "The Haves and the Have Nots" star did it again with this Instagram share.
Sumpter looked gorgeous in an off-shoulder dress with yellow floral motifs. Her bronze skin exuded youthful glow as she posed on a nest swing outdoors.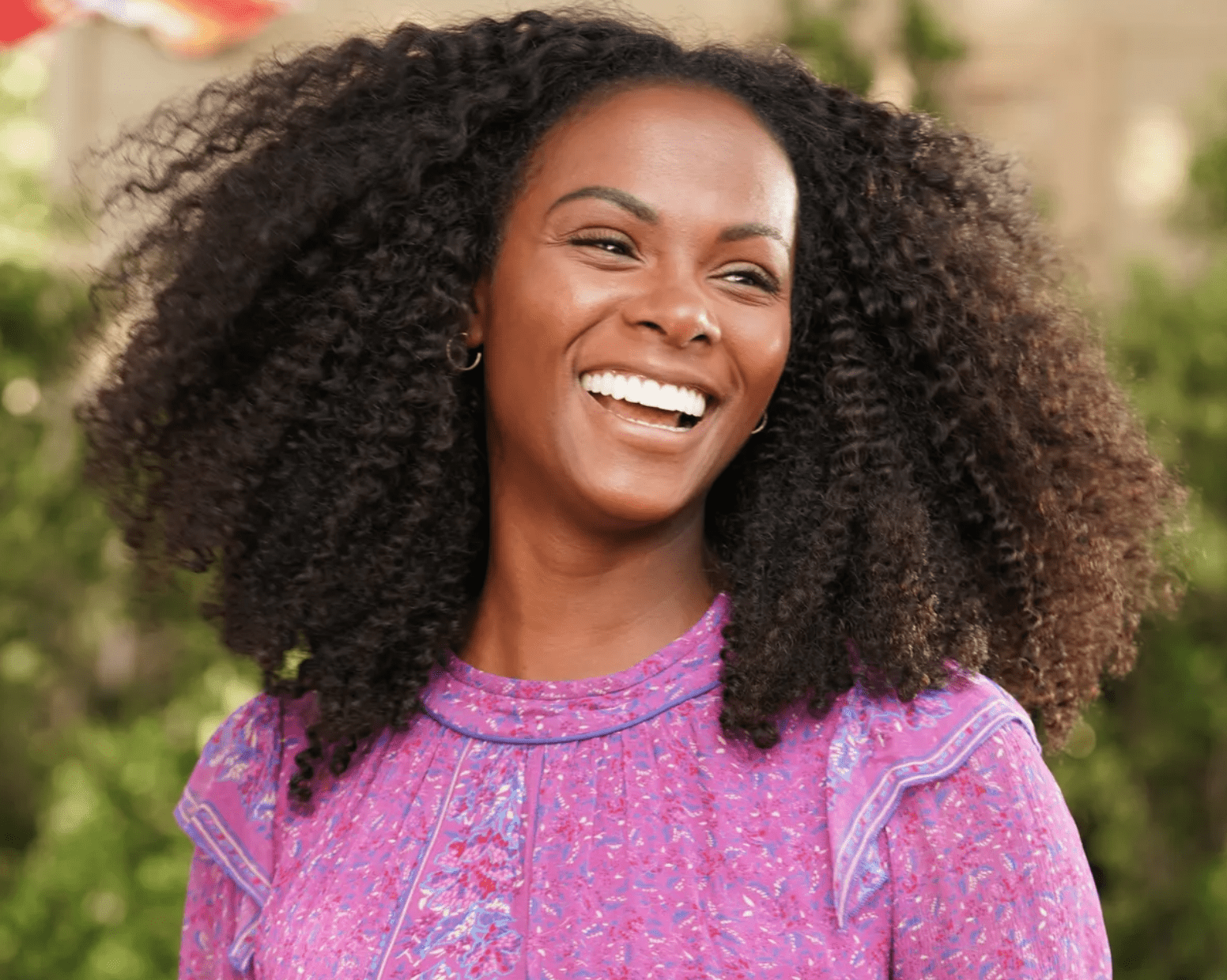 Actress Tika Sumpter portrays Alicia Johnson during a scene from ABC's "Mixed-ish." | Source: Getty Images
The actress painted her lips cherry red and flashed her bright smile. She tied her hair back in a tight bun and laid back her baby hair. She kept her eye makeup simple with brown eye shadow and some mascara.
Sumpter's fans bombarded the comments section with sweet compliments and a whole lot of love. "Absolutely beautiful! Truly blessed!" one fan gushed.
"Oh my god! You're so beautiful. Lovvvvve this sooooo much," another fan commented. "Beautiful pic.. I'm watching 'The Have and Have Nots...' you and Veronica are amazing. The best show I've ever seen," a third fan noted.
Sumpter is a super-private person in general.
Sumpter has been taking extra care of her skin, and it has clearly paid off. During the quarantine, the actress had plenty of time to nourish and love her skin.
Sumpter also took long walks for her peace of mind. She either walked alone or had her mini-me daughter in tow. In an interview with Vogue, she said she would continue making time to walk post-pandemic.
The actress shares her daughter, Ella-Loren, with her husband and "The Haves and the Have Nots" co-star, Nicholas James. She kept her pregnancy a secret for a long time.
Sumpter is a super private person in general. She initially refrained from publicly revealing the identity of Ella's father because she is protective of her family.
Sumpter kept her pregnancy a secret for privacy, but there were some questions that simply could not be avoided. Her mother asked if she was ever getting married when she found out.
The actress assured her mother that she would. Back then, she said her relationship was not dependent on a ring. She and James loved each other to death and that was all that mattered.
Please fill in your e-mail so we can share with you our top stories!