Pat & Gina Neely's Daughter Shelbi Gets Candid Talking about Her Struggles with Mental Health
Pat and Gina Neely's daughter Shelbi shared her thoughts about losing her confidence. She used to be confident growing up, but that changed when she struggled with mental health.
Shelbi Neely, restaurateur Pat and Gina Neely's daughter, used to be involved in everything that would spark her interest, However, she lost that kind of attitude growing up. 
In a lengthy post, Shelbi, who starred in "Down Home with the Neelys" with her parents, opened up on the online platform about her mental health struggles when she entered college.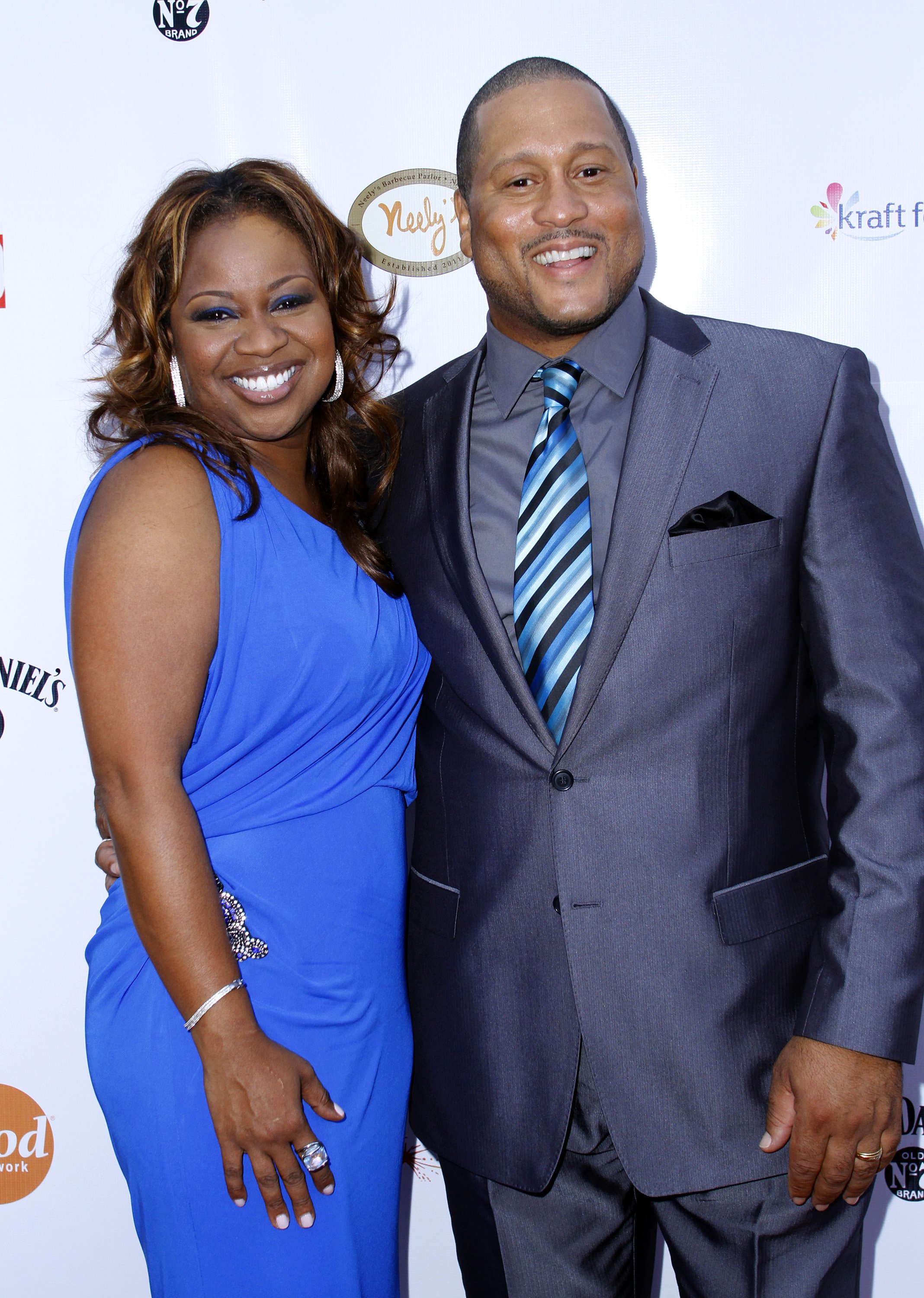 OPENING UP HER STRUGGLE
Shelbi wrote in her post that she found it ironic to experience a mental health struggle because back when she was a teenager, she was full of life and confidence. 
She never let anyone see her cry or break a sweat.  However, her positive mindset changed during her college years. She wrote:
"Well, my college years smacked me in the face hard."
MENTAL HEALTH REMISSION
The former Food Network star noted that she lost her sense of confidence and felt she wasn't good enough. After years of struggle, Shelbi happily shared:
"After a few years now in mental health remission (thank You, Jesus!!), I've struggled to find my confidence."
Many fans expressed happiness after Shelbi's message. A user thanked her for sharing her story, and another noted that her statement was beautiful. 
PAT AND GINA'S SPLIT
Shelbi's social media message came a few years after her parents split. Pat and celebrity chef, Gina, finalized their divorce in 2014, after twenty years of marriage. 
In 2018, Pat shared that he was hurt and devastated about Gina breaking up with him. He said that Gina decided to break up because she wasn't happy. 
The former couple used to co-host two Food Network shows- "Down Home with the Neelys" in 2009 and "Road Tasted with the Neelys" in 2014. They were reportedly separated for two years while filming their show.
Gina previously revealed in a past interview that the bubbly and affectionate relationship she and her ex-husband displayed on TV was not healthy and happy.
At present, Gina is a philanthropist and a motivational speaker while Pat has re-married. He tied the knot in October 2017 with Tamika Parks and has two children, Elijah and Eriel.
Many celebrities have been vocal about mental health. Besides Shelbi, Olympic swimmer Michael Phelps recently opened up about how his depression affected his relationship with his wife, Nicole.