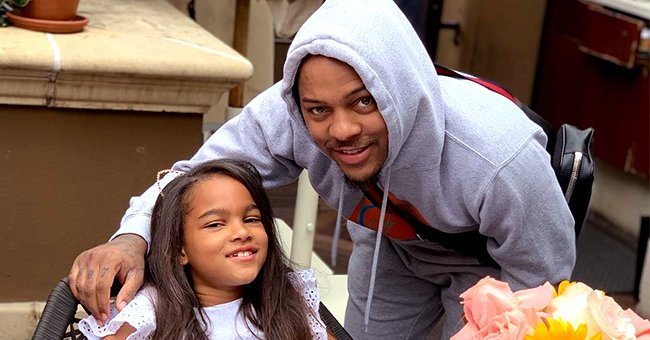 Instagram/shadmoss
Bow Wow's Daughter Shai Proves She Can Sing Belting Out Alicia Keys' Hit 'Empire State of Mind'
Bow Wow's adorable 9-year-old daughter proved she can also sing as she belted out Alicia Keys' hit song "Empire State of Mind" in a recent Instagram video.
In a clip shared on The Shade Room's Instagram page, Bow Wow's daughter stunned fans with her singing voice. Of all the songs she chose, little Shai Moss chose to belt out Alice Keys' "Empire State of Mind" which is no easy feat.
Shai, child to famous rapper Bow Wow, was incredibly cute as she sat in the backseat singing her heart out. Although you can hear that the young girl's voice is still developing, there's no doubt she has some serious vocal talent.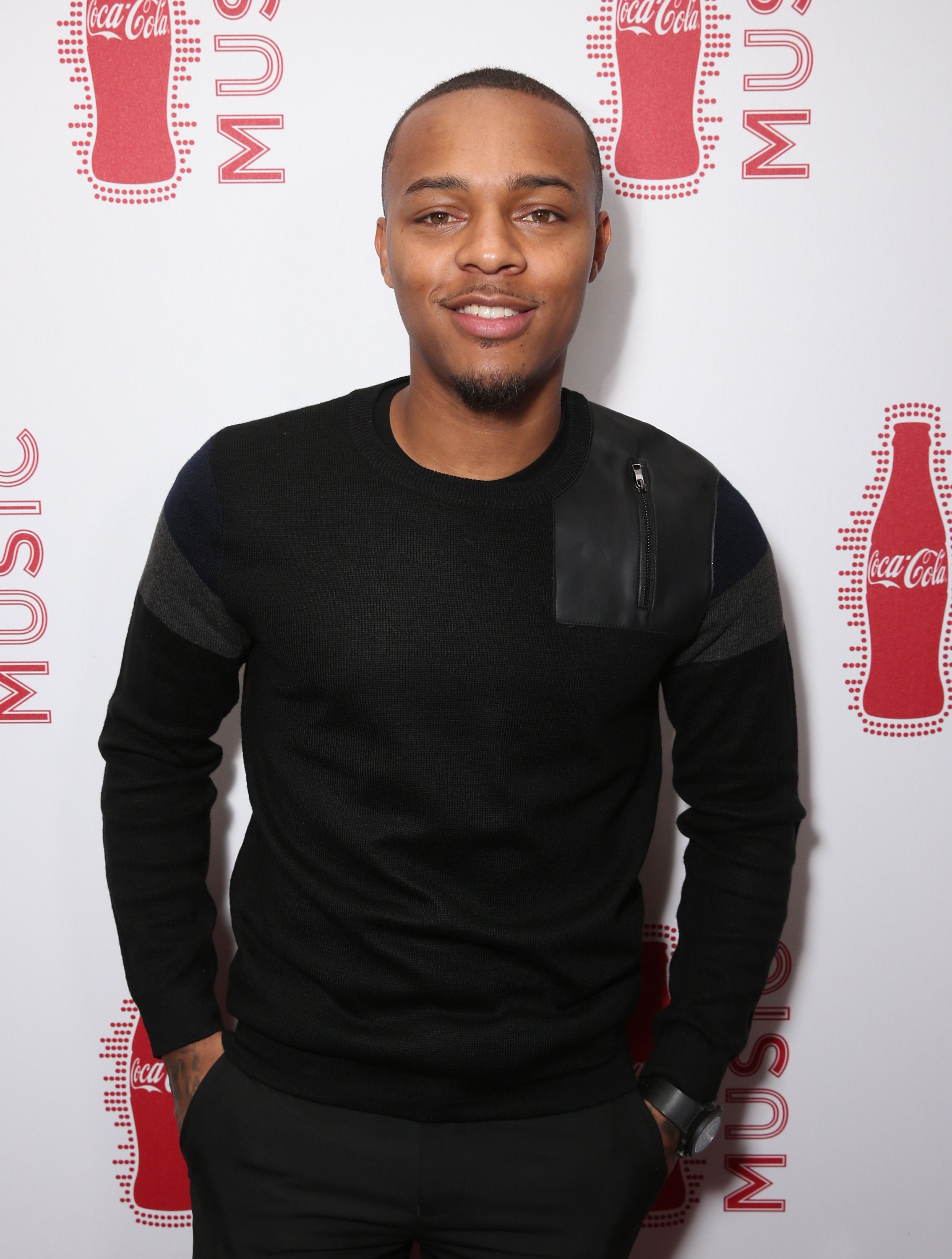 Rapper Bow Wow attending the 2015 American Music Awards pre-party in Los Angeles. | Photo: Getty Images.
Shai looked incredibly confident in her voice while sitting in the back of the car, singing a song that even grown adults may find challenging. Her aunt and rapper, namely Lil Mama, commented on the clip via her Instagram name writing:
"Leave it up to my niece to sing this song."
The nine-year-old looked casual but cool wearing a checkered shirt with faded white jeans. In the video itself, her mother, Joie Chavis, who shared the original vid, wrote that the young one enjoys singing and that she has been rehearsing.
The comment section empathically agreed with the mother and aunt, leaving a plethora of compliments as well as emojis with heart eyes. As a whole, the sweet share attracted over 3 million views - not bad for a growing vocalist.
The young girl has also embarrassed her own father by shining brighter than him in a dance-off.
In the caption, her mother wrote a pride-filled dedication, praising Shai on how cute she is. Not only that, but Chavis also expressed her admiration for the talented young one claiming that she is a "triple threat", able to dance, act and sing.
Chavis wasn't wrong when she wrote about how gifted Shai is. The young girl recently snagged her first acting gig, after which she took to her own Instagram account, conveying how excited she is by writing the following:
"Booked my first job you guys ?."
The young girl has also embarrassed her own father by shining brighter than him in a dance-off. The two took to Instagram, sharing their ability to do the "Whoa", a type of dance that previously took the whole internet by storm.
It seems that Shai's talent for music and acting has always been noticeable. Last year Bow Wow shared a great TikTok video of the little girl showing off her skills for the theatrics.
The young girl took to lip-syncing, acting out a dialogue between a patient and a psychiatrist. Shai's ability to truly step into the mind of a character was astounding and many followers complimented her on her enviable abilities.
The famous rapper and father has recently welcomed a fresh young talent to the world with model Olivia Sky who gave birth to a son near the end of last year, sharing their first photo of their newborn on September 24, 2020.
Bow Wow's post on Instagram showed an adorable photo of the little one, sleeping soundly among a comfortable blanket. In the caption, the rapper included a blue winking heart as well as an emoji of a king, expressing his love for the baby.
Please fill in your e-mail so we can share with you our top stories!