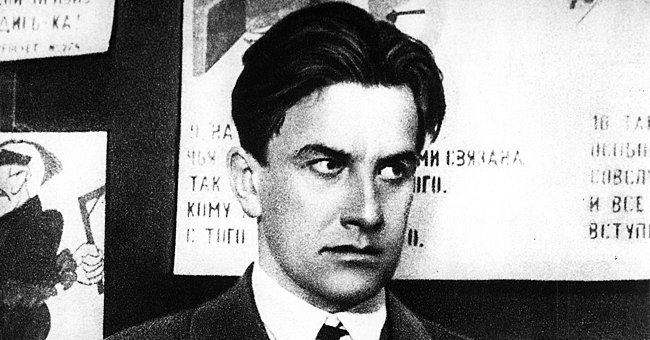 Getty Images
Vladimir Mayakovsky's Intimate Life — inside the Russian Poet's Love Triangle with Osip & Lilya Brik
The Russian poet was known for pushing boundaries in literature and understanding marriage and love. He formed part of a ménage à trois with a married couple.
Vladimir Mayakovsky was a Russian poet who is remembered for more than just his demanding style of poetry. The Russian native's public love triangle also caused some raised eyebrows.
It was love at first sight for the married couple Osip and Lilya Brik when they set eyes on Mayakovsky at a poetry reading in 1915. Both Osip and Lilya invited the poet into their house and relationship.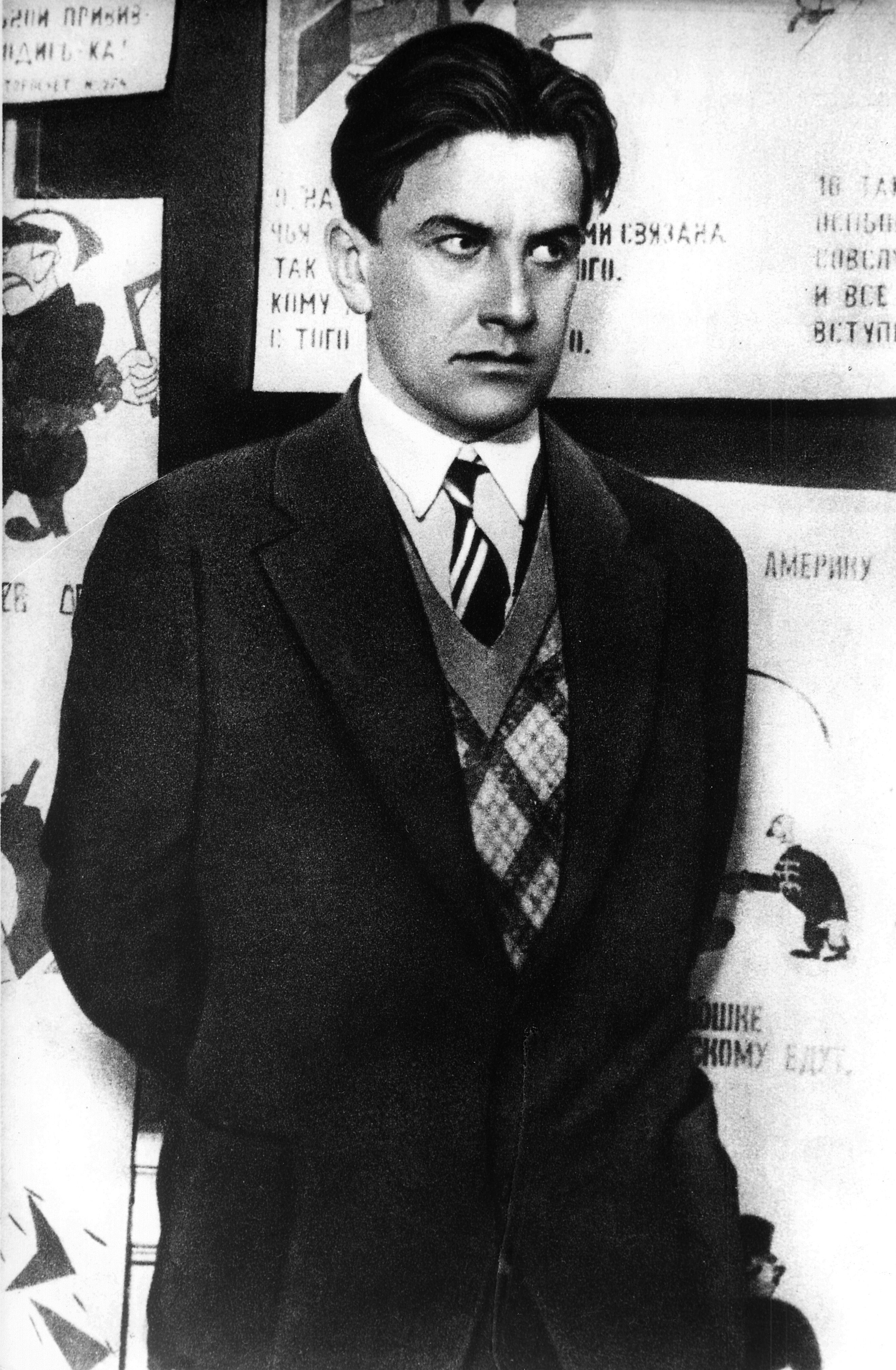 Russian poet Vladimir Mayakovsky | Getty Images
OPEN RELATIONSHIPS
Mayakovsky found a limitless source of inspiration for his poetry as he entered into a polyamorous relationship with Osip and Lilya. Both wife and husband were head over heels for the poet, with Lilya being the first to sleep with him.
Upon hearing of his wife's extramarital affair with Mayakovsky, Osip wasn't in the least taken aback but responded in an unexpected manner which showed the extent of his feelings for the poet. Osip reportedly responded:
"How could you refuse anything to that man?"
NOT ALWAYS HEALTHY
Although filled with passion and emotion, the love triangle wasn't always a healthy situation for the three parties involved. Mayakovsky and the married pair all had other partners, which led to a neverending cycle of jealousy.
The Russian poet's jealousy and insatiable need for love was cause for turbulent relationships with his lovers, bad gambling addiction, and hypochondria did not relieve the tension but rather added to it.
ALWAYS FULL ON
Mayakovsky was known for doing everything to the full and nothing in moderation, which was reflected not only in his approach to love but also in his poetry. His diary speaks to his extreme perspective on love as he wrote:
"Love is life, love is the main thing. My poetry, my actions, everything else stems from it. Love is the heart of everything."
He is known as one of the first poets to make poetry an art form more relatable to the general public, not only literature for an elite few. Mayakovsky's work was read with an unknown eagerness across the world.
A TRAGIC DEATH
As a forerunner poet part of the Russian Futurism movement which stood for development through technology and withstood traditional approaches, Mayakovsky's romantic explorations were not a surprise.
Mayakovsky tragically ended his own life by shooting himself in April 1930. Only 36-years-old, the poet left Osip and Lilya in shreds and they divorced within the same year.
The Russian poet's unique love that he shared especially with Lilya has gone down as one of the most iconic relationships known in world literature, despite the strange circumstances and sad ending.
A book has been released which contains the correspondence between Mayakovsky and Lilya showing their turbulent and passionate relationship and attesting to the stormy nature of their 15-year-long love.
Please fill in your e-mail so we can share with you our top stories!