Harper's Bazaar: Meghan & Harry Knew Things Would Get Challenging Ahead of Interview with Oprah
By agreeing to a tell-all interview with media mogul Oprah Winfrey, Prince Harry, and Meghan Markle knew things would get ugly for them in the run-up to the interview but not in the manner it has. 
It is only a few days before Prince Harry and Meghan Markle's sit-down with Oprah Winfrey's tell-all interview will be aired. It is sure to keep most of the world talking afterward. 
In the days leading to the revelatory, the royal couple knew things would get ugly and expected a Buckingham Palace reaction. However, they did not expect the sort of reaction they got.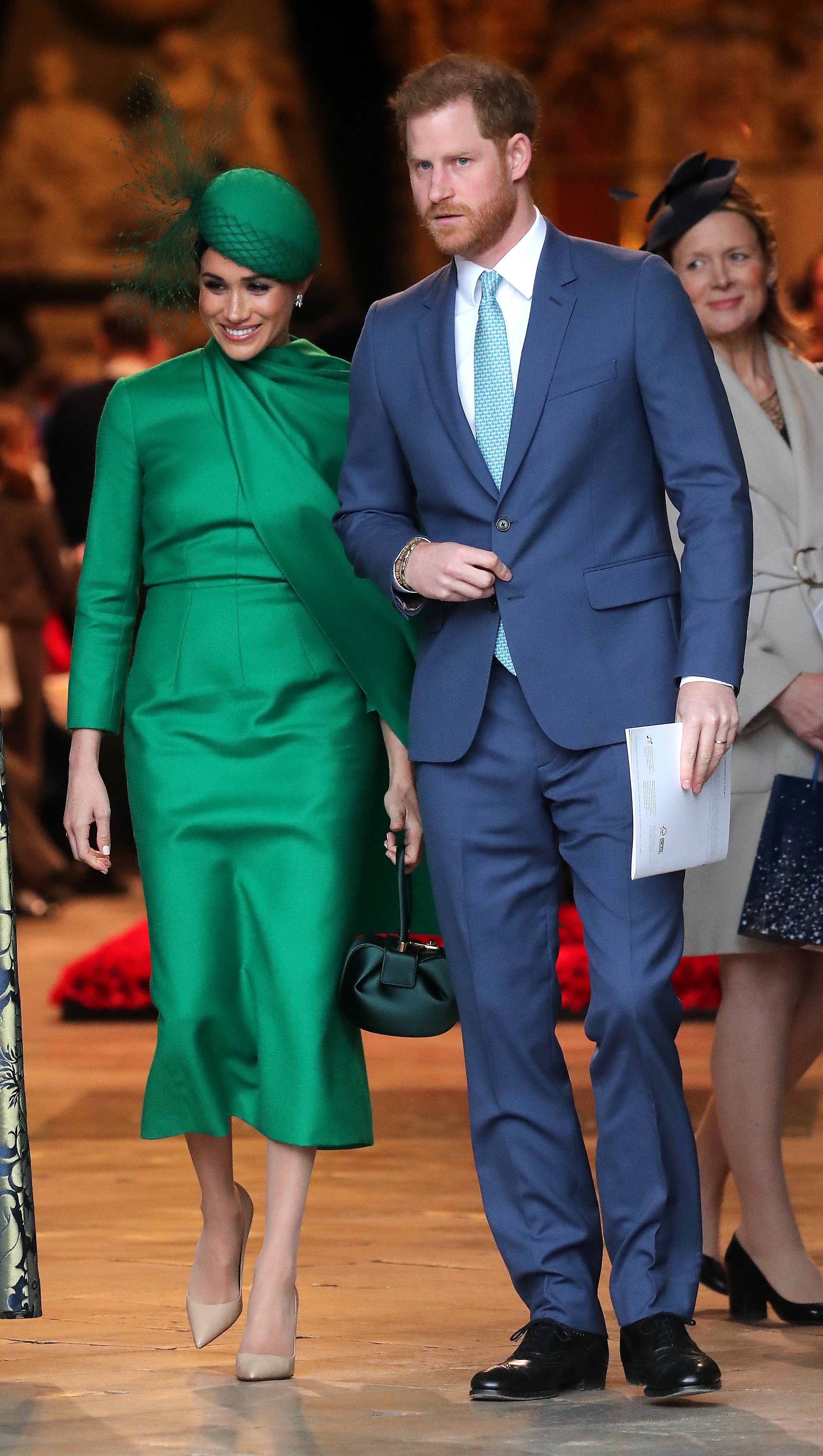 Last Friday, Markle's team informed her that a small group of past and present royal aides played roles in taking down her character in a British tabloid. 
This character takedown included accusations that she bullied and was emotionally cruel to staff. Harry and Markle's friend revealed how they reacted to the allegations in a chat with Harper's Bazaar, saying:
"...seeing such an obvious attempt at destroying her character was distressing and upsetting."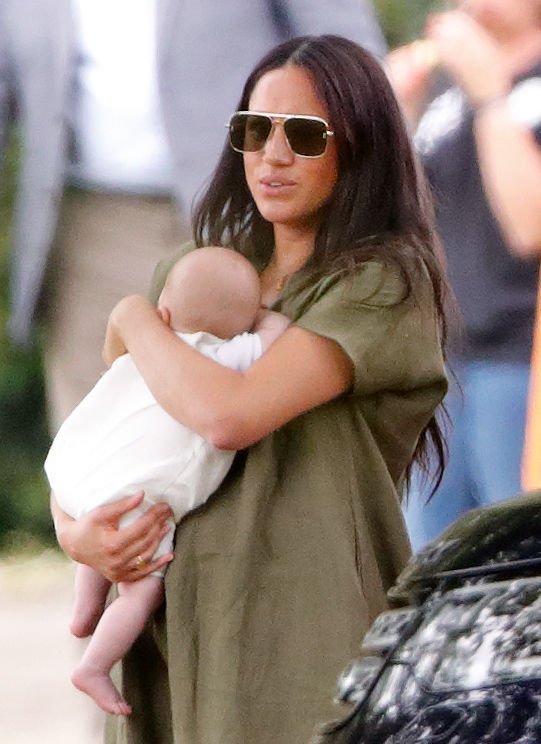 The tabloid report that took down Markle's character revealed that the Duchess of Sussex was the subject of a formal e-mail complaint received by the HR Department of Buckingham Palace in October 2018. 
Markle's Kensington Palace press secretary Jason Knauf sent the email after reported worries over her unacceptable behavior towards staff. 
In the e-mail, Knauf expressed concern that Markle could bully two personal assistants out of the royal household in the past year and seemed intent on always having someone in her sights. 
Knauf also alleged that the duchess drove two PAs out while undermining a third staff member's confidence. Since the tabloid report dropped, Markle's lawyers have swiftly denied the bullying accusations against her.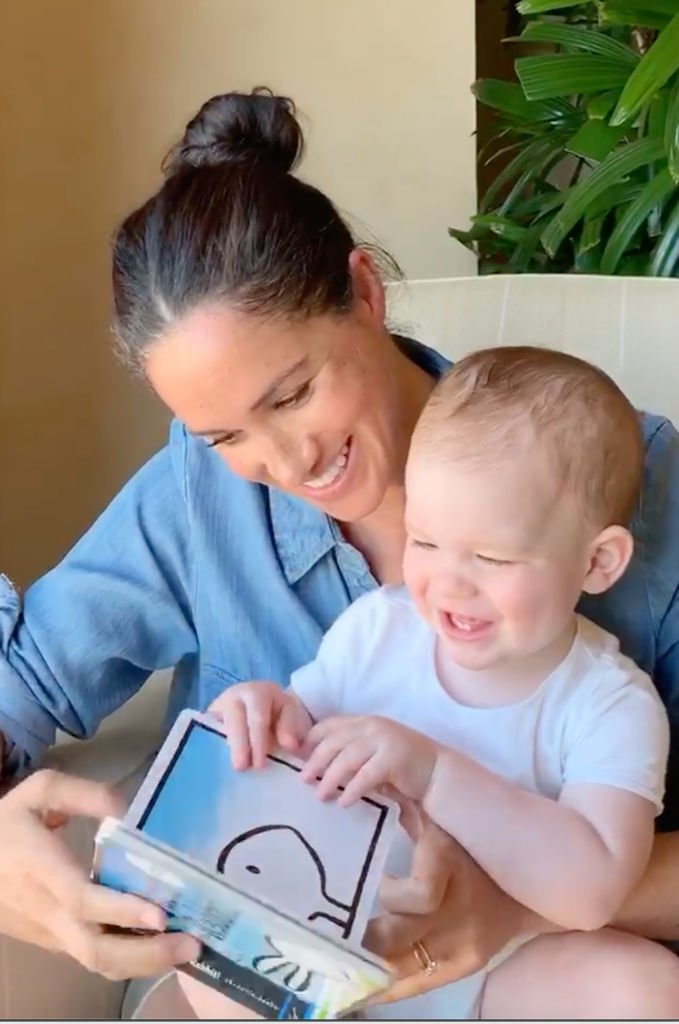 They claimed it is a deliberate smear campaign based on harmful and misleading information, adding that they are disappointed to witness the defamation of Markle's character given credibility by a media outlet. 
The Duke and Duchess of Sussex's spokesperson also told People that the duchess is saddened by the latest attack on her character and is determined to continue her work toward building compassion around the world. 
Reacting to the press report, Buckingham Palace released a statement announcing that its HR team would investigate the alleged bullying incidents as it does not tolerate bullying or harassment in the workplace. 
Meanwhile, there are concerns in Buckingham Palace about Harry and Markle's interview. Royal expert Katie Nicholl told ET that Queen Elizabeth's family would prefer it to be postponed to a later date.
This is due to health concerns surrounding her husband, Prince Philip, 99. The Prince has been hospitalized since February 16. He is being treated for an infection and undergoing tests related to a pre-existing heart condition.