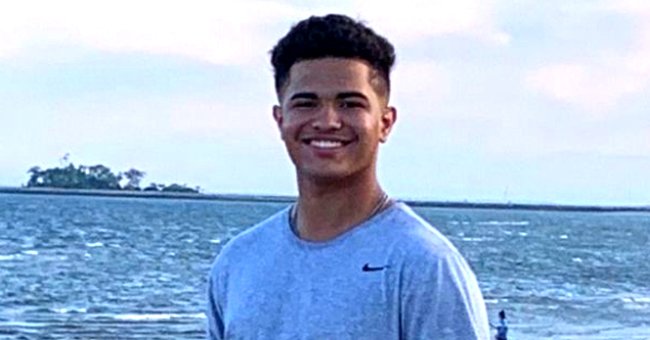 Twitter/DraftDiamonds
High School Football Player Miguel Lugo, 17, Dies Suddenly Following the Season's 1st Practice

Promising Wallkill high school football player Miguel Antonio Lugo died suddenly after his first sport practice for a new season, following the delay caused by COVID-19. He was a 17-year-old boy.
Ulster County Hamlet and a New York family grieve over the tragic news of their son's death. Miguel Antonio Lugo was a promising kid who was passionate about what he did.
To his family and community, he was faultless. Following the tragic incident, a relative set up a GoFundMe account to bear the financial burden of the deceased's funeral.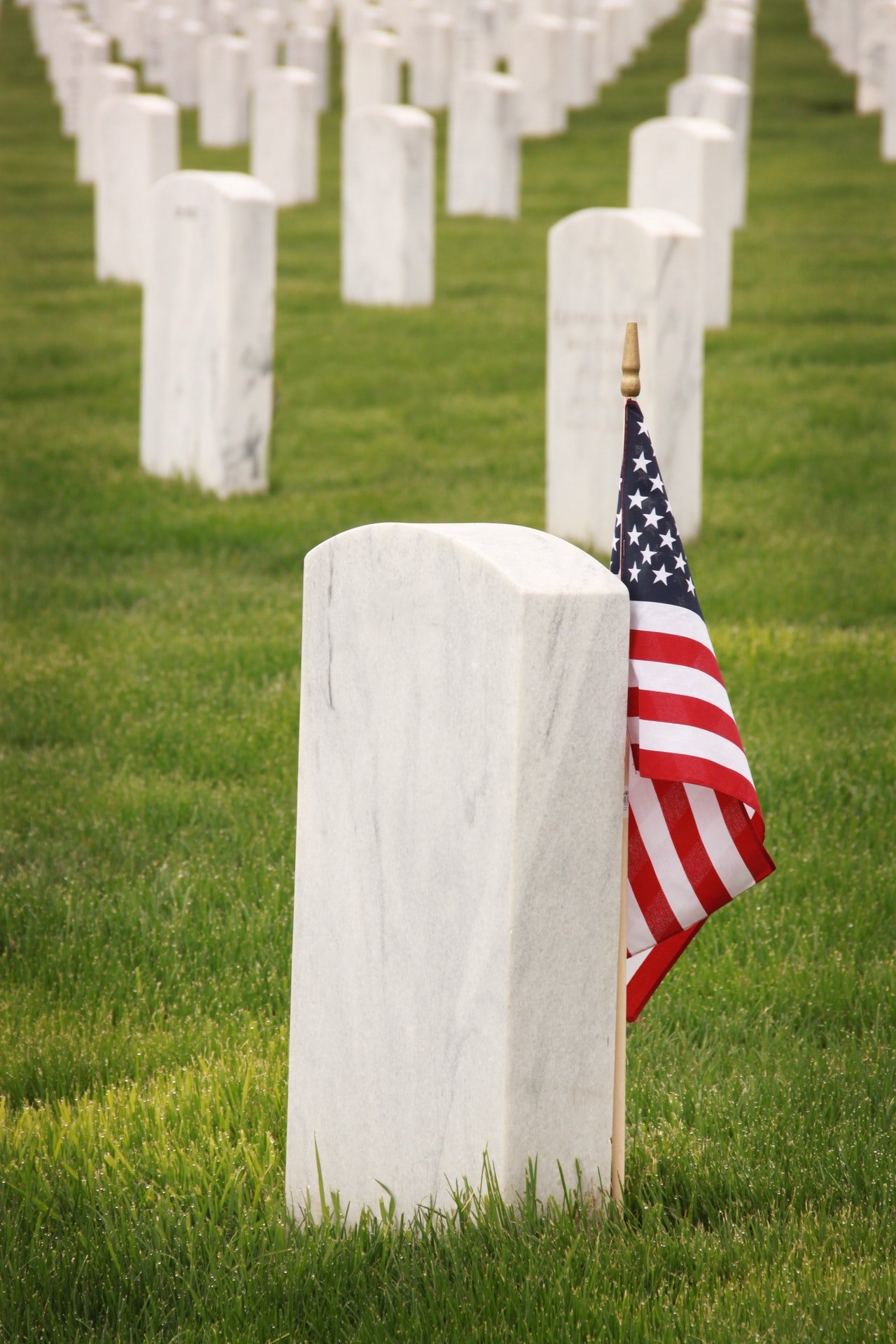 Photo of a gravstone | Photo: Pexels
The family intended to raise about $10,000. However, at the moment, this amount has tripled as many individuals have donated to the cause.
On the website set up for Lugo, there is a sweet photo of him smiling during a beach trip. Other information details that nearly seven hundred people have contributed to the cause.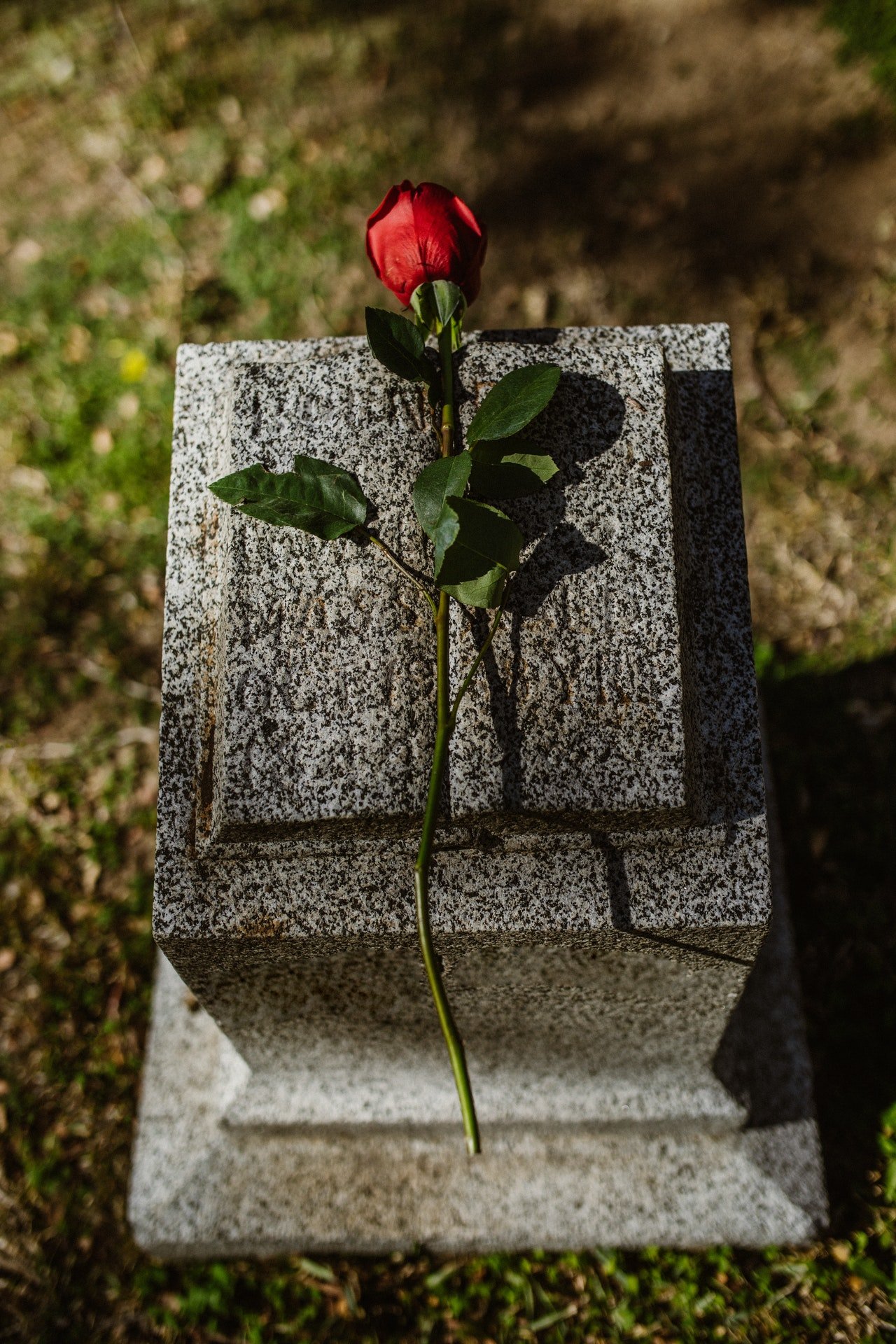 Photo of flower on a gravestone | Photo: Pexels
Angela Morales, a relative, tagged "organizer," shared a heart-melting and appreciative message to the online donors and community members.
Morales wrote: "On behalf of Miguel's family, the amount of support we are receiving from our community is overwhelmingly amazing...Thank you all for...prayer, food, and donation."
His passion, combined with talent and agility, made him stand out.
The family had stated earlier that Lugo's passing is still a mystery as he was "vibrant and healthy," with no medical complications before and during practice.
He suffered a medical emergency while practicing with his fellow Wallkill teammates to prepare for Fall II when he was rushed to the hospital, where he gave up his ghost.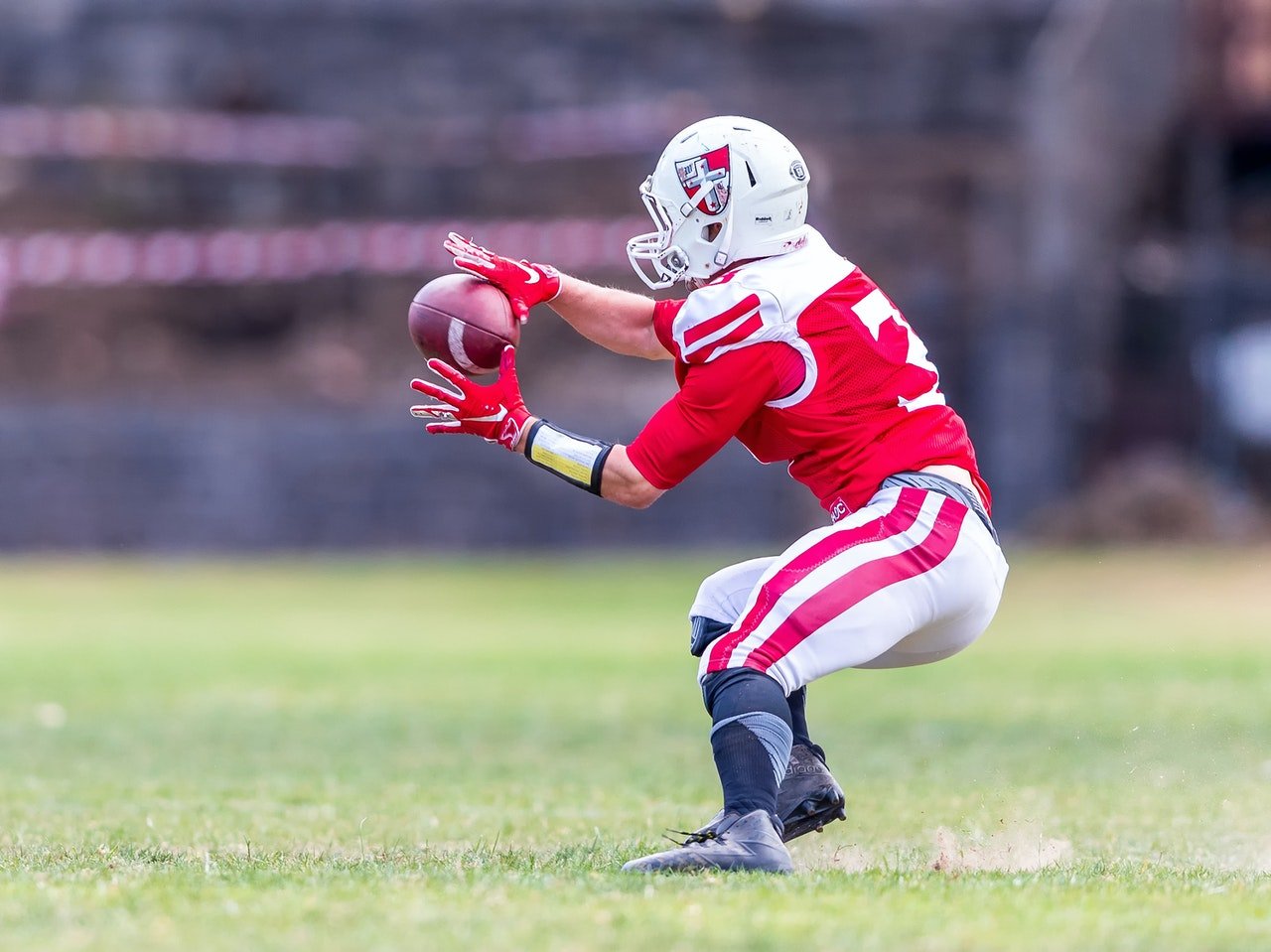 Photo of a football player catching a ball | Photo: Pexels
There is no report on the cause of his death. A day after the tragedy, Ulster, New York County medical examiner, was contacted, but the office did not return the call.
Lugo was 6 foot, an outside linebacker weighing 180-pounds. His passion, combined with talent and agility, made him stand out. Wallkill high school shared a soul-stirring message via a tweet after uploading a photo of their former player. They tweeted:
"Deepest condolences to Miguel's family. His kindness and compassion for others were always on display, and his charming smile will forever be missed in our halls."
Other Twitter users reached out to the family of the deceased. They sent out kind words and prayers while expressing their shock over the sad news.
David Coates, chairman of New York's Section 9 football committee, expressed his pain after hearing the news. He applauded Lugo's skills and maintained that it was hurtful to lose such a promising young football player.
News of Lugo's death comes six months after an Atlanta teenager Jordan Sloan went under the knife following a critical brain injury that occurred during a football game.
Thankfully Sloan survived and was recuperating slowly. His family loved ones, and teammates rallied around him to support their own. A GoFundMe was set up, and it gathered more than $100,000 in no time.
Please fill in your e-mail so we can share with you our top stories!