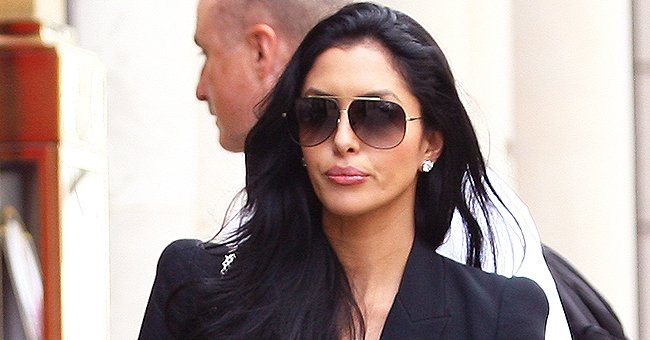 Getty Images
Vanessa Bryant Reveals How She Feels about the Love & Support from Strangers after Kobe's Death
Vanessa Bryant has shared her heartfelt feelings, thanking friends and fans who showed immense support amid the tumultuous months following her husband, Kobe Bryant's death.
Vanessa Bryant is the graceful face on the cover of People's new issue, and the mom-of-four was more than grateful to many fans and well-wishers around the world who kept showing their love for her family.
The star acknowledged her large fan base, family, and friends as her support system. She stated that it really did take a village to get things going smoothly.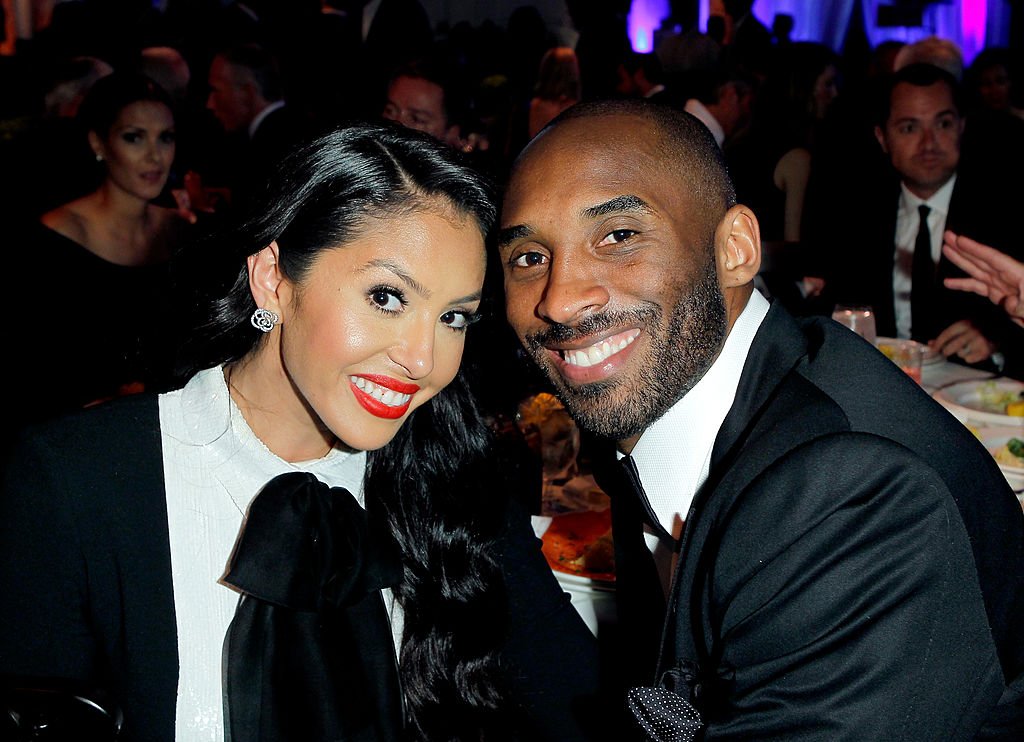 Kobe Bryant and Vanessa Bryant at EIF Women's Cancer Research Fund's 16th Annual "An Unforgettable Evening" on May 2, 2013. | Photo: Getty Images
Vanessa noted that there were "aunties" and "uncles'' who stood by her and her kids, showing their support and love through the tumultuous year and that the outpouring of love was succor.
She added that she had been able to stay strong because of the optimism and prayers that fans sent her way. She wished she could hug all those who supported her family.
The public figure recognized the numerous efforts that many fans and creatives had put into immortalizing Kobe and their daughter, Gianna's memories. She pointed out the fact that none of the murals were damaged during the protests.
It is almost fourteen months since Vanessa and her loved ones mourned the loss of her iconic husband and their daughter. She did admit to People that sometimes the pain would hit and suddenly bring her to her knees.
Bianka joined the family three years after Kobe and Vanessa called off their divorce.
Regardless, the world saw a resilient mom, who stood strong for her other kids, Natalia, Bianka, and Capri. Presently, she is at the helm of powers running her husband's establishments and doing charity work.
Vanessa holds on to trying to find the light amid the darkness, and to this effect, she keeps being motivated by Kobe and Gianna even though the pain is unimaginable.
Vanessa and Kobe first met during their teenage years when she was on the set of a music video. They hit it off right from the start and went on to build their love for each other amid expanding their family.
Their first daughter Natalia was born in 2003, and Kobe always prided himself on how he wanted her to take over his empire when she was older. He and Natalia bonded over their love for movies.
Gianna Maria-Onore was born in 2006, and Kobe referred to her as the female version of him. He was fascinated by her love for learning and expertise in the game of basketball. Gianna wanted to carry on her dad's sports legacy.
The youngest kids are Bianka, 4, and Capri, 20 months. Bianka joined the family three years after Kobe and Vanessa called off their divorce. Capri was less than a year old when her dad died in the tragic helicopter crash that killed her older sister and seven others.
Please fill in your e-mail so we can share with you our top stories!