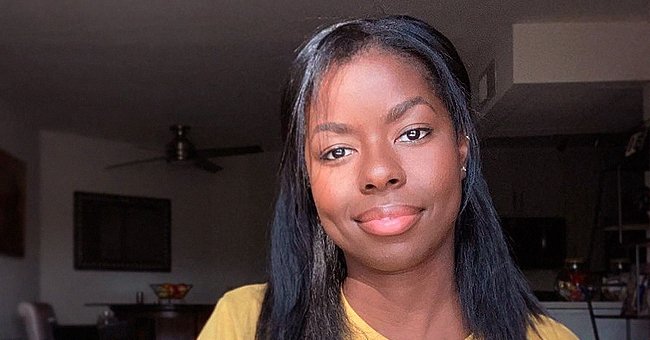 Instagram/camilleswinbush
'The Bernie Mac Show' Star Camille Winbush Talks on Her Worth Posing in a Leopard-Print Jacket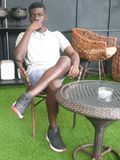 Famous actress Camille Winbush recently took to social media with a gorgeous selfie and wise words of affirmation— "...be human."
Camille Winbush recently stunned her fans with her wisdom when she shared a selfie via her personal Instagram page and captioned it with affirmative words. The caption read,
"A friendly reminder that my worth as a human being is not measured by the pictures I take, the length of my resume, and the judgements of strangers."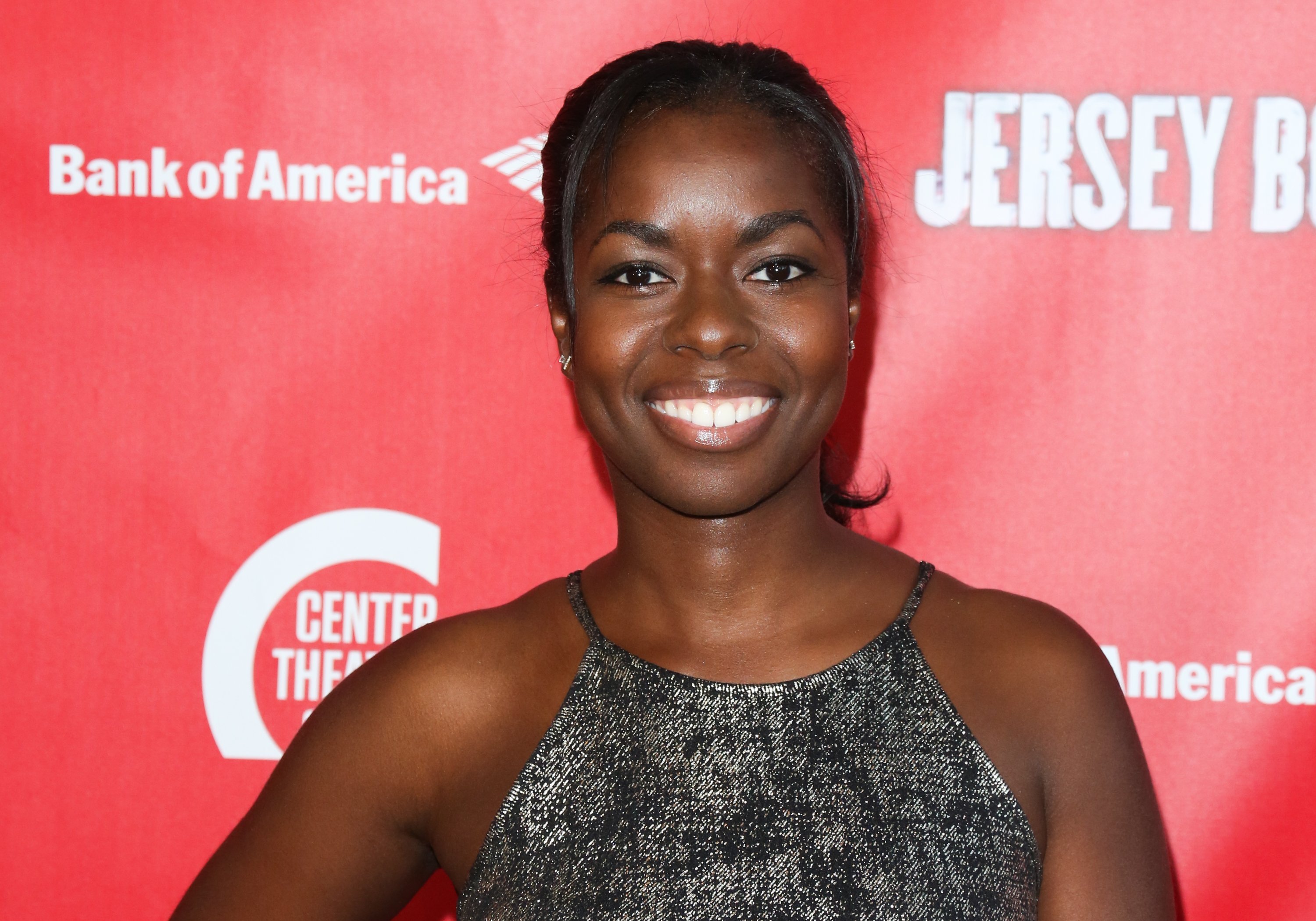 Camille Winbush at the opening night of "Jersey Boys" at the Ahmanson Theatre in Los Angeles on May 18, 2017.| Photo: Getty Images
Fans found her words wise and relatable. They loved her sentiments, but some were all about her beautiful selfie. A fan who just wanted to see more fabulous photos of the dark-skinned beauty wrote,
"I want to see more! Does that make me less than a caring person?"
Winbush had no makeup on in the gorgeous photo and was wearing a leopard print jacket over a dark round neck vest. Her long dark hair framed her smiling face and fell past her shoulders as she struck her pose.
Winbush is best known for her role in the hit comedy series "The Bernie Mac Show." Not many know that she started acting when she was two— she appeared in the NBC series "Viper."
There would be no naked photos of her or anyone else on her only fans page.
Fame found her at 14 when she started playing Vanessa Thomkins on "The Bernie Mac Show." It was around the same period that she launched her own ice cream parlor— yes, she was an entrepreneur at 14!
The show aired for five seasons— from November 14, 2001, to April 14, 2006. Since it ended, Winbush has established herself as an elite actress with a large fan base filled with people who think she does not age.
That fan base came to her defense recently when she got backlash from trolls for opening an OnlyFans account. Many of her loyal supporters could not understand why she was being bashed.
After all the actress had, on February 1, revealed that there would be no naked photos of her or anyone else on her OnlyFans page. It would allegedly only be an avenue to connect one-on-one with her fans while sharing exclusive things with them.
When Winbush finally responded to the haters, she dedicated a few thankful words to her supporters before going on to let the trolls know that she was 31 and had the right to make decisions for herself.
That seemed to settle things— perhaps it was the truth in it. Winbush is not backing down, and if any of her previous endeavors are any indication, she will succeed at it.
Please fill in your e-mail so we can share with you our top stories!