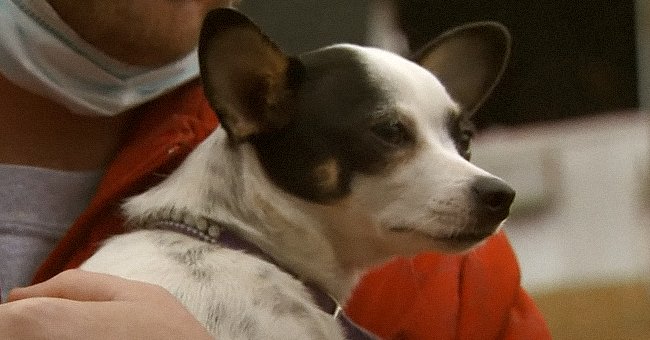 youtube.com/ClickOnDetroitLocal4WDIV
Miracle Puppy Was Found Two Weeks Later after Surviving Home Fire and Cold Temperatures
A puppy who went missing after a massive fire destroyed her owner's apartment was found alive and safe in the charred remains of the building, surviving the cold temperatures.
Little Marble, a one-year-old chihuahua, has been deemed a miracle puppy after she was found two weeks later in the remains of her owner's home after a fire accident.
On February 13, Dino Rasera's apartment was engulfed in a fire, and lost everything he had in the fire accident that occurred.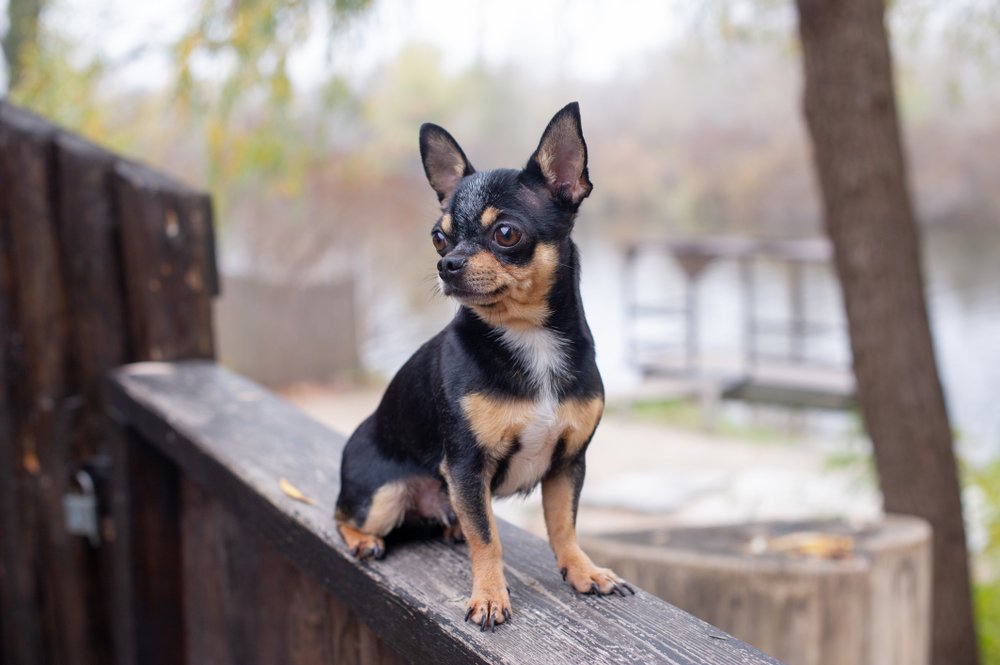 A pet Chihuahua on the street. | Photo: Shutterstock
However, all that was on his mind was his beloved pet, who had gotten missing in the chaos of the incident at the River North Village Apartment complex in Mount Clemens.
Upon getting out of the building, Rasera couldn't find Marble and began looking out for her. Speaking to local Detroit news channel, WDIV in an interview, the passionate pet owner said:
"As soon as I got out, I started screaming her name. As soon as I got out of that fire, I was screaming her name. That's all I thought about."
Although Rasera didn't find his puppy, he didn't lose hope. He revealed that he dreamt that Marble was alive. With the help of his friends, he began putting fliers around with detailed descriptions about his pet.
Two weeks passed by, and Rasera still didn't find Marble but kept at it. However, over the weekend, his wish turned to reality when a passerby spotted the canine in the rubbles of the burnt apartment.
The good samaritan who was driving by the complex saw Marble and immediately recognized her from the posters shared. Rasera was contacted immediately, and he reconnected with his best friend.
The authorities were present at the heartwarming reunion, with the Mount Clemons Fire Department and Animal Control officers working together to rescue Marble. The canine was praised by her owner and the authorities for her resilience.
Rasera expressed pride at how his dog managed to survive the harsh temperatures. He also appreciated the outpouring of support from his community and confessed that having Marble and his family was all that mattered.
A similar story made headlines last month after a dog who loyally stood by his dead owner's side for two days finally found a home. The canine named Baby Dog was hiking with his owner David Deshon when he became trapped in the snow.
Baby Dog stood by Deshon's side for two days until the authorities found the body. Even at that, Baby Dog remained close until the rescuers were able to lure him away. His intense loyalty went viral, and a couple offered to adopt him.
Please fill in your e-mail so we can share with you our top stories!