Inside Alice Evans and Ioan Gruffudd's 13-Year-Marriage That Ended with a Dramatic Divorce
When Ioan Gruffudd and Alice Evans walked down the aisle 13 years ago, they had forever in mind. However, things seem to be looking different as Ioan filed for a divorce from his wife, allegedly claiming he no longer loves her.
Actor Ioan Gruffudd and actress Alice Evans seemed to have things going on well for them in their marriage. But earlier this month, Ioan filed for divorce. 
The couple first met in 2000 on the set of the movie "102 Dalmatians." They kicked off their friendship and had a long courtship that saw them getting married in 2007.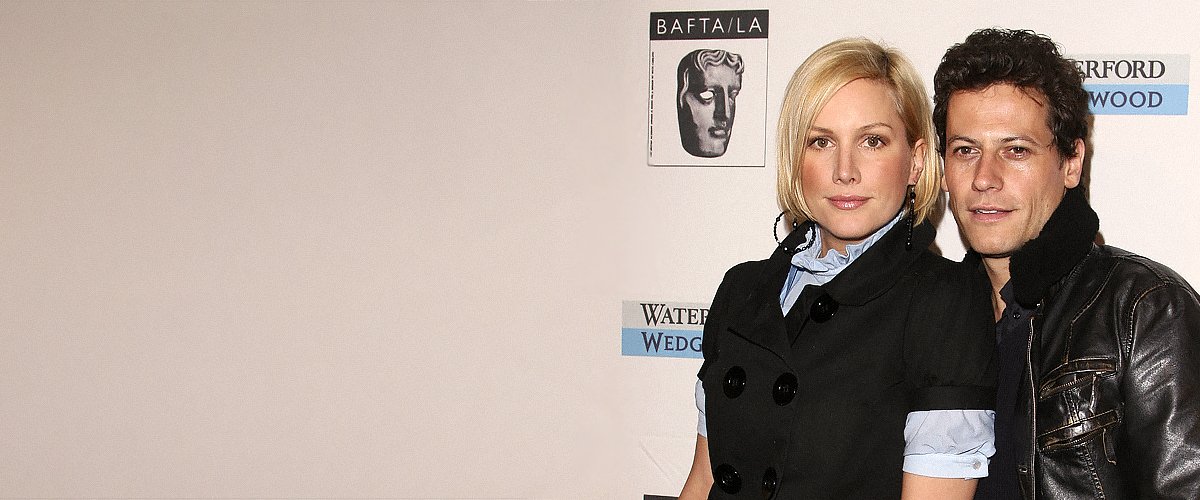 Alice and Ioan got married in an intimate ceremony surrounded by friends and family. The pair had opted to get married in Los Angeles instead of heading back home.
Ioan is from Wales while Alice is British. The couple were heavily involved in planning their wedding and opted to stay back in the United States after they married.
ALICE AND IOAN
When Alice and Ioan began dating, they kept the news a secret from the media and never confirmed they were dating until about two years after being together and Ioan had proposed to her.
She added that the only reason Ioan gave for the divorce was that he no longer loved her, which was more confusing in itself.
The pair opted to keep their relationship out of the public sphere but often opened up about what it was like being together. They also never failed to take each other's side whenever things came up as related to them.
One such incident was when Alice spoke up about the Harvey Weinstein sex scandal. She said Weinstein had harassed her while considering her for a role. She added that her refusal to be with Weinstein was one of the reasons she and Ioan were "blacklisted."
Throughout the saga, Ioan stood by his wife and supported her, saying he was proud of her and her ability to stand up and speak her truth in support of women who came out against Weinstein.
PARENTHOOD
Besides having an excellent relationship, Ioan and Alice were great parents to their daughters, Ella Betsie and Elsie Marigold, whom they conceived via IVF in 2013 and 2016, respectively.
Speaking on why they had to use IVF, Alice admitted that she and Ioan had waited too long before starting a family. She urged women not to wait too long as it often limited the chances of giving birth. 
The journey to having babies was a desperate one for them, and it cost quite a lot of money. However, it was something they were happy about and grateful for because it gave them their beautiful daughters.
While Ioan was nervous about being a father at first, he believed it would be a fantastic experience, and truly, it has been a wonderful experience for him. He gets to spend time with his daughters.
IOAN AND ALICE DIVORCE
Things between Ioan and Alice seemed to have taken a downward spin for a while now, with Ioan admitting in 2020 that they had been struggling as a couple for the past four years.
He has now opted to file for a divorce from Alice without notice. The divorce came as a shock to her as she had always envisioned them spending the rest of their lives together.
Alice revealed that it was a painful stage in her life that often left her teary and confused about what to tell the girls. She added that the only reason Ioan gave for the divorce was that he no longer loved her, which was more confusing in itself.
Through it all, Alice has openly said that she would share her divorce story with those who cared to listen as she was not going to shy away from talking about it.