Paris Hilton Reveals How Many Children She Wants with Carter Reum as She Starts IVF Treatment
Paris Hilton has revealed she wants twins with 39-year-old boyfriend of one year, Carter Reum, in Tuesday's episode of "The Trend Reporter with Mara." The heiress is in the process of starting her IVF treatment.
Paris Hilton has disclosed her desire to have twins, a boy, and a girl, with businessman Carter Reum whom she has been seeing for one year. The heiress told Mara that Reum has been supportive during her IVF treatment.
The excited mom-to-be has begun to pick out names for her little ones in anticipation of their arrival and is ready to live a real-life finally. According to Hilton, caring for a family and children is the meaning of life.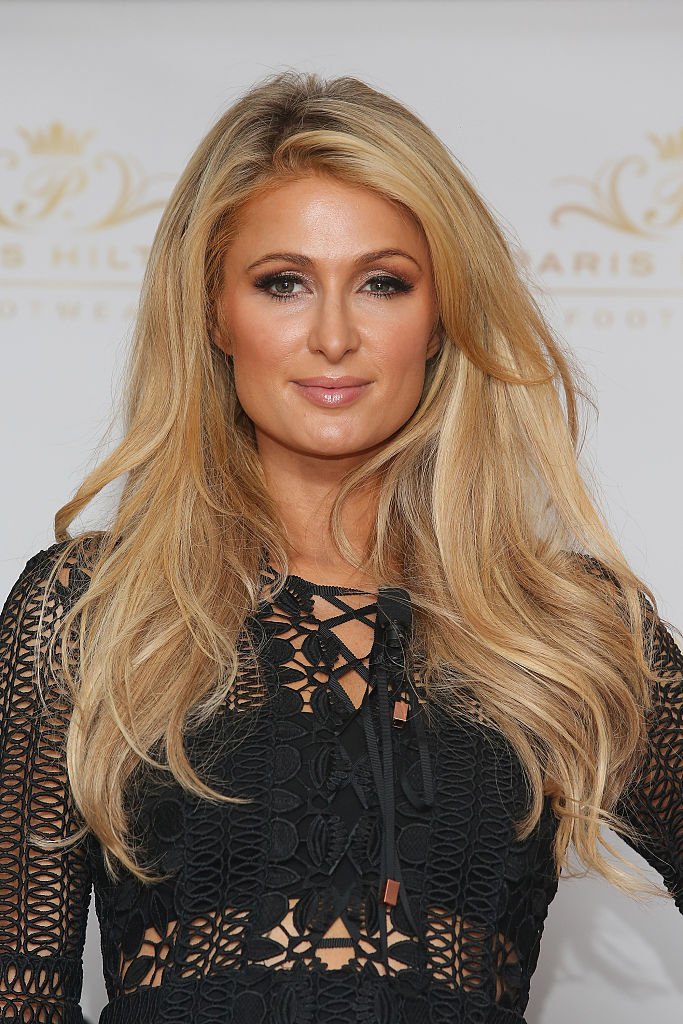 The heiress and DJ added she had undergone an egg retrieval procedure a couple of times, explaining it was all worth it. The process is known to be tough, but Hilton concluded it was not as bad due to Reum, who stood by her.
In the podcast, Hilton did not hold back her intense feelings for her boyfriend, who she states ignited her desire for children. If Hilton's words are anything to go by, Reum perhaps may finally be the one.
"I didn't feel like anybody deserved that love from me, and now I finally found the person who does."
Despite their romantic bond, Hilton and Reum had known each other for 15 years before dating. The two crossed from friends to lovers when Reum's sister Halle Hammond invited the two to a Thanksgiving dinner.
It was instant chemistry, and the two have been inseparable ever since. The relationship was a surprise to Hilton, who was convinced she would never find love after her 2018 break-up with her fiancé, actor Chris Zylka.
Hilton is going to have to make space for the newest addition to her family.
Paris has chosen IVF to achieve her wish of having twins. The star explained to Mara, IVF could guarantee her dream. Hilton explained the idea came to her after her longtime friend Kim Kardashian informed her of the option.
Hilton expressed her gratitude for Kim, who gave Hilton her doctor's contacts. The star has been getting practice for motherhood through taking care of her sister and sister-in-law's children. Nicky Hilton said of Hilton:
"I think she'll be an amazing mother one day."
Hilton and Reum recently celebrated their first anniversary. Hilton took to her Instagram account on the day, taking time to declare her love for Reum. Hilton revealed to fans. Reum broke down the wall of her heart.
The star was perhaps hinting at her previous relationships. In a documentary titled "This is Paris," released in September last year, Hilton confessed she suffered at the hands of 5 abusive ex-boyfriends. 
Hilton has since moved on, and while there are no wedding bells yet, the pair seems to be going strong. On her anniversary post, Hilton gushed there was no one more perfect than Reum to spend forever. 
In the face of her upcoming bundles of joy, Hilton will have to make space for the newest addition to her family in her 'Slivington Manor' in Beverly Hills, which already includes seven dogs and one cat.