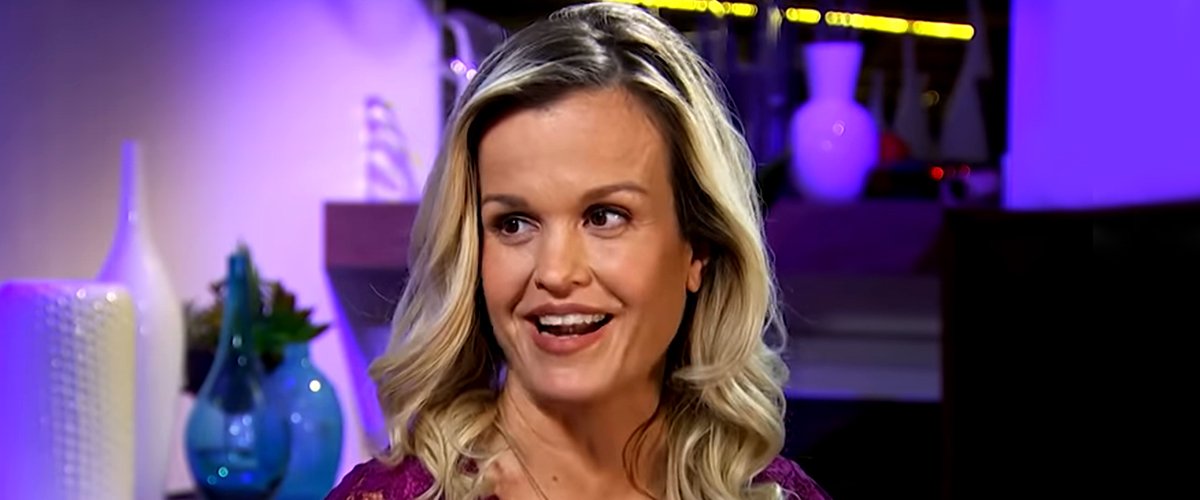 youtube.com/Access
Terra Jolé's Youngest Daughter Magnolia Gnoffo's Photos Completely Steal Hearts — See 7 of Them
"Little Women: LA" star Terra Jolé has kept her fans and followers in social media updated about her youngest daughter's grow during her first year of life, and we wanted to revisit some of the best posts so far.
40-year-old reality-TV personality and mother-of-three Terra Jolé welcomed her youngest child to date, daughter Magnolia August, late in March 2020, and when the baby was only days old, she started to appear on her mother's social media.
Magnolia was born on March 11, so her first birthday is already around the corner, and she joined older brother Grayson, 4, and older sister Penny, soon to be 6, completing a party-of-five with Jolé's husband Joe Gnoffo.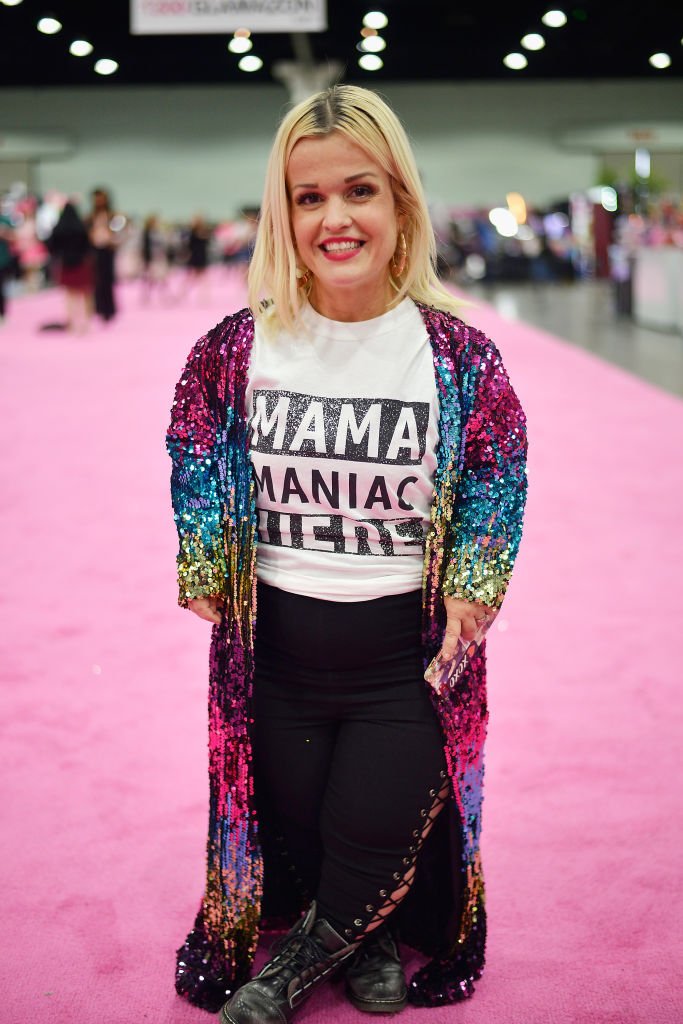 Terra Jole attending the 4th Annual RuPaul's DragCon in Los Angeles, California, in March 2018. | Image: Getty Images.
BEGINNINGS IN SOCIAL MEDIA
After being exclusively introduced to the world with a People magazine's feature, baby Magnolia was ready to take over her mother's Instagram feed, and on March 29, 2020, a close portrait of the adorable baby was posted by a proud Jolé.
In the picture, Magnolia looks like she is resting her head on her tiny baby hands with a worried expression, and even though Jolé was the first to recognize that the image was blurry, she found it ideal to represent her mood of that day.
ALREADY INTO FASHION
On April 10, 2020, one day prior to Magnolia's first month of life, the newborn was already showcasing fashion trends when she appeared in a snapshot as she took a nap in her cradle.
On said photograph, Magnolia is wearing a sophisticated grey turban with a decorative cushion on top, beautifully combined with a flower-patterned onesie that perfectly matched the pink drapery behind her.
SERIOUS FACE
On May 5, 2020, Magnolia continued to win our hearts and make us laugh thanks to her mother's timely captures and the baby's serious face, which kept her mother expecting for a smile. This is how Jolé captioned that day's photo of her daughter:
"Waiting for our first smile to arrive but this face still makes me smile."
LOVING HER BABY BOTTLE
On July 13, 2020, we all could catch a glimpse of Magnolia's adorable smile as well as her incipient laughter, thanks to a nearly one-minute video that Jolé posted to Instagram when feeding her baby a baby bottle.
Before actually starting to feed Magnolia, Jolé can be heard talking to her daughter and asking her if she is a happy baby and if she loves her baby bottle, producing all kinds of cute giggles and reactions to melt everyone's hearts.
HER FIRST HALLOWEEN
As October 2020 arrived, a six-month-old Magnolia was ready to celebrate her first Halloween, and on the 23th of that month, she was featured in a beautiful image typical of the season.
In the snapshot, Magnolia is donning a big, toothless, smile as she happily looks at the camera with her big, brown eyes as she sat among pumpkins while wearing a matching pale orange bow in her head.
BORN IN A PANDEMIC
While Magnolia has mostly enjoyed a happy life surrounded by the love of her parents and older siblings, we mustn't forget that she was born in the middle of the COVID-19 pandemic, meaning that she has been in quarantine most of her life.
Because we are not always in the mood to laugh or to smile, everybody could relate to the crying face of Magnolia post by Jolé on November 28, 2020, when another three weeks of lockdown were decreed in Los Angeles, California.
CHRISTMAS WISHES
By the end of last year, Magnolia was about to be 9 months old, and one day before she reached that milestone, her mother posted a Christmas card starring the baby, celebrating that she finally had her first two teeth.
As Jolé shared in the caption, Magnolia was "the latest teeth bloomer in the house," and she joked about how her daughter compensated it with "double the drool [and] double the fun."
A HAPPY FAMILY
Magnolia was confirmed to have achondroplasia (the most common form of dwarfism), the same condition of her mother Jolé and her sister Penny, at the time of her birth, while her father Gnoffo is diagnosed with pseudoachondroplasia.
Even though Jolé admitted once in an interview with People magazine that there are many challenges about being a short-stature family, they will always embrace dwarfism as a part of their identity and they hope the same for their children.
Please fill in your e-mail so we can share with you our top stories!