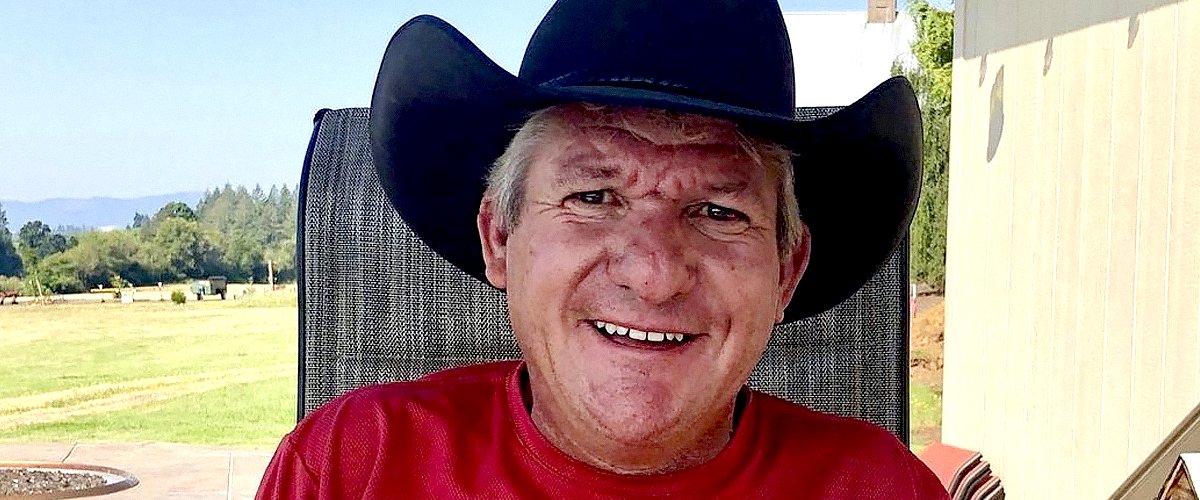 instagram.com/mattroloff
See Jackson Roloff's Peace Sign in Grandfather Matt Roloff's New Photo — Here's What Fans Said
Jackson Roloff is one of the youngest members of the Roloff TV clan of "Little People, Big World" fame. Interestingly, he is already catching the attention of fans with his antics.
30-year-old reality TV personality Zachary Roloff is one of the four children shared by Matt Roloff and Amy Roloff, formerly a couple. All of them found fame thanks to the TLC series "Little People, Big World."
In May 2017, Zachary himself became a father when he and his wife, Tori Patton, welcomed their first child, son Jackson, followed by his little sister Lilah, born in November 2019.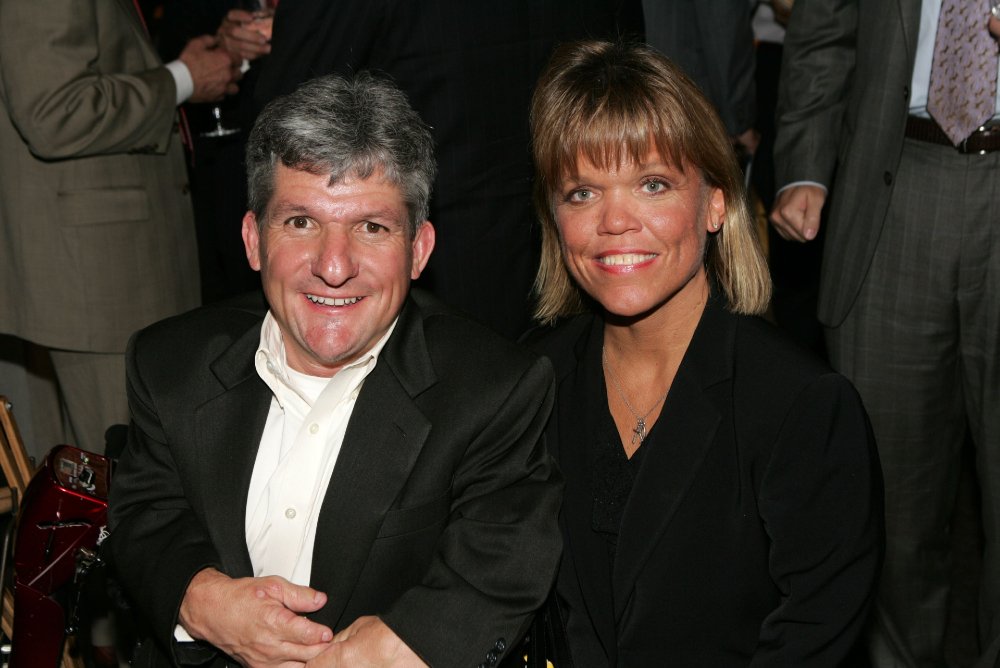 Matt and Amy Roloff attending the Discovery Upfront Presentation NY - Talent Images in New York City in April 2008. | Image: Getty Images.
Now that Jackson is nearly four years old, he is starting to show his character and personality more. In a recent family picture shared by his grandfather Matt on Instagram, the toddler caught the attention of fans.
On March 1, 2021, Matt took to his account to post a picture alongside his sons Jacob and Zachary, the latter's child Jackson, who sat on his uncle Jacob's shoulders and threw a peace sign, and Jacob's girlfriend, Isabel.
Jackson's gesture (which Isabel is also making in the snapshot taken at the Roloff farm) caught the attention of the family's fans, who took to the comments section to point it out.
"Look at Jackson, what a cool dude!" wrote a user. "I love Jackson giving the peace sign! LOL," wrote another person. Jacob's wife Isabel also chimed in to point out that "Uncle Jacob taught him the [peace sign]."
But as cool as this little detail in the picture appeared to some users, Matt's caption in the post was focused on the happiness that being with his family brings him, and there was at least one user who commented on this, writing:
"This is what it's all about. You have a beautiful family, Matt. You are an amazing dad and innovator. We need more people like you."
A REALITY FAMILY
Except for being little people, there was nothing uncommon about Matt and Amy Rolloff in the mid-2000s, when the then-husband-and-wife raised their four children in their pumpkin farm in Oregon.
But it all changed when the TLC network approached the family to document their day-to-day lives with dwarfism in what became the successful show "Little People, Big World." It premiered in 2006 and has been airing for an impressive 20 seasons.
AMY AND MATT'S DIVORCE
After 30 years of marriage, four children, and a successful TV show that turned them into household names, Matt and Amy Roloff decided to get a divorce and follow different paths, announcing their split in 2016.
The change has been neither smooth nor easy for the former couple. They had to deal with the fact that Amy kept living on the property for a while and rumors of Matt's unfaithfulness to Amy toward the end of the marriage.
Please fill in your e-mail so we can share with you our top stories!