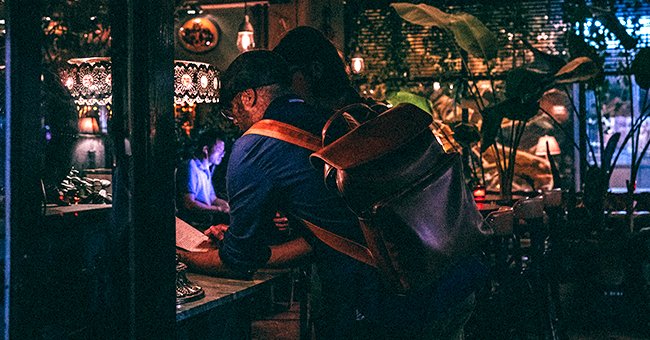 Piqsels.com
Daily Joke: Two Men Are Drinking at a Bar at the Top of the Empire State Building

Today's joke tells of two men drinking at the top of the Empire State Building. Here is their conversation on testing the power of gravity jumping down the building.
Two men sat at a bar on the topmost part of the Empire State Building, drinking and chatting, when one of them decided to share a fun fact about his idea of gravity.
The man told the one sitting opposite that it was possible to jump down the 102 stories building without hitting the floor because the law of gravity worked in the opposite direction.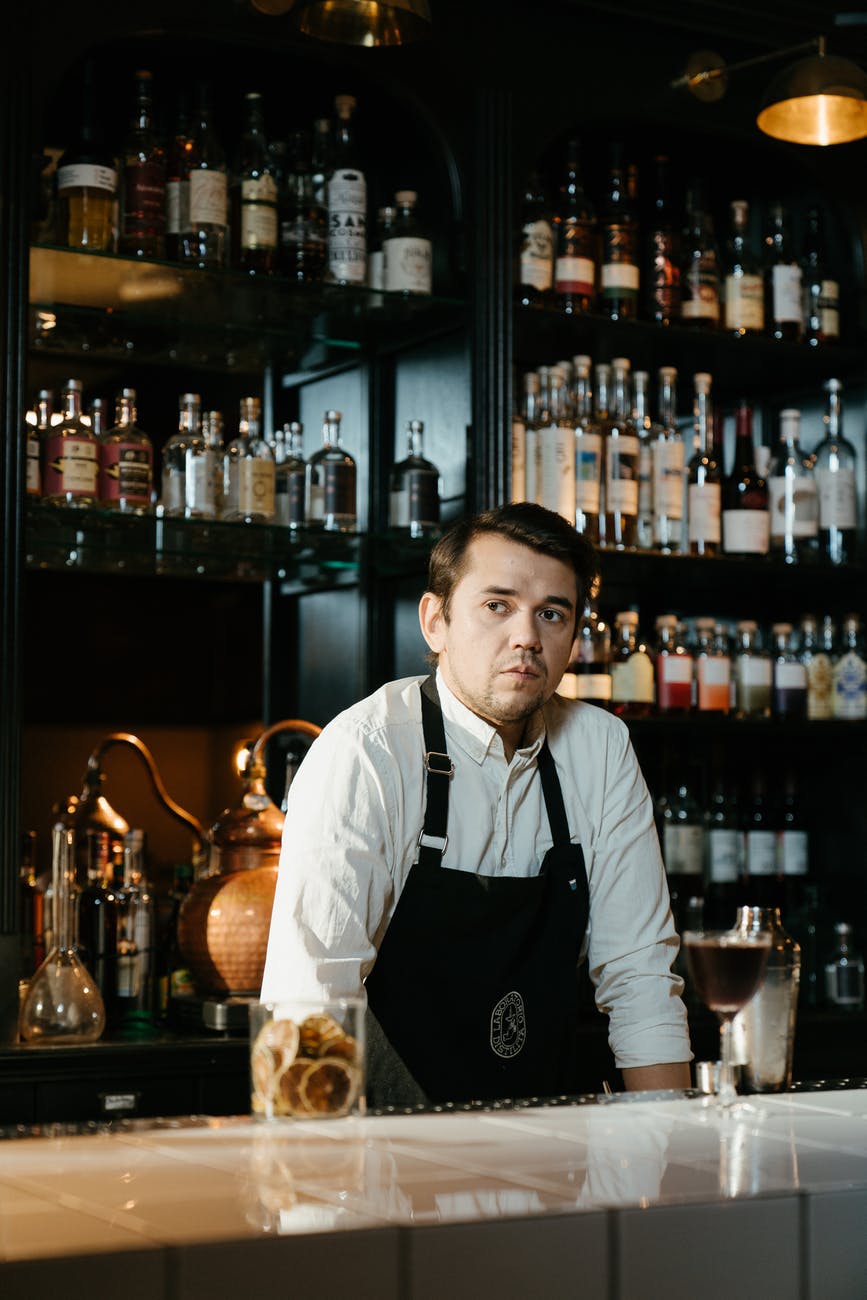 A frustrated bartender serving at the bar. | Photo: Pexels.
The other person thought it was an incredible story and asked him to explain further. The gravity defier explained that once one jumped from the topmost part and descended, the air would become intense at the 10th story and carry one off to a window instead.
The other man found it unbelievable, insisting that it was an impossible test of science. The bartender was privy to their conversation, shaking his head in disapproval. The first man decided to demonstrate what he was explaining.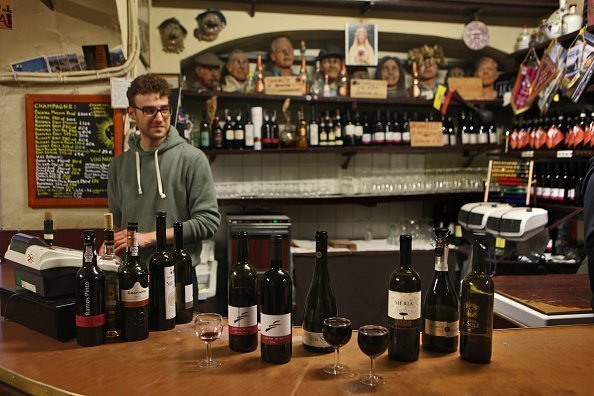 A bartender pictured standing in a bar | Photo: Getty Images
He moved to the window, and without much ado, jumped down. The second man moved closer to watch, and as the "gravity defier" fell, he reached the tenth story and moved around a bit before landing in a window.
He then took the elevator back up. The second person exclaimed, mentioning that it was a trick. However, the jumper decided to try again. Just like the first time, he jumped down and landed on a window at the tenth story.
At this point, the second man was highly motivated, ready to give it a try. He swiftly moved to the window and jumped down. By the time he got to the 10th floor, gravity took over, and he kept hitting the 9th and 8th floor until he landed with a splat!
The bartender was quite crossed with the first man and criticized him for playing such a trick. He said to him, "You know, Superman, you are a real jerk when you are drunk."
Here's another joke about a couple who went out on a dinner date. While at the restaurant, the wife noticed her ex drinking at the bar. She called her husband's attention, letting him know about her old flame.
The lady lightly shared with her spouse that her ex did not stop his old ways and was still drinking the same way, seven years after their break up. The husband exclaimed, "That's silly; no one celebrates that much!"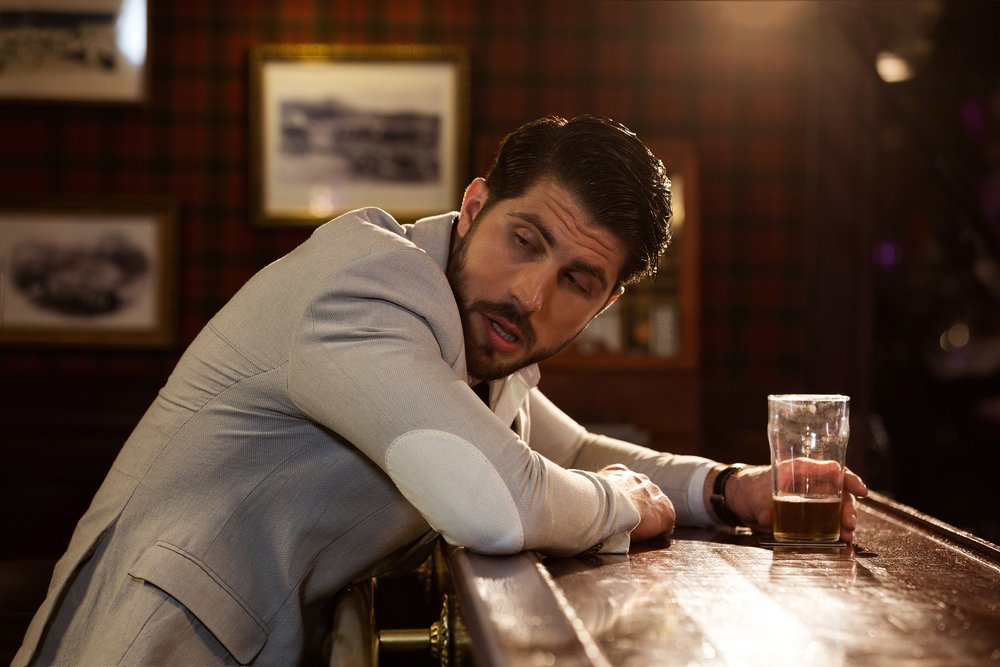 A man in a bar wondering what's going on behind him | Photo: Shutterstock
Read another interesting joke here.
Sources: Reddit, Startsat60
Please fill in your e-mail so we can share with you our top stories!