Us Weekly: Adele and Ex Simon Konecki Have Finalized Divorce as Judge Signs off on Settlement
Adele is a single woman after the divorce from her now ex-husband Simon Konecki is finalized nearly two years after they announced their separation.
Singer Adele and her former spouse Simon Konecki, charity CEO, have finalized their divorce as a judge signs off on the settlement. According to Us Weekly, the judge signed off on March 4.
The pair reportedly submitted a judgment packet last month, but a judge did not sign it until now. In the packet filed by the songwriter, she and Konecki opted to determine rights to community property and debts through mediation.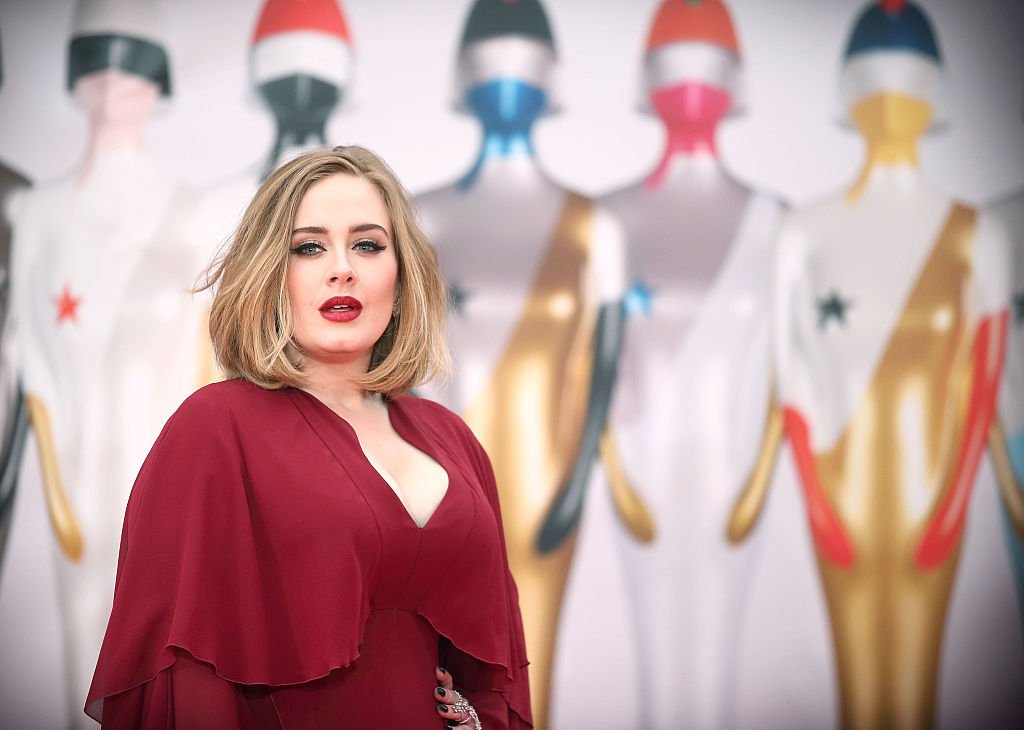 According to the outlet, they presented themselves in the case. Adele and Konecki announced that they were going their separate ways in April 2019. They got married in a secret ceremony the previous year.
Adele and Konecki share an 8-year-old son Angelo. They put his interests first as early filings showed that they want joint custody and visitation rights for him.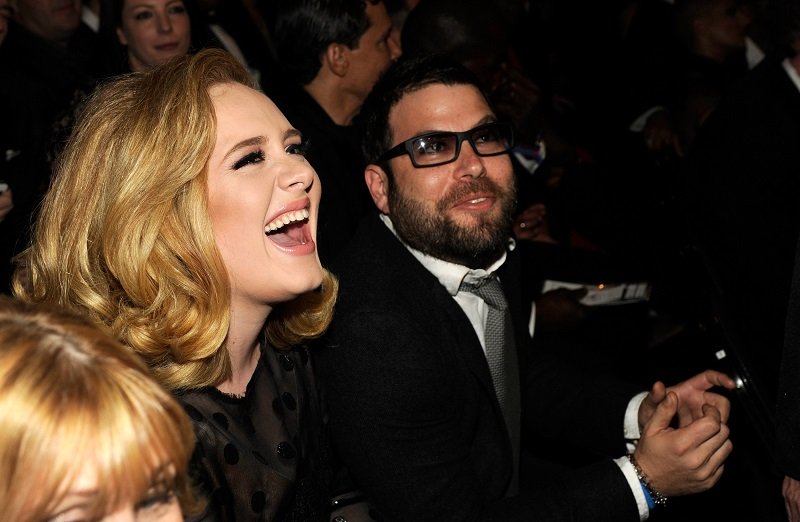 They were even willing to negotiate the details with a mediator. Not much is known about their divorce proceedings because they signed a confidentiality agreement in March 2020 regarding the case.
The "Hello" singer and the 46-year-old met back in 2012 and welcomed their only child together nine months later. They tied the knot in May 2018.
The British natives have been together for seven years. In September 2019, reports said that she feels free after filing for divorce from her husband.
At the time, a source reportedly revealed that she is moving on with her life. She also decided to make the divorce proceedings as easy as possible for their son's sake, and quietly so.
Adele reportedly filed five months after news broke that they split up and cited irreconcilable differences as the reason for their breakup. At the time, they planned to determine spousal support, assets, and properties through mediation.
In January, she was reportedly forced to use mediators to split up her $190 million fortune amid their divorce. She enlisted help to manage the terms of her settlement which was filed earlier that month.
Despite their initial amicable breakup, the pair involved a third party to make the process run smoothly. It is believed that a majority of the disputes stemmed from Adele's fortune, including their $47.4 million property portfolio.
They reportedly did not want to involve lawyers because both prioritized their son, Angelo, as a source disclosed that Adele and Knonecki lived across the street from each other in LA as they co-parent their child.