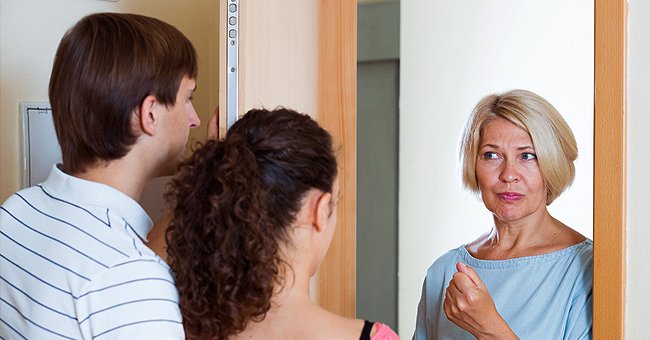 shutterstock
Story of the Day: Man Uninvited His Parents to His Wedding

A man and his love interest had finally decided to get married, but his parents and his bride-to-be were not getting along, so he chose to uninvite them.
Bryan has been looking forward to the day he would say "I do" to Sarah, his college girlfriend. The duo fell hopelessly in love with each other, and a life together was the only option.
Shortly after college, Bryan got a good-paying job with an investment firm and moved out of his parents' house. Finally, he popped the question to Sarah, and she said yes.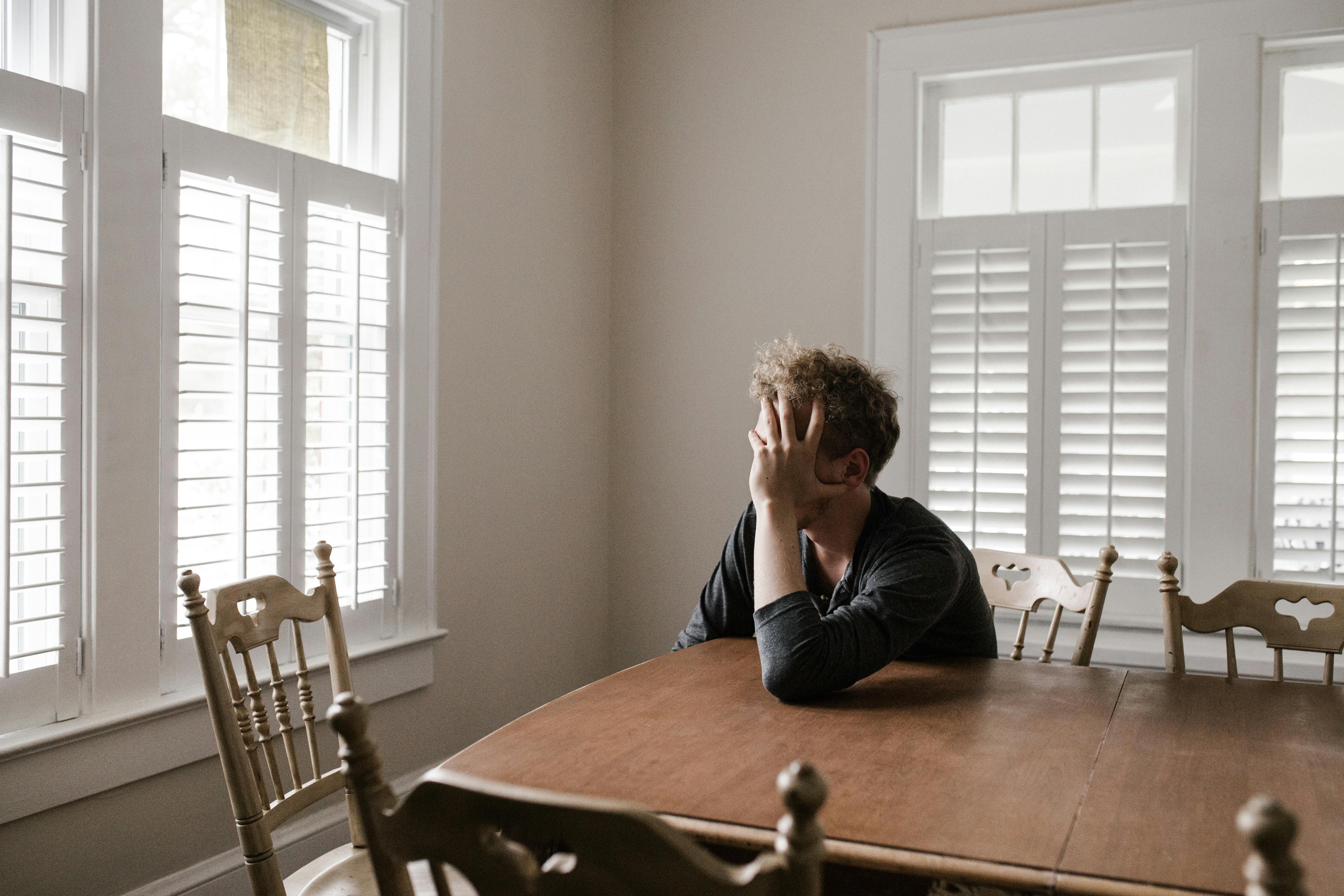 Man leaning on a wooden table. | Photo: Pexels
Finally, their dream was coming to pass, but they had a problem. Bryan's parents were not into Sarah, and there seemed to be friction on both sides. Although Sarah had no issues with Bryan's parents, she was unwilling to forge a better relationship with them.
His parents did not care either. Bryan's mom made it clear that she was not overly excited about his wedding to Sarah but would not stand in the way of his happiness since that was what he wanted.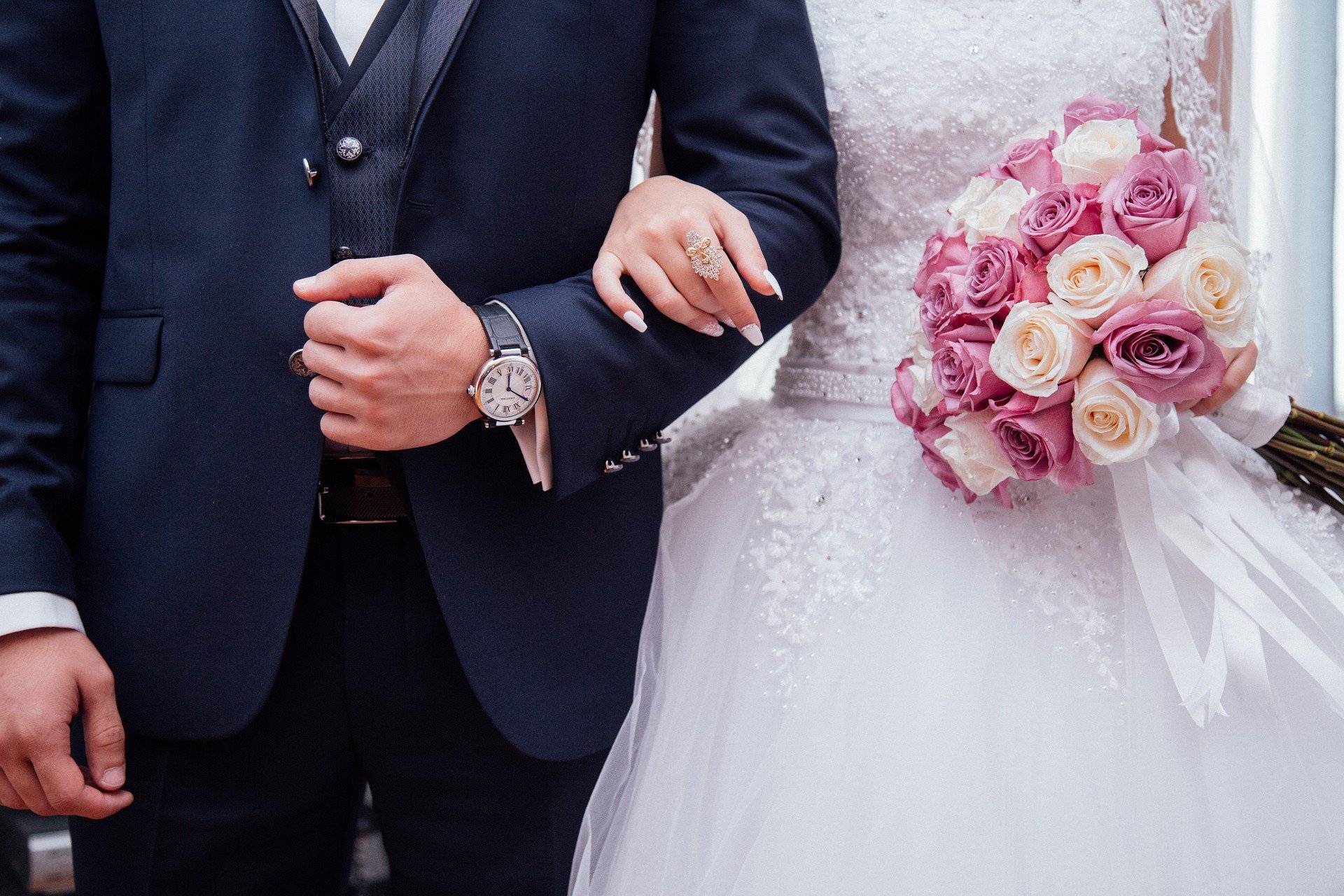 A man and a bride standing arm in arm on her wedding day. | Photo: Pixabay.
Sarah asked Bryan's mom if she could help make centerpieces for the wedding. She noted that it was a stressful task, but time was running out, and they needed someone to fix it.
Sarah is happy that Bryan stood up for her.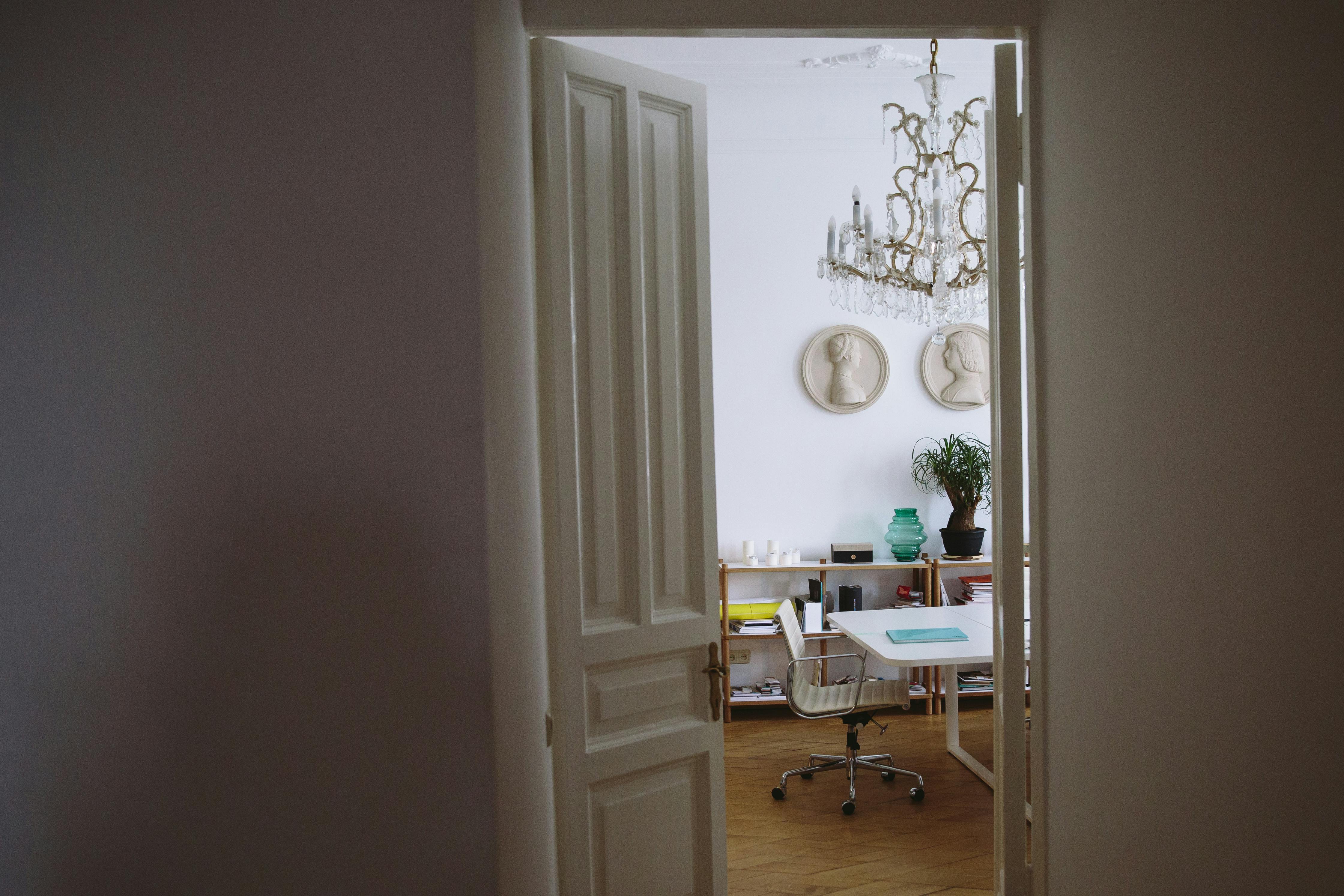 Bedroom with open door. | Photo: Pexels
Sarah said she understood that there was not so much fun in making centerpieces, but there was no pressure if Bryan's mom did not feel like doing it.
Bryan's mom got offended at the offer and said that, of course, she would not want to make centerpieces because Bryan and Sarah had not cared about her, so she did not care about their wedding.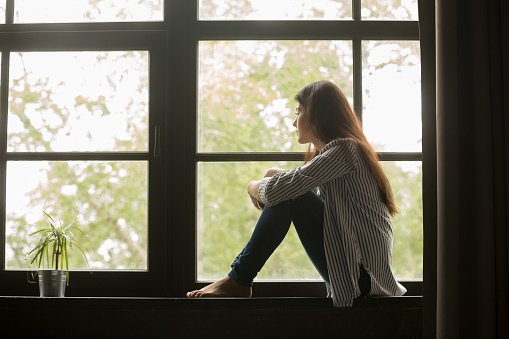 Photo of a woman in deep thought. | Photo: pixabay
Bryan's mom added that her opinion had not been sought all through the wedding process, and she had been neglected only to be given a tedious task with no fun in it.
Sarah did not fight back after hearing what Bryan's mom had said. She called Bryan and told him all his mom had said about their wedding. Bryan aggressively called his mom, yelling at her for being rude to his fiancee.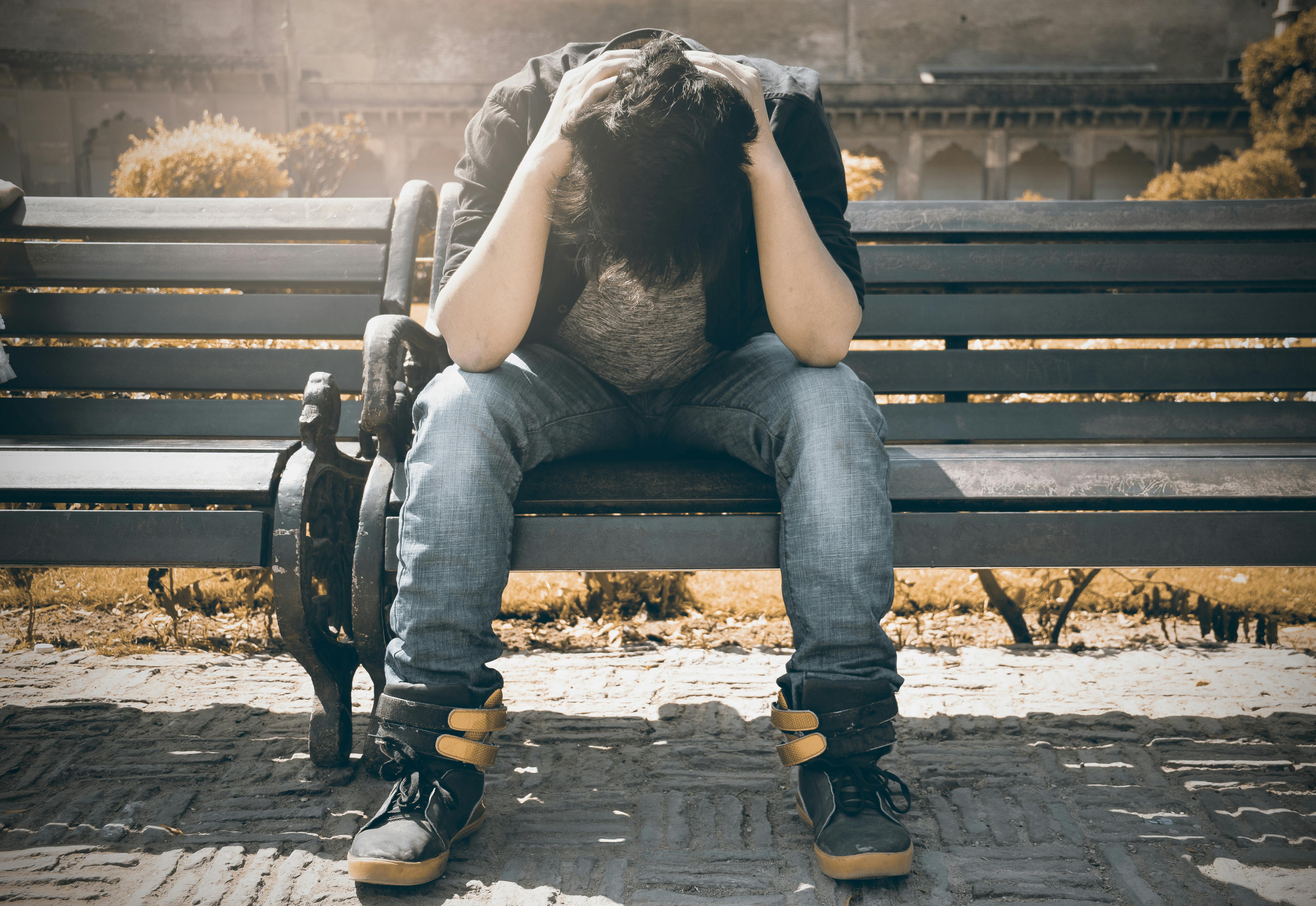 Man sitting on a gray padded bench. | Photo: Pexels
He asked her to call Sarah and apologize for saying she did not care about their wedding, but his mom refused. His mom said she was done talking about the wedding and did not care what happened anymore.
In annoyance, Bryan uninvited his mom. He told his dad that he could still come to the wedding, but his dad refused, saying there was no way he would be there without his wife.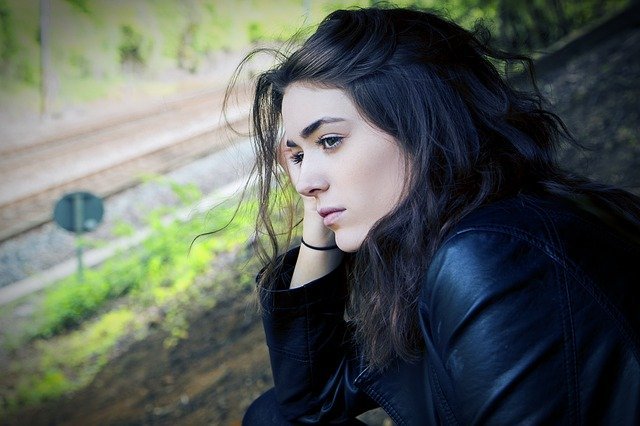 Worried woman in the woods | Photo: Pixabay
Sarah is happy that Bryan stood up for her, but his friends and relatives think he was wrong for uninviting his parents to his wedding. What do you think?
If this story gave you something to think about, check out this other story about a man who won't financially support his pregnant ex-girlfriend.
Please fill in your e-mail so we can share with you our top stories!