Meghan Markle's Friend of 22 Years Lindsay Roth Defends Her Amid Allegations of Bullying Staff
Lindsay Jill Roth penned a lengthy caption about her best friend, Meghan Markle, on Instagram: "Goodwill runs in her bones."
Even after leaving the royal palace and stepping down as senior royals, drama and controversy from the UK still follow Meghan Markle. Yet another accusation about the duchess' personality surfaced in the media recently.
One of the former "Suits" star's close friends, Lindsay Jill Roth, spoke up and defended Markle amid the bullying allegations. Taking her sentiments to Twitter, the television producer penned a long post about her friend.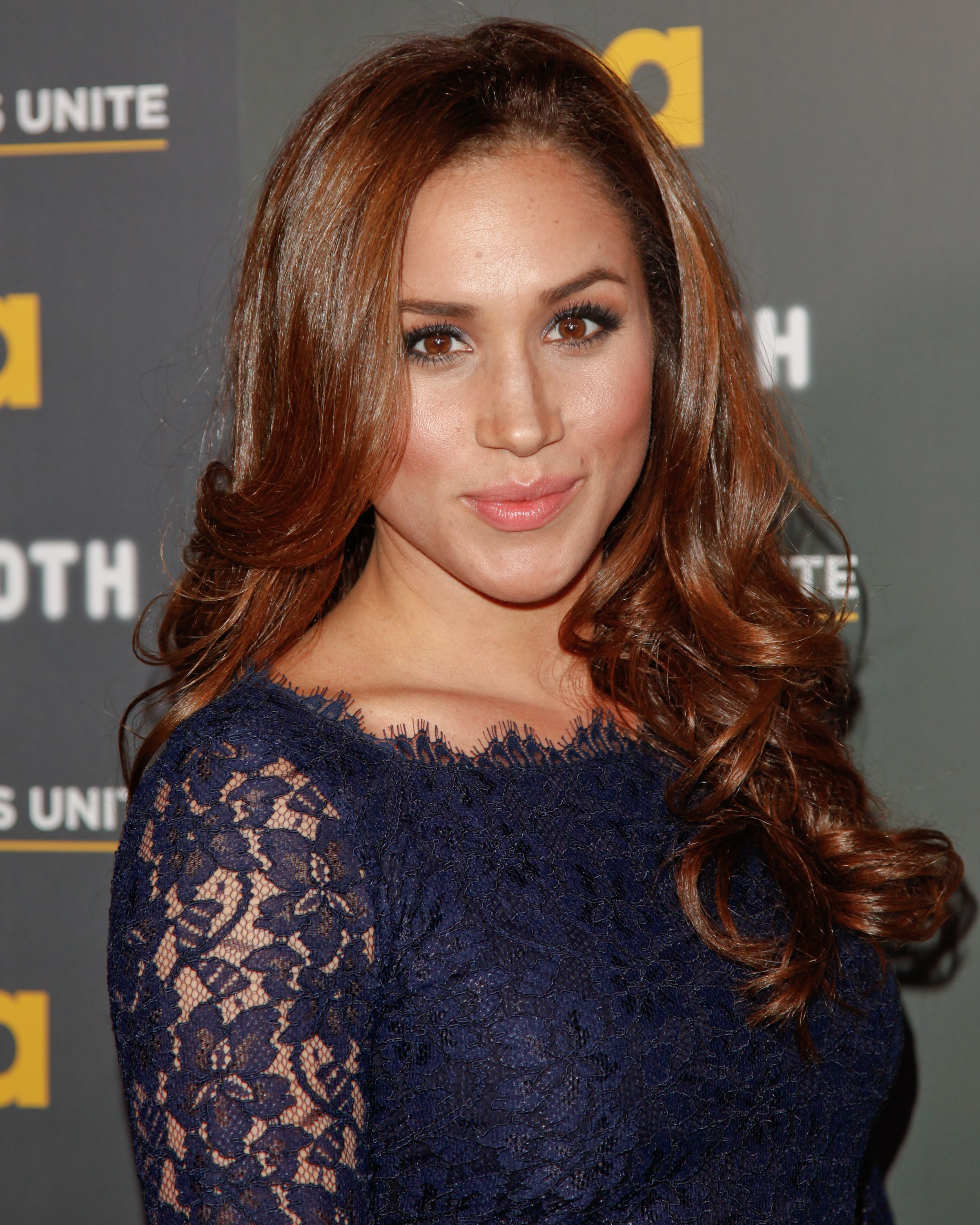 "Meg's M.O. has always been kindness; goodness runs in her bones," she wrote. "I know this to be true after 22 years of very close friendship. I have seen firsthand how she treats her friends and their families."
Roth continued to enumerate the things Markle does, which reveal her good heart, including helping others strive for success and show small gestures to keep others safe.
The "What Pretty Girls Are…" author also described her friend's characteristics, such as being intelligent and naturally funny, making her an ideal woman. According to Roth, Markle has not changed one bit despite the successes and changes in her life.
Many have expressed their excitement over the interview, which will touch on Markle's  controversial life in the royal palace.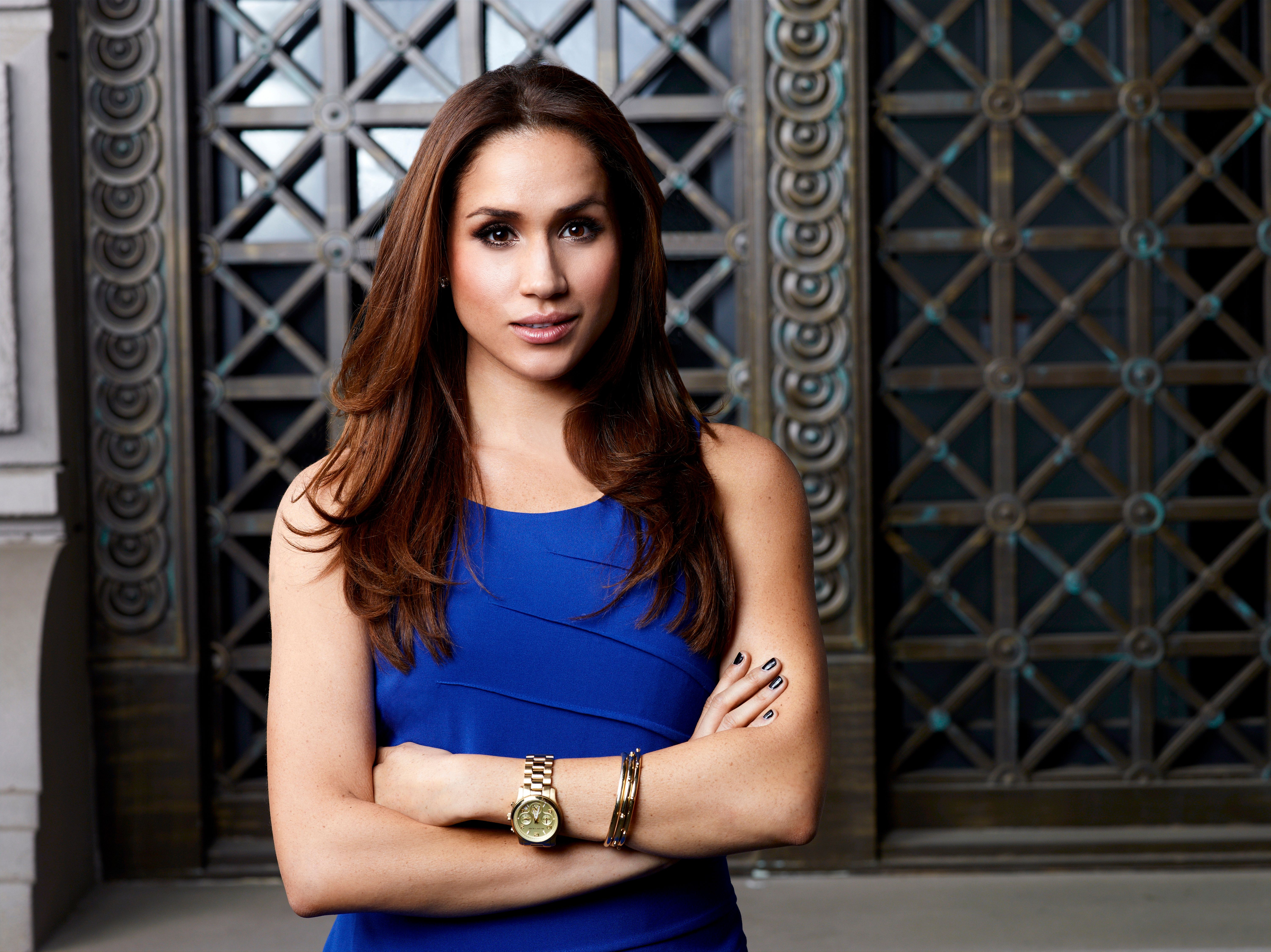 Roth's post was accompanied by a throwback photo of them during their graduation and a candid snap of the royal putting lipgloss on her best friend during her wedding day.
The post came shortly after an article regarding Markle bullying a close adviser at Kensington Palace was published. The adviser filed a complaint against the duchess, which the palace looked into. 
In a statement the palace released, they noted that a Dignity at Work policy had been implemented for several years as bullying remains unacceptable in the household.
Meanwhile, Markle appeared in an interview on "Oprah with Meghan and Harry: A Primetime Special" on March 4 and revealed that she and her husband would not remain silent against any allegations.
"I don't know how [the royal family] could expect that after all of this time, we would still just be silent if there is an active role that the Firm is playing in perpetuating falsehoods about us," Markle said.
Many have expressed their excitement over the full interview, which will touch on Markle's marriage, work, motherhood, and the controversial life in the royal palace.