Fans of Dr Seuss Books React after Some Books Were Withdrawn from Publication Due to Racism
Six of Dr. Suess's best books were recently withdrawn from publication after they were said to have been promoting racism. In response to this news, some of the late author's fans have taken to social media to share their thoughts. 
Six of the books written by popular children's author, late Dr. Seuss, will no longer be published or licensed by his publishing company Dr. Suess Enterprises.
In a statement released on Tuesday, the company explained that its decision stemmed from the hurtful and wrong ways people in the books were portrayed.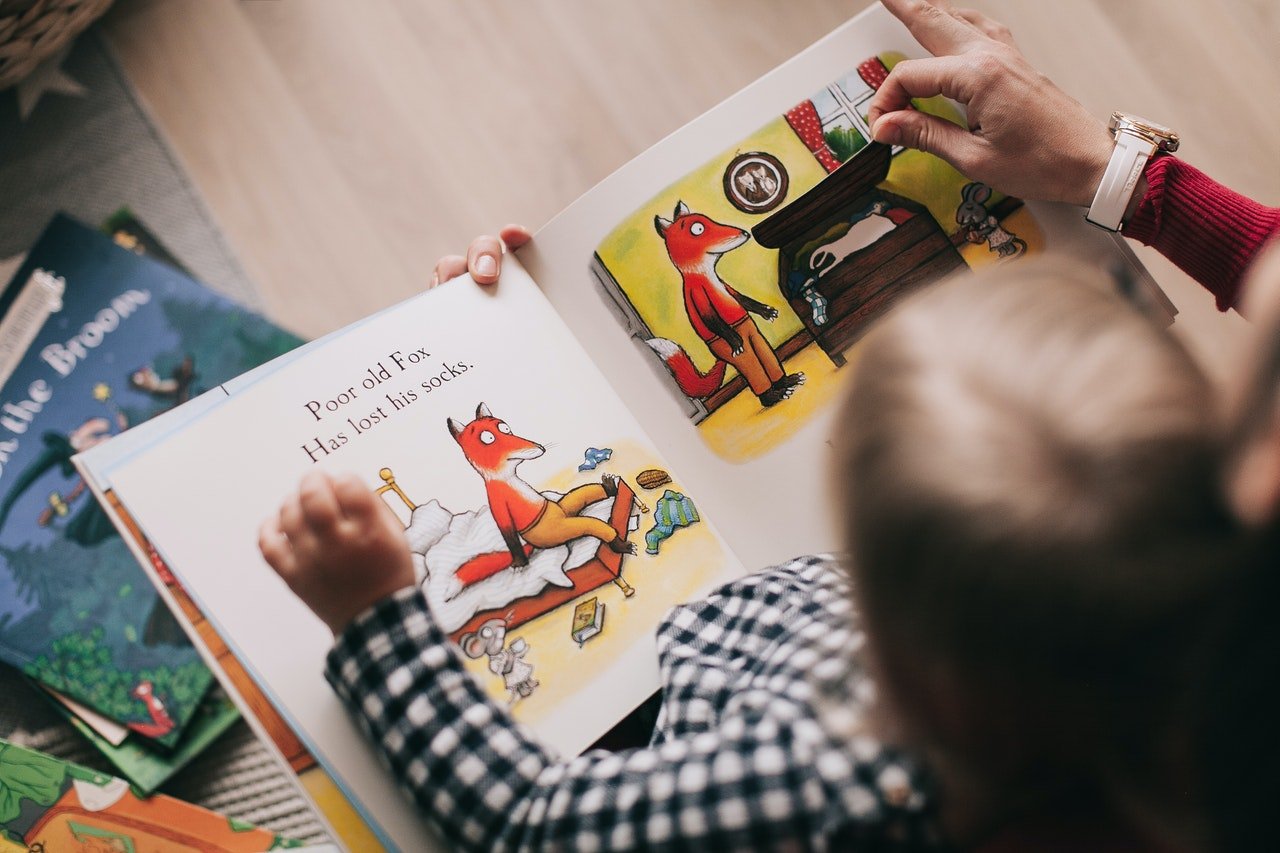 Shortly after the news was shared, fans of the late author's books took to social media, sharing their thoughts about the new development.
One Twitter user noted that contrary to the narrative some internet users were pushing, withdrawing the books' publication did not qualify as cancel culture.
Going further, he described the move as a responsible act in a maturing multicultural society. According to him, after the renewed commitment to racism last year, withdrawing these books' publication is a step towards justice.
Another fan revealed that news of the ban has caused people to panic buy other Dr. Suess' books, causing him to have eight out of the top ten books on Amazon.
The six books affected include "McElligot's Pool, released in 1947" "On Beyond Zebra!, published in 1955" "Scrambled Eggs Super!" from 1953," "The Cat's Quizzer," and Suess's first children's books, "And to Think That I Saw It on Mulberry Street" and "If I Ran the Zoo."
For decades, children's teachers have favored Suess's works due to their vibrant and playful illustrations and tongue-twisting rhymes that can often be found inside.
#DrSeuss taking out 6 books out of rotation out of many and apologizing for anti-Black and anti-Asian imagery isn't "cancel culture"
It's called being responsible in a Multicultural society*maturing. After the renewed commitment to racism and hatred in 2020/2021 this is tzedek. pic.twitter.com/4L9SmpSUO1

— Michael W. Twitty (@KosherSoul) March 4, 2021
However, in recent times, the late author has been criticized for using racist writings and imagery when depicting Asian and Black culture in his books.
The recent announcement was made on Suess's birthday, which also doubles as the National Education Association's Read Across America Day.
8 out of the top 10 books on Amazon right now are Dr. Seuss books, and NONE of them are the ones that are going out of print, and this may be the most hilarious and pathetic panic buy since The Great Toilet Paper Run Of April 2020.

— Mark Harris (@MarkHarrisNYC) March 4, 2021
In the past, the event has often been linked to Suess and his books due to the NEA's constant usage of characters from his works to promote the day.
However, following the recent uproar about Suess's books in the last few years, NEA stopped renewing its contract with the author's company, citing a need for diversity moving forward.
While Suess is undoubtedly a legend in the American literature industry, it goes without saying that the author made some mistakes in the early years of his career. 
However, going by the recent development, it has become evident that Suess's company remains committed to upholding his legacy even though he is not here.