Cat Stevens Writes 'Peace Train' Children's Book 50 Years after the Song Was Released
"Peace Train" became a classic hit of British singer-songwriter Cat Stevens fifty years ago. Today, fans can pass on its message to their children.
Cat Stevens teamed up with New York Times bestselling author Peter H. Reynolds to produce "Peace Train," a children's book that celebrates 50 years of the classic song's original release.
The book contains charming illustrations and the timeless lyrics of the well-known peace anthem from 1971. It continued Stevens' dedication to children's education and love of all cultures.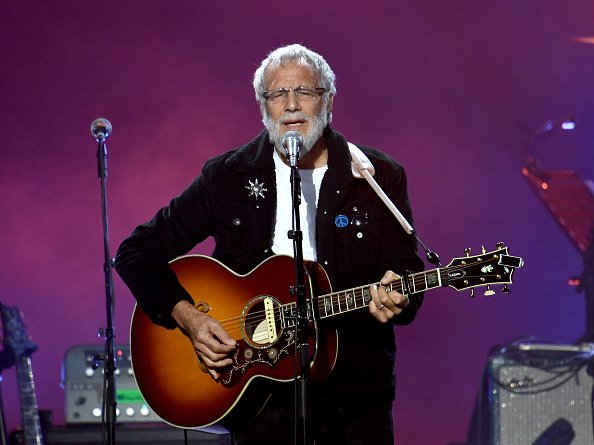 Stevens invites all of his readers to get aboard the "Peace Train" and ride with its growing number of passengers, all of whom strive for a world of peace and human understanding.
In an interview with PEOPLE, Stevens said, "I wrote these lyrics more than 50 years ago, and I know the words still boom as true and loud today as they did in the 1970s."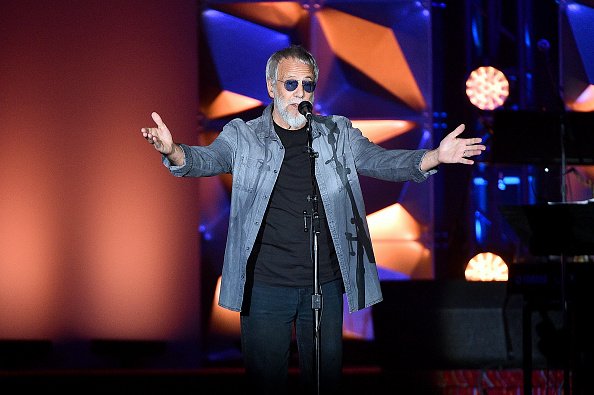 The 72-year-old musician noted that it was especially amazing to witness how Reynolds brought the words to life in brilliant illustrations for a new generation of readers.
Reynolds is also the author of "The Word Collector," a book that Barack and Michelle Obama admired due to its impressive illustration of the transformative power of love. 
He expressed his immense honor of working on this project with Stevens.
Meanwhile, Stevens's career as a rocker started nearly six decades ago and resulted in an array of memorable tracks. He was awarded the Man for Peace Award in 2004.
Sixteen years later, Stevens founded his own organization, Peacetrain Initiative, which supports people worldwide as they take responsibility for their lives and the environment.
Now, the multi-awarded artist is reaching out to a wider audience with his children's book. In a statement, Reynolds said that the great message of "Peace Train" is more powerful than ever.
He expressed his immense honor of working on this project with Stevens. Reynolds said he feels as if they are a band sharing the stage for a performance that the readers will remember forever.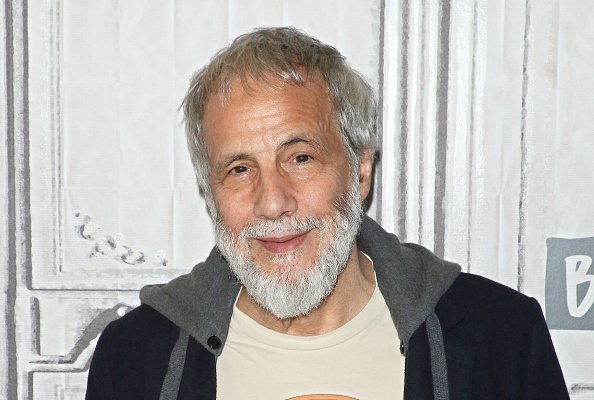 "Peace Train" is scheduled to be published on May 11, 2021, by HarperCollins Children's Books. The publisher was equally pleased to spread Stevens' message of peace.
The Vice President and Publishing Director of HarperCollins Children's Books, Nancy Inteli, said in a statement that the meaningful lyrics make for a perfect picture book.