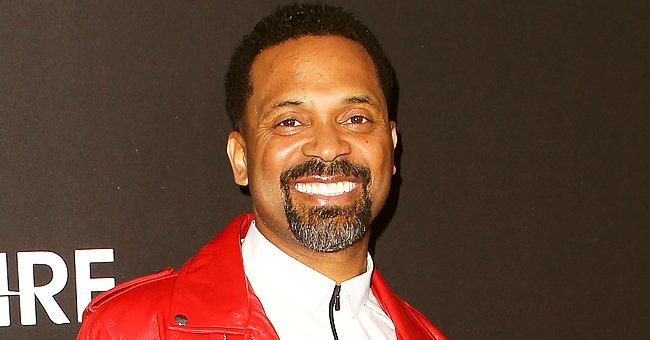 Getty Images
Mike Epps Shows Dancing Skills in a Funny Video with His Look-Alike Daughters for IG Challenge

Mike Epps shared a lovely video where he flaunted his incredible dancing skills alongside his look-alike daughters in a funny video he shared on his Instagram.
American actor Mike Epps has a lovely side to him. He might be famous and successful, but he is also a doting father with a soft side. He does not mind indulging in some fun time with his baby girl.
The 50-year-old shared a lovely video of him and his look-alike daughters showing off their dancing skills. The comedian known for his incredible sense of humor showed that he still has some groove in him.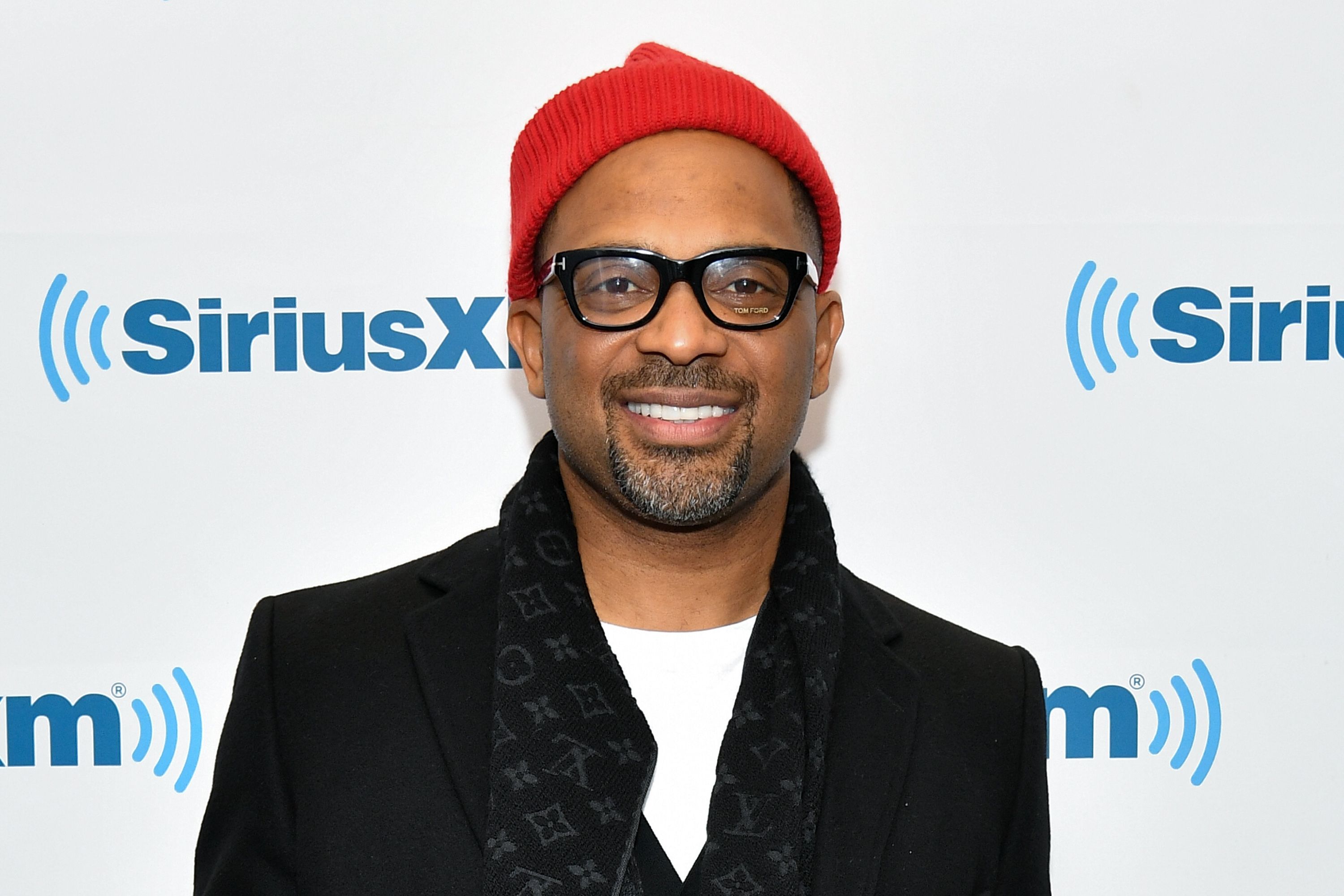 Mike Epps at SiriusXM Studios on March 28, 2018 | Photo: Getty Images
The comedian and producer danced alongside his daughters and looked at home in what seemed like a dance challenge with his girls. Fans rushed to the new post to gush on Epps and his girls.
Since the post was shared, it has gathered impressive reactions from fans. In less than eight hours after Epps shared the clip, more than a million fans viewed the video, and almost nine thousand left comments.
One fan remarked that Epps had a beautiful family while a second fan gushed over his daughters, noting they had become grown-ups. For one fan, Epps and his daughters had a lot of facial similarities.
Some fans found Epps' reaction funny and wasted no time firing some shots at him. A die-hard fan jokingly said that the comedian was getting old and could not keep up with his daughters' pace.
The comedian could not hide his joy at being a granny.
Epps has been described as a legacy by his fans for his contribution to the Black community and showing others a way out, but much more than that, his fans adore him for being a loving dad to his kids.
The 50-year-old loves to gush over his kids and proudly shows them off to his fans. He warmed his fans' hearts when he shared a touching photo to celebrate his daughter Moriah turning 16.
He also posed with his beautiful daughter Madison for a cute picture while celebrating her 14th birthday. Another picture of Epps and his troop of female soldiers became a hit with his fans who love to get a glimpse of the comedian's family.
Aside from his immediate family, Epps is reportedly a grandad from his eldest daughter Bria who welcomed her daughter Skylar in 2012. The comedian could not hide his joy at being a granny.
When asked how he shares his love amongst his four daughters, Epps revealed that he has no favorite, but instead, they are all his favorite in his eyes. For him, everyone is number one.
The comedian was recently thrown into mourning following his father, Tommie Epps Sr.'s death, just six weeks after losing his wife, Epps' mother. The comedian said he had nothing but gratitude for his late dad.
Please fill in your e-mail so we can share with you our top stories!