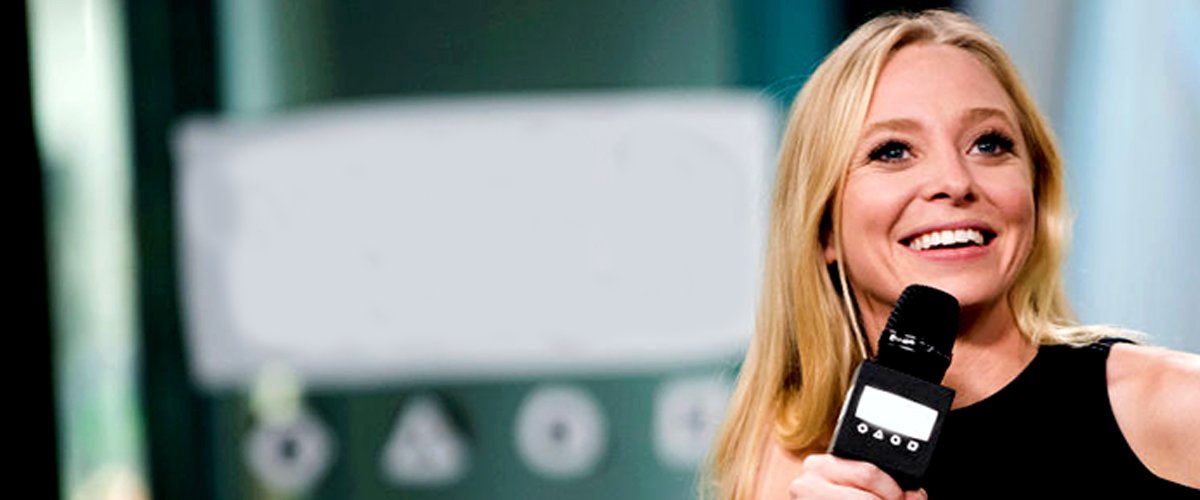 Getty Images
Portia Doubleday Was Born into a Family of Actors — What Is Known about Them?
Actress Portia Doubleday from the television series "Mr. Robot" has an acting heritage from a large family of actors.
Portia Ann Doubleday, 32, is an American actress born and raised in Los Angeles, California. She is the daughter of the late actor Franklin "Frank" Doubleday and actress Christina Hart. And she is also the younger sister of fellow actress Kaitlin Doubleday.
Portia herself started her path into show business at age 8 when she participated in a cookie commercial and got a small role in the movie "Legend of the Mummy." Her parents insisted that she complete high school before turning to pursue an acting career.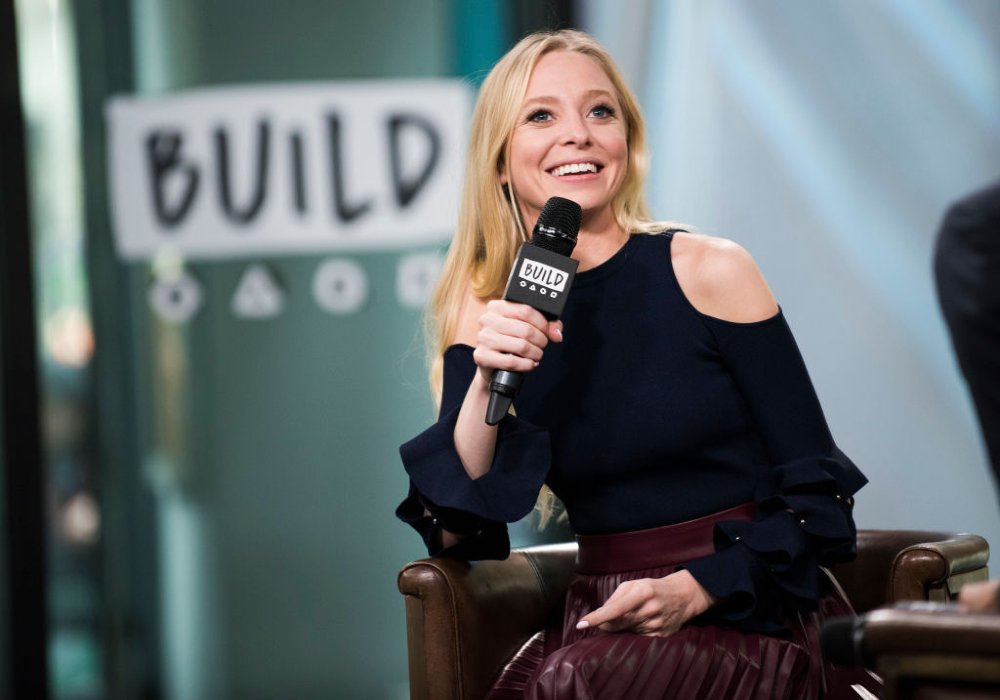 Portia Doubleday attending AOL Build Series in New York City in November 2017. | Image: Getty Images.
During her career, she has played complex characters that have captured the attention and admiration of the public. Her work has allowed her to make a name for herself outside of the recognition that other members of her family have in the artistic environment.
She is known for starring alongside Michael Cera in the series "Youth in Revolt" in 2010, she explained in an interview that her character was bad and complex. Portia recently shared credits with Rami Malek on "Mr. Robot," where she plays Angela Moss.
GREAT OPPORTUNITY
Being chosen to star alongside Cera in the adaptation of the beloved teen book "Revolt: The Journals of Nick Twisp," was a great opportunity for Portia to make a name for herself, out of the fame of her sister Kaitlin and her parents.
Her portrayal of Sheeni, the seductive teenager who plays with and manipulates the feelings of Cera's Nick Twisp leading him to perform a series of questionable acts, has earned her critical acclaim and adoration from fans.
MOM AND DAD
Frank Doubleday passed away at age 73 in 2018, he was an actor known for his portrayals of memorable villains. During his career, Frank worked with award-winning director John Carpenter on "Assault on Precinct 13" and "Escape from New York."
Christina Hart, 71, the actress's mother, began her acting career at age nine, acting for more than twenty years. She has most recently served as a writer and producer, and for several years taught acting at the Hollywood Court Theater.
OLDER SISTER
Portia's older sister is actress Kaitlin Doubleday, who has also been recognized for her performances on TV series and movies. The blonde actress shares with her sister not only the physical resemblance but also the talent and having achieved notoriety at the same time.
Kaitlin is recognized for her role as Rhonda on the series "Empire" alongside Trai Beyers. She also had to meet her parents' demands to finish high school before pursuing a career in acting.
COLLEGE OR ACTING
Although Kaitlin loves acting and grew up watching her parents perform as actors, she dreamed of being a lawyer and animal activist. In fact, she said in an interview that she still dreams of working in animal rescue just like winning an Oscar.
However, when she was filming "Catch Me if You Can," the actress realized that she did not want to attend college, spend four years away from home and return to start her career from scratch. So she decided not to go to college and to work hard.
ENGAGED
Kaitlin is also the wife of DJ and music producer Devin Lucien. The couple got engaged in May 2016 and announced it through a post on their Instagram account. She wrote along with the photo of her hand wearing the engagement ring:
"Making sure they fit/mesmerized by the sparkle on our drive to the end of our lives!"(Single lives that is)"
MARRIAGE AND CHILD
They walked down the aisle in December 2016 at an outdoor ceremony in Big Sur, California that the rainy weather couldn't spoil. The couple enjoyed their special day with their friends and colleagues as seen in the photo shared by Kaitlin.
In February 2019, Portia posted on her Instagram a cute photo of her sister Kaitlin and her husband's first child. Little Franklin, named after his late maternal grandfather, appears sleeping in the image.
The proud aunt could not hide her delight for her nephew when
making the announcement
and neither could the parents, as they commented on Portia's publication showing that they both adore their little bundle of joy.
Please fill in your e-mail so we can share with you our top stories!