Story of the Day: Black Man's Mom Cusses at His Girlfriend for Cooking Fried Chicken
A man's mom berated his girlfriend for preparing fried chicken when she came over for dinner. He became furious when her mom refused to apologize.
In many romantic relationships, meeting the parents of the other can be a source of stress. This is the story of how a simple get-together dinner ended up in disaster.
Peter, who is Black, has a Filipino girlfriend. His parents are not in favor of the relationship, mainly because of racial grounds. They would prefer a Black woman for him.
INVITING PETER'S MOM OVER
But Peter loves his girlfriend, Lexie. In fact, they decided to move in together five months into their relationship. Peter has already brought Lexie to meet her parents at their home.
While her parents did not show as much enthusiasm as Peter expected, they were polite towards Lexie. But it was a different case when Peter invited his mom over to the apartment he shares with Lexie.
Both Lexie and Peter were not into cooking. They often eat takeout orders. So they were quite confused about what to prepare for dinner for his mom's visit.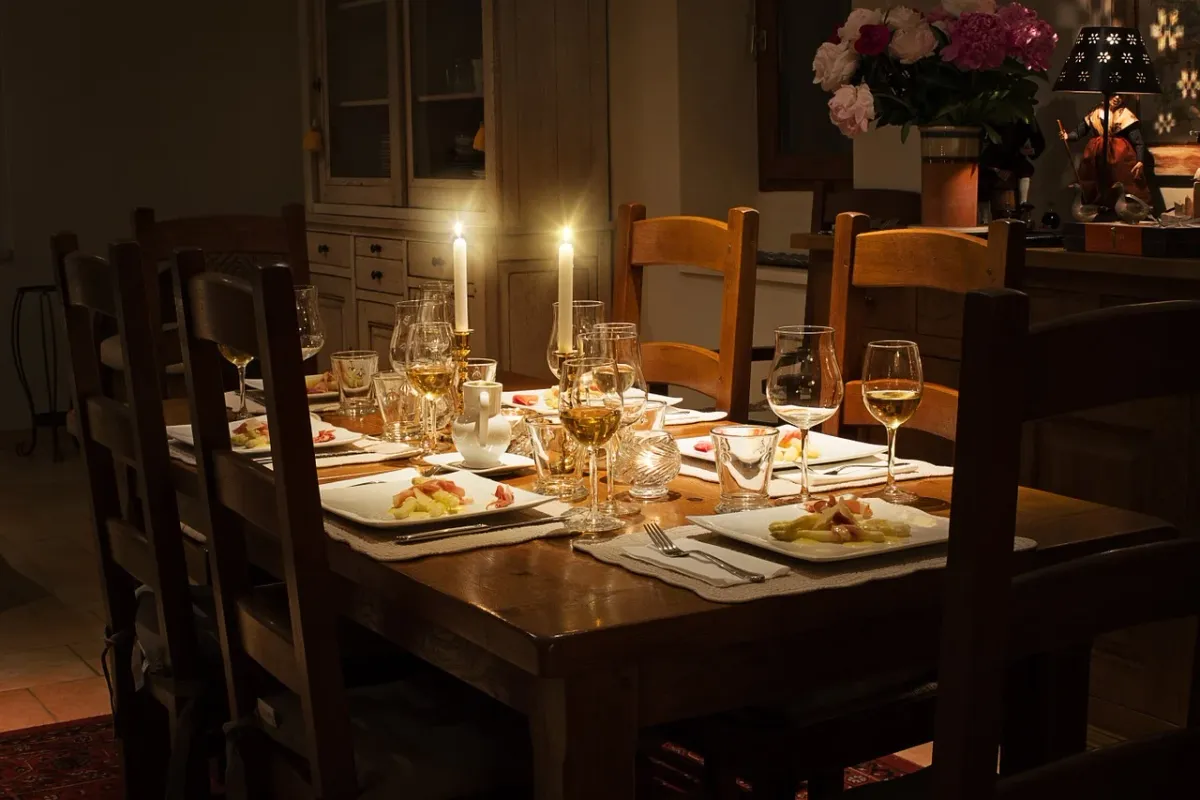 PROUD OF HER CULTURAL HERITAGE
In the end, Lexie decided to cook fried chicken, saying that it is a popular dish for Filipinos. It was also her way of introducing her cultural heritage to her boyfriend's mom.
He even showed photos from the internet about how fried chicken is a dish regarded high by Filipinos.
So came Peter's mom one Friday night. They had a civil conversation until Lexie brought fried chicken to the dinner table. Peter's mom looked appalled as if Lexie had insulted her.
"Are you trying to insult me? Why are you serving me fried chicken?" Peter's mom said to Lexie angrily. She cussed at her and demanded that she apologize because of her choice of dinner.
DEFENDING HIS GIRLFRIEND
Lexie apologized but explained that it was never her intention to insult her. She said that fried chicken is a favorite dish among Filipinos, and it was common to serve it to guests. Peter also came to Lexie's defense.
He told his mom that Lexie was not making fun of her. It was the opposite of what she thinks. He even showed photos from the internet about how fried chicken is a dish regarded high by Filipinos.
Peter asked his mom to apologize to Lexie, but she refused. Frustrated, Peter asked his mom to leave. He was disappointed by his mom's behavior. At the same time, he was feeling an ounce of guilt.
He felt that asking his mom to leave may have been too much. But he knew what she did was wrong. What's your opinion on this? Please share in the comments. Meanwhile, read this similar drama between a mother and her child.