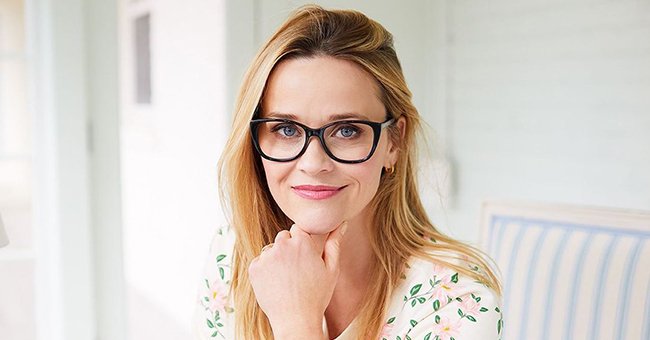 Instagram/reesewitherspoon
Reese Witherspoon Spends Time with Mom Teaching Her the Ways of the Internet — See Fan Comments
It is no secret that Reese Witherspoon and her mother are almost replicas of one another. The actor has taken to social media to share an adorable photo of the mother-daughter duo.
Reese Witherspoon shared an adorable photo of her and her mother spending some family time together whilst the actress taught her mom some new technology skills.
The snap shows the 44-year-old actor explaining something on her phone to her mother as they sit next to one another at the table. Both looked intrigued by what was happening on the screen.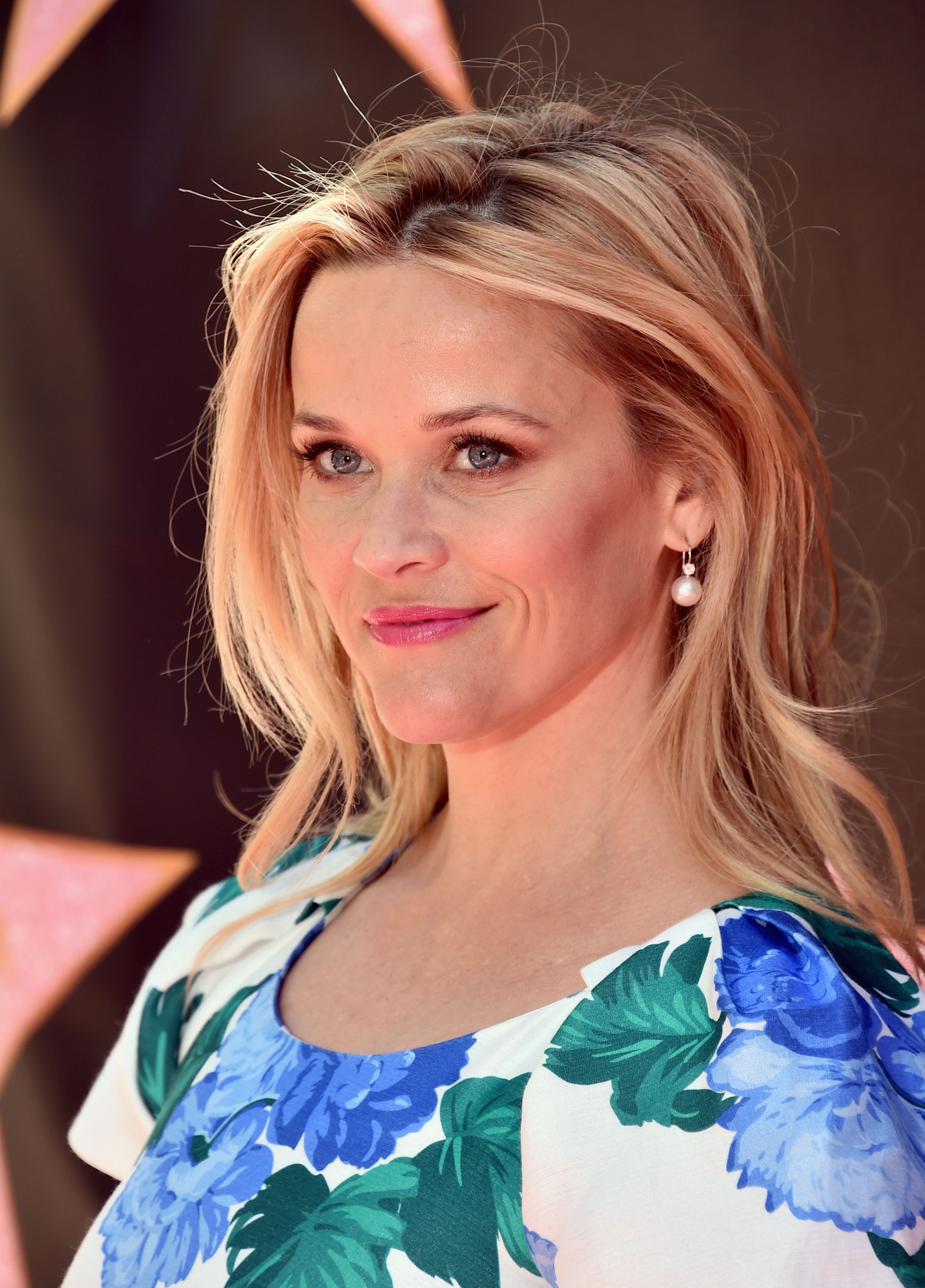 Reese Witherspoon at Eva Longoria's Hollywood Star Ceremony Post-Luncheon on April 16, 2018
TEACHING MOM NEW SKILLS
Although the "Legally Blonde" actress's mother might not be a typical social media user, Witherspoon is not allowing any excuses and is teaching her mom the ropes of TikTok, memes, and all the rest.
Fans loved the special mother-daughter moment that Witherspoon shared with her 25 million Instagram followers as they commented how cute the two are together. One follower commented:
"you two are the cutest ? and also, your mom is so gorgeous ?! i wish you a wonderful day, sunshine ☀️?"
LOVING FAMILY MOMENTS
The "Little Fires Everywhere" star has been known to share sweet moments with a variety of her family members on her social media feed, keeping her fans in the loop on her private life.
The adjustment from a young career woman to mother was challenging for Witherspoon.
She recently shared a throwback of her holding her daughter Ava as a baby. The picture was from the set of "Little Nicky," where Witherspoon played Adam Sadler's mom despite being a decade younger than him.
SHOUTOUT AND BIRTHDAYS
Witherspoon has not been shy when sharing about her mom. The actress gushed about her mom, who was a nurse when she celebrated her birthday last year, taking time also to acknowledge other healthcare workers.
The 44-year-old elaborated that her mom was not only a nurse but was taught nursing for over 30 decades, making her an experienced veteran in the medical field. Witherspoon said:
"Mom always said a life of serving others is the best life to have. I agree [100]. Love you Mom! Have the best Birthday!"
YOUNG MOM
Witherspoon follows in her mother's footsteps by being a mom who manages both a career and motherhood. She has three children, having her first at only 23.
The "Cruel Intentions" actress shared her daughter Ava Elizabeth and her son Deacon Reese with her ex-husband Ryan Phillippe and had her third child Tennessee James with her current husband, Jim Toth.
Although the adjustment from a young career woman to mother was challenging for Witherspoon, she is thankful to have had her children at a young age because of how taxing pregnancy is on the body.
The actress had her youngest son at 37 and admitted that it was harder to carry him than when she was younger but doesn't regret it because her children form such a major part of her life.
Please fill in your e-mail so we can share with you our top stories!