Meghan Markle and Prince Harry Got Married in an Intimate Ceremony 3 Days before Their Wedding
Meghan Markle and Prince Harry have dropped many bombshells during their explosive interview with media mogul Oprah Winfrey and disclosed how they secretly said "I do" before the wedding. 
The Duchess and Duke of Sussex shared that they "secretly" exchanged vows in an intimate ceremony three days before they officially tied the knot. 
The two-hour conversation with Oprah saw Markle detailing everything about the sex of her unborn child, the rumored rift between her and sister-in-law Kate Middleton, as also covered in the media mogul's magazine.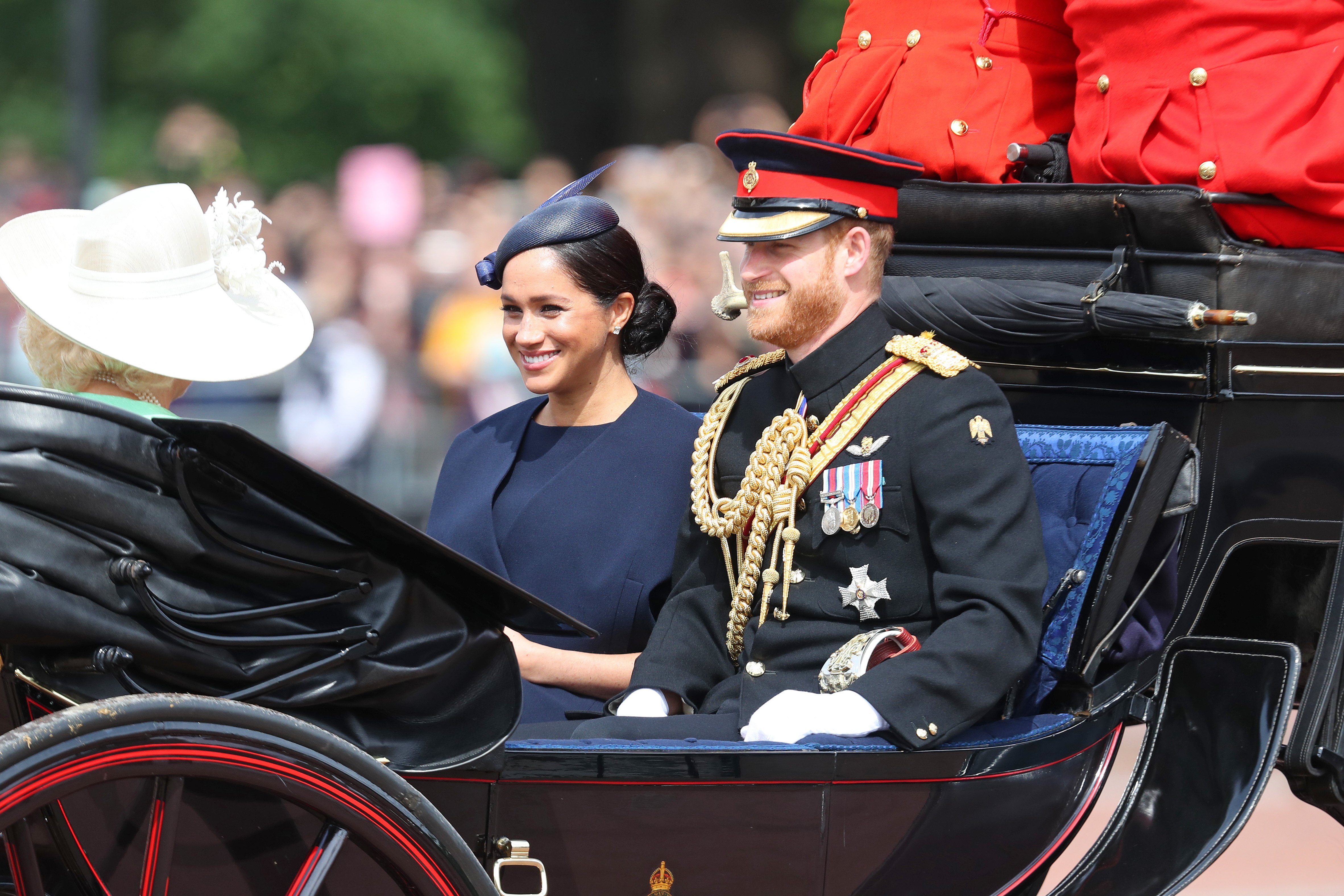 When it came to their wedding, "We called the Archbishop, and we just said, 'Look, this thing, this spectacle is for the world," Markle revealed. 
She added, "But we want our union between us." Not only did the royal couple have an intimate ceremony, but they also used a set of vows (which were different from the ones that were televised).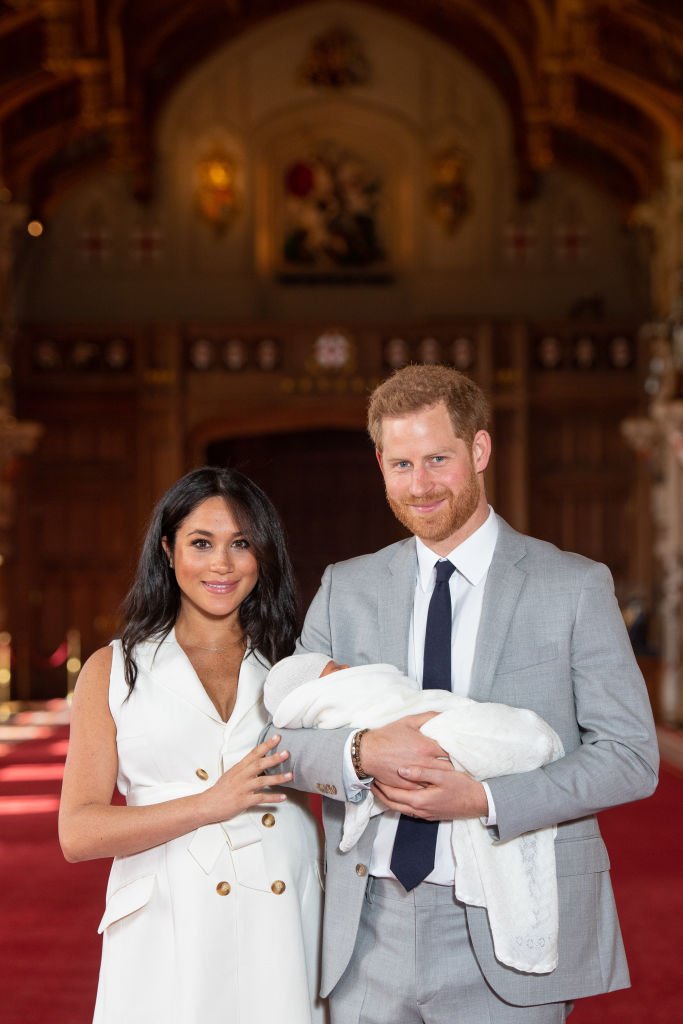 According to the Duchess, the vows are now framed in their home. While the pair were still dating, they happened to be in the vicinity of Windsor, where Her Majesty was attending a church service, and the Duke suggested that Markle meet his grandmother. 
On the car ride, he asked her if she knew how to curtsey – which Markle soon realized that it was not just a public formality. She then practiced while outside the church with her now-husband and relatives, who said she did a very deep curtsey that was lovely and easy.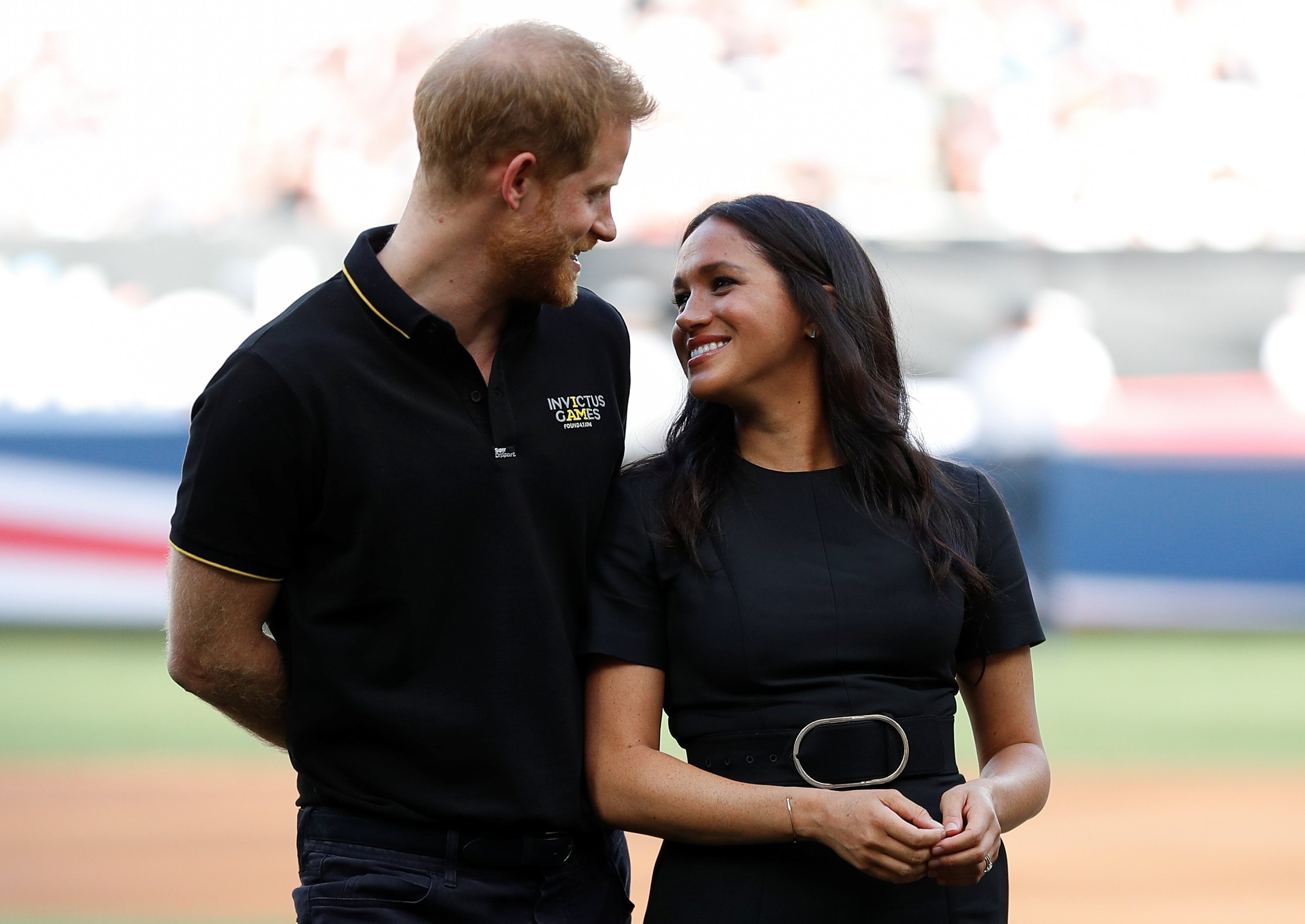 The pair reportedly exchanged vows in their backyard before their televised royal wedding at St. George's Chapel on Windsor Castle on May 19, 2018. Speaking on the experience, Markle said:
"I thought about this a lot because it was like having an out-of-body experience I was very present for."
She added that they tried to remind themselves that it was their day but were aware in advance that it was not the case. "This was the day that was planned for the world," she said.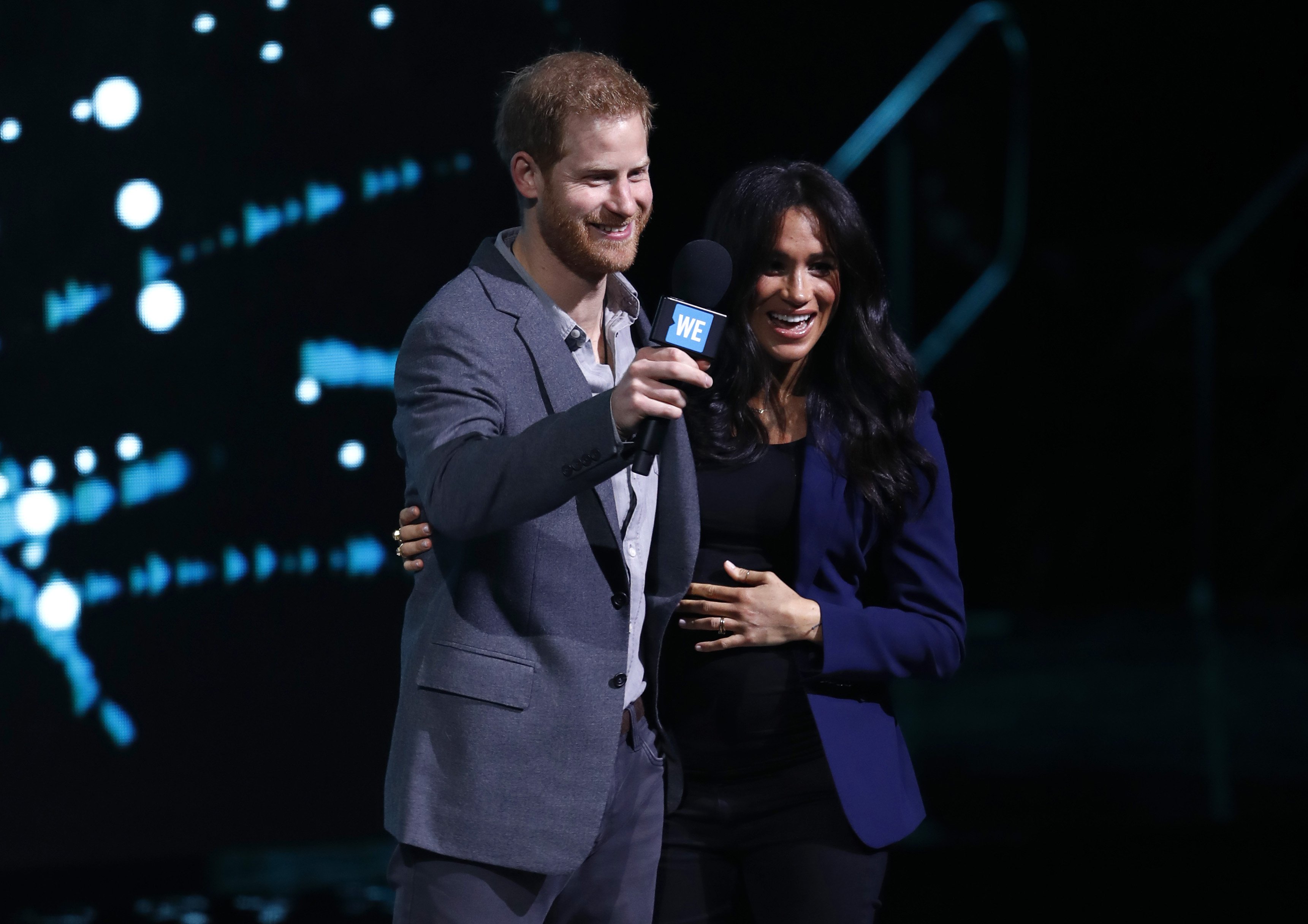 According to Vogue, Markle and the 36-year-old Duke broke seven traditions in their wedding. Prince Harry's father, Prince Charles, walked Markle down the aisle instead of her dad.
Prince Harry turned around at the alter to catch a glimpse of his wife-to-be, which is not allowed in traditional English weddings.
Three Anglican pastors led the ceremony, but the third, Michael Curry, was different from the first two. He ended his speech with a rendition of a gospel song, "Stand By Me."
Several showbiz stars attended the royal wedding from Markle's fellow "Suits" cast, including Priyanka Chopra, Serena Williams, the Clooneys, Elton John, and even Winfrey herself among others.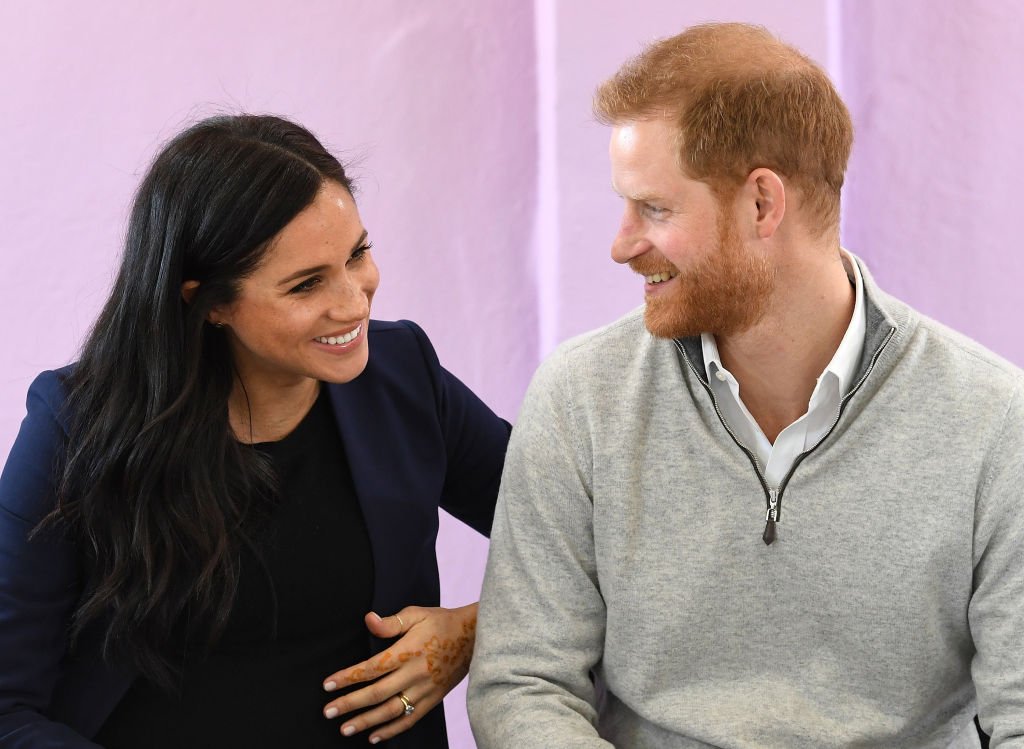 After their star-studded wedding, Prince Harry revealed how he knew that his spouse was "the one." The Duke got candid about his encounters with Markle when they started dating.
He revealed that on their first date, he thought to himself that what they had was special. "It was just the fact that we hit off with each other, and we are just so comfortable in each other's company," he said.  
The Duke shared that he and the Duchess spent a lot of time together away from distractions. He said that he loved the way they were able to connect and go from zero to 60 in the first two months.