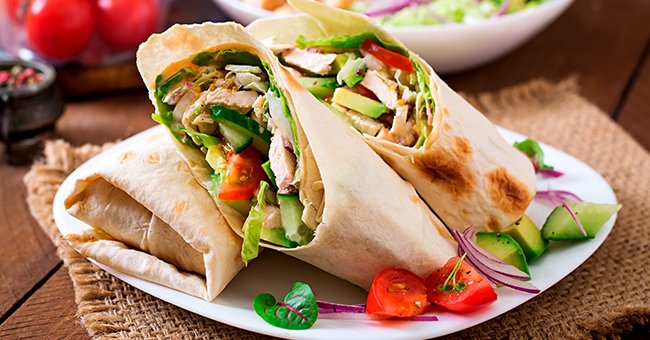 shutterstock.com
Easy Lunch-at-Work Recipes — Try These 3 Time-Saving Takeaway Lunch Ideas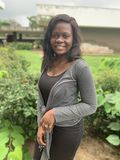 Making meals for lunchtime at work could be a bit daunting and time-consuming. To ease up on the stress and time, check out these three easy-to-make lunch ideas!
Lunchtime at work could mean ordering takeout or eating homemade meals, but when it comes to making these meals, it is anything but stress-free.
However, over time, food enthusiasts have come up with several easy recipes for people who spend most of their time in the office or workplace.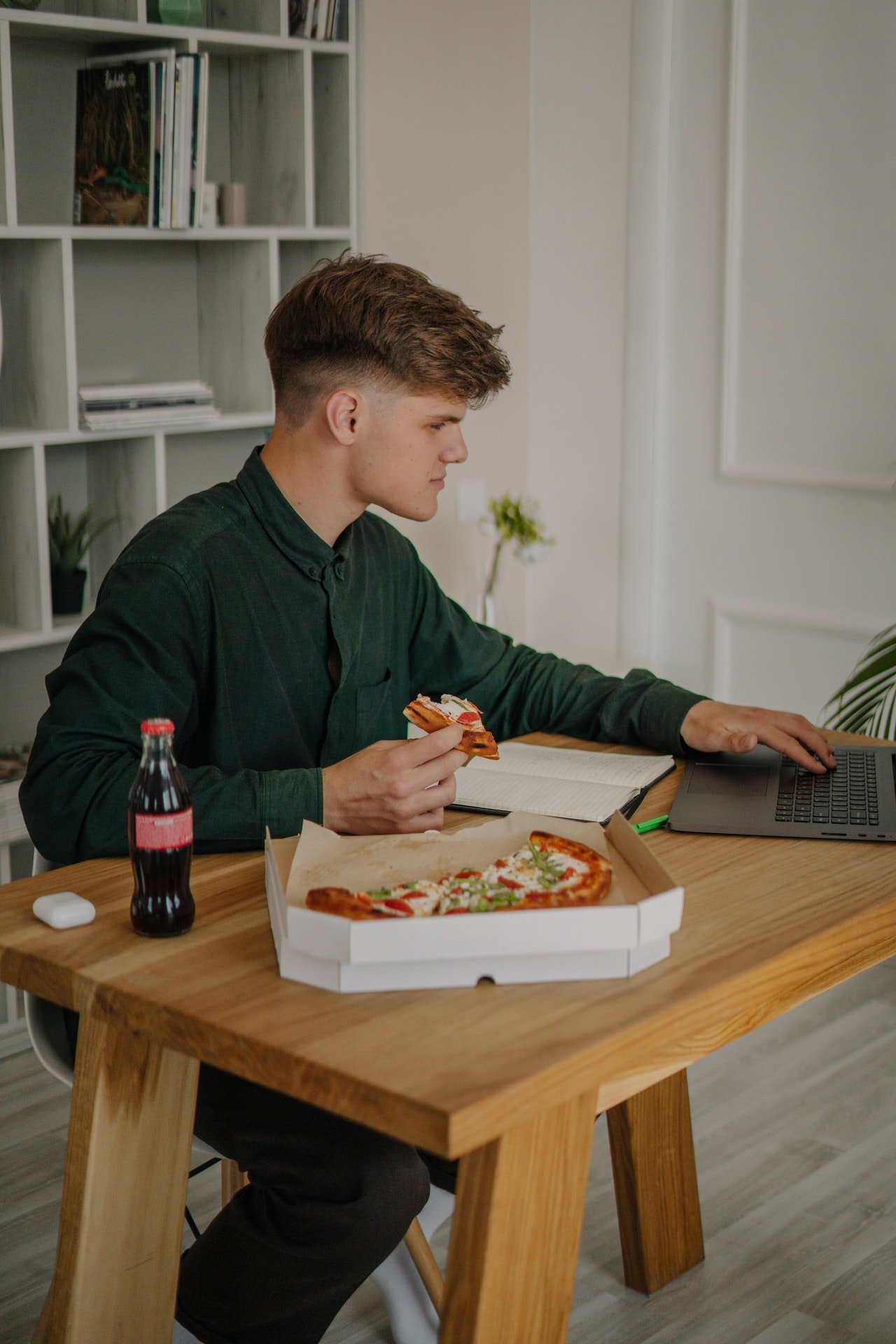 Photo of a man eating while working | Photo: Pexels
Lunch at work does not have to be boring. Neither does it have to be time-wasting. Looking for something fast and delicious to enjoy at lunchtime? Read on for a few suggestions.
BROCCOLI SALAD WITH GREEK YOGHURT DRESSING
Salads are classic lunchtime ideas, so whether at home or work, they come highly recommended. One reason for its popularity is the variety of delicious salad recipes out there. However, for this work lunch list, Brocolli salad with greek yogurt is in the spotlight.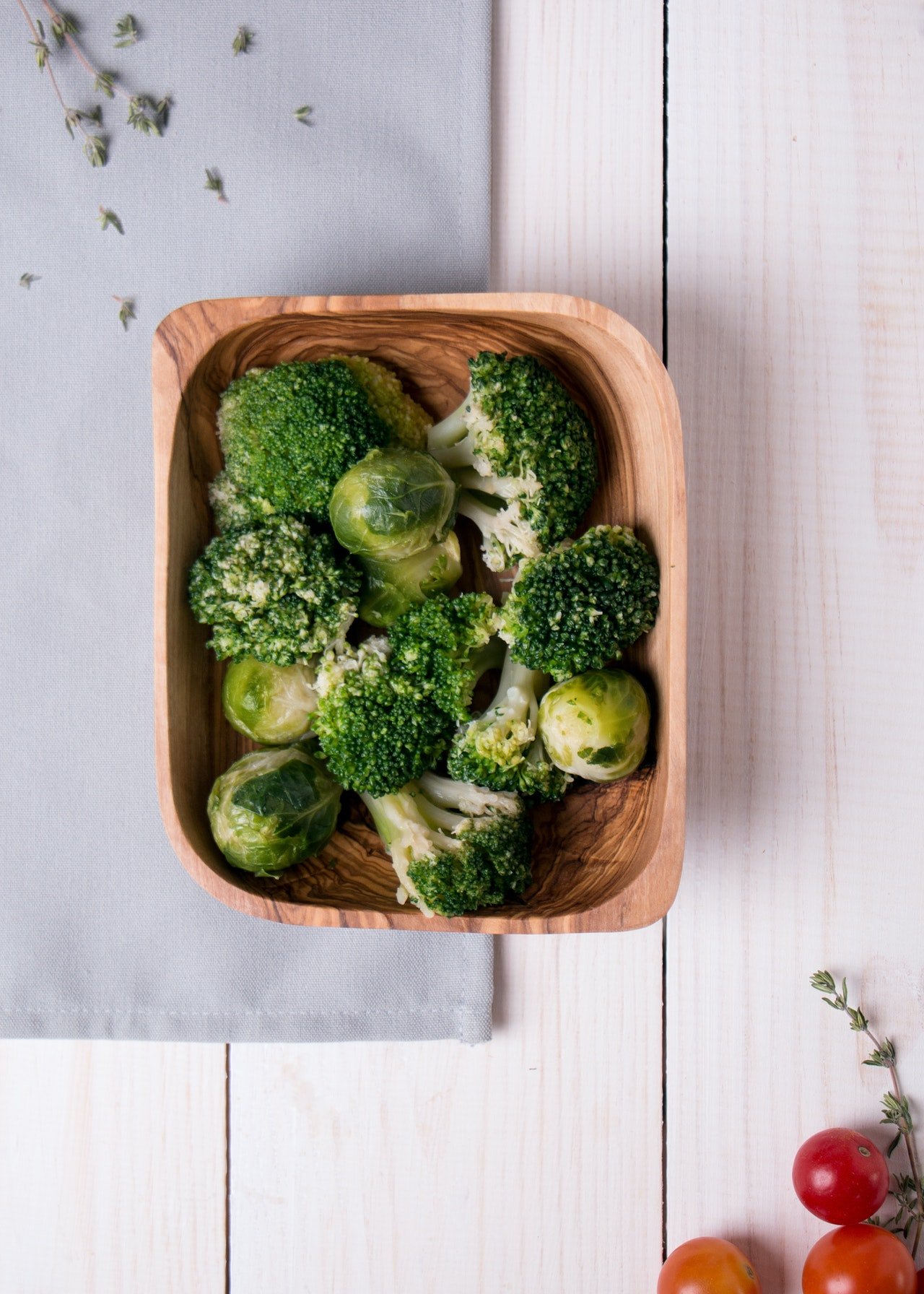 Photo of bowl of broccolis | Photo: Pexels
This yummy salad meal is easy to make, highly nutritious, and a perfect lunch at work. Made with greek yogurt instead of regular mayonnaise, this is a great choice for those committed to living healthy.
With a preparation time of 10 minutes and a cook time of 10 minutes, this salad recipe is as simple and straightforward as it can get.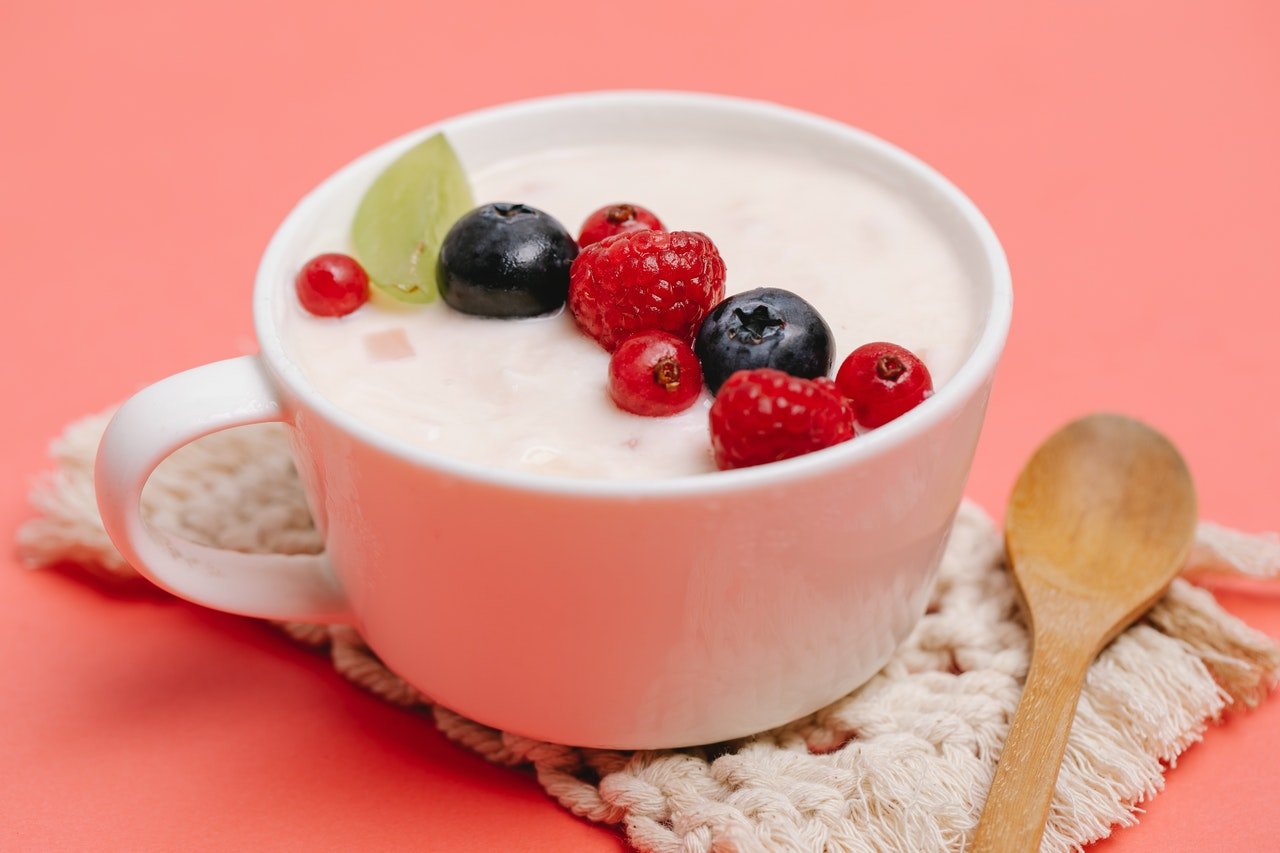 A cup of yogurt with strawberries | Photo: Pexels
INGREDIENTS
Brocolli
Greek Yoghurt'
Apple cider vinegar
Salt
Raw honey
Lemon zest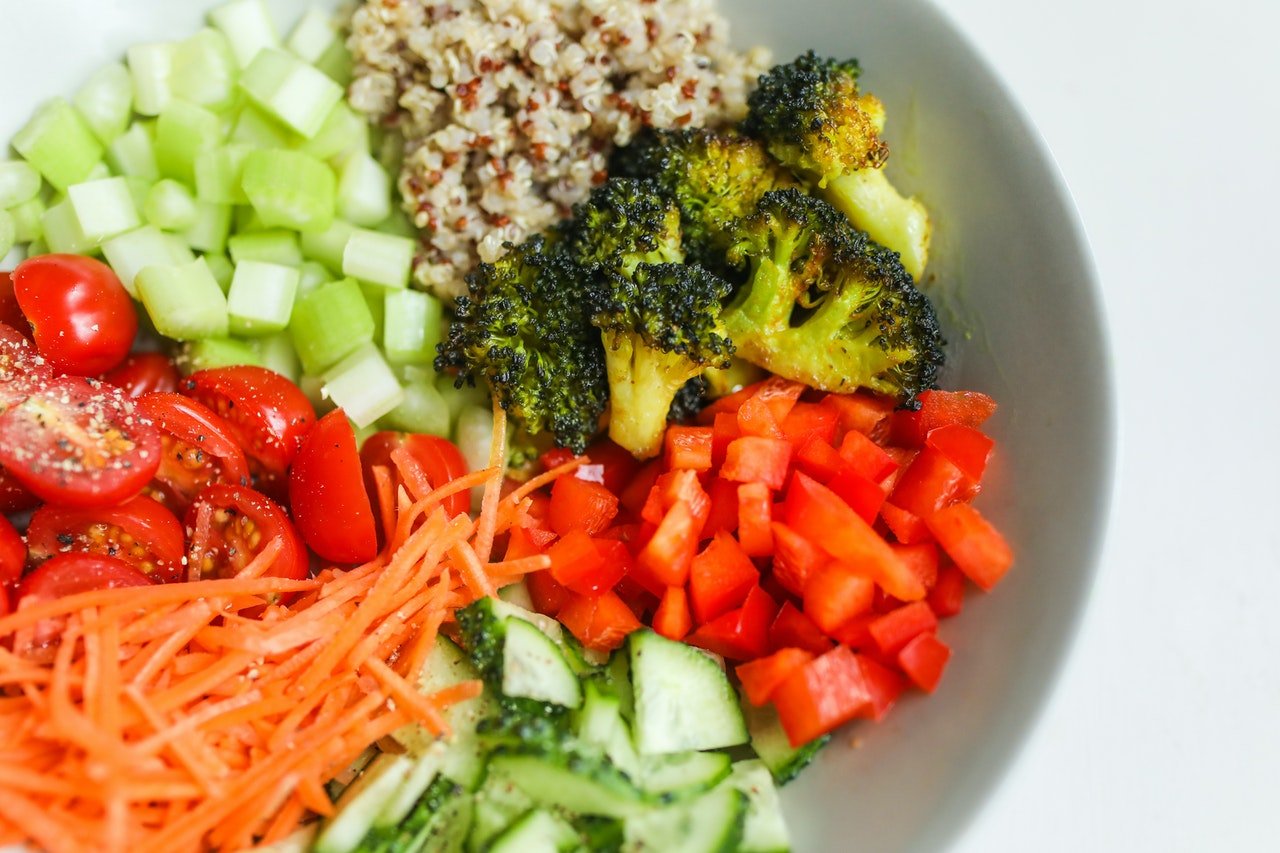 Bowl filled with vegetables | Photo: Pexels
HOW TO PREPARE
Wash broccoli and cut into florets
Mix with other salad ingredients
Store mixture in an airtight container
Store in a refrigerator
Mix greek yogurt, honey, apple cider vinegar, and lemon zest to make the dressing.
Sprinkle with a pinch of salt when serving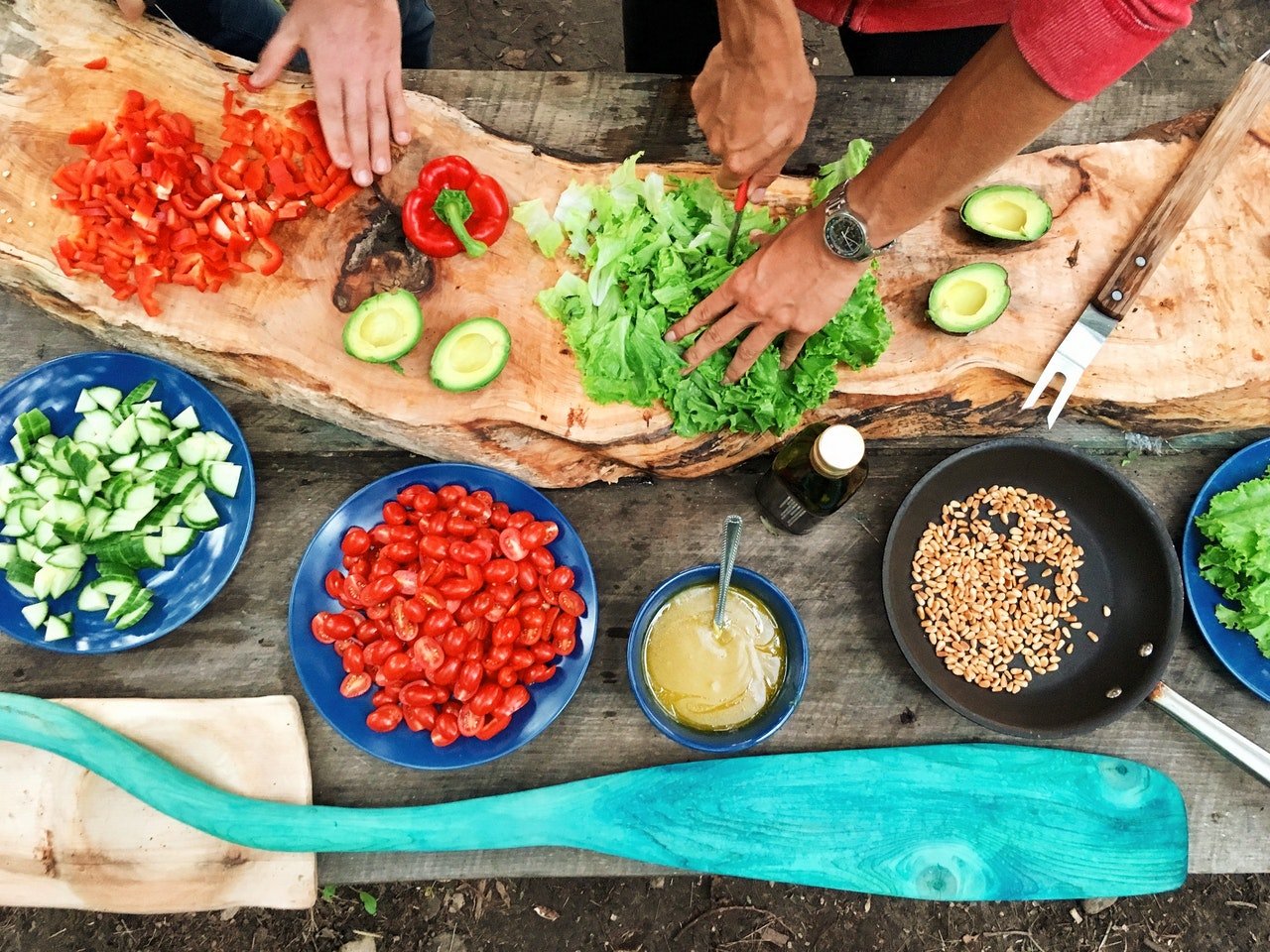 Photo of people slicing vegetables in the kitchen | Photo: Pexels
AVOCADO, TURKEY AND HUMMUS GREEK WRAP
Another fantastic workplace lunch idea is Avocado, Turkey, and Hummus Greek Wrap. This comes as no surprise as wraps are an all-time favorite.
This particular wrap meal is easy to make, rich in protein, and quite satisfying. Altogether, Avocado, Turkey & Hummus Wrap is an excellent way of sticking to a healthy eating plan.
Photo of bread, tomatoes and avocados on a work board | Photo: Pexels
INGREDIENTS
Wheat tortillas
Hummus
Turkey breast
Sliced tomato
Avocado
Cucumber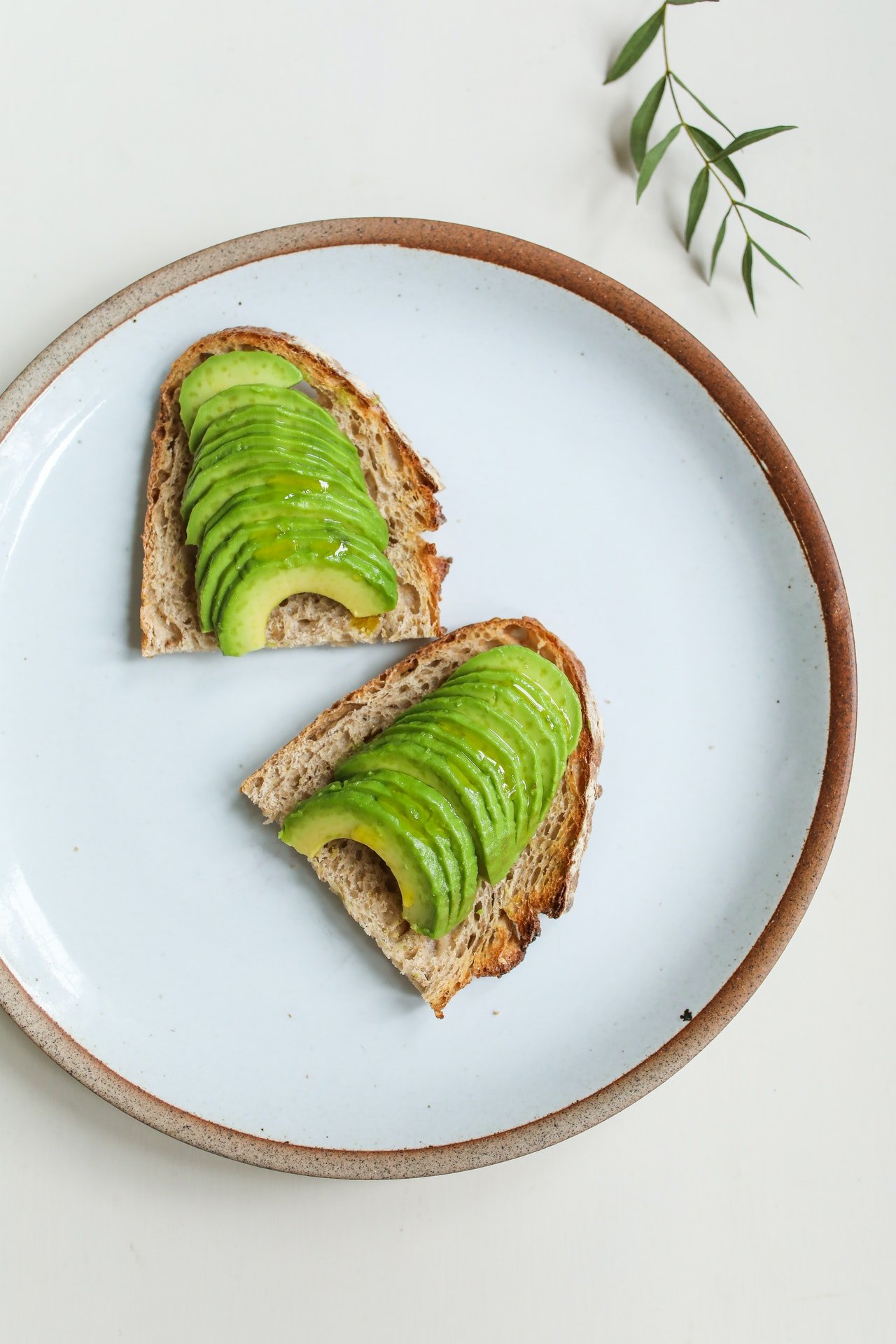 Sliced avocado on a piece of sliced bread | Photo: Pexels
HOW TO PREPARE
Lay the tortilla on a flat surface
Spread hummus around the wrap
Spread a few slices of cucumber in the wrap
Spread sliced cheese, tomato slices, turkey breast, and avocado in the wrap
Tightly roll tortilla
Slice wrap in half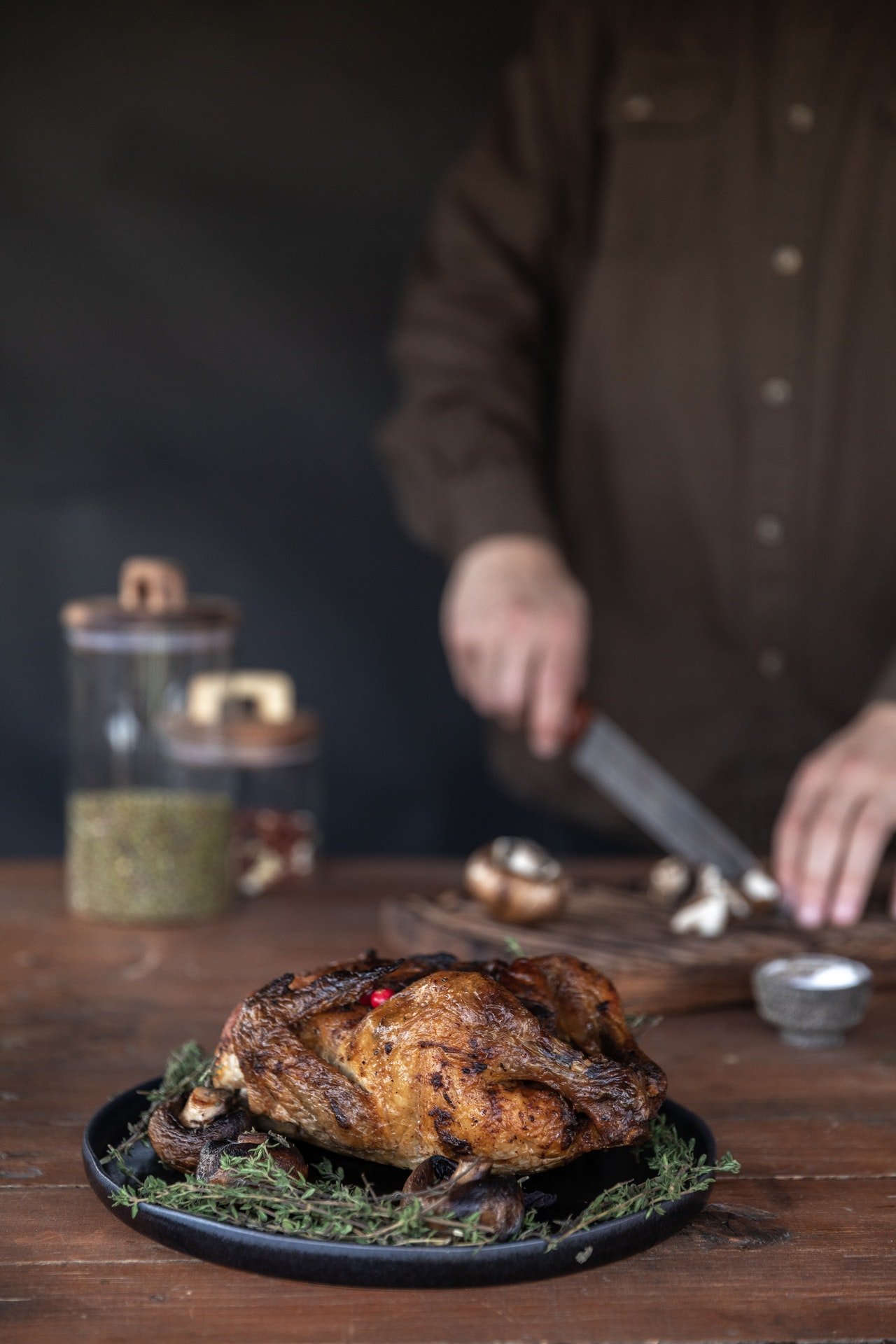 Photo of a roasted turkey | Photo: Pexels
MAKE-AHEAD GREEK QUINOA STACKS
Planning and preparing meals ahead is always a win. For this list, a make-ahead Greek Quinoa Stack comes highly recommended. With this recipe, eating a healthy and quick lunch at work will never be a problem.
With 30 minutes of preparation time and a collection of healthy ingredients, a greek quinoa stack meal is perfect for lunchtime at work in the summer and all year long.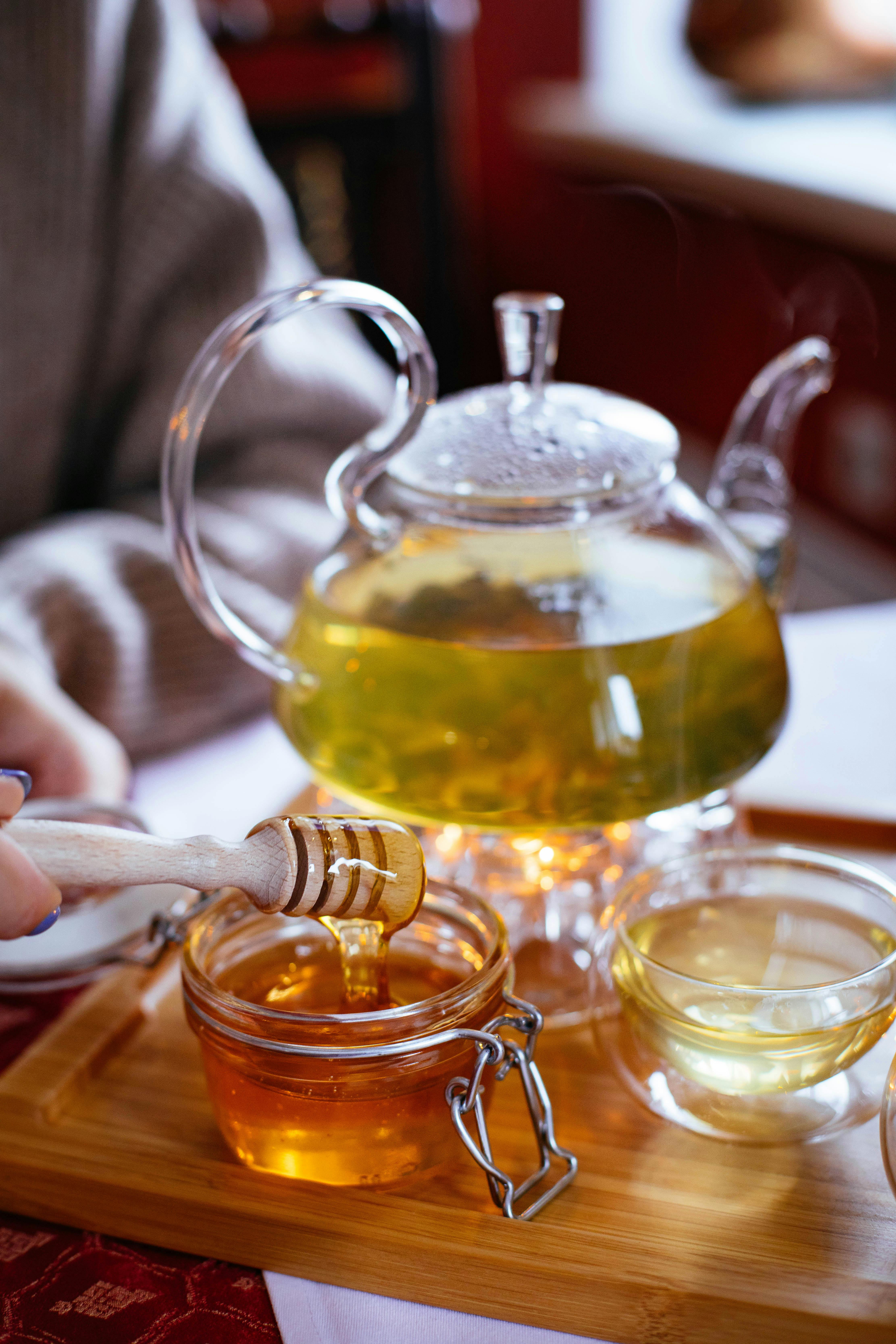 Clear glass with honey. | Photo: Pexels
INGREDIENTS
For the Dressing
Olive oil
Lemon juice
Oregano
Pepper
Salt
Apple cider vinegar
For the Quinoa Stacks
Chickpeas
Quinoa
Red onion
Parsley
Cherry tomato
Feta cheese
Kalamata olives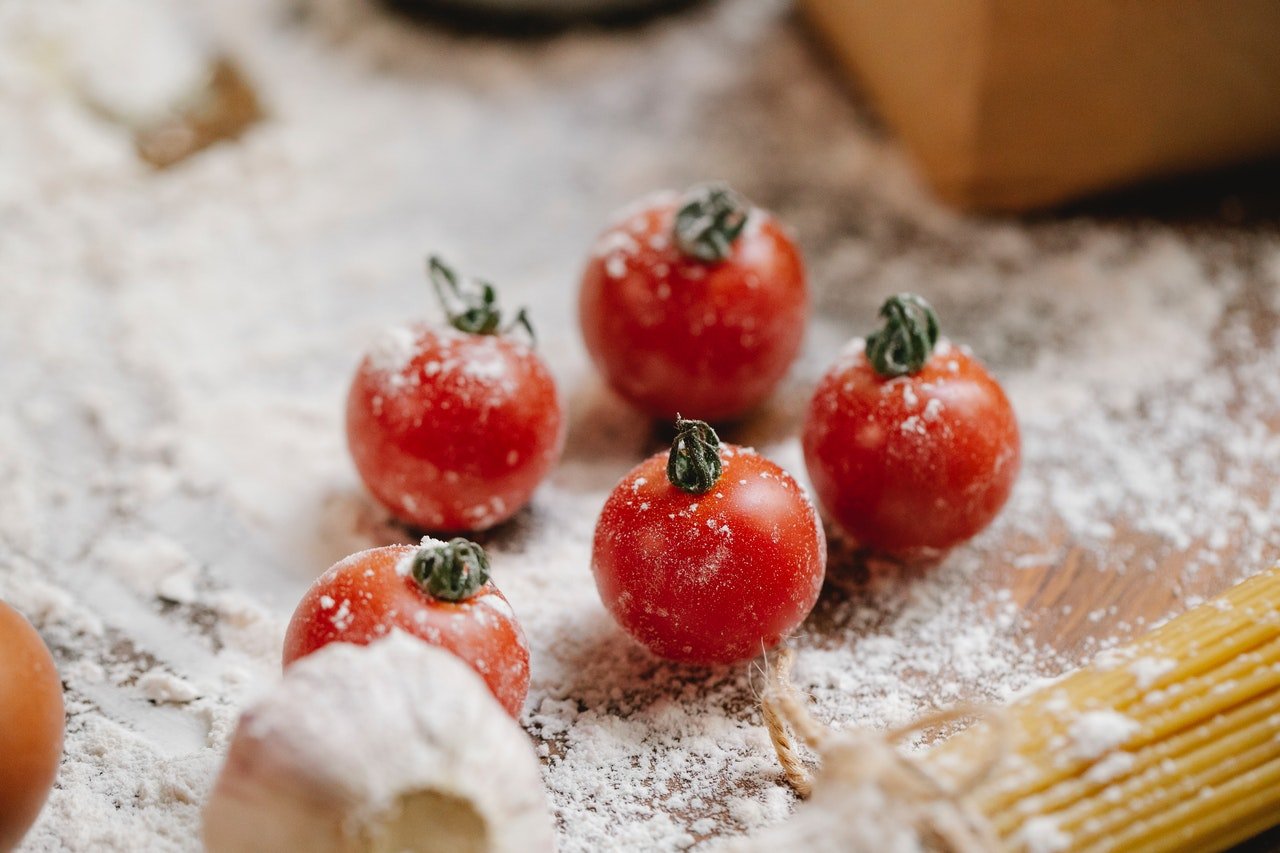 Fresh tomatoes covered with flour | Photo: Pexels
HOW TO PREPARE
Whisk lemon juice, apple cider vinegar, salt, pepper, olive oil, and oregano in a clean bowl. Divide the dressing into four parts and share into preferred jars.
Layer ingredients in the jars in this sequence: chickpea, quinoa, red onion, kalamata olives, feta cheese, cucumber, cherry tomatoes, and parsley. Refrigerate jars and serve at preferred times
N/B: This recipe caters to four servings, so with this, lunch for four days is ready!
Please fill in your e-mail so we can share with you our top stories!