Tia Mowry Shows Her Daughter Cairo in a Cute Dress — Fans Leave Funny Comments under the Photo
Tia Mowry's baby girl Cairo caused quite a stir on social media after her mother shared a photo of the little one showing a grown-up-like expression that turned out to be hilarious. 
Tia Mowry's daughter, Cairo, and Gabrielle Union's baby girl, Kaavia James, make up the two most expressive Hollywood babies who show their emotion through their facial expressions.
The little girls are never shy of giving looks, and fans always find them meme-worthy. Little Cairo confirmed she could serve looks in her mom's recent Instagram share that caused many fans to reel with laughter.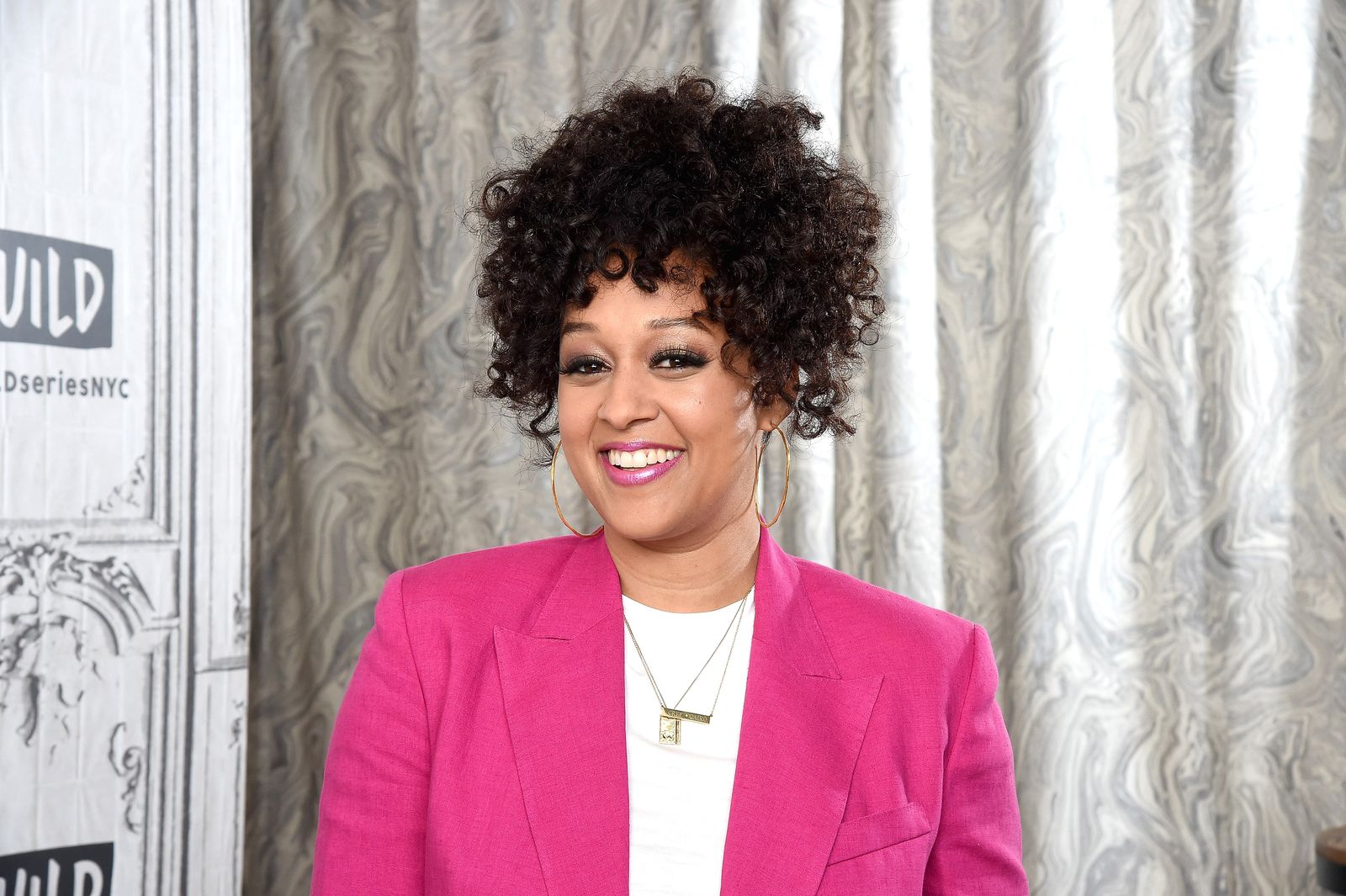 The one-photo post showed Cairo outdoors, looking brilliant in the afternoon sun while enjoying playtime. While she posed for the camera, she rather looked like she wasn't interested.
One of the tot's show-offs had fans gushing on the timeline after Mowry dressed her up as a little chef.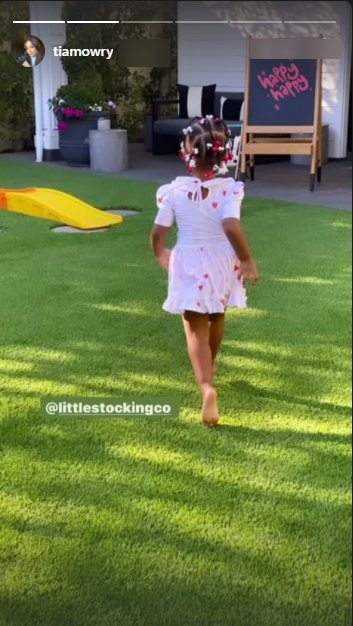 The little one was dressed in a dainty white dress with heart-shaped designs patterned all over. Cairo's hair was styled into sections and adorned with red and blue bands. Her star mom wrote in her caption:
"You already know, this is the face I get when I whip out my camera and say smile!! This girl!! #cairo #shady #baby!..."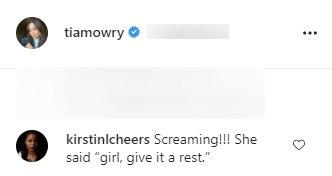 Many admirers were filled with delight, sharing light jokes about Cairo's expression and creating fake funny scenarios that made her mom heartily join in the interaction. Another photo Mowry shared showed Cairo seemingly walking off with some sass. 
Last week, fans were elated to see Cairo and Kaavia meet up for playtime link up. The girls were the most adorable duo playing around and enjoying each other's company.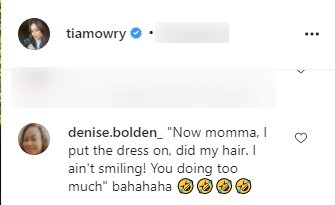 In the clip shared on social media, Union acknowledged that Cairo and Kaavia's playdate was much anticipated, and many of her fans agreed, sharing their approval. 
From time to time, fans get to see more of Cairo's moments on her mom's Instagram page where she is either giving some shady baby looks or learning a new skill.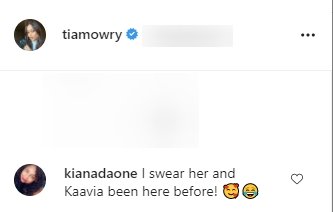 One of the tot's show-offs had fans gushing on the timeline after Mowry dressed her up as a little chef. Cairo was attentive with her rolling pin and imaginary dough. 
While the baby girl warmed thousands of hearts across the world, she still has a lot to learn, like being able to recognize her mom when the star's twin sister, Tamera, is around. 
Once in a chat, Mowry shared that Cairo would sometimes see photos of her cousin, Ariah, and think it was her because the pair looked alike. She also often thought Tamera was her mom.