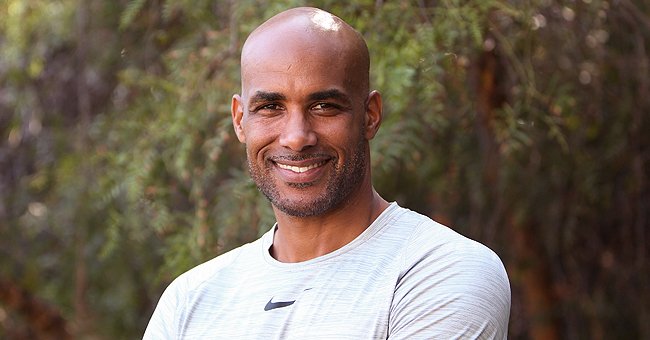 Getty Images
Boris Kodjoe Shows Moments from His Daughter Sophie's Childhood in Cute Video on Her 16th B-Day
Boris Kodjoe's daughter, Sophie, recently turned 16 years. The "Station 19" actor took to Instagram to celebrate his eldest child's milestone with a sweet video reel showing major moments in her life.
Boris Kodjoe's love for his daughter, Sophie Tei-naaki Kodjoe, was evident in his recent Instagram post celebrating her 16th birthday. The doting dad shared a sweet message along with an epic video clip.
Kodjoe chose to relive the past 16 years of his daughter's life with a reel of photos and videos of Sophie from when she was a baby and through the years as she grew into a sweet teenager.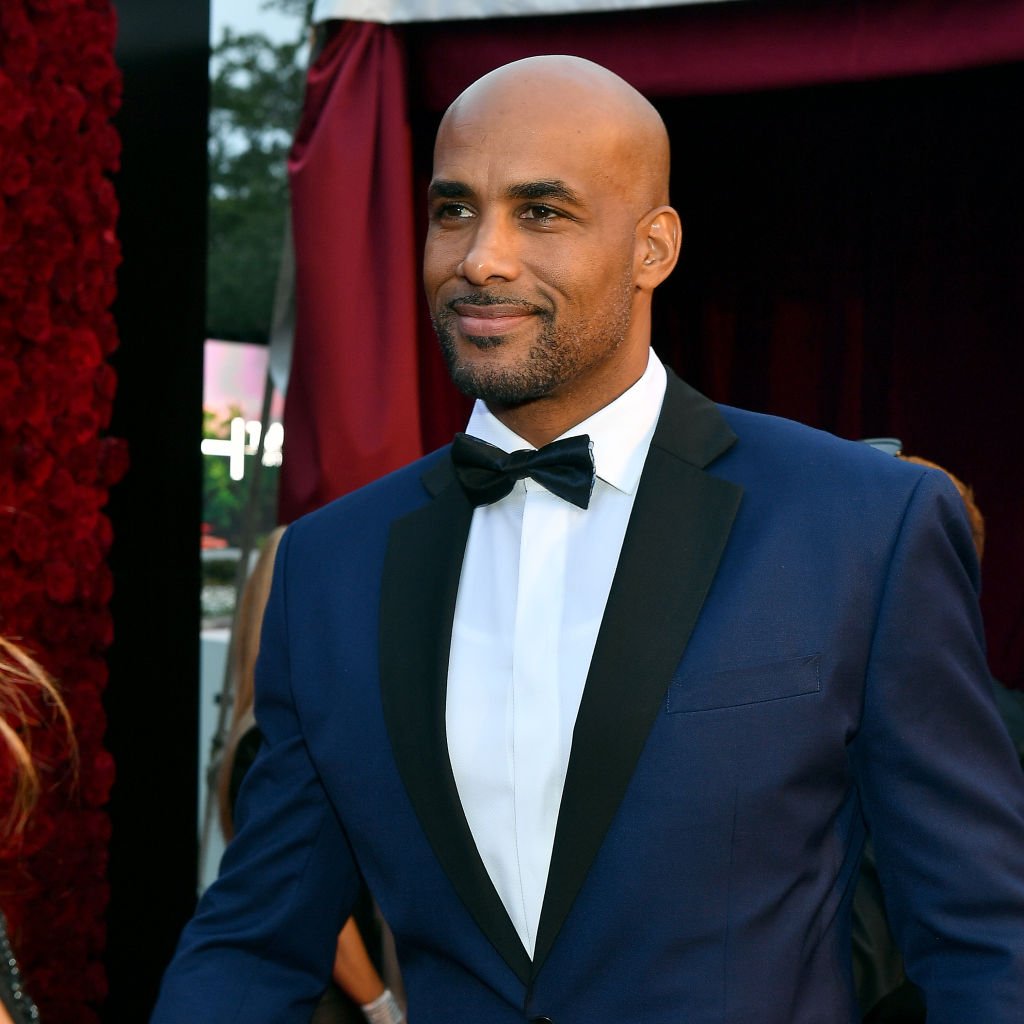 Boris Kodjoe at the Tyler Perry Studios grand opening gala on October 05, 2019 in Atlanta, Georgia. | Source: Getty Images
The video began with a clip of Sophie, braided and dressed in an all-black ensemble, dancing alone before moving on to photos of her when she was just a baby in the arms of her loving dad.
With Beyoncé's "Already" playing in the background, the clip featured rare photos and videos of Sophie playing with friends, swimming, singing, and dancing, always with a cheerful smile.
Some photos also showed how close Kodjoe is with his daughter, with their affectionate moments caught on camera several times. The "Soul Food" actor's wife, Nicole Ari Parker, and son Nicolas Kodjoe were also featured. The post was captioned:
"Happy birthday, Cakes. ???? 16 years of doing it big. You amaze me. I love you."
The sweet post garnered significant attention from fans who took to the comments section to wish Sophie a great birthday while expressing how amazed they were at how fast she was growing.
It wasn't too long ago when the "Addicted" actor sang his daughter's praises on her tenth birthday. That year, Kodjoe penned a heartfelt tribute to Sophie, crediting her for her confidence, strength, and courage.
Kodjoe is aware of how fast time moves and has expressed how bittersweet it is to watch Sophie grow up. "Seems like moments ago when I was rocking her to sleep," he once wrote in an Instagram post as she headed to her first school dance.
However, the "Brown Sugar" actor has enjoyed watching Sophie grow because he has witnessed her strength through her everyday battle with spina bifida. This neural birth defect can cause leg, bladder, and bowel damage in children.
Kodjoe and Parker opened up about Sophie's diagnosis and how they reached a stage of acceptance and learned the best methods to care for their daughter, who needed around-the-clock catheterization as a baby.
Sixteen years later, Sophie is a healthy teenager and can have a full and active life with her parents and younger brother, Nicolas,14, under the guidance of their dad, Kodjoe.
Please fill in your e-mail so we can share with you our top stories!