Daily Joke: A Full Guide to Outdoor Barbecuing for Men and Women
Today's #jokeoftheday shares details about a full and comprehensive guide on how men and women can go about outdoor barbecue in preparation for summer.
With summer about three months away, it seems essential to refresh one's memory of making the perfect outdoor barbecue. However, one must understand that men and women play different roles to make this happen.
Given that outdoor barbecue is often dangerous and has been designated as a man's role. Here are the steps to be followed when a man volunteers to help with the barbecue. First, the woman goes to the store to buy all the necessary ingredients.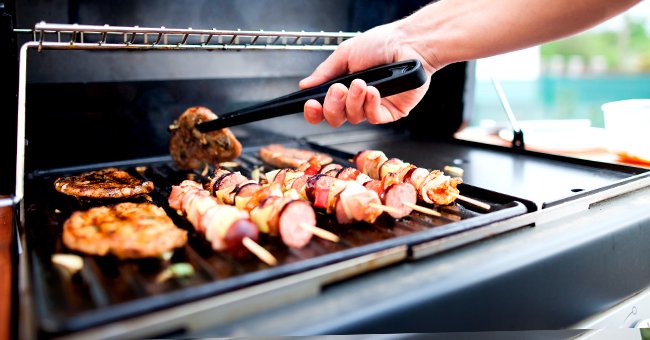 Once she returns from grocery shopping, the woman immediately makes the salads, vegetables, dessert, and other side meals to be eaten by the family. Afterward, she'll begin cooking the meat.
The woman needs to wash the meat, place it in a tray alongside the important sauces and utensils, and then take it to the man sitting by the grill with a beer in his hand he chats with his friends.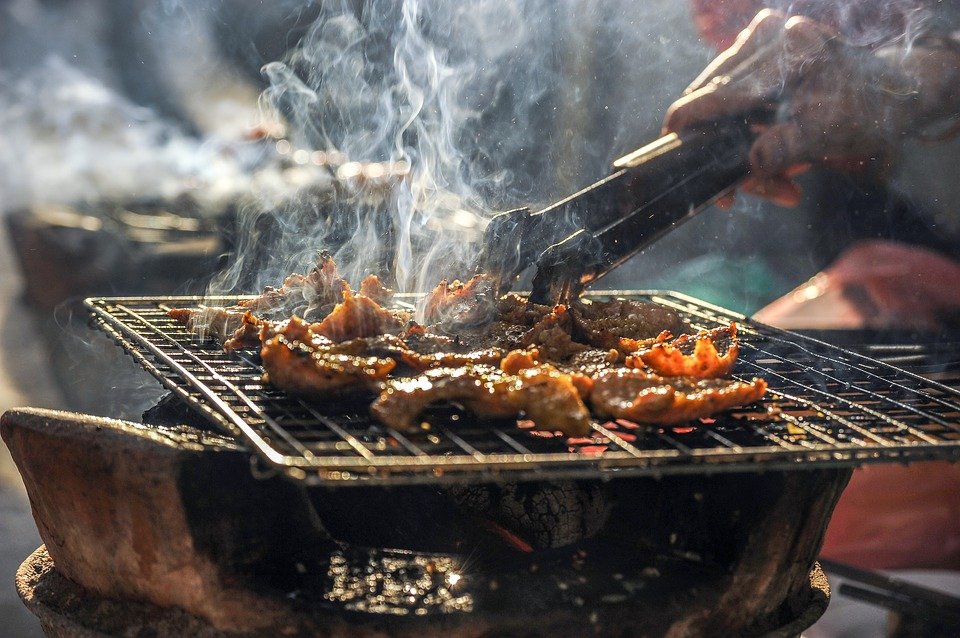 A vital part of the process happens when the man picks up the meat and places it on the grill. The woman goes inside to organize the plate and cutlery in preparation for dinner. However, before she finishes, she smells something and runs out.
She comes to inform the man that the meat is burning, and he thanks her for being attentive. He instructs her to bring him a bottle of beer while he finds a way to remedy the situation. Once she returns, another critical part of the routine happens.
The man removes the meat from the grill and hands it over to the woman to prepare for dinner. The woman takes it in and sets the table, preparing the plates, bread, vegetables, salad, sauces, napkins, and utensils.
She brings jugs of water, cartons of juice, and bottles of wine and sets them up on the table before inviting everyone to come and eat. Everyone gathers at the table, eating while they chatted about life openings.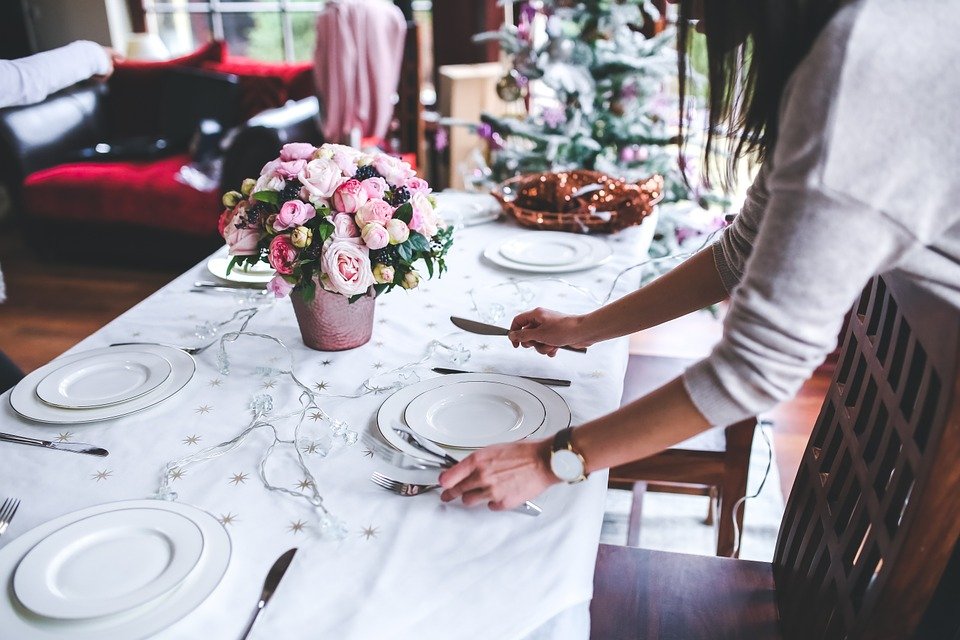 After the meal is done, the woman clears the table and cleans the dishes. Finally, the most crucial step of the routine happens. Everyone else at the table praises the man for making a mean barbecue.
Once the guests depart, the man enters the kitchen to ask the woman how she enjoyed him taking over the cooking while giving her a rest for the night. The woman rolls her eyes and walks out on him. 
The man shakes his head, confused about what he did wrong, and concluded that nothing could be done to please a woman. If you enjoyed this joke, you might enjoy another about a job-hunting blond at the police station.