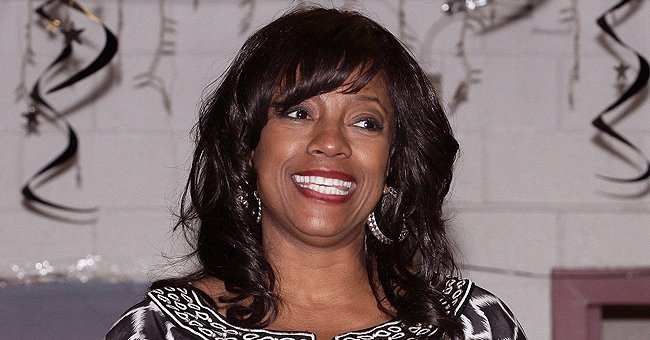 GettyImages
BernNadette Stanis Shows Daughter Dior's Resemblance to Granddaughter Leto Manon in a TBT Pic
Proud grandmother BernNadette Stanis showed off the striking resemblance between her daughter Dior and her granddaughter Leto Manon with a heartwarming throwback photo on Instagram.
Actress BernNadette Stanis is undoubtedly in love with her family and never fails to show them off at any chance she gets. Over the weekend, the Hollywood star shone the spotlight on her daughter Dior and her granddaughter Leto Manon.
The proud matriarch was determined to show her fans the striking resemblance between her daughter and granddaughter. She uploaded a collage of a throwback image of Dior when she was five.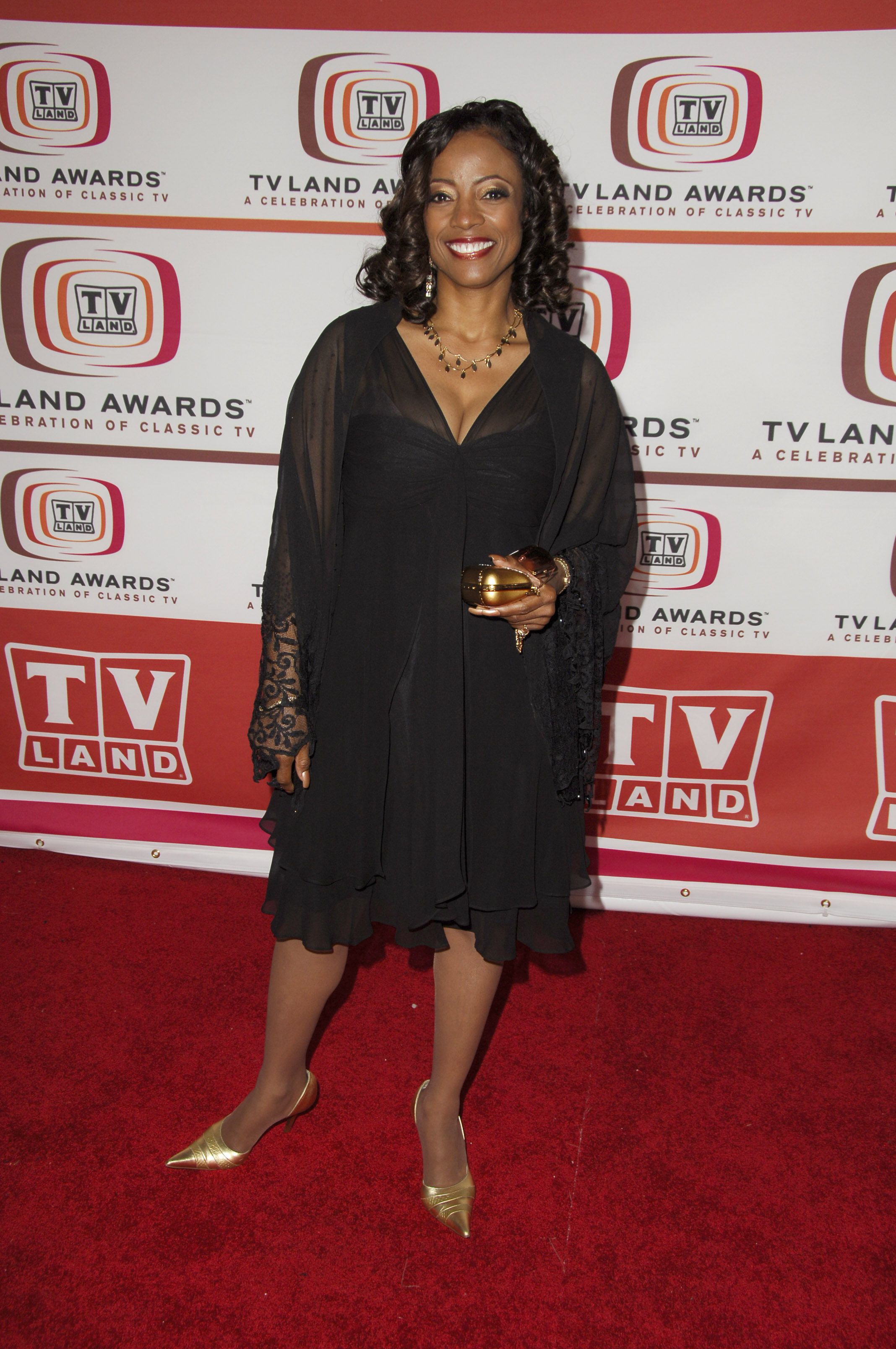 BernNadette Stanis at the 4th Annual TV Land Awards - Arrivals at Barker Hangar in Santa Monica on March 19, 2006 | Photo: Getty Images
Alongside the throwback photo was a current picture of Leto Manon at five, looking pretty as ever, her hair styled with two packed buns and a braided strand left to grace her face. A younger Dior had a similar hairstyle with no fringe.
Stanis rose to fame for playing Thelma Evans in the hit CBS sitcom which aired from 1974 to 1979.
The uncanny resemblance between the mother-daughter duo was evident in their sweet smile. In the accompanying caption, Stanis explained that she was going through her albums when she stumbled on the photos. She wrote:
"So I put this together. Dior at 5 years old and her daughter Leto Manon at 5 years old. Wow, time goes by so quickly."
Fans in the comments section gushed about how much Dior and Leto Manon looked like twins. This isn't the first time Stanis has blessed fans with epic throwback photos. In 2019, she uploaded a collage of her and her two daughters, Dior and Britany Rose.
The black-and-white images showed each woman with their hair styled into sleek buns. One could almost not tell them apart. In the caption, the actress explained that the live airing of "Good Times" was approaching.
She asked fans what they would think if one of her daughters chose to play her character. Stanis rose to fame for playing Thelma Evans in the hit CBS sitcom which aired from 1974 to 1979.
In an interview, the now-67-year-old discussed the role and how she managed to snag it when a talent manager approached her mother and said she was right for the part of Thelma. Speaking about the character, she said:
"I was born and raised in Brooklyn, New York, in Brownsville, in the projects. I took a lot of that experience and brought it to the character."
The "36 Hour Layover" star also discussed her status as the first African American teenage girl on a sitcom, saying she wasn't aware of the milestone until years later when people approached her and thanked her for being their idol.
When
Stanis
isn't getting praises for her acting prowess, she champions causes dear to her heart. She is
an advocate for Alzheimer's disease
and has a foundation to educate people in honor of her late mother, who died from the disease in 2011.
Please fill in your e-mail so we can share with you our top stories!