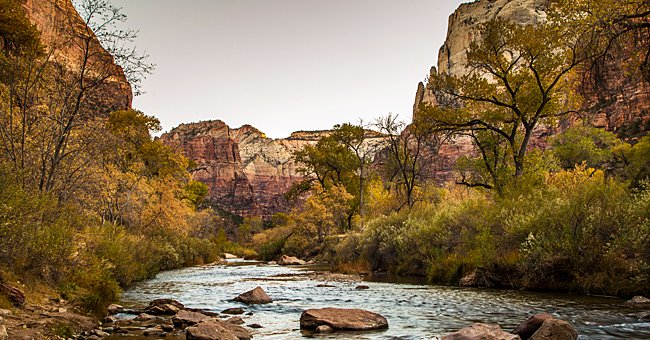 Getty Images
43-Year-Old Hiker Falls from a Rock Formation at Zion National Park in Utah — Details Revealed
A 43-year-old hiker named Jason Hartwell, a native of Utah, recently fell to his death while hiking at the Zion National Park in Utah. Here is a look into details surrounding the unfortunate incident.
Jason Hartwell, a 43-year-old hiker, has died after falling from a landing rock at Zion National Park in Utah, officials of the park have recently confirmed.
The victim's body was discovered on Friday morning by members of a search team that was formed a day before after park visitors revealed that someone fell off Angels Landing.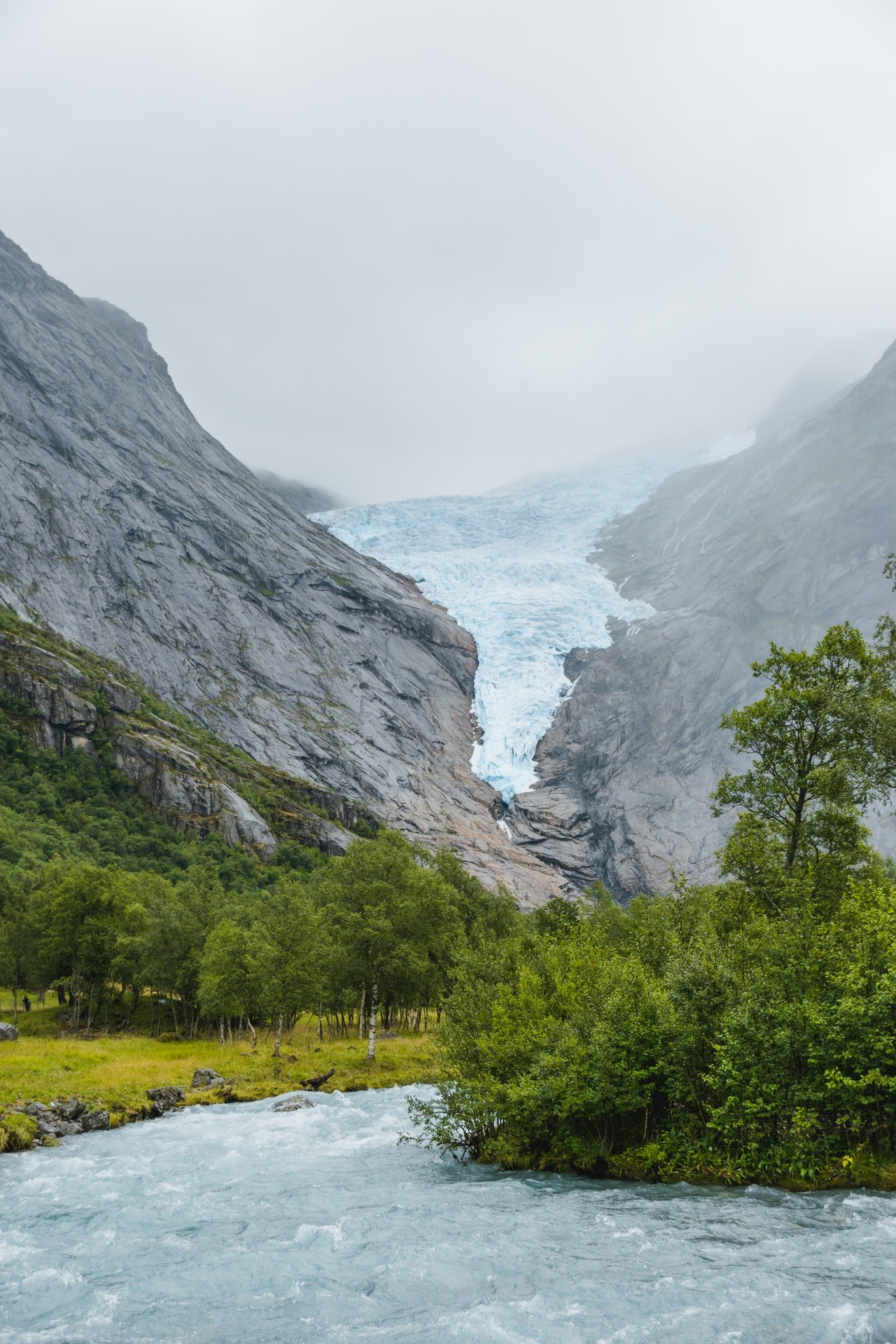 Photo of a river flowing by a mountain | Photo: Pexels
Hartwell, whose body was found at the base of Angels Landing's summit, is believed to have sustained injuries associated with a fall from a high place. Before his death, the victim lived in Draper, Utah.
Despite the recent fall, the National Park remains open, and activities have reportedly returned to normal. Investigations about Hartwell's death are, however, ongoing.
Angels Landing, a 1,488-foot tall rock formation formerly known as the Temple of Aeolus is located in Zion. According to the park's website, the trail is a narrow ridge.
Last month, a 42-year-old Corbin McMillen was discovered at the bottom of Moonlight Buttress after his car was found abandoned at a trailhead on February 18.
Nine other deaths relating to falls on Angels Landing had been recorded.
Back in November 2019, another woman, a body belonging to a 19-year-old hiker, was discovered by a rescue team after she fell while hiking at Utah's National Park.
The victim has initially been reported missing, and after she was found, park officials confirmed that the gender and age-matched details that were provided.
A rescue team set out to search after the victim's friend reported that she had fallen. It was, however, too dark, so it was not until the next morning that her body was found.
At the time of the woman's death, nine other deaths relating to falls on Angels Landing had been recorded, with one fatality in March 2019 and the other in 2018.
Despite the unfortunate incidents often recorded at Zion National, it still remains a top destination for tourists and Utah residents who are looking to have fun.
Please fill in your e-mail so we can share with you our top stories!