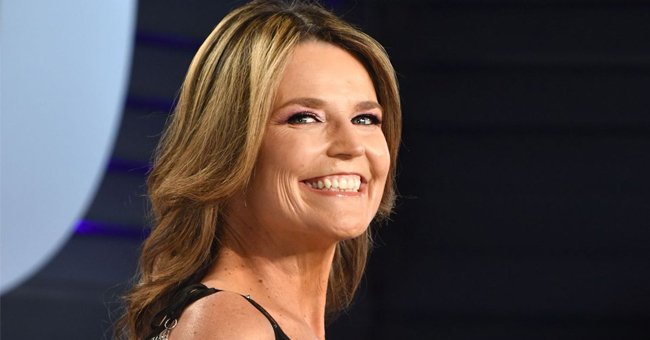 instagram.com/savannahguthrie
'Today's Savannah Guthrie Questions If Blondes Really Have More Fun as She Debuts a New Hairdo
Savannah Guthrie looked beautiful in her new blonde hair, as shared on her Instagram profile: "Do blondes have more fun?"
Savannah Guthrie has blonde locks again, after first debuting the light-colored hair in 2019. Previously, the "Today" anchor went all blonde following a visit to celebrity colorist Rita Hazan.
The television personality left her hair in the New York salon owner's hands once again as she decided to go blonde. This time, Guthrie left several dark shades beneath her hair and only went blonde for the highlights.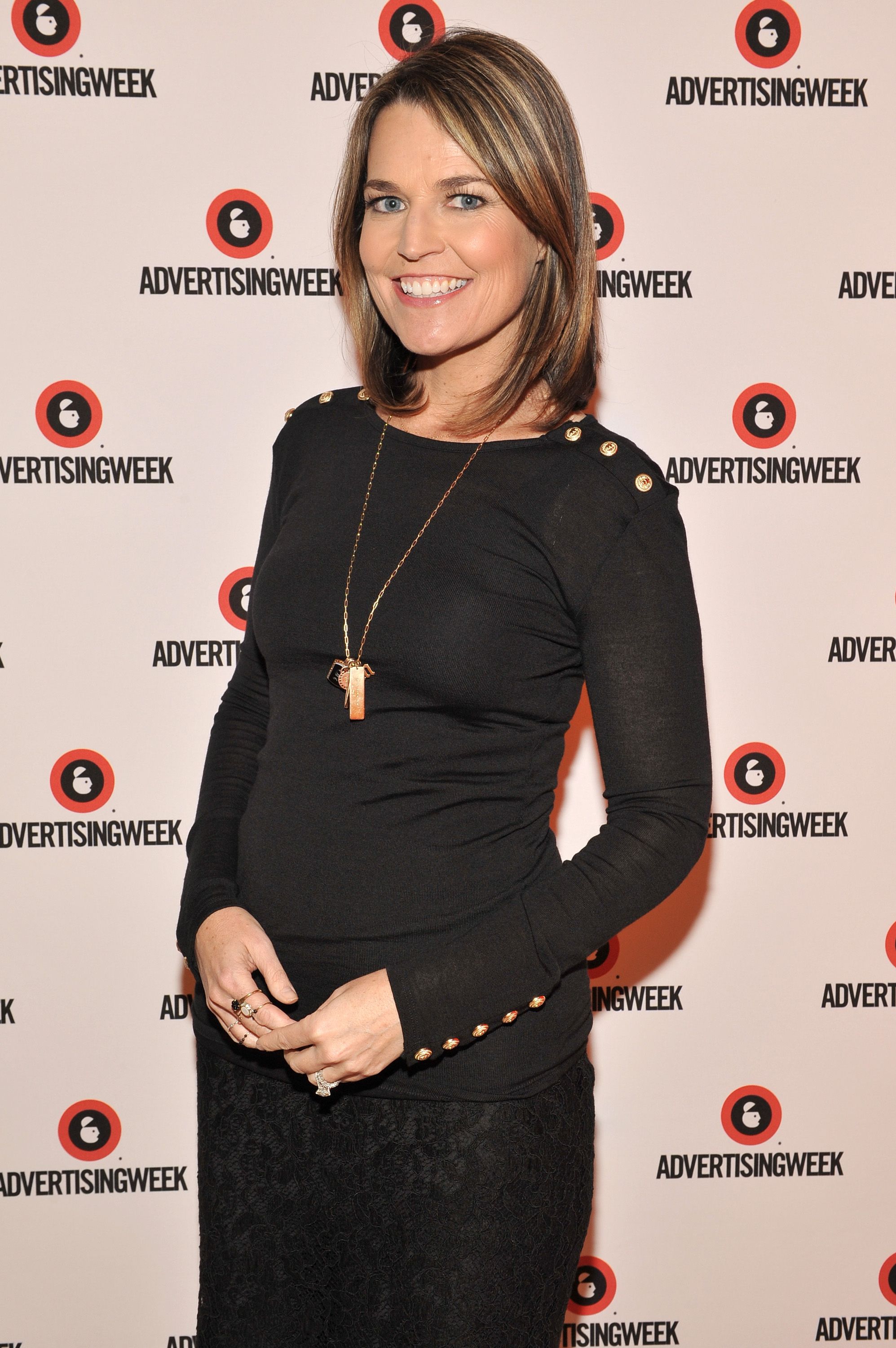 Savannah Guthrie smiles for the camera during the Road to the 2016 Election: A Campaign Preview panel during Advertising Week 2015 AWXII at the Times Center Stage on September 30, 2015 in New York City. | Source: Getty Images
She gave a close-up look of her locks in an Instagram snap, showing black to dark brown color in her roots. "Do blondes have more fun?" she captioned the post. "Launching the investigation."
In another post, Guthrie shared a side-by-side photo of herself with side-parted hair and middle-parted hair. The host looked beautiful while giving a subtle smile and showing her light blue eyes.
In 2020, at the peak of the COVID-19 pandemic, Guthrie's hair was under fire for being a distraction during a broadcast. A tweet directed to the 48-year-old read:
"With what they pay you, can't you afford a hair stylist? I love the natural unkempt look but its distracting on @NBCNews national news."
The news anchor took the comment lightly and revealed that she, along with her co-anchors, had to fix their own hair and makeup amid the pandemic, which showed on camera.
Fans of the "Today" show recently revealed that they stopped watching because of Guthrie's journalism bias.
Meanwhile, Guthrie's fans were quick to defend her, sharing how grateful they were for working hard to deliver broadcasts from home, despite the difficulty of being a one-woman-show.
The critic who called out Guthrie for her hair later issued an apology and revealed she meant no harm, adding that her comment was from someone with 32 years of experience in the industry.
Guthrie joined the "Today" show in June 2011, following the exit of Ann Curry. Previously, she appeared as a co-host of the morning program's third hour and was a White House correspondent for NBC News.
Despite the praise she received from her colleagues, fans of the "Today" show recently revealed that they stopped watching because of Guthrie's journalism bias.
Please fill in your e-mail so we can share with you our top stories!