Daily Joke: There Is a Blonde and a Brunette in a Lavish Car
Two women, one blond and the other brunette, hit the road in a lavish car when the brakes suddenly failed, setting the duo up for an accident.
Once a blonde and a brunette were driving downhill in a lavish car with the latter manning the wheels. Midway down the steep hill, the driver suddenly noticed a brake failure.
In a state of panic, she called the blonde's attention to the impending disaster, notifying her they were headed off the side of a cliff due to their failure to stop in time. Oblivious to the implication of the statement, the blonde replied with a smile:
"Don't worry! There's a stop sign ahead!"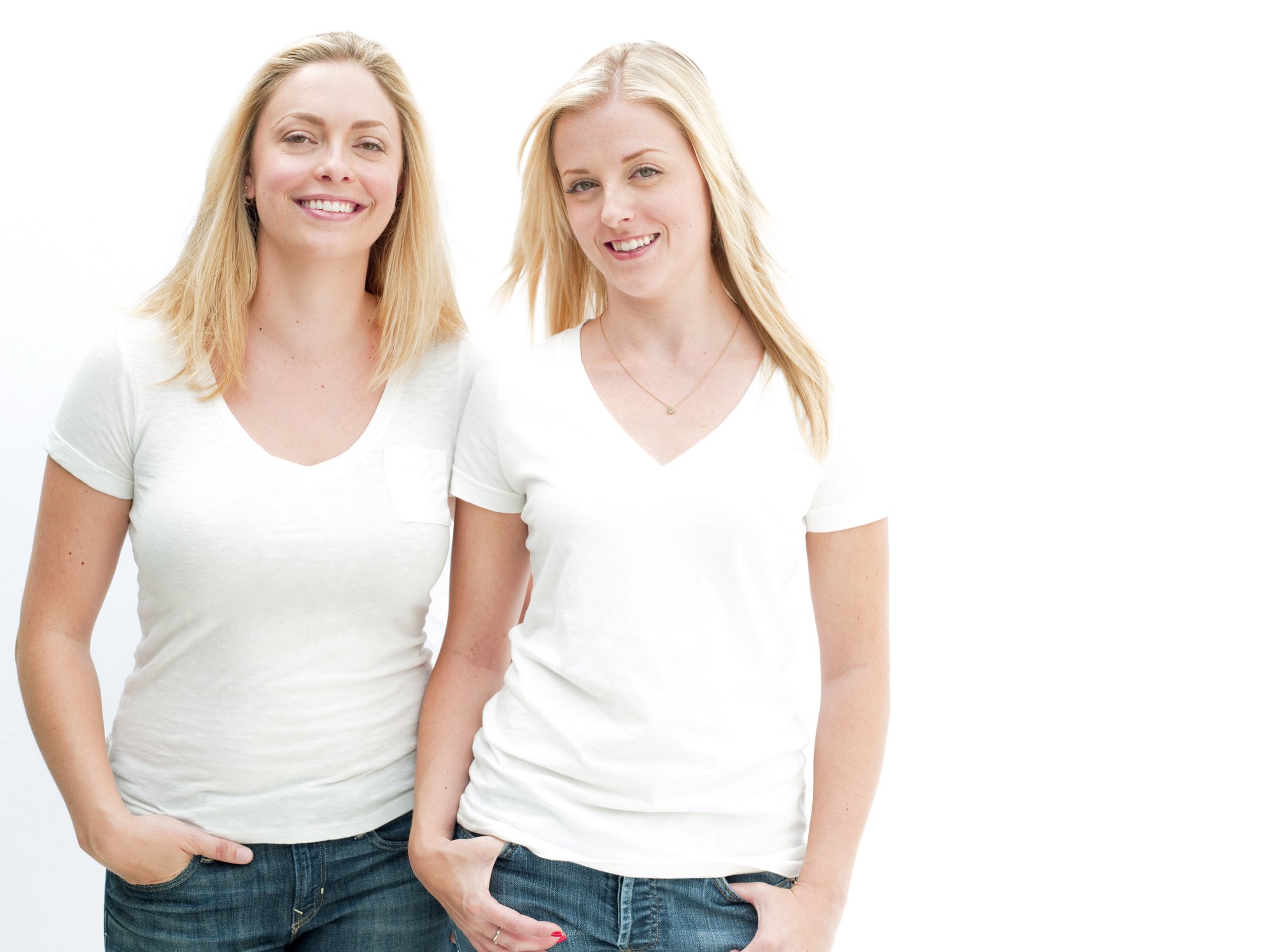 A BLONDE AT A FOOTBALL MATCH
A blonde who accompanied her boyfriend to see a football match found it difficult to understand the game, to her boyfriend's bemusement. 
One day, the guy decided to take his blonde girlfriend with him to see her first football match. The duo managed to land two of the best seats right behind their team's bench to guarantee maximum comfort and visibility.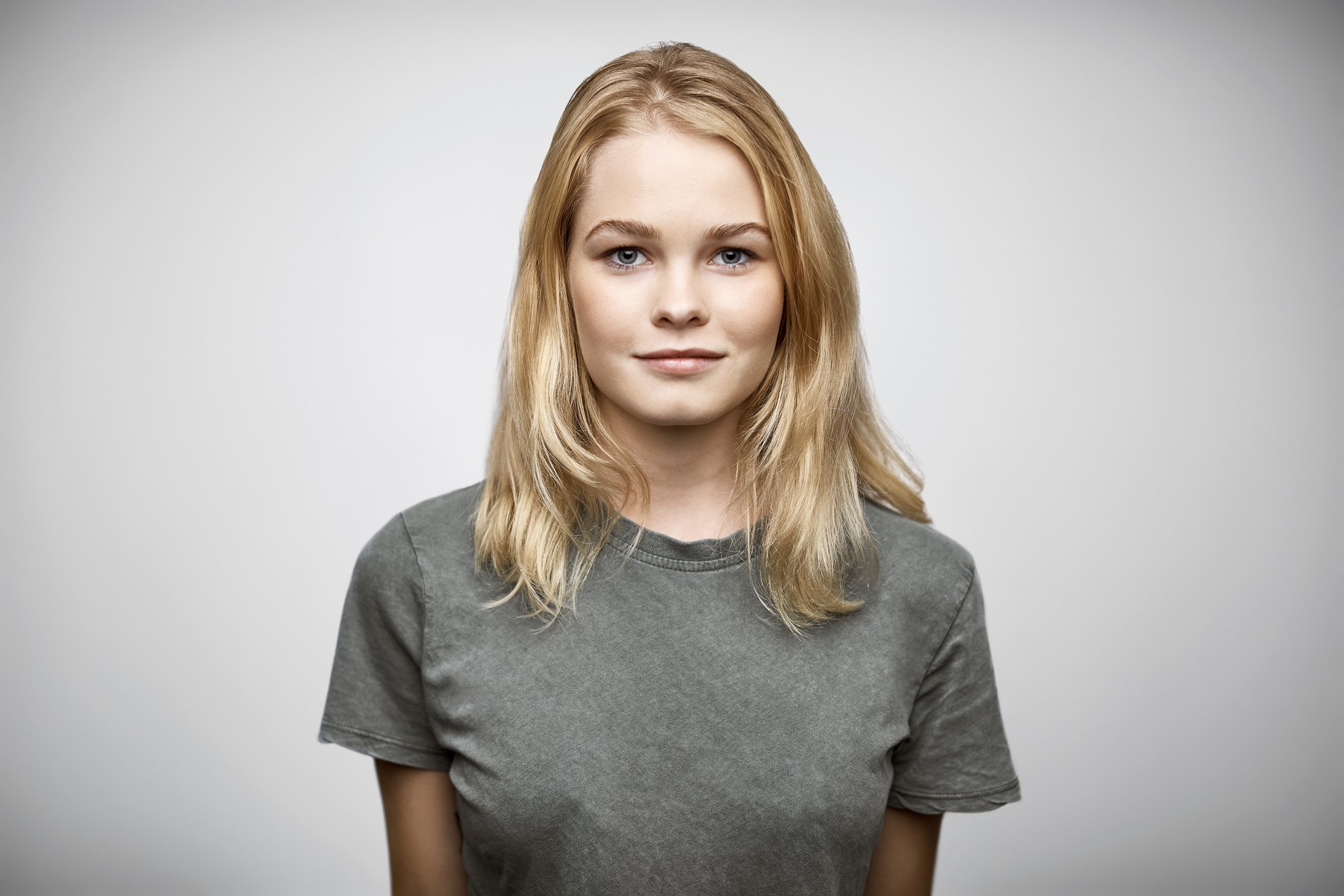 After the game, the guy turned to his girlfriend, asking how much she enjoyed the experience. To that, she replied: "Oh, I really liked it."
She added, "Especially the tight pants and all the big muscles. But I just couldn't understand why they were killing each other over 25 cents."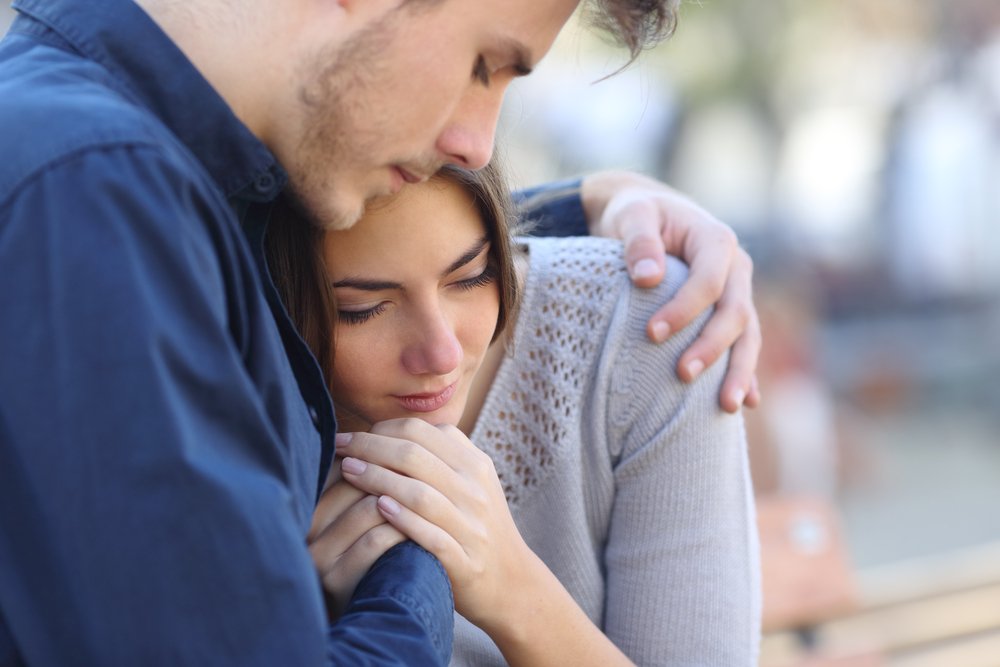 The guy was dumbfounded following his girlfriend's response, trying hard to decipher what she meant. Eventually, he threw the question at her, asking what she meant. Again, she responded:
"Well, they flipped a coin, one team got it, and then for the rest of the game, all they kept screaming was 'Get the quarterback!' I'm like, hello? It's only 25 cents."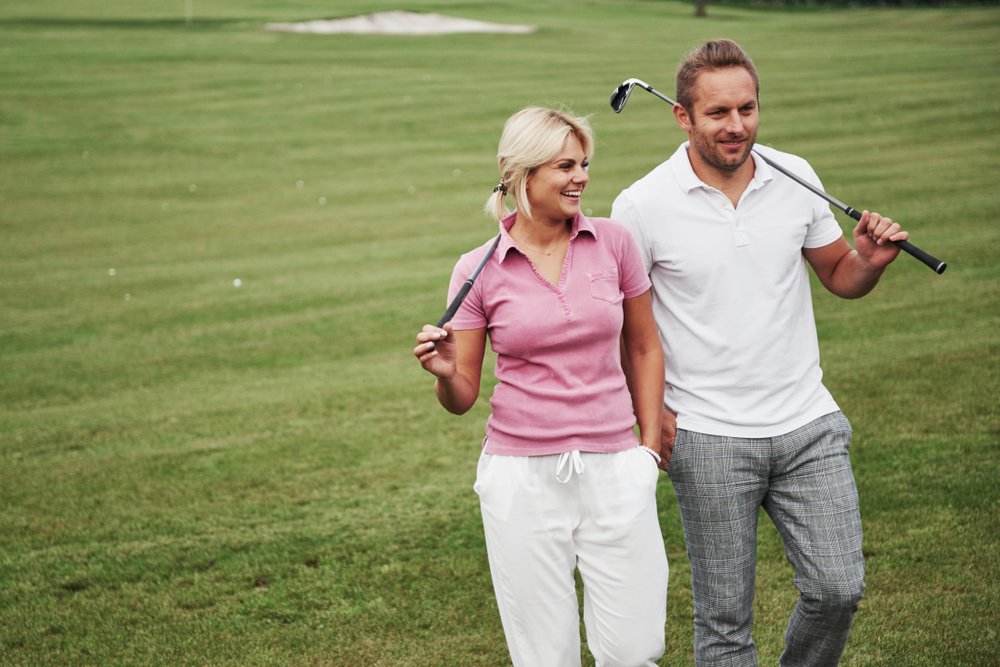 A BLONDE WOMAN ON A QUEST 
After battling some extra weights for a while, a blonde woman decided to consult her doctor, who gave her the best advice possible.
A blonde worried about being overweight turned to her doctor to give her some tips to effectively lose weight. The doctor advised her that running a distance of 10km each day for the next 30 days would do the trick. 
Without further fuss, the blonde set out on her mission to lose the extra pounds. She adhered to the doctor's instructions routinely.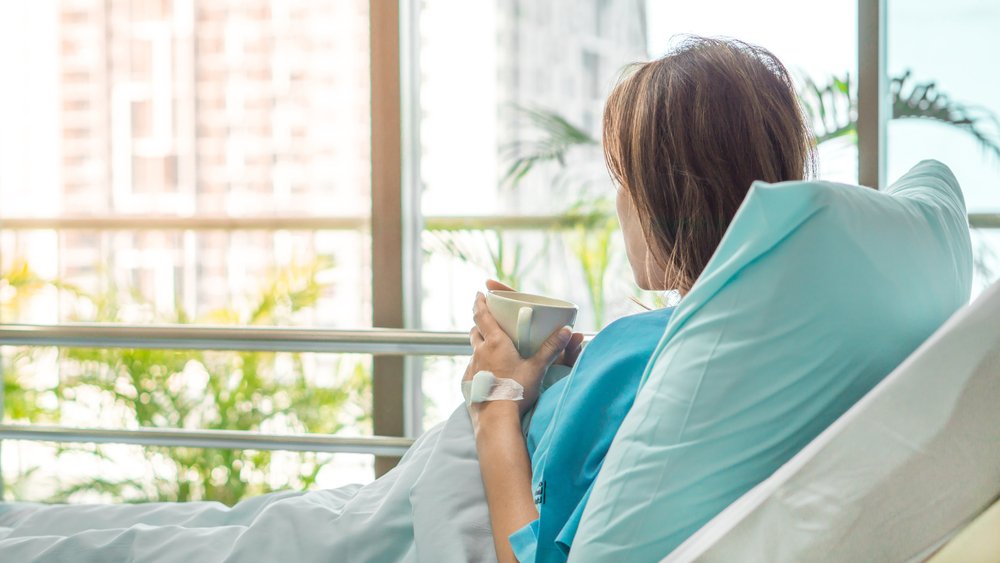 True to the medical practitioner's words, the blonde lost 15 kg within 30 days. Impressed with her remarkable achievement, she called the doctor to inform him of the development. 
The woman also thanked the doctor for his effective advice. However, before hanging up the phone, the blonde threw one last question: "How do I get home, since I'm now 300 km away?"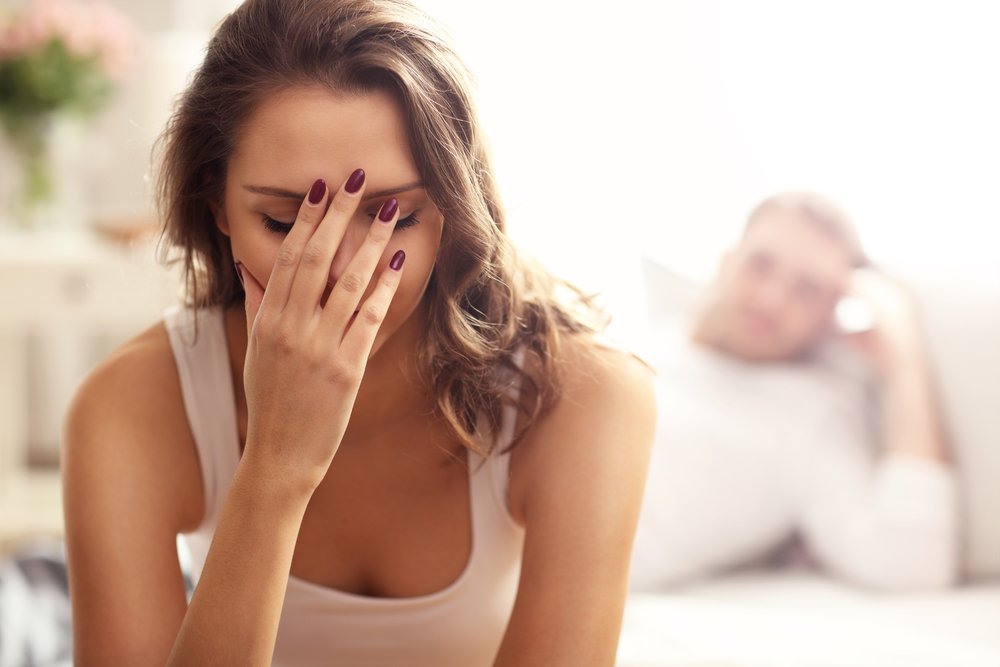 The bewildered doctor could only stare in disbelief, unable to find his voice. Enjoyed this joke? To read a joke about a blind man playing tennis, click here.
Sources: startsat60.com, startsat60.com,  startsat60.com