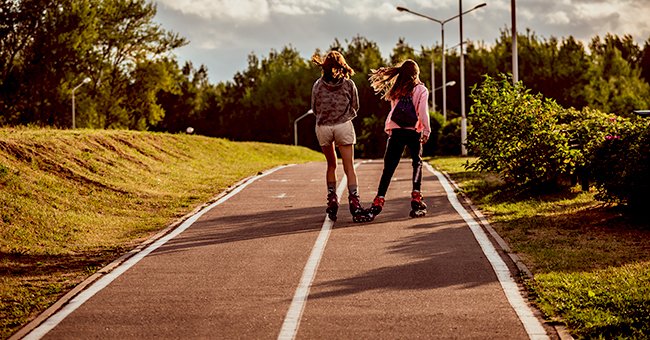 Shutterstock
Story of the Day: Woman Does Not Want to Pay for Her Stepchildren's Private School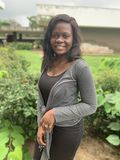 A woman has no interest in paying her stepchildren's private school tuition fees since there is an option of public schools. Her husband, however, thinks it is best to pay.
Helen, A 30-year-old woman, is in a dilemma after refusing to pay her stepchildren's school fees in a private school. Is she in the right or wrong? Read on to find out.
For five years, Helen has been married to David, a 51-year-old man who is father to two daughters, Grace, 9, and Faith, 11. He welcomed them from a previous marriage.
Portrait of a beautiful mature woman in a living room. | Photo: Getty Images
Helen enjoys being a stepmother to David's kids, and together the four of them enjoy happy family life. Grace and Faith, however, also have a great relationship with their mom, Lori.
When Lori and David divorced, they were granted joint custody of the girls and legally agreed to keep Grace and Faith in a private catholic school they had been attending before the split.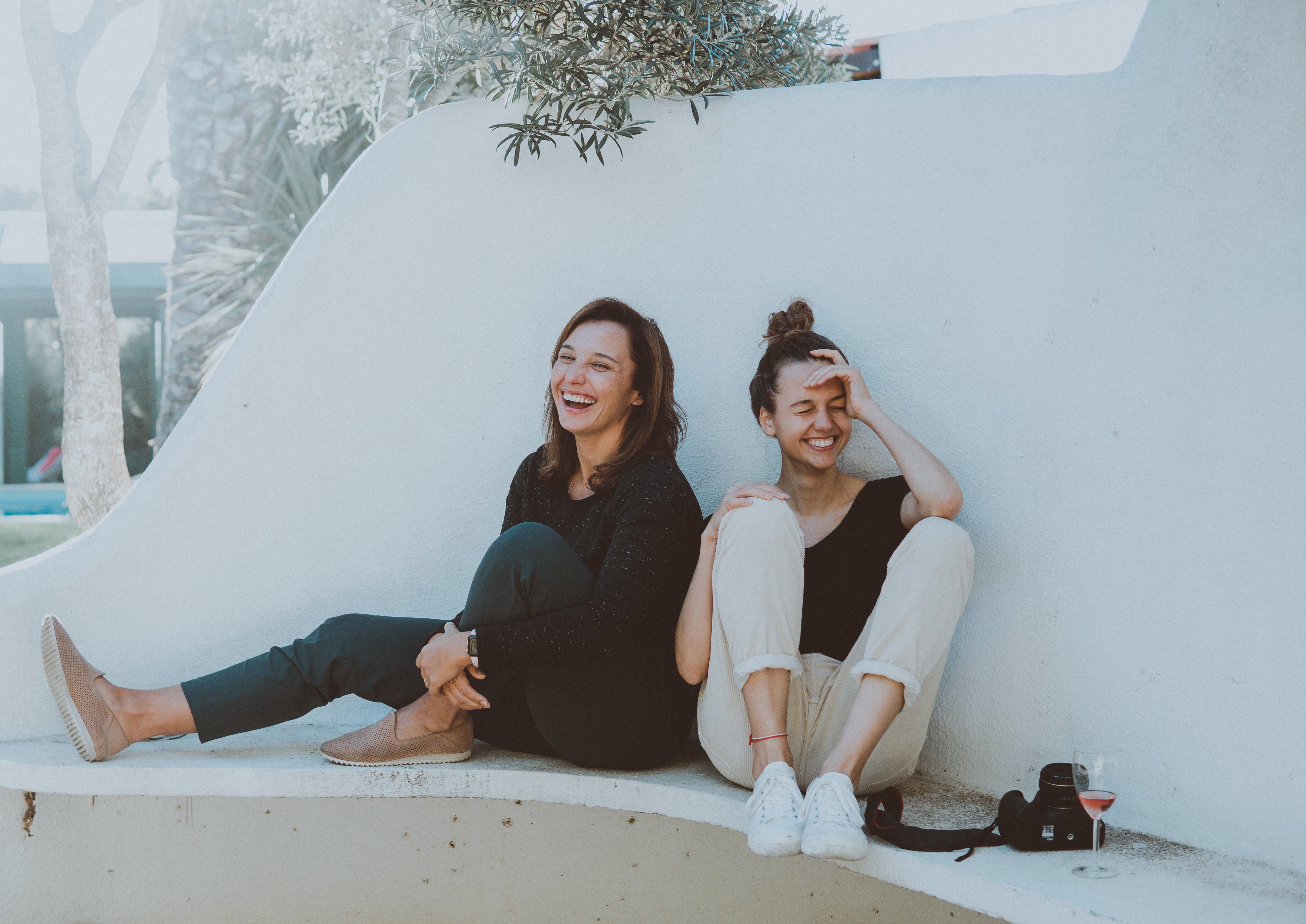 Sisters sitting outdoors, laughing together. | Photo: Pexels
Last year, Lori moved to a new neighborhood, only 30 minutes away from where David and Helen live. She then insisted that Grace and Faith go to a school closer to her new home.
Helen and David agreed to the new idea but added that the girls had gotten tired of catholic schools and had shown interest in public schools instead.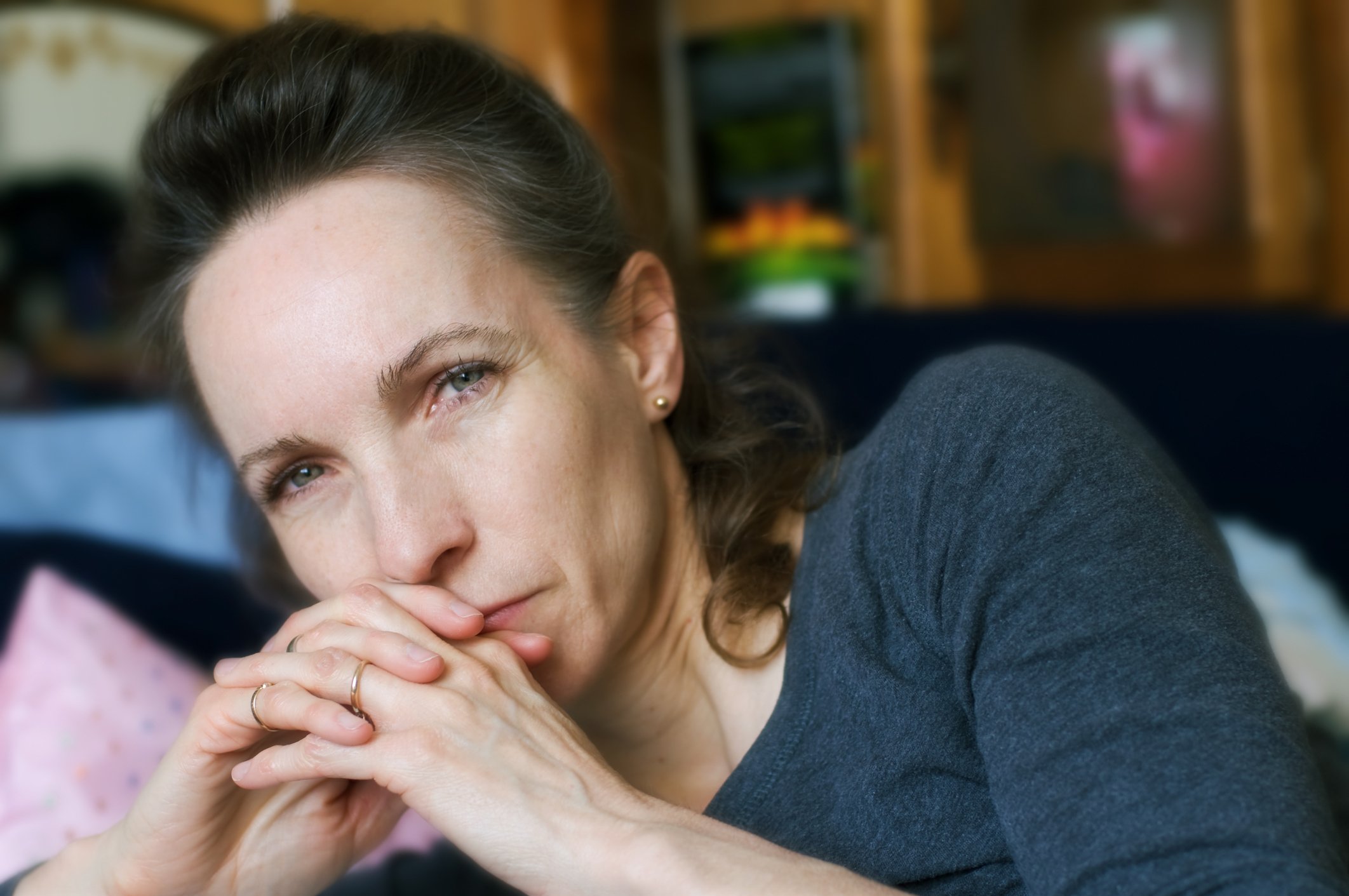 Woman resting her face on her hand while staring sadly. | Photo: Getty Images
However, Lori was against David and Helen's suggestion and insisted that the girls could attend a catholic school close to her new house. She also agreed to pay full tuition.
Still trying to convince Lori, David and Helen explained that changing schools might be good for the girls, and since public schools in her new neighborhood were highly rated, it would be a good decision.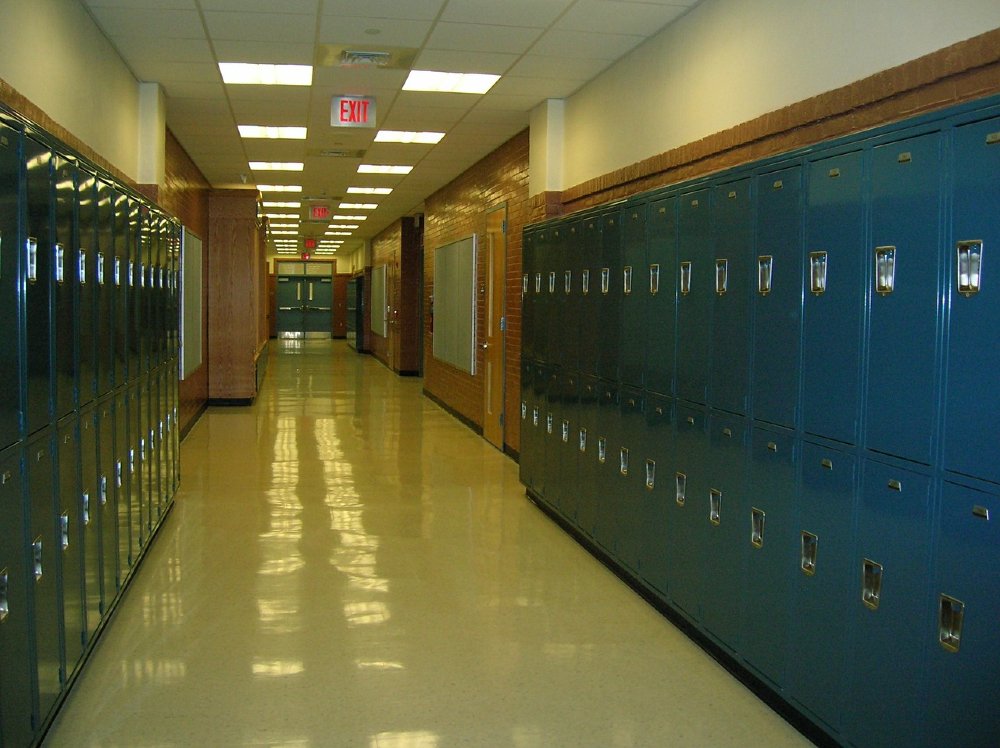 An American public school hallway. | Photo: Pixabay.
David and Helen also added that if Lori was not okay with the public school ideas, she could let the girls stay at their old school for another school year.
Lori was, however, not having any of this and went on to enroll her daughters in the catholic school close to her home. This did not sit well with either David or Helen.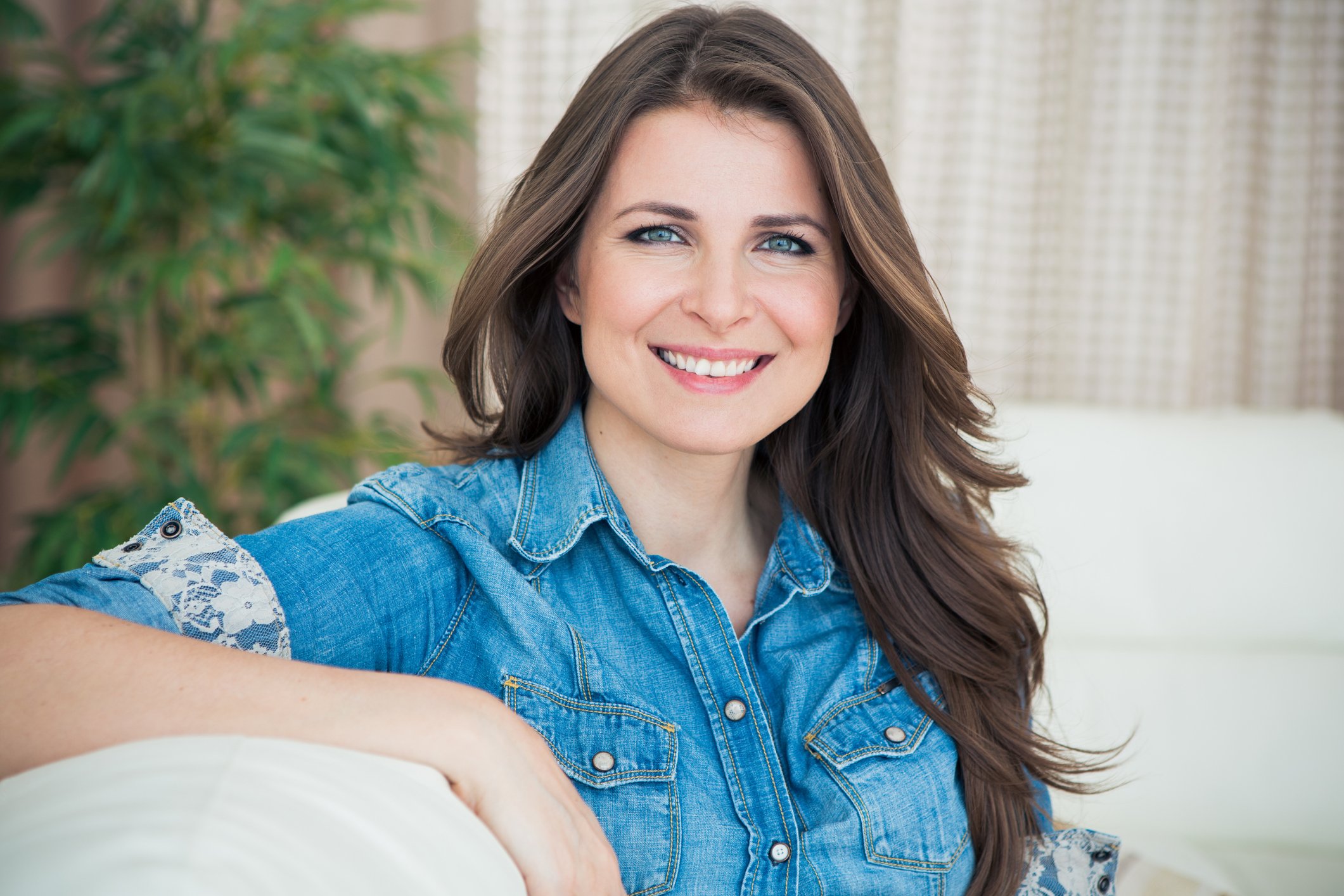 A young woman smiling at the camera sitting indoors. | Photo: Getty Images
A few weeks ago, Lori put a call through to Helen and David, telling them that the school was asking parents for next year's tuition fees. She then asked that they pay $6000, half of the tuition.
Once again, Helen suggested that the girls could go to public school, but Lori was still not welcoming of the idea and insisted on having them pay half.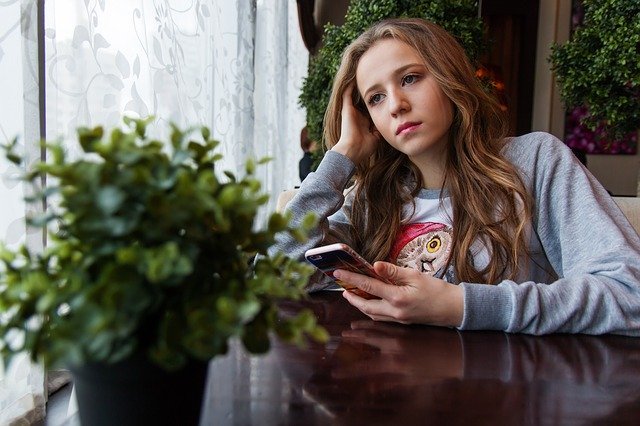 Girl sits at desk and looks off into distance | Photo: Pixabay
Though David wants to pay, Helen does not think it is a good idea since neither she nor the girls like the catholic school. However, in the end, it is important to note that Lori will always want what's best for her daughters.
Here is another interesting story about a woman who refuses to take down negative school reviews, and it caused quite the commotion.
Please fill in your e-mail so we can share with you our top stories!