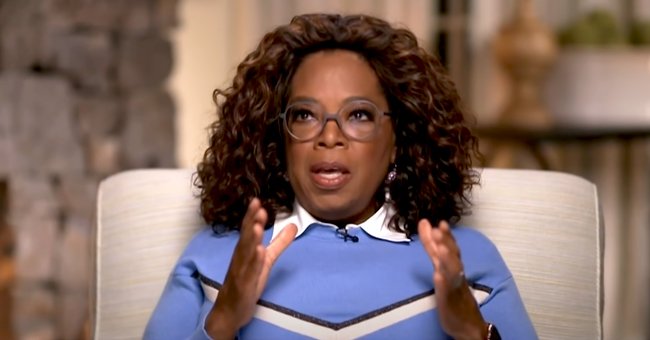 youtube.com/CBS This Morning
Oprah Reveals Almost 2 Hours of Meghan & Harry's Bombshell Interview Was Left behind the Scenes
Oprah revealed that there is still nearly two hours of interview footage from the controversial tell-all interview with Meghan Markle and Prince Harry, which CBS may release in short clips.
When the highly-anticipated interview of Meghan Markle and Prince Harry aired, many were shocked and disappointed at the harsh reality that goes on behind the palace doors.
Oprah Winfrey, who interviewed the pair, appeared as a guest on CBS This Morning and claimed that they had to turn the three hours and 20 minutes of unedited footage into an hour and 25 minutes.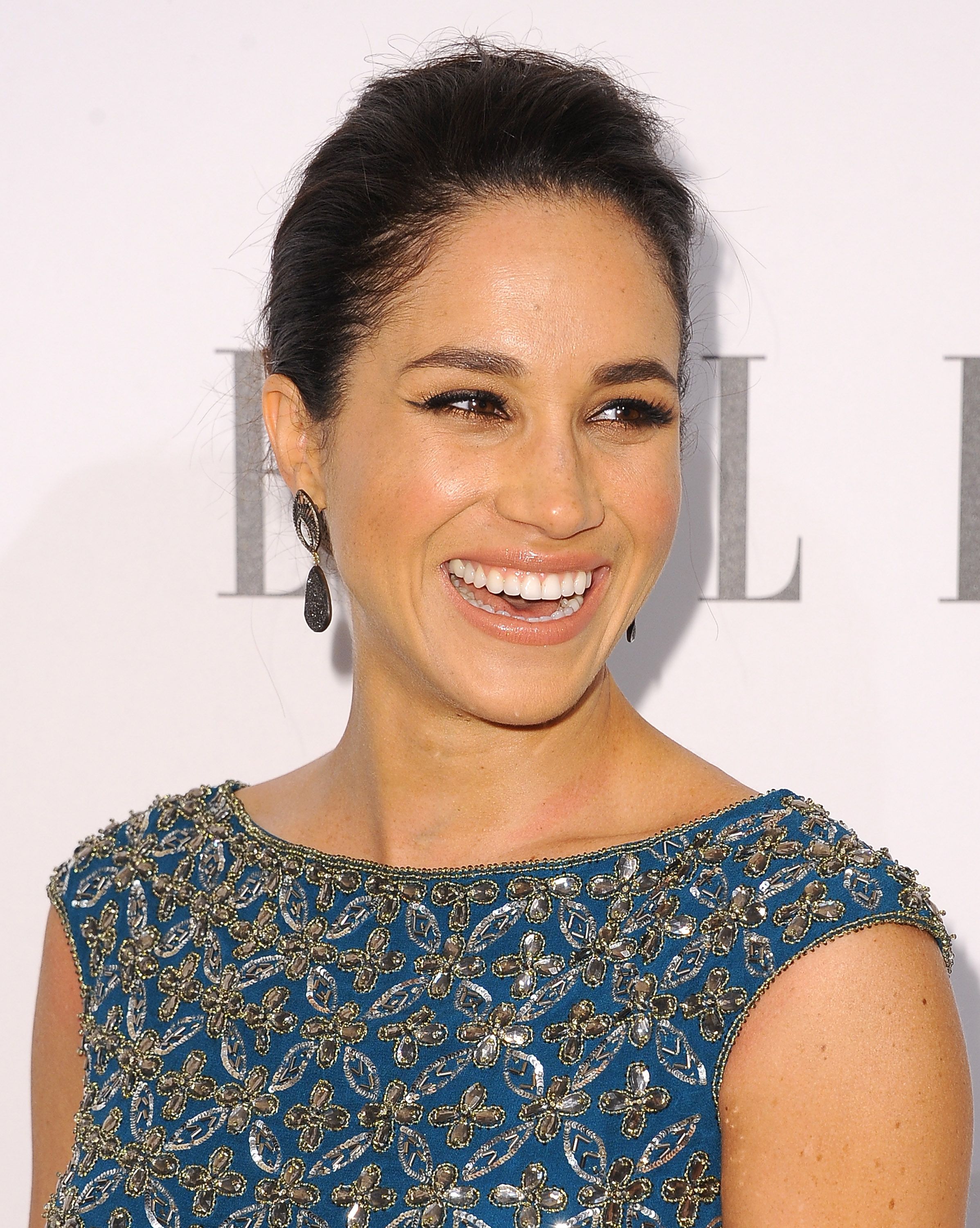 Meghan Markle during ELLE's Annual Women in Television Celebration at Sunset Tower on January 22, 2014 in West Hollywood, California. | Source: Getty Images
The network has since released several videos on CBS This Morning, giving glimpses of the controversial discussion with the royal couple. The interview has been or is set to air in over 70 countries, leaving the palace's image damaged in the eyes of many.
A 30-second advertisement slot during the segment is reportedly worth £150,000, making a fortune for the network since many worldwide are anticipating it.
In her interview on This Morning, Oprah shared behind-the-scenes details, including what Harry told her regarding who members of the royal family made racist comments about Archie's potential skin color.
Archie's security was contingent on whether he was going to have a title or not.
Although the Duke of Sussex did not mention who, he revealed that his grandparents, Queen Elizabeth II and Prince Philip, were not included in the conversations. Moreover, their son's race may have contributed to why he was not given a royal title.
As opposed to the initial assumptions that Markle and Harry decided not to give their son a royal title, it was revealed that the choice was not up to them but the institution.
Moreover, Archie's security was contingent on whether he was going to have a title or not. "He needs to be safe," Markle shared in the interview, as told by E!, adding that they did not demand a royal title.
She continued: "[...] We haven't created this monster machine around us in terms of clickbait and tabloid fodder. You've allowed that to happen, which means our son needs to be safe."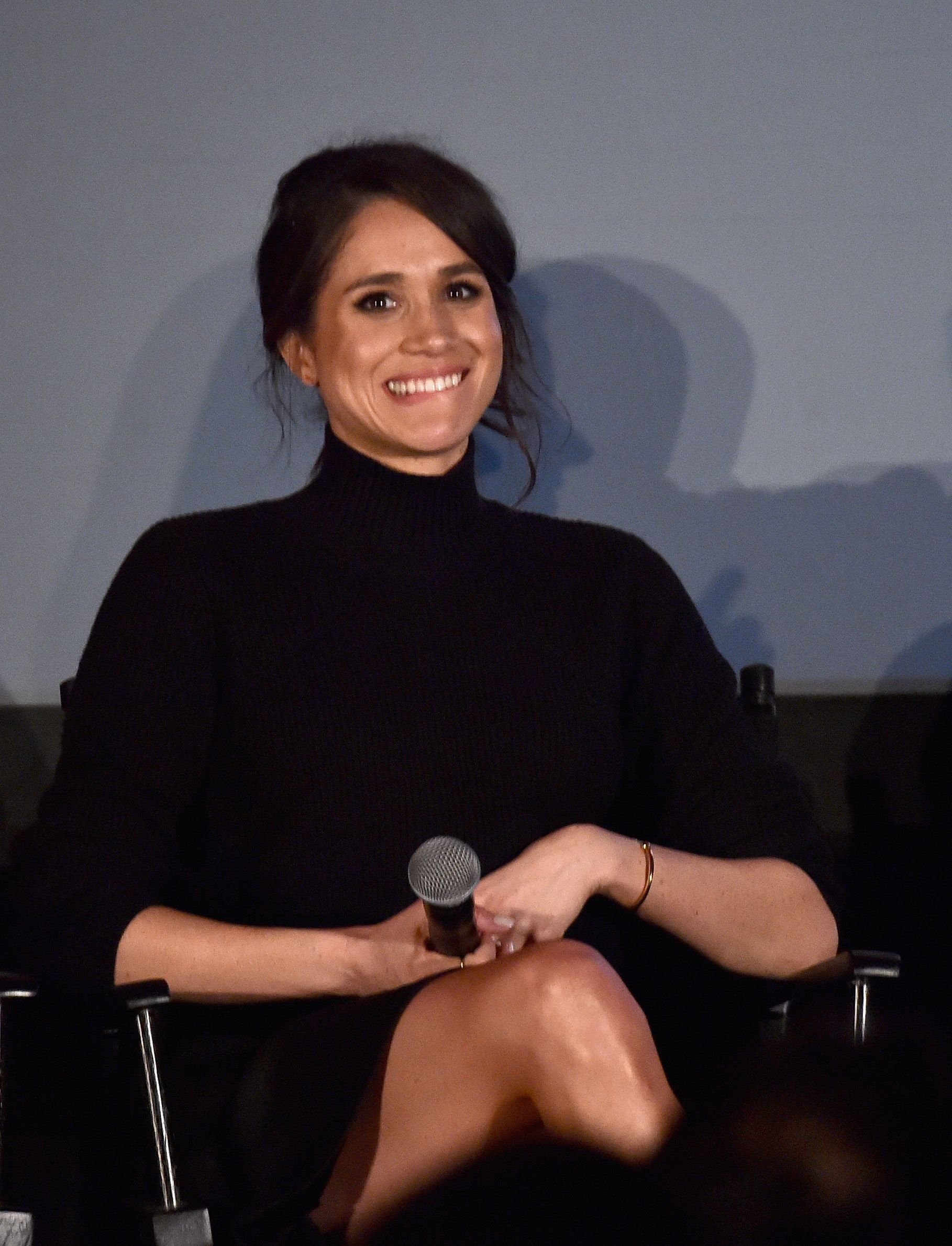 Meghan Markle during a Q&A following the premiere of USA Network's "Suits" Season 5 at Sheraton Los Angeles Downtown Hotel on January 21, 2016 in Los Angeles, California. | Source: Getty Images
Many of Markle's close friends have since defended her online, revealing her real kind character and praising the star for staying strong in the previous years.
Among those who stood up for the duchess are Jessica Mulroney and Patrick J. Adams, who penned a lengthy Twitter thread about the bullying accusations made against Markle.
Please fill in your e-mail so we can share with you our top stories!