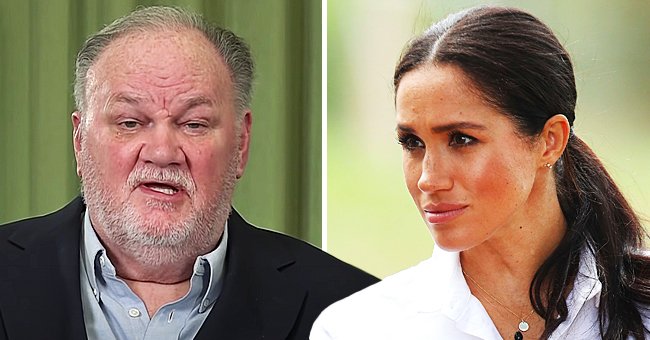 Getty Images. | Youtube/Good Morning Britain
Meghan Markle's Estranged Dad Thomas Speaks Out about Her Saying She Felt He Betrayed Her
Thomas Markle has opened up about his daughter Meghan Markle's claim that she felt betrayed by him and admits to having apologized about a hundred times already.
Meghan Markle's father, Thomas Markle, had spoken, following the duchess' interview with Oprah Winfrey when she admitted to having felt betrayed by him.
In the largely-watched interview, Meghan revealed that Thomas had lied to her when she asked if he had talked to the press and admitted that it felt like a betrayal.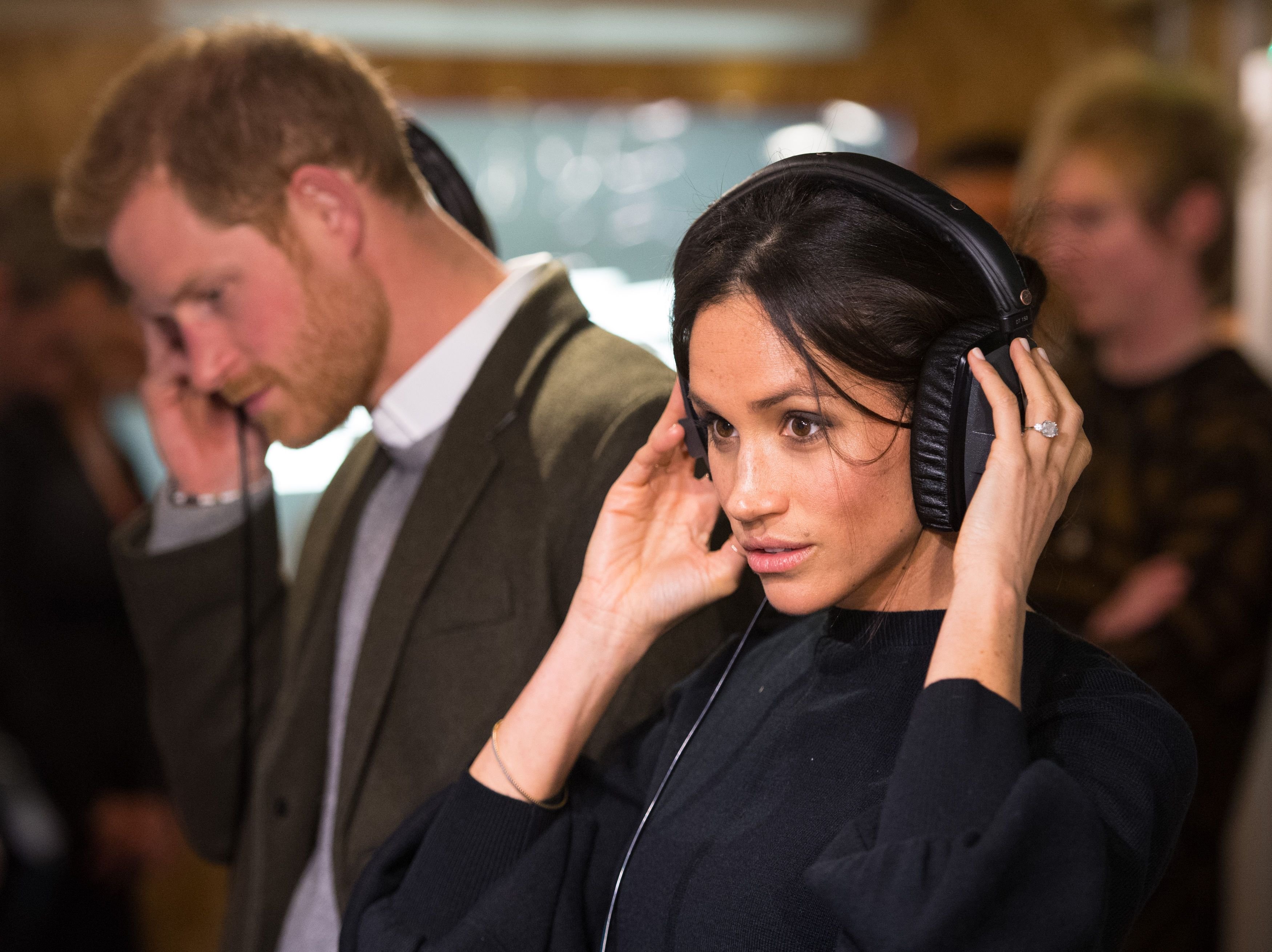 Prince Harry and Meghan Markle listen to a broadcast at Reprezent 107.3FM in Pop Brixton on January 9, 2018
During a recent appearance on "Good Morning Britain," Thomas admitted that he regrets working with the press but added that he had apologized at least a hundred times.
Thomas also noted that despite his apologies, Meghan and Harry never reached out to him in any way and added that he has not spoken to either of them in nearly four years.
Thomas noted that the last time he had any form of communication with the couple was shortly before their wedding when he was hospitalized after suffering a heart attack.
Meghan's relationship with her father was also in the spotlight.
The older man explained that Harry had said some unpleasant things to him at the time, causing him to hang up the call. Since then, it has been nothing but silence from Meghan and her husband.
About why he has continued to talk to the press over time, Thomas revealed that the only reason he does it is that Meghan and Harry won't talk to him. He added that once the couple decides to reach out to him, he would stop associating with the press.
During his appearance, Thomas also weighed in on his daughter's comments about how the royal family had been asking questions about her son Archie's skin tone.
Thomas explained that the questions might have been asked from a place of ignorance and added that most people often wonder what kind of kids a black and white person would have if they are married.
Still speaking about Archie, Thomas revealed that he would like to meet his grandson and noted that he only lives about 70 miles from Meghan and Harry's home.
Since her relationship with Harry first became public, Meghan's relationship with her father was also in the spotlight. While it remains uncertain when that will be, one can only hope that there will be a reconciliation between these two in the future.
Please fill in your e-mail so we can share with you our top stories!