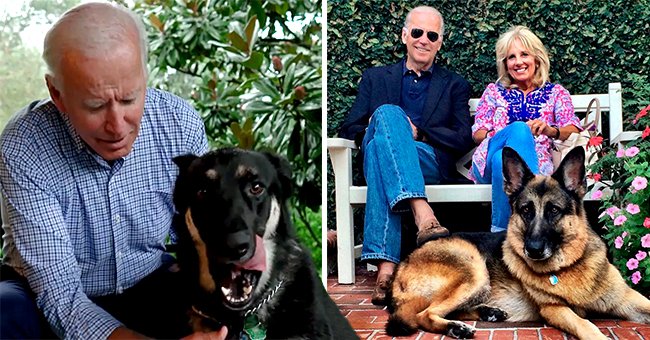 Instagram.com/joebiden
Presidential German Shepherds Moved Out of the White House after an Incident Involving Biting
Two German Shepherds belonging to President Joe Biden and his wife, first lady Jill Biden, have been moved out of the White House and sent to the Biden's home in Delaware following a biting incident.
President Joe Biden's German Shepherd dog, Major, was involved in a biting incident with a White House security member, which led to the President's two German Shepherds being sent back to Biden's home in Delaware.
The exact condition of the attacked security officer is unknown. Still, sources described the situation as grave enough for the dogs to be sent out of the White following their violent conduct.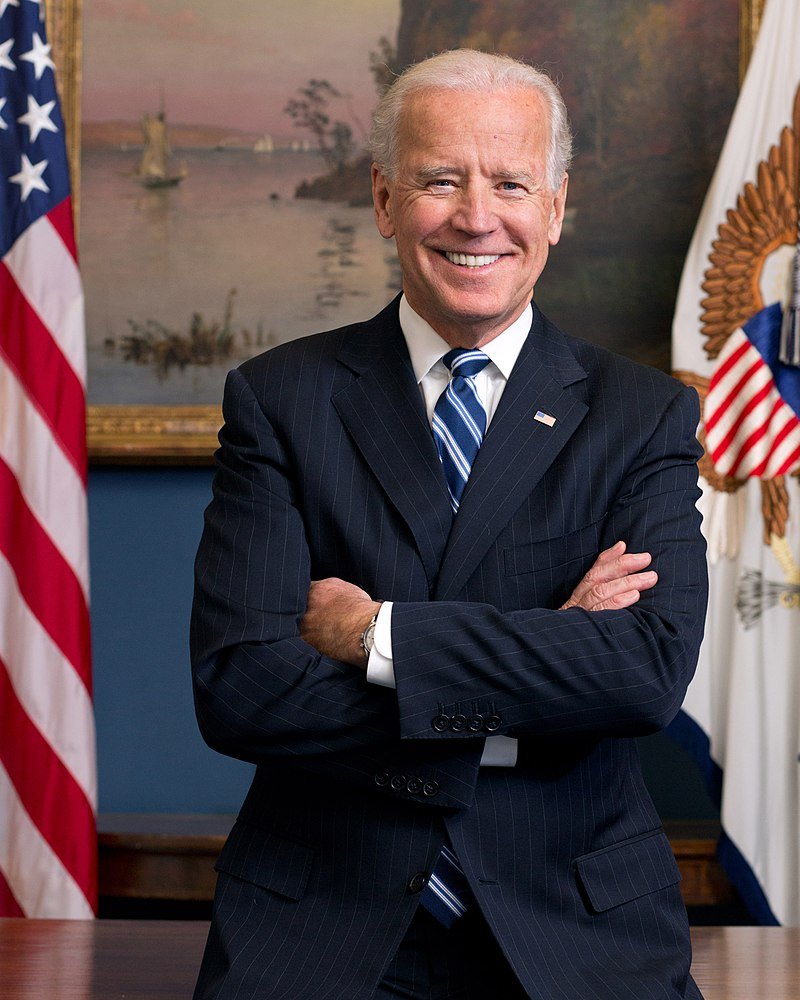 Official Portrait of Joe Biden as the United States Vice President in the West Wing Office at the White House. | Photo: Wikimedia Commons
Major, the younger of the Biden's dogs, was reportedly adopted by the Bidens in 2018 from a Delaware animal shelter and has developed a reputation for putting up aggressive behavior to White House security.
Major's agitated behavior includes jumping, barking, and charging at both staff and security personnel. His violent behavior is said to pose a threat to the safety of staff in the White House.
The older German Shepherd belonging to the President, Champ, is about 13 but is not as active as Major due to his advanced age. Both dogs were reported to have moved into the White House a week after the President's inauguration.
First lady Jill Biden in a chat with Kelly Clarkson, said she was getting obsessed about her dogs getting settled. She revealed that the dogs were not entirely used to certain aspects of life in the White House, such as using elevators.
Former President Donald Trump did not have any pets with him during his four years.
The first lady also revealed that while they allow their dog to enjoy some free hand in the Statehouse, they are not allowed to play on the furniture, although she admitted that she once caught the energetic Major on the couch.
The Biden family have grown fond of their dogs, including the aggressive Major. According to reports, Major had to go through specialized training before joining the Biden family. He was also fostered for a while before being adopted.
The Biden's pet moving in with them to the White House revives an old tradition of Presidents bringing their pets with them. Former President Donald Trump did not have any pets with him during his four years, so the tradition paused for a while.
President Biden's younger dog Major made history by becoming the first shelter dog to live in the White House. Although he is the first shelter dog at the White House, Major is not the first rescue.
Former Presidents Lyndon B. Johnson and Bill Clinton both had abandoned pets that were rescued. President Lyndon B. Johnson's daughter was said to have rescued a mixed-breed pup abandoned by his owner at a gas station while President Clinton had a rescue cat.
Several fun facts about pets in the White House have existed over the years as these pets provide company and love for their owners.
Please fill in your e-mail so we can share with you our top stories!