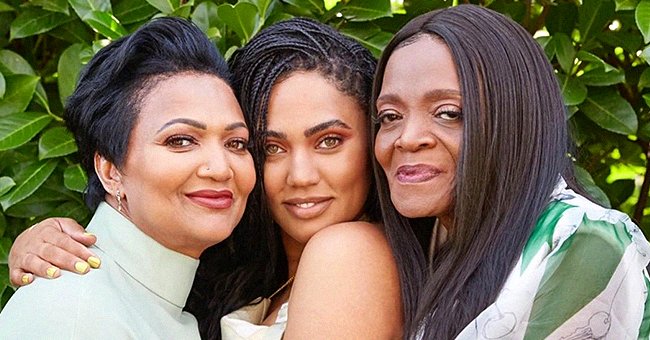 Instagram/ayeshacurry
Ayesha Curry Shows 3 Generations of Beautiful Women as She Poses with Her Mom & Grandma (Photo)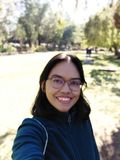 Food Network star and cookbook author Ayesha Curry shared on Instagram Story about where she inherited her stunning beauty. See the two women beside her in the photo.
Despite the criticisms she faced growing up, the best-selling cookbook author and Sweet July magazine founder Ayesha Curry has been proud of her multi-racial background.
Ayesha, the wife of basketball star Stephen Curry, shared on Instagram story a picture of her mother, Carol, and her grandmother, Gwen. They are the reason behind her mixed-race beauty.
THREE GENERATIONS OF BEAUTY
The 31-year-old cooking TV show personality squeezed herself in between her youthful-looking mom and grandmother. Carol looked regal in her white turtle neck top.
Like Ayesha's mother, grandmother Gwen also exuded an air of sophistication and glamour in her white and green outfit. Ayesha captioned her photo:
"My mommy and grandma."
A MULTI-RACIAL BEAUTY
The stunning photo showed how Ayesha shares incredible similarities with her mother and grandmother. The "The Full Plate" cookbook author got her eyes and cheeks from both women.
Ayesha noted in a past interview that Carol is of Jamaican and Chinese descent, while her father, John, is of African- American and Polish descent.
With her multi-racial background, the doting mother of three shared how her mixed-identity affected her after moving to the US from Toronto, Canada.
Ayesha said that growing up in Toronto, the people around her described her as a Black woman. When she moved to South and North Carolina, she had to choose which group she belonged to.
Despite the negative remarks, Ayesha's husband, Stephen, came to her defense.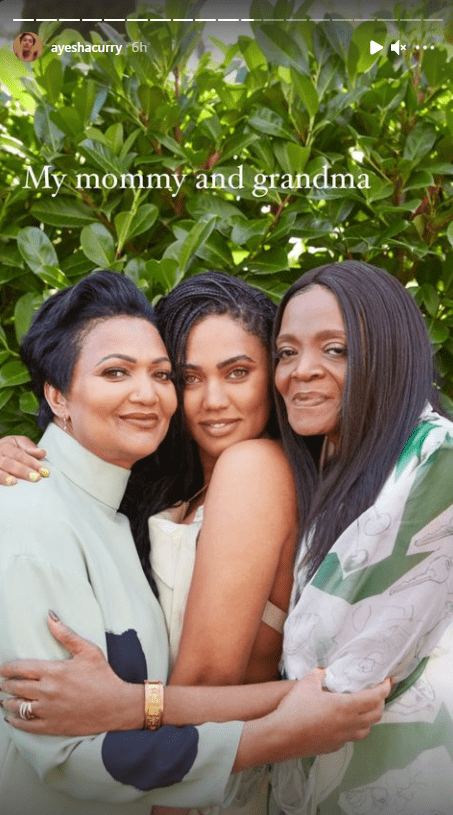 Ayesha Curry's Instagram story featuring her mom Carol and grandmother Gwen. | Photo: Instagram.com/ayeshacurry
LOVING HER MELANIN
Amid the confusion within her new community, Ayesha wished that they embraced all shades. The cooking show host emphasized that she loved her melanin.
No matter how proud Ayesha is of her skin color, she still faced criticisms. After she dyed her hair blonde last year, online users accused her of trying to be a white girl.
Despite the negative remarks, Ayesha's husband, Stephen, came to her defense. The Golden State Warriors team member noted that the Homemade founder is beautiful.
Ayesha has been married to Stephen since July 2011. The couple shares three beautiful children - Riley, 8, Ryan, 5, and two-year-old Canon, who had his first haircut this month.
Please fill in your e-mail so we can share with you our top stories!